11 Hacks to Get the Most Out of Your Microsoft License
We all are looking for ways to do more with less. The Microsoft 365 (M365) productivity stack (formerly Office 365) has a wide breadth of capabilities. However, many people need help in the pattern of using Teams, Word, and Excel. M365 has so much more to offer! Here are a few hidden tips, tricks, and features to help push your software to its limit.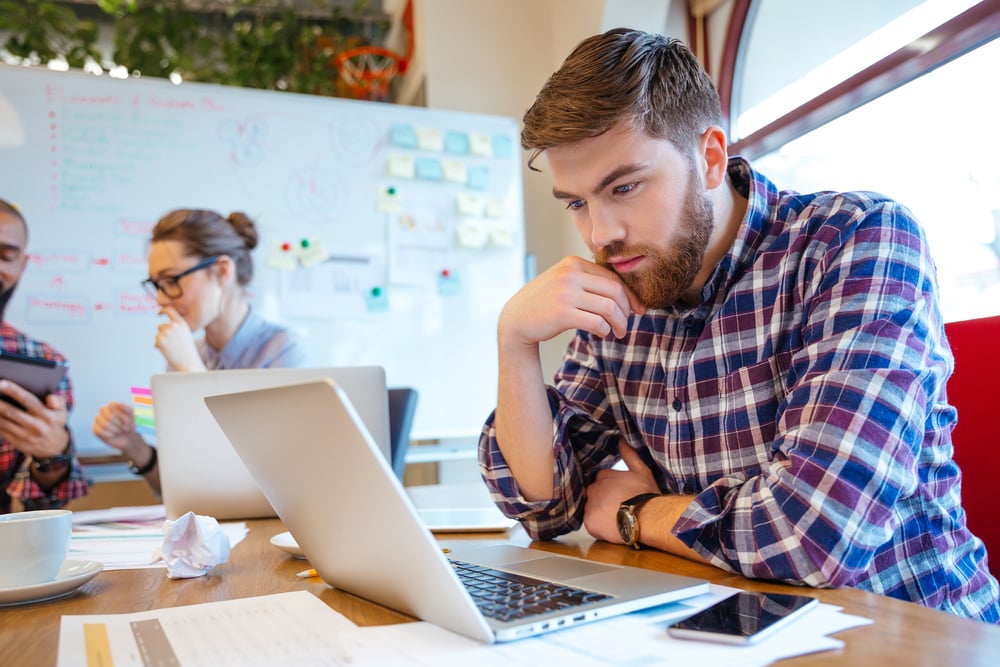 SharePoint
Power Platform
Excel
Word
PowerPoint
Planner
Outlook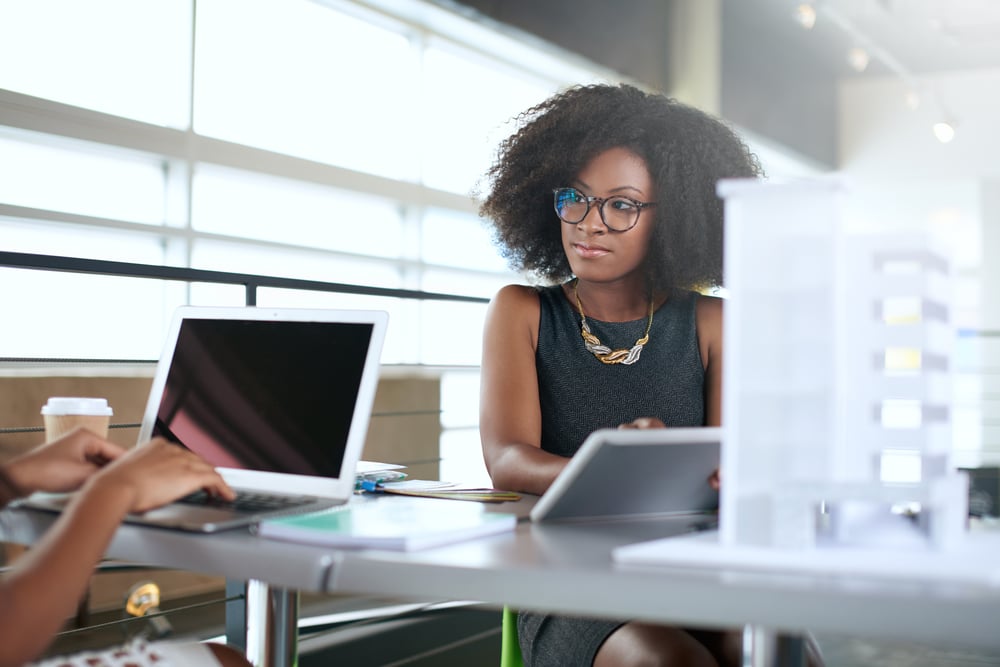 Bonus: Use the Forums!
The great thing about Microsoft 365 is that most organizations use at least a portion of it as their primary productivity tool. That means there are millions of users, many of which have posted questions. If you run into issues, check the associated forum for an answer that may help you. Even if that's a dead end, posting a question will get you a reply typically within a few hours. You can learn new tips, workarounds, and plug-ins for all your favorite Microsoft services in the forums.
If your organization wants to get the most out of its current licenses and stop paying for services they don't use, contact us today to see if you qualify for a FREE licensing assessment. We'll identify overlaps in coverage and recommend the best course of action to save the business money and better empower its users.
---
Would you like to find out more about Microsoft 365? Learn how you can transform the way you work with Microsoft 365 today.