Whether you need one software or 25,000– we've got the solution for you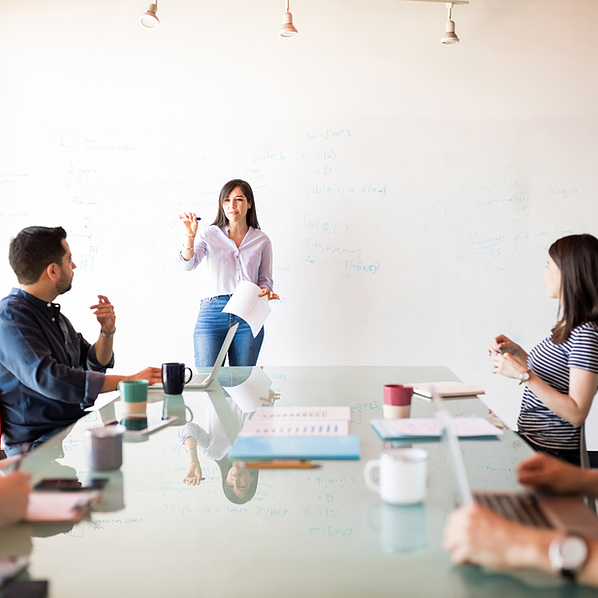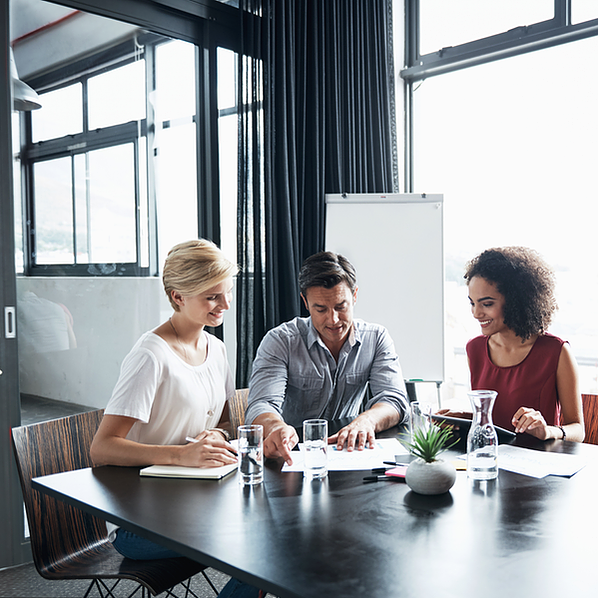 Try our Licensing Strategy
Engagement
Whether you've been approached for an audit or simply want to conduct a self-assessment, our Licensing Strategy Engagement is a great solution for understanding your real licensing needs.
Our engagement will help your organization...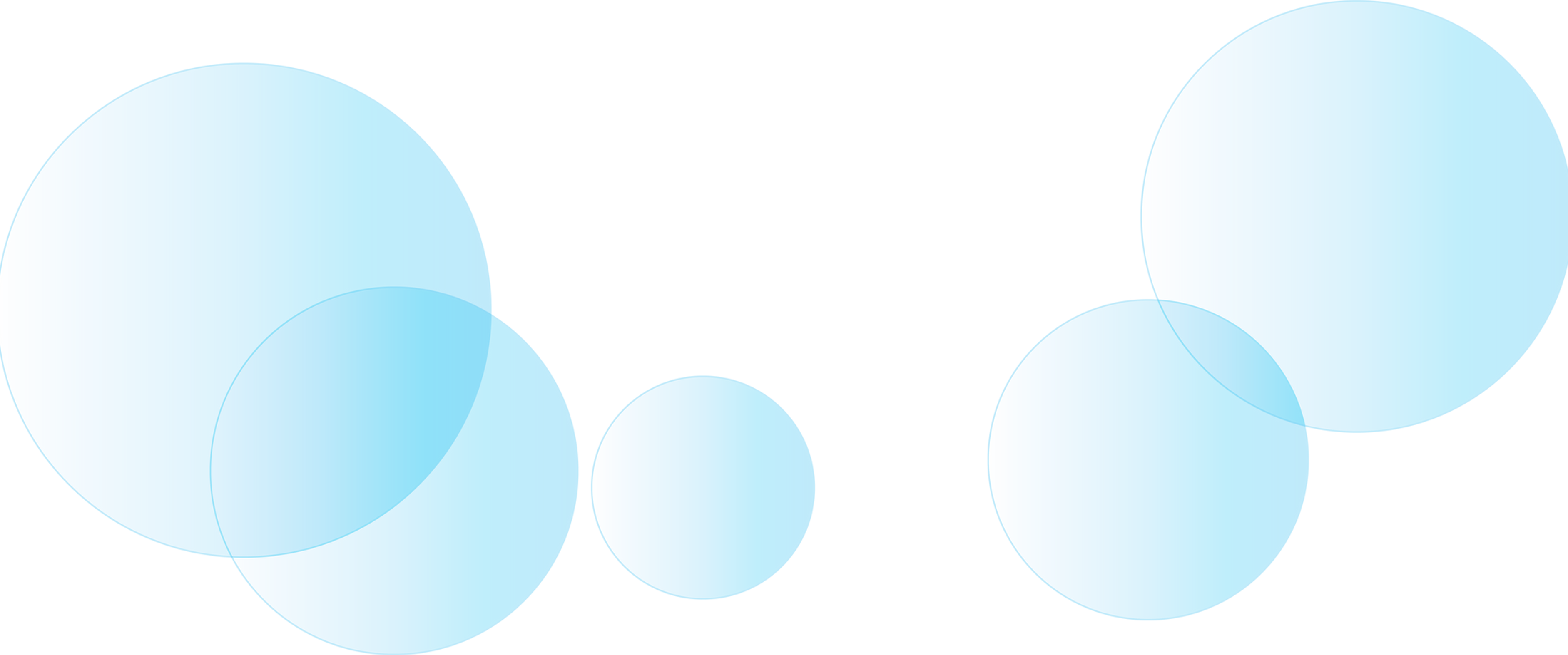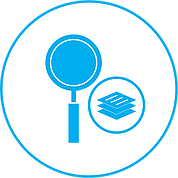 Find...
under/over licensed Microsoft software prior to your enterprise agreement expiration or renewal.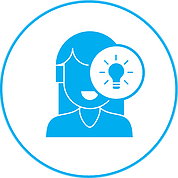 Understand...
your total license requirements to see if changing to a more flexible licensing model makes sense.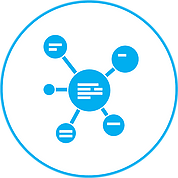 Centralize...
Once we define the right plan for your organization, we will help get you where you need to be.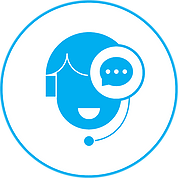 Plan...
for upcoming licensing requirements to accommodate for either growth or attrition.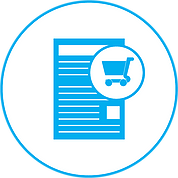 Purchase...
the licenses that you need, on your schedule.
Recognitions and certifications
Synergy Technical has been accredited with several partner recognitions.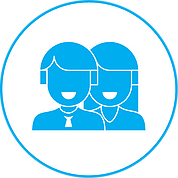 Microsoft FastTrack Ready Partner
FastTrack is a combination of resources, engineering expertise, and best practices that ensures you have the most efficient deployment & adoption possible.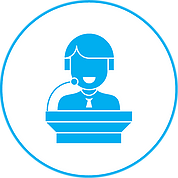 Customer Immersion Experience facilitators
As one of Microsoft's top CIE partners, we have experience showcasing the benefits of Microsoft productivity and security solutions.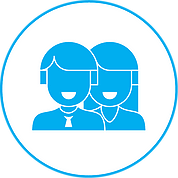 Microsoft Gold Certified Partner
We have earned Gold level competencies in Productivity, Cloud Platform, Enterprise Mobility + Security, Collaboration, and Devices & Deployment.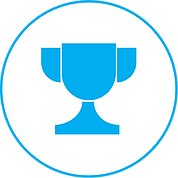 Our proven experience
Deployed over 2M seats of Office 365, Microsoft 365, & Microsoft EMS
Customers in all 50 states
Experience in 70+ countries