Accessible, usable, and valuable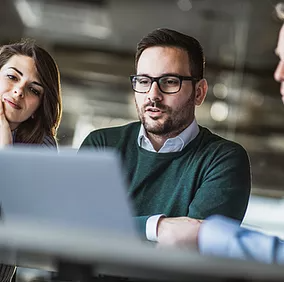 Take simple steps to secure and manage your Azure laaS
You see servers and devices, apps and logs, traffic and cloud... data is everywhere. Azure Migrate offers Microsoft's leading platform for Operational Intelligence. It empowers operations with best practice knowledge. Reading machine data, Azure Migrate then compares it to Microsoft's knowledge base and advises you with insights to make your company more productive, profitable, competitive, and secure.
How Azure Migrate can help your organization...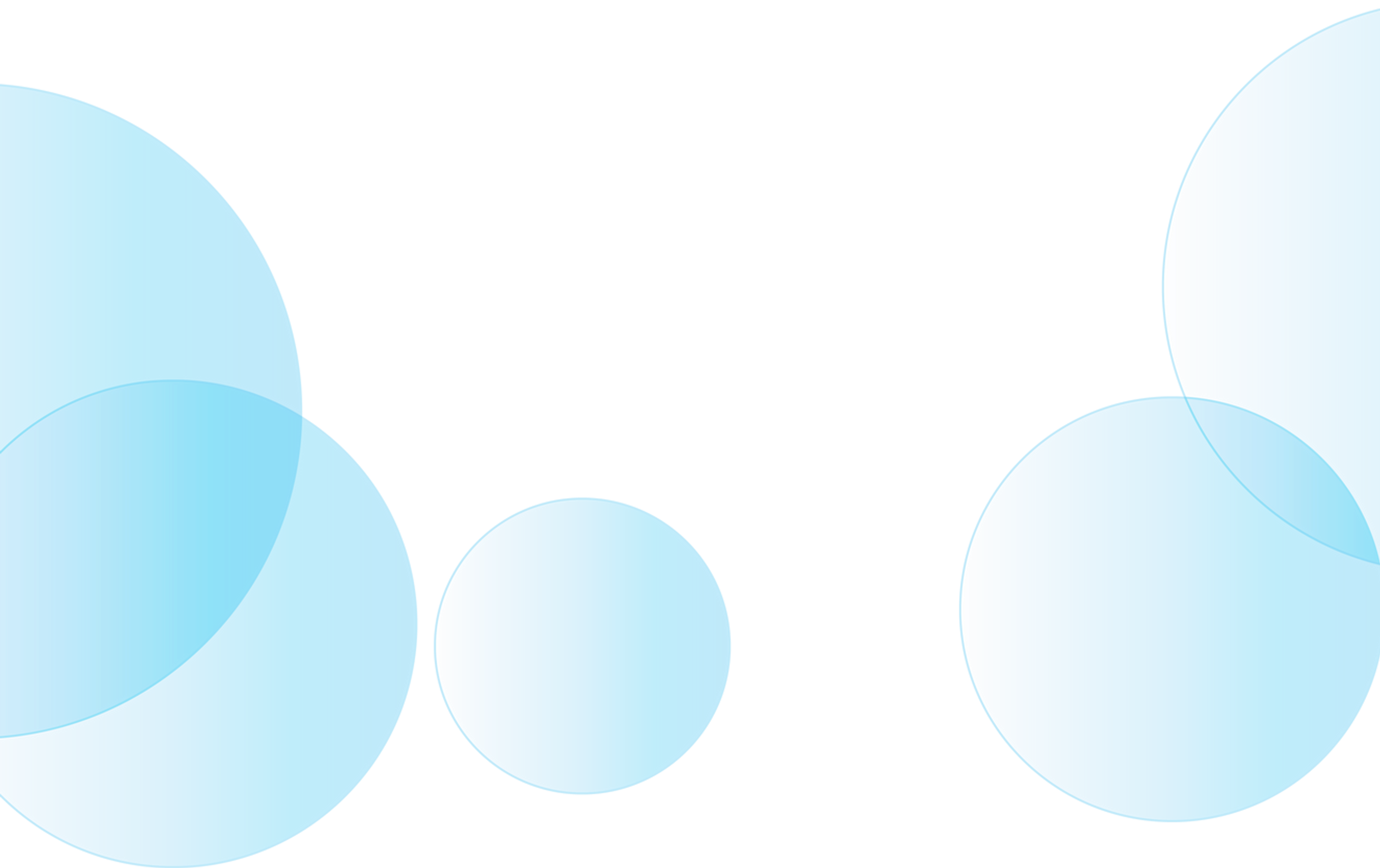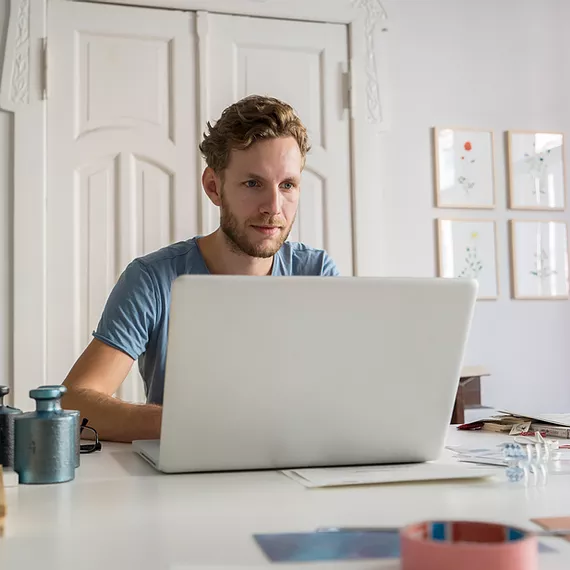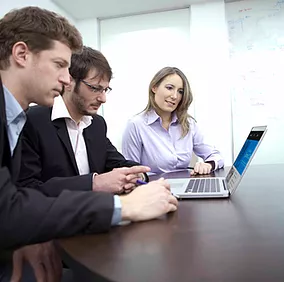 Use reliable IT service intelligence
Azure Migrate enables you to collect, correlate, and visualize any data in rich dashboards, dependency maps, and diagnostic view.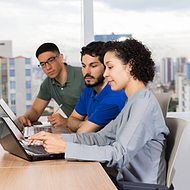 Enterprise security
Azure Migrate helps you perform forensic analysis, security breach pattern investigations, and enables audit scenarios.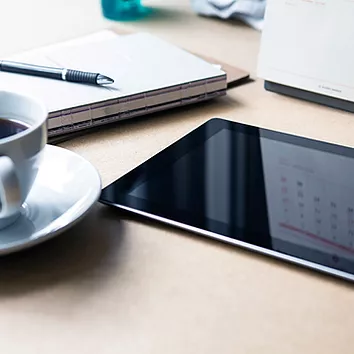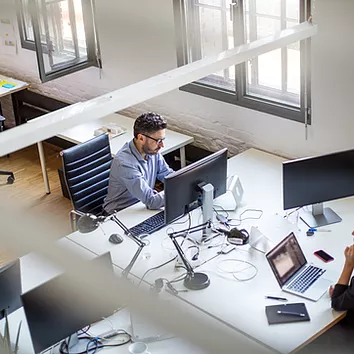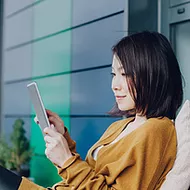 User behavior analytics
Identify servers that are infected or at increased risk of infection by malware.
Recognitions and certifications
Synergy Technical has been accredited with several partner recognitions.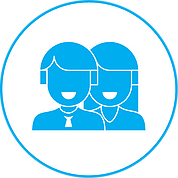 Microsoft FastTrack Ready Partner
FastTrack is a combination of resources, engineering expertise, and best practices that ensures you have the most efficient deployment & adoption possible.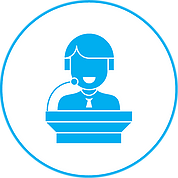 Customer Immersion Experience facilitators
As one of Microsoft's top CIE partners, we have experience showcasing the benefits of Microsoft productivity and security solutions.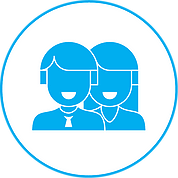 Microsoft Gold Certified Partner
We have earned Gold level competencies in Productivity, Cloud Platform, Enterprise Mobility + Security, Collaboration, and Devices & Deployment.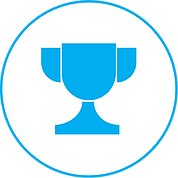 Our proven experience
Deployed over 2M seats of Office 365, Microsoft 365, & Microsoft EMS
Customers in all 50 states
Experience in 70+ countries