Safeguard personal data & build a privacy-resilient workplace with Microsoft Priva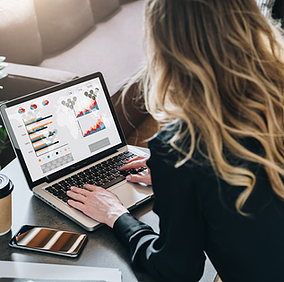 What is Microsoft Priva?
Microsoft Priva streamlines privacy management by storing, processing, and disposing of personal information in compliance with local and global regulations. Privacy is top of mind for organizations and consumers today, and concerns about how private data is handled are steadily increasing. Priva helps your organization achieve your privacy goals by keeping up with ever-changing and complex privacy requirements in one place.
Check out these features in Microsoft Priva
Gain better insights about your data using the Overview dashboard and the data profile
Get automatic analytics & updates about your data so you can better understand privacy issues in your organization & identify actions to remediate them.
Priva can work hand in hand with Microsoft Purview Compliance Manager
Compliance Manager offers data protection & privacy assessment templates that correspond to compliance regulations & industry standards.
Efficiently fulfill personal data requests with Priva Subject Rights Requests
Process data subject requests with automated data discovery, conflict detection, in-place review, & secure collaboration.
Manage privacy risks at scale using Priva Privacy Risk Management
Detect risks, establish policies & processes for remediation, & directly notify your users about issues & recommended actions to take.
How Microsoft Priva can help your organization...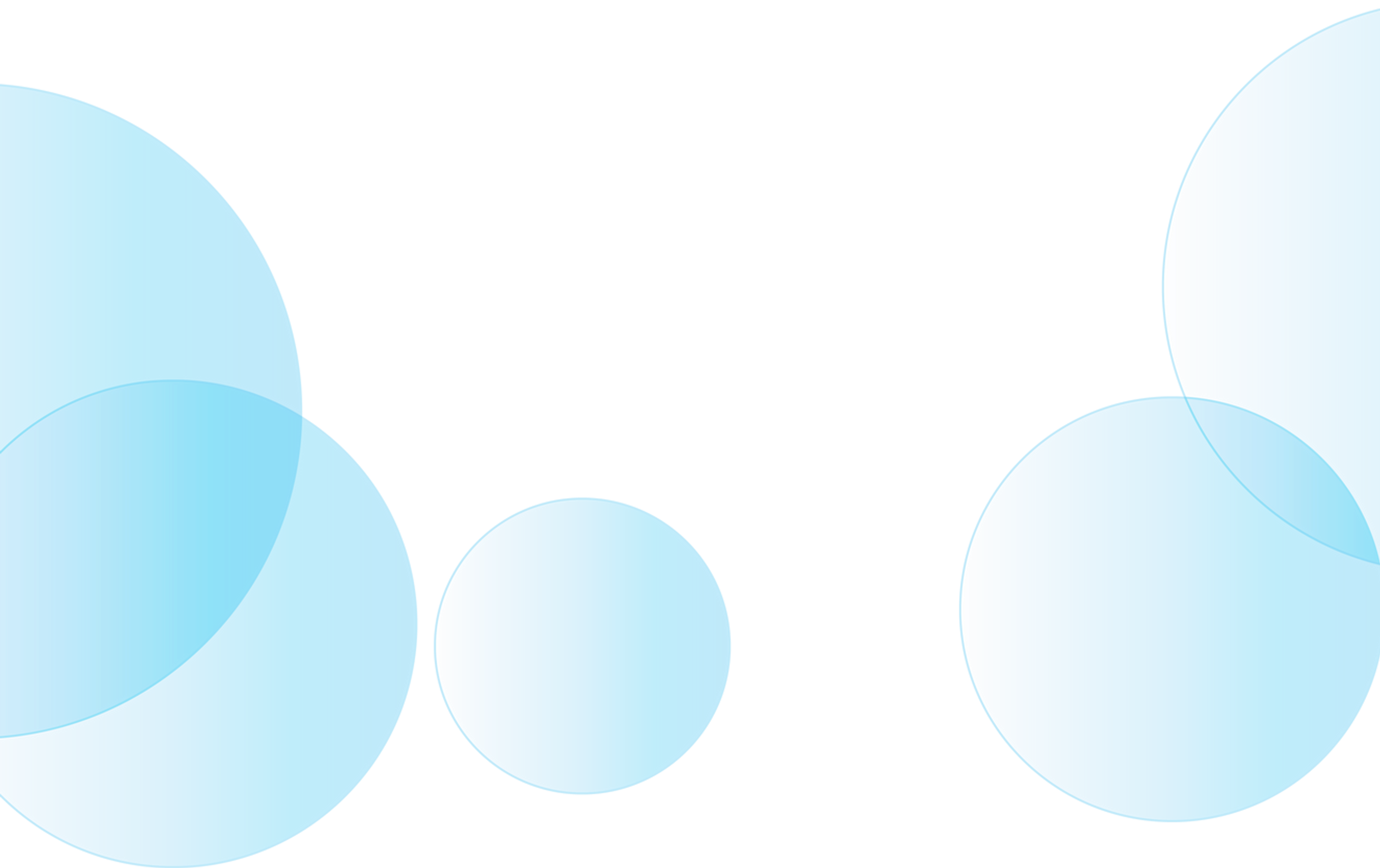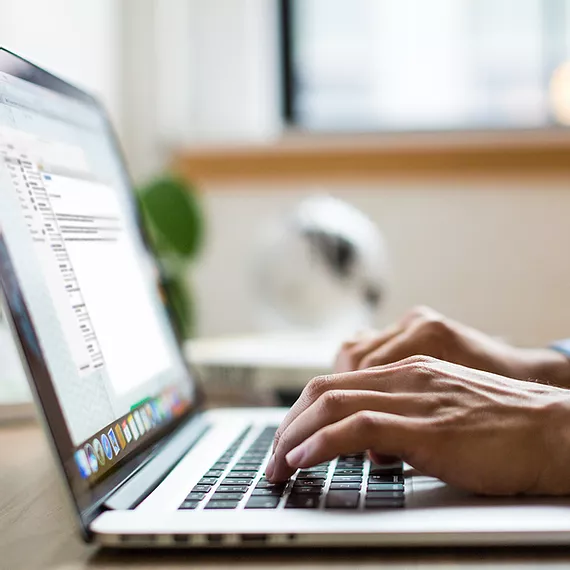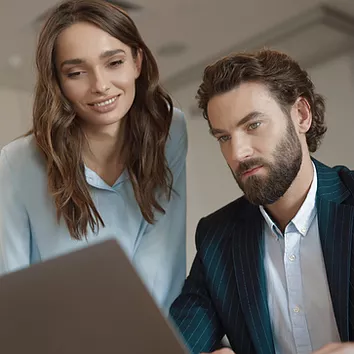 Identify & resolve privacy risks
Assess your organization's privacy posture and proactively find and resolve privacy risks like data hoarding, data transfers, and data oversharing.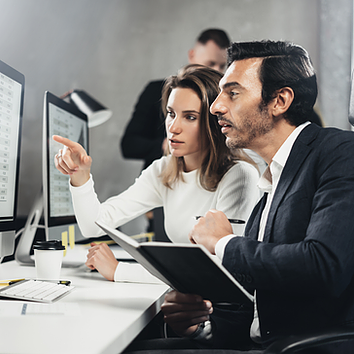 Automate subjects rights requests
Provide your organization with the capability to automate data subject rights fulfillment with easy access to relevant data and customizable workflows that fit into existing business processes.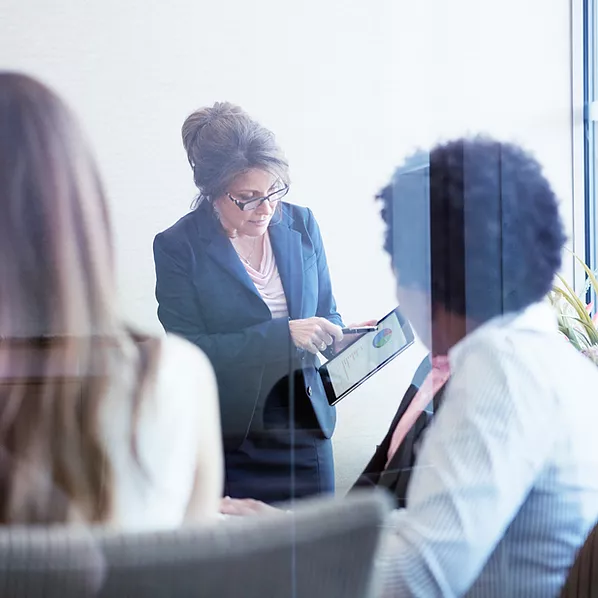 Empower employees to make smart data handling decisions
Increase awareness of privacy requirements and risks with privacy training and automated reminders to review and delete obsolete items.
Find out more about Microsoft Priva
Dive deeper into the Priva family
Protect personal data and keep up with ever-changing and complex privacy requirements.
Our consulting services related to Microsoft Priva
We offer assessments, engagements, design & configuration, and more. Each resulting in a roadmap to success for your digital transformation.
Recognitions and certifications
Synergy Technical has been accredited with several partner recognitions.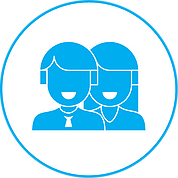 Microsoft FastTrack Ready Partner
FastTrack is a combination of resources, engineering expertise, and best practices that ensures you have the most efficient deployment & adoption possible.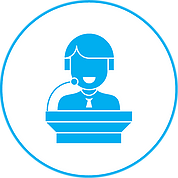 Customer Immersion Experience facilitators
As one of Microsoft's top CIE partners, we have experience showcasing the benefits of Microsoft productivity and security solutions.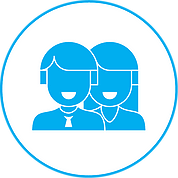 Microsoft Gold Certified Partner
We have earned Gold level competencies in Productivity, Cloud Platform, Enterprise Mobility + Security, Collaboration, and Devices & Deployment.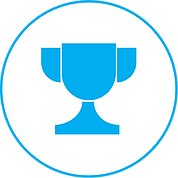 Our proven experience
Deployed over 3M seats of Office 365, Microsoft 365, & Microsoft EMS
Customers in all 50 states
Experience in 70+ countries