Successful mergers, acquisitions, & divestitures are dependent on your IT migration plan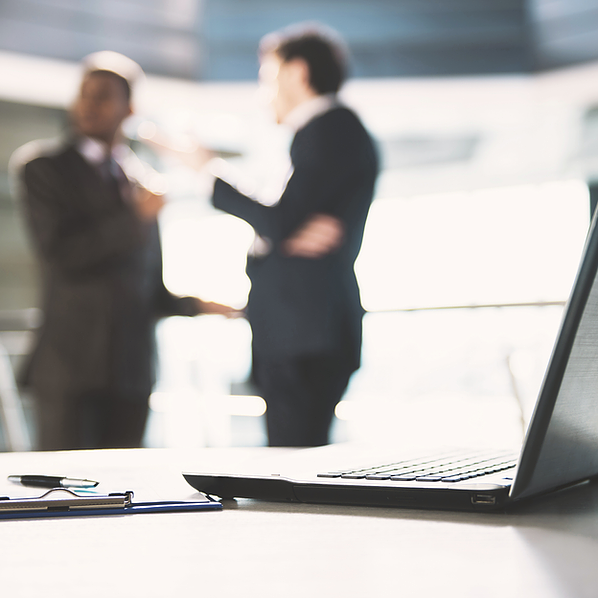 Synergy Technical has the experience you need
We have successfully worked with private equity firms around the globe to make sure the IT transitions for mergers and acquisitions are smooth, seamless, and exceed expectations. We take an outcome accountable approach to our IT Integration Plan. We're there from inception through execution. We provide support during this process where and when it's needed, based on your requirements and integration budget.
We offer the following services around an M&A IT integration plan...
Pre-migration planning and strategic services
We come in early to understand what the due diligence looks like from an IT perspective and identify the stakeholders, the state of the current environment, potential pitfalls, and the desired end state. We then build a coexistence strategy to act as a roadmap.
Migration services (platform migration, consolidation, and restructuring)
We take ownership of the migration plan and then provide experienced guidance from certified engineers, project managers, communications leads, and trainers to deliver an execution with minimized risk or disruption to end users.
Communication services
We will build a Communication Plan that establishes workflows between both organizations so that productivity and communications are maintained from start to finish.
Licensing services
We both assess the total licensing requirements of the new organization and can provide deep level discounts on the actual licensing purchase.
Resourcing services
We understand that M&A transactions have a defined timeline for all separation activities. Failure to meet these deadlines could mean penalties. We will provide managed project teams with experience in migrations within your business sector.
Project management:

During the migration, existing IT teams are most often tasked with managing the post-merger integration in addition to their daily duties. We will augment your staff during this critical transition to give your team and the business the support they require.

Training:

Considering the complexity of an IT integration, it's easy to forget about the end users. Ongoing training on new systems is critical for maximizing user adoption and success post-execution.
Our process and framework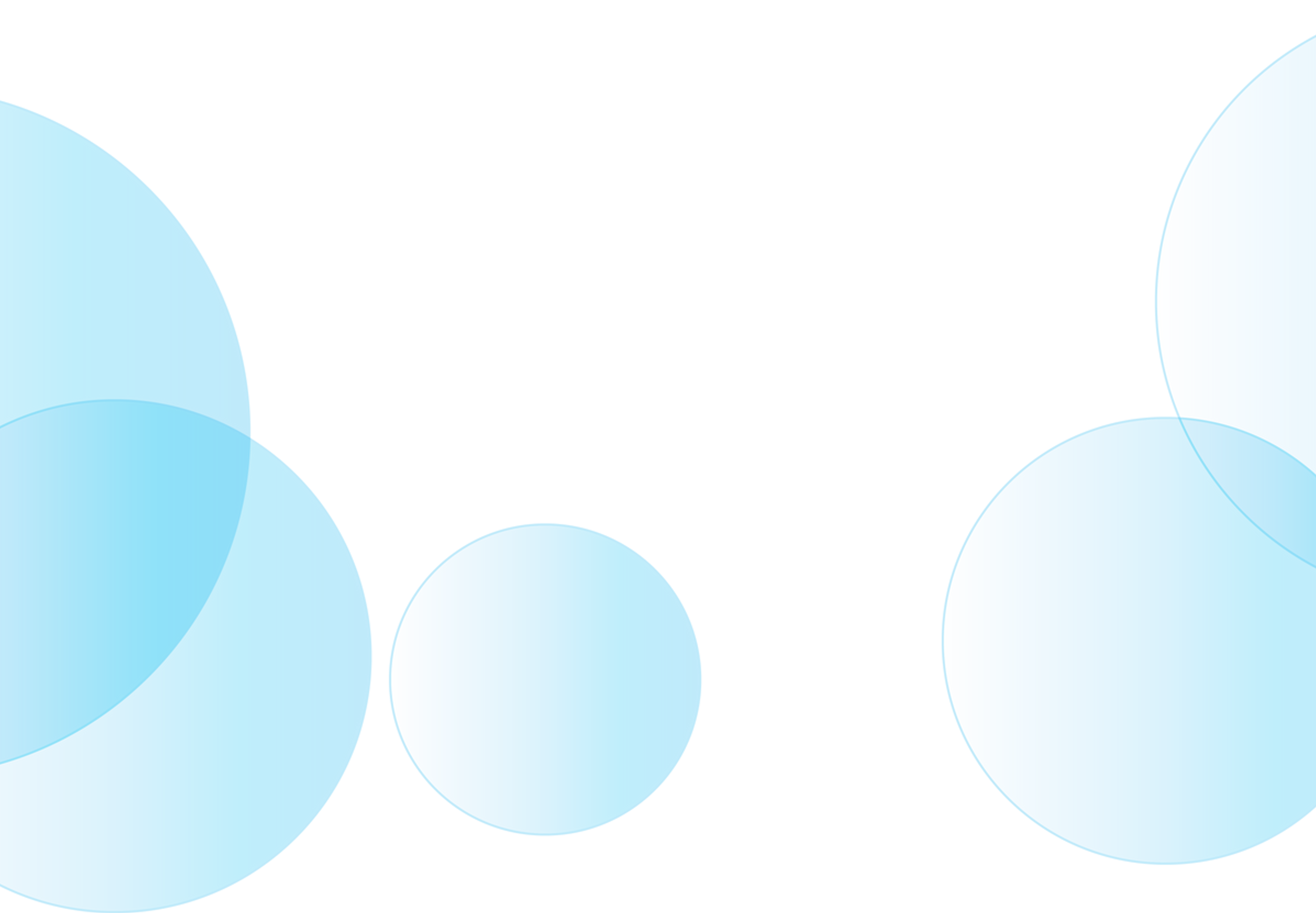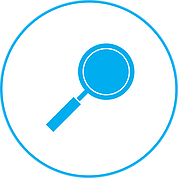 Due diligence
Utilizing multiple discovery methods, we will acquire information to help our team understand and assess the current situation.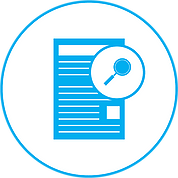 Define integration strategy
Our experience with IT integration plays an important role in helping you during the planning stage. We will design and document a detailed, structured approach that outlines the integration strategy as well as key considerations and any constraints.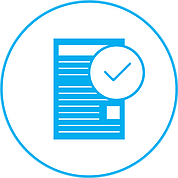 Refine integration plan
Using the assessment and strategy details, we will help you build a comprehensive and concise integration plan. This will include both the short-term and long-term integration plans that help to provide clarity to all parties involved.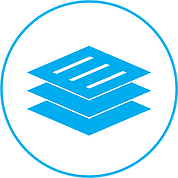 Execute migration plan
After partnering with you to customize your integration plan, we can begin to leverage our proven processes, tools, templates, best practices, and experienced resources to achieve your goals.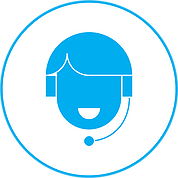 Ongoing support & maintenance
Once your integration plan has been fully executed, who knows your environment and custom processes better than we do! We can continue to support you on your journey in a number of different capacities.
Recognitions and certifications
Synergy Technical has been accredited with several partner recognitions.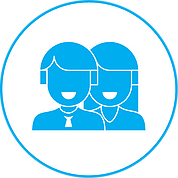 Microsoft FastTrack Ready Partner
FastTrack is a combination of resources, engineering expertise, and best practices that ensures you have the most efficient deployment & adoption possible.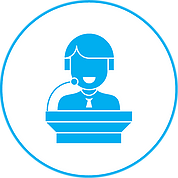 Customer Immersion Experience facilitators
As one of Microsoft's top CIE partners, we have experience showcasing the benefits of Microsoft productivity and security solutions.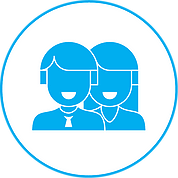 Microsoft Gold Certified Partner
We have earned Gold level competencies in Productivity, Cloud Platform, Enterprise Mobility + Security, Collaboration, and Devices & Deployment.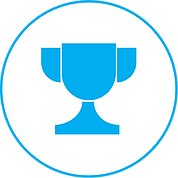 Our proven experience
Deployed over 2M seats of Office 365, Microsoft 365, & Microsoft EMS
Customers in all 50 states
Experience in 70+ countries