A new computing paradigm
for hybrid work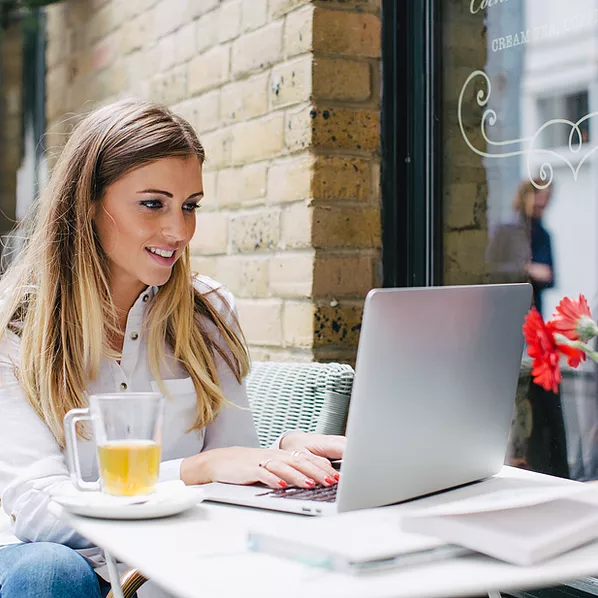 Windows 365, a new solution for today's hybrid workforce
With workforces more disparate than ever before, organizations need a new way to deliver a great productivity experience with increased versatility, simplicity and security. The Windows 365 Cloud PC introduces a new category of hybrid personal computing that turns any device into a personalized, productive and secure digital workspace.
The transformational impact of
Windows 365: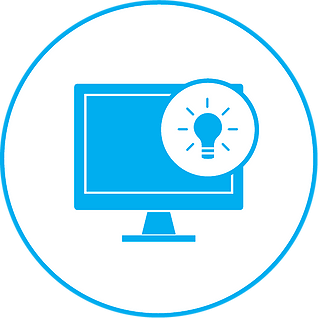 Stream your apps, data, content, settings, and storage from the Microsoft Cloud.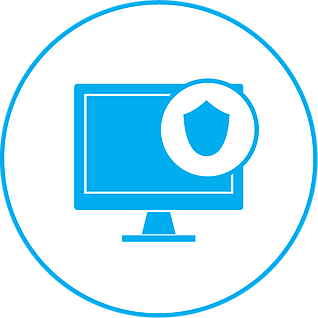 Simple, powerful, and secure
Easily set up and scale Cloud PC's to fit your needs and securely support your hybrid workforce.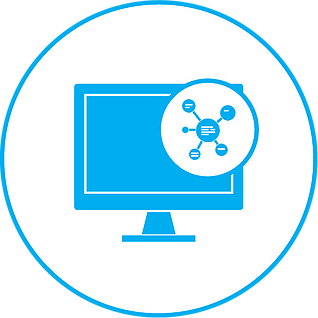 Pick up where you left off, on any device, and experience new opportunities for work and collaboration.
How Windows 365 can help
your organization...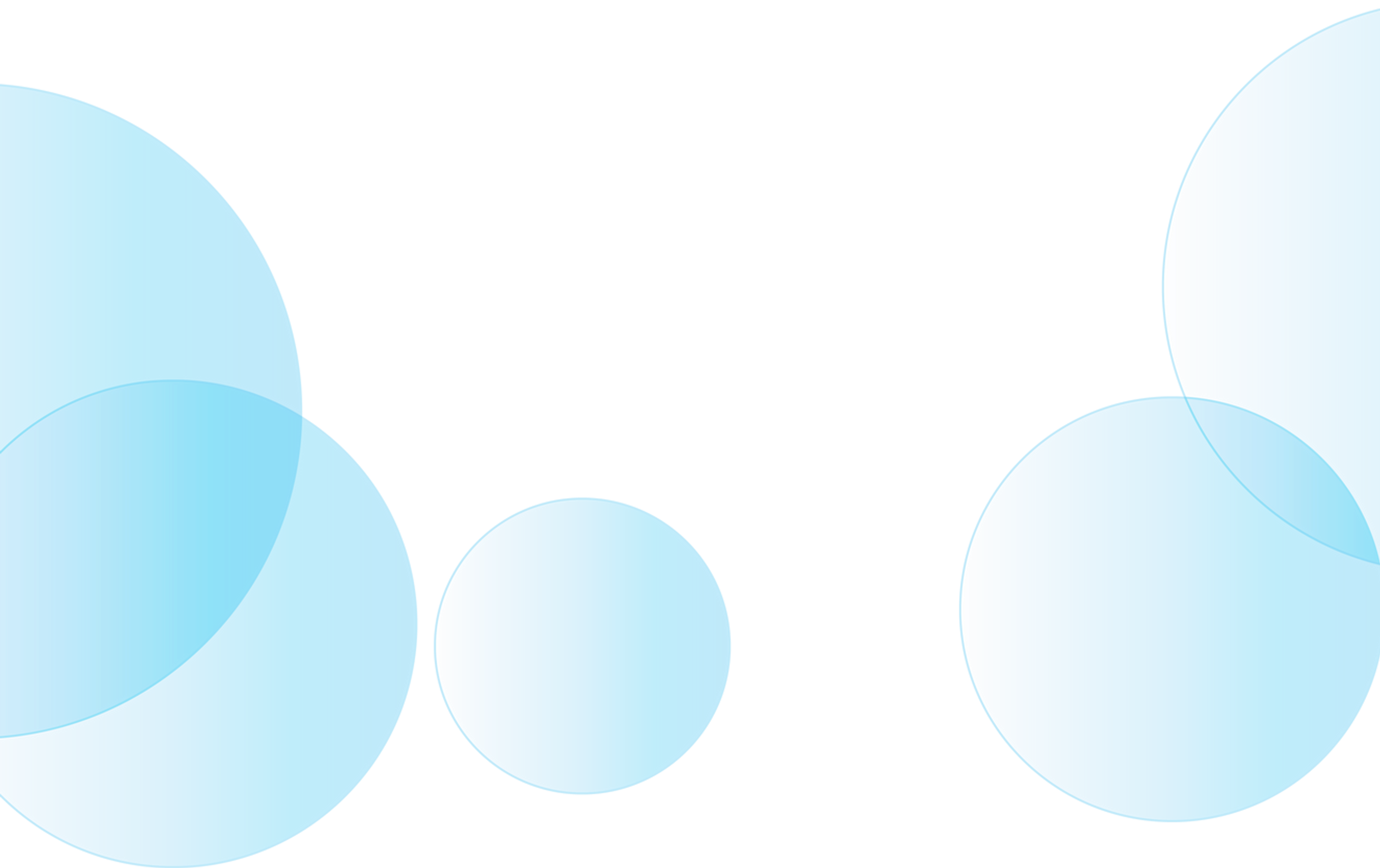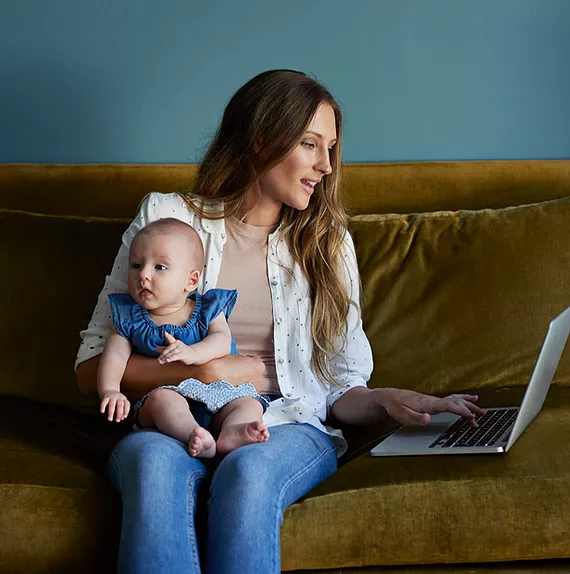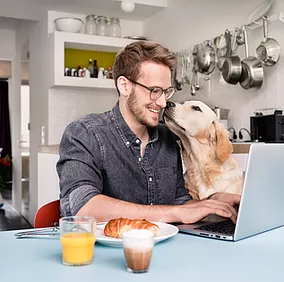 Utilize the versatility in processing power and storage
With instant-on boot to your personal Cloud PC, users can stream all their apps, tools, data, and settings from the cloud across any device. Windows 365 provides the full PC experience in the cloud.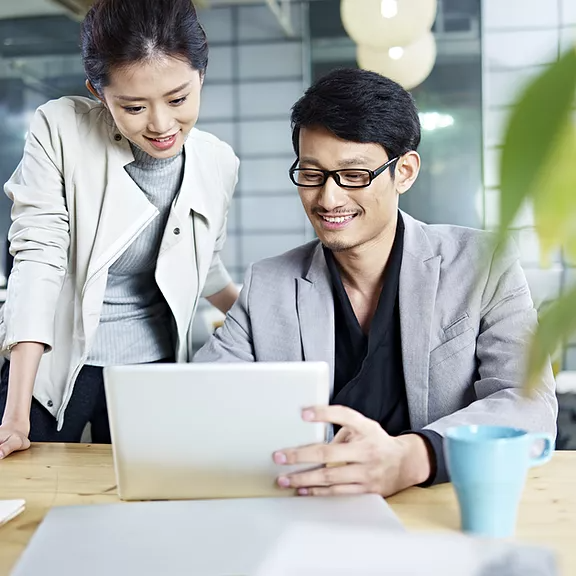 Simplified deployment, updates and management
Users can log-in and pick back up where they left off across devices. Want to learn more about deploying Windows 365? Deploy Windows 365 today and gain access to your Cloud PC anywhere.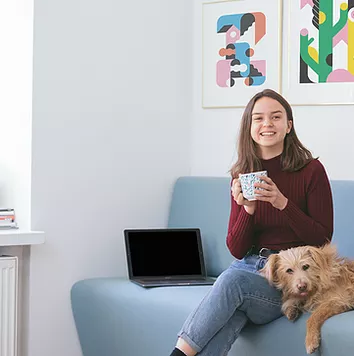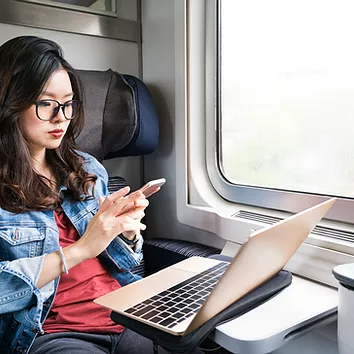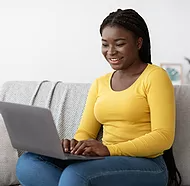 Secure by design, leverage the principles of Zero Trust
Information is secured and stored in the cloud, not on the device, always up-to-date and building on the strength of rich Microsoft security capabilities and baselines.
Recognitions and certifications
Synergy Technical has been accredited with several partner recognitions.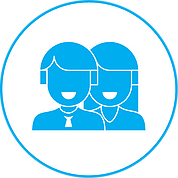 Microsoft FastTrack Ready Partner
FastTrack is a combination of resources, engineering expertise, and best practices that ensures you have the most efficient deployment & adoption possible.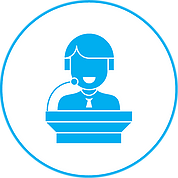 Customer Immersion Experience facilitators
As one of Microsoft's top CIE partners, we have experience showcasing the benefits of Microsoft productivity and security solutions.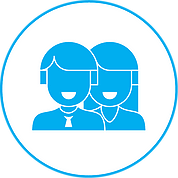 Microsoft Gold Certified Partner
We have earned Gold level competencies in Productivity, Cloud Platform, Enterprise Mobility + Security, Collaboration, and Devices & Deployment.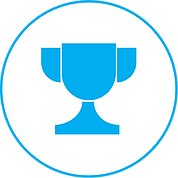 Our proven experience
Deployed over 2M seats of Office 365, Microsoft 365, & Microsoft EMS
Customers in all 50 states
Experience in 70+ countries