Migrate your files to SharePoint
Online and OneDrive for Business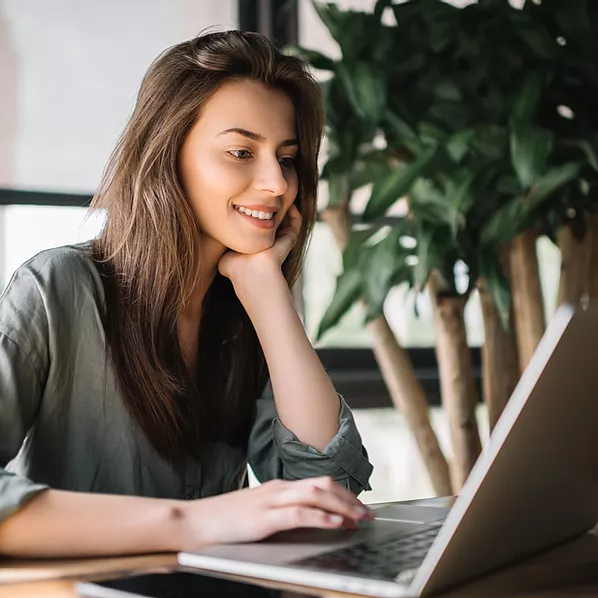 Are you still struggling with file servers?
SharePoint Online is an integral part of Microsoft 365, and enables organizations to share and manage content, knowledge, quickly find information, and seamlessly collaborate across the organization. OneDrive for Business provides a secure place for your users to store, share, and sync your business documents and files. Give your users a mobile, intelligent intranet and secure, compliant, anywhere access to their files and free your IT team of their old file servers.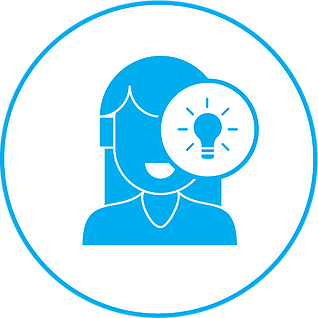 We want you to have a stress-free migration experience. We plan every migration with the goal that the end-user doesn't even know it happened.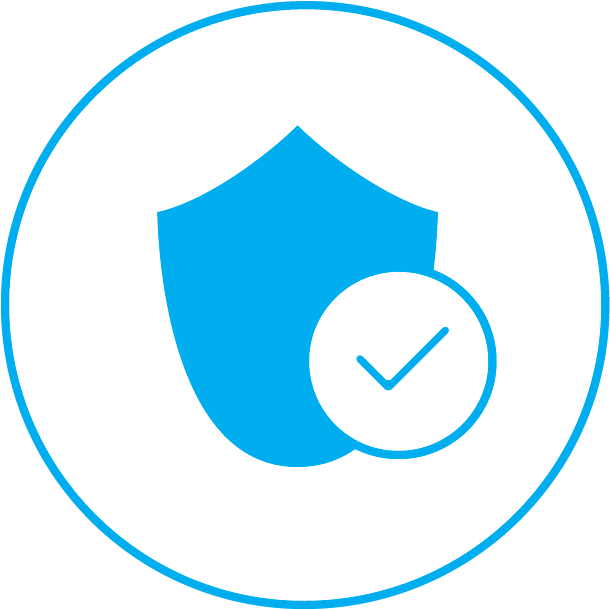 Better security & compliance
SharePoint and OneDrive provide tools to ensure your users are sharing, managing, and storing files securely and in compliance with your regulatory requirements.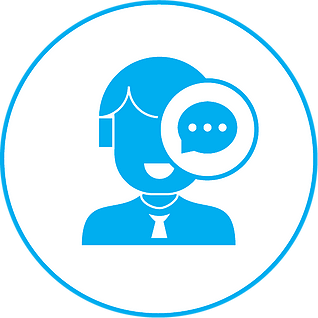 We provide both on-site support and a dedicated support number during the go-live process. Relax, we've got you covered.
How SharePoint Online and OneDrive for
Business can help your organization...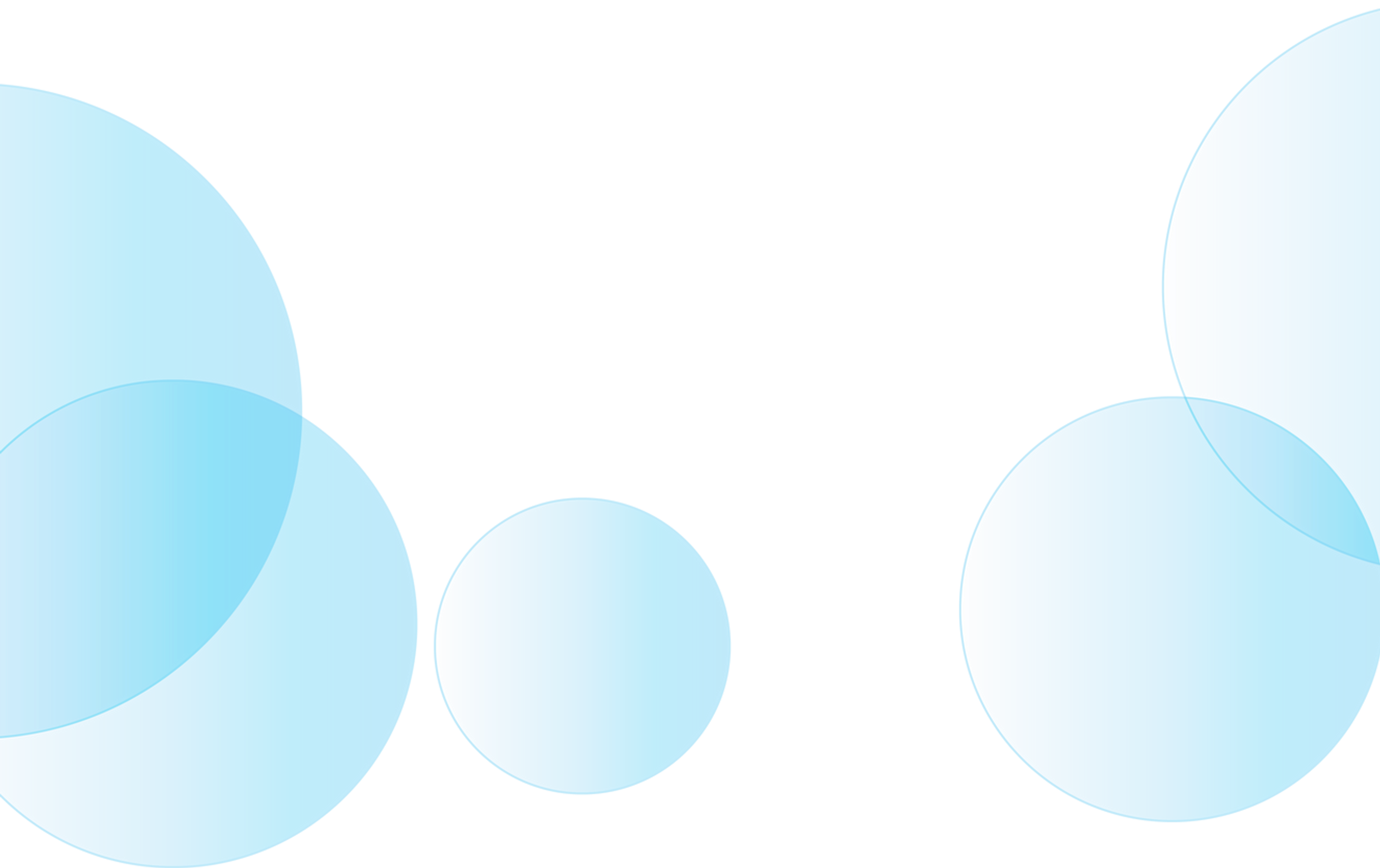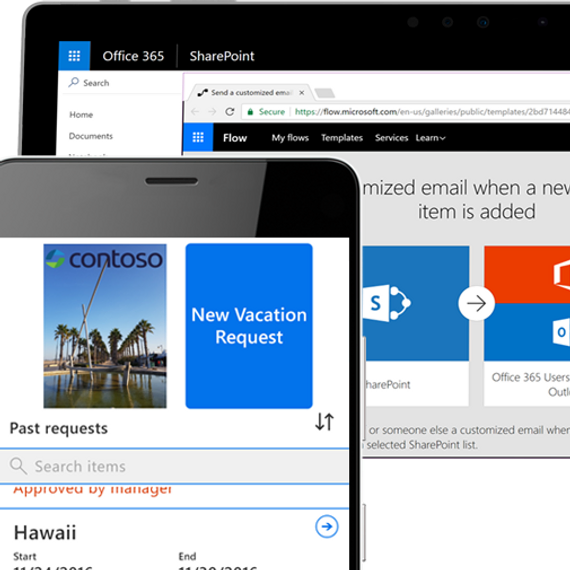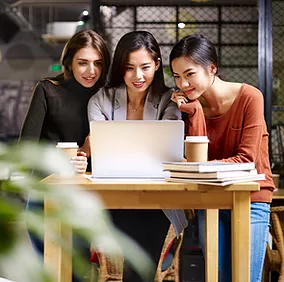 Simple sharing and seamless collaboration
SharePoint empowers teamwork with dynamic and productive team sites for every project team, department, and division. Share files, data, news, and resources. Customize your site to streamline your team's work.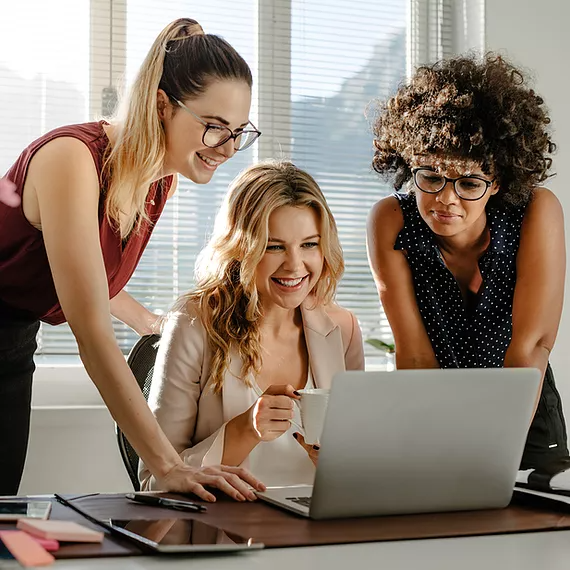 Engage and inform your organization
Build cohesion and inform your employees throughout your intranet. Drive organizational efficiency by sharing common resources and applications on home sites and portals.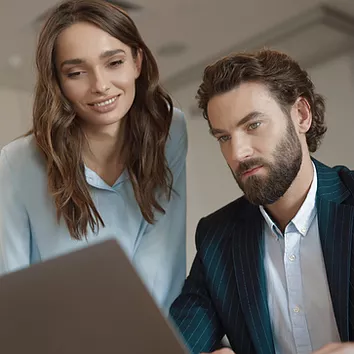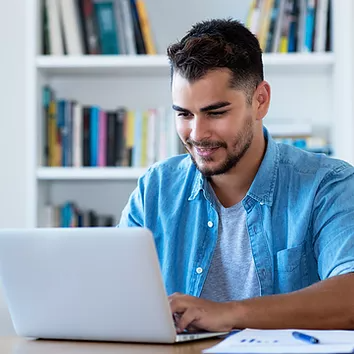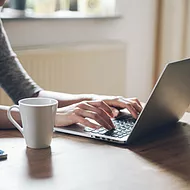 Seamless collaboration
With OneDrive for Business, work faster and smarter with anyone inside or outside your organization. OneDrive enables real-time co-authoring in familiar apps like Word and PowerPoint, and saves you time with a single click to attach files to emails in Exchange Online.
Recognitions and certifications
Synergy Technical has been accredited with several partner recognitions.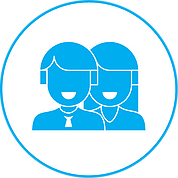 Microsoft FastTrack Ready Partner
FastTrack is a combination of resources, engineering expertise, and best practices that ensures you have the most efficient deployment & adoption possible.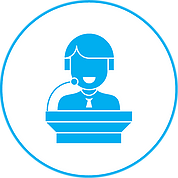 Customer Immersion Experience facilitators
As one of Microsoft's top CIE partners, we have experience showcasing the benefits of Microsoft productivity and security solutions.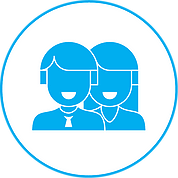 Microsoft Gold Certified Partner
We have earned Gold level competencies in Productivity, Cloud Platform, Enterprise Mobility + Security, Collaboration, and Devices & Deployment.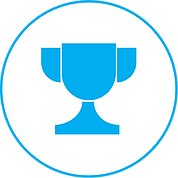 Our proven experience
Deployed over 2M seats of Office 365, Microsoft 365, & Microsoft EMS
Customers in all 50 states
Experience in 70+ countries

Ready to get started?
Synergy Technical has a long history of delivering successful cloud and on-premise security solutions to customers. The outcome of this migration is secure access to your data along with best practices in SharePoint Online and OneDrive for Business all while meeting your organization's security requirements.