Do good work with Microsoft 365
What is Microsoft 365?
Microsoft 365 tools help drive productivity, collaboration, and communication securely across many devices, whether you are at home, in the office, out in the field, or on the go. Access your data from anywhere, collaborate with team members in real time, meet with people virtually, and use thousands of predesigned templates to better communicate with customers and manage your business—all with built-in security technology that safeguards your data and devices from anywhere.
Check out these powerful features in Microsoft 365
Stay connected from anywhere in the world and at any time with Microsoft 365
Enable workers to access cloud-based services and data in your Microsoft 365 subscription or organization resources, such as those offered by on-premises application datacenters.
Manage worker's devices from the cloud & secure sign-ins with MFA
Focus on your team and business and trust the end-to-end security with built-in security features of Microsoft 365 to protect against malware, malicious attacks, and data loss.
Your workers can be as productive as on-premises in a highly collaborative way
Collaborate using online meetings and chat sessions with Microsoft Teams and use shared workspaces for cloud-based file storage with real-time collaboration with SharePoint and OneDrive
Improve employee wellbeing and empower them to be their best
Foster an inclusive company culture and increase employee wellbeing while making sure all of your workers have the resources they need to succeed with Microsoft Viva or Yammer
How Microsoft 365 can help
your organization...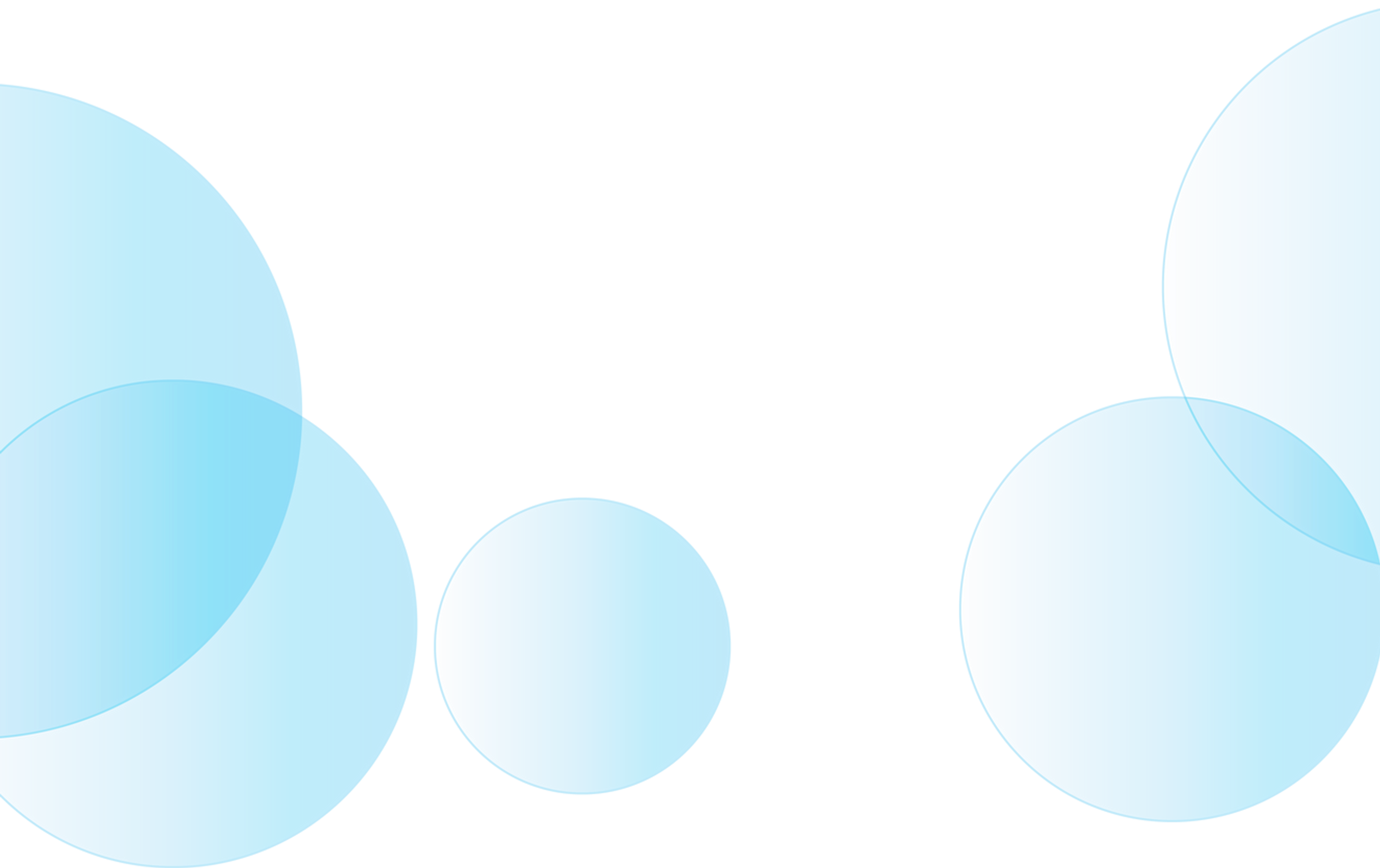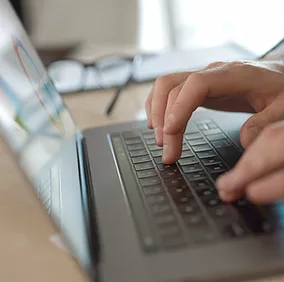 Work better together
Use tools like Microsoft Teams to bring chat, content, people, and apps together in one place. It helps you create team sites for every project team, department, and division. Have email and calendar with Exchange and securely store all of your files with OneDrive. Microsoft 365 has all the tools you need to achieve more.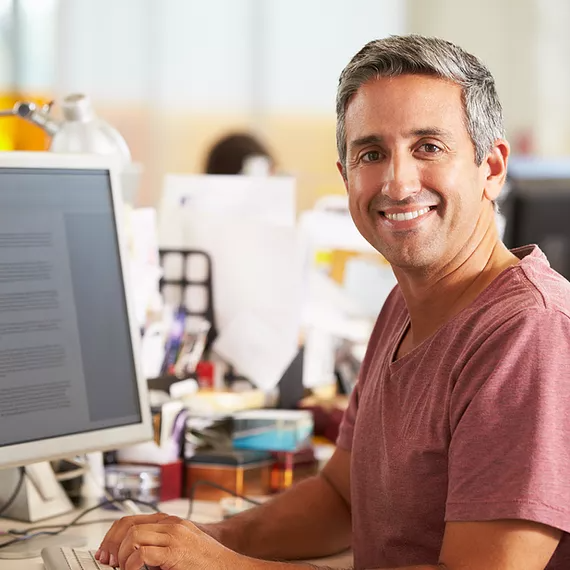 Protect your sensitive data
Elevate and modernize your security, manage risk, and meet compliance standards with the trusted Microsoft cloud. Want to learn more about implementing Microsoft 365 Security Features? Try our Cloud Security Assessment & Strategy.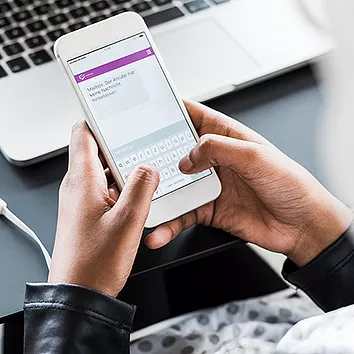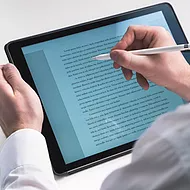 Integrated for simplicity
Deploy end-to-end management solutions and gain visibility across all connected devices. Stay productive on the go with a modern desktop experience and harness organizational knowledge by quickly turning data into insights.
Find out more about Microsoft 365
Dive deeper into Microsoft 365
Check out other Microsoft 365's apps & services that can help your employees communicate, connect, and collaborate and get work done.
Our consulting services for Microsoft 365
We offer assessments, engagements, design & configuration, and more. Each resulting in a roadmap to success for your digital transformation.
Recognitions and certifications
Synergy Technical has been accredited with several partner recognitions.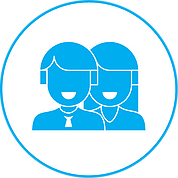 Microsoft FastTrack Ready Partner
FastTrack is a combination of resources, engineering expertise, and best practices that ensures you have the most efficient deployment & adoption possible.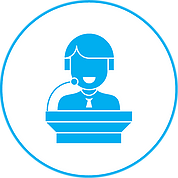 Customer Immersion Experience facilitators
As one of Microsoft's top CIE partners, we have experience showcasing the benefits of Microsoft productivity and security solutions.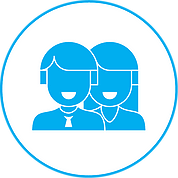 Microsoft Gold Certified Partner
We have earned Gold level competencies in Productivity, Cloud Platform, Enterprise Mobility + Security, Collaboration, and Devices & Deployment.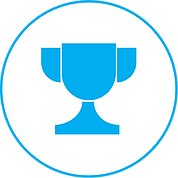 Our proven experience
Deployed over 3M seats of Office 365, Microsoft 365, & Microsoft EMS
Customers in all 50 states
Experience in 70+ countries