Your private network in the cloud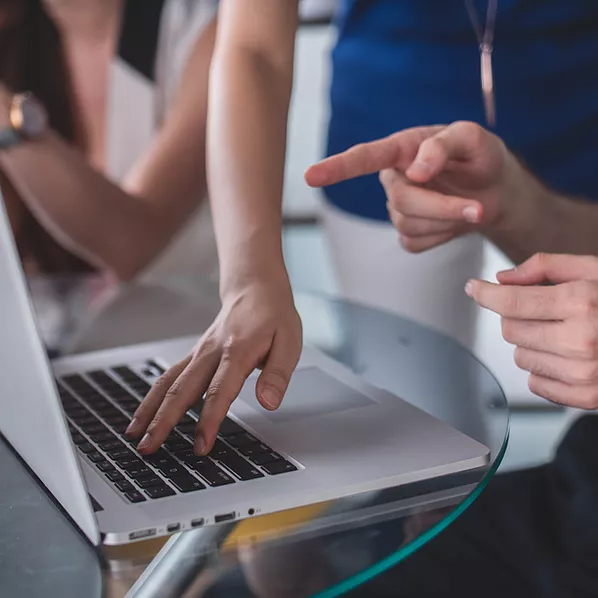 Choose your language, workload, and OS
Azure Virtual Servers gives you the flexibility of virtualization for a wide range of computing solutions–development and testing, running applications, and extending your data center. It's the freedom of open-source software configured the way you need it. It's as if it was another rack in your data center, giving you the power to deploy an application in seconds instead of weeks.
Virtual Servers can be used in various ways...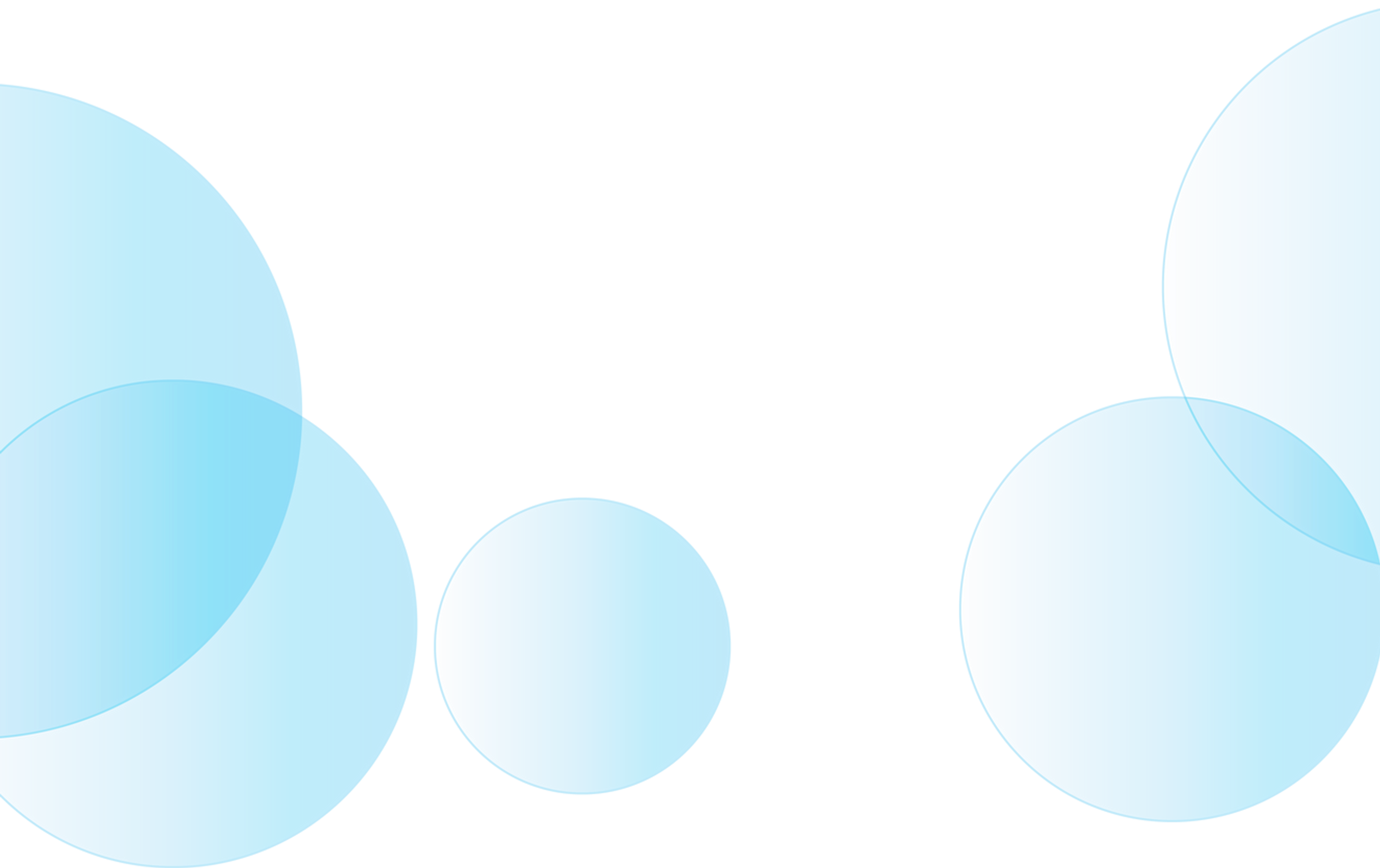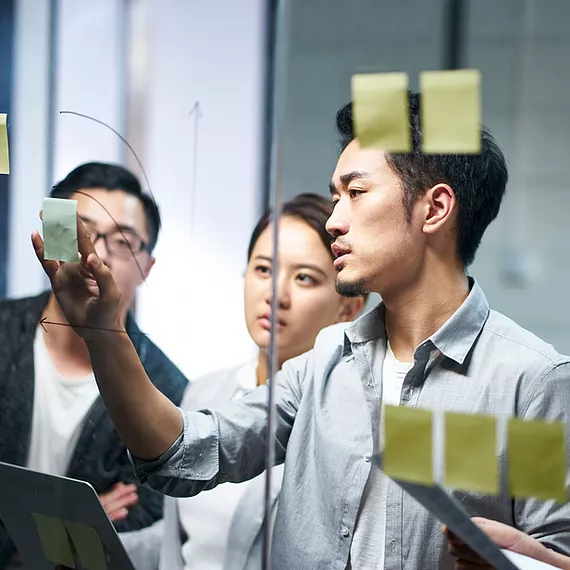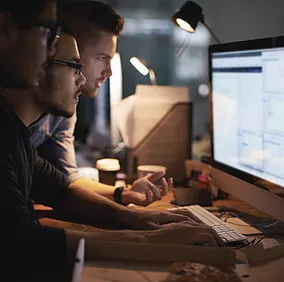 Development and testing can be performed easily
Azure VS's offer a quick and easy way to create a computer with specific configurations required to code and test applications.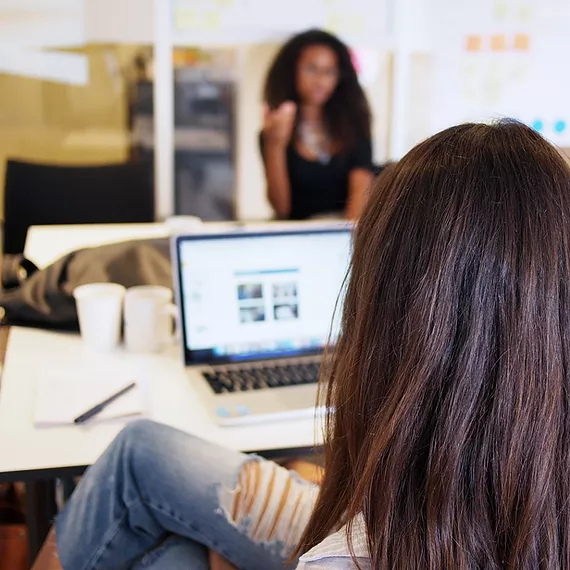 Applications in the cloud
Because demand for your application can fluctuate, it might make economic sense to run it on a VS in Azure.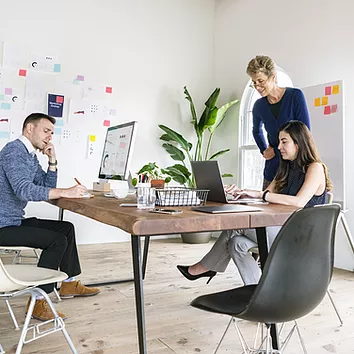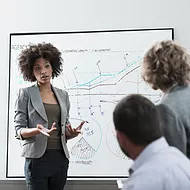 Extend your datacenter
Virtual Servers in an Azure virtual network can easily be connected to your organization's network.
Recognitions and certifications
Synergy Technical has been accredited with several partner recognitions.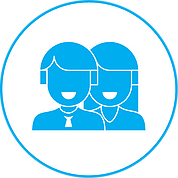 Microsoft FastTrack Ready Partner
FastTrack is a combination of resources, engineering expertise, and best practices that ensures you have the most efficient deployment & adoption possible.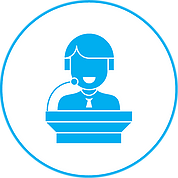 Customer Immersion Experience facilitators
As one of Microsoft's top CIE partners, we have experience showcasing the benefits of Microsoft productivity and security solutions.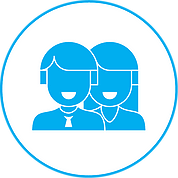 Microsoft Gold Certified Partner
We have earned Gold level competencies in Productivity, Cloud Platform, Enterprise Mobility + Security, Collaboration, and Devices & Deployment.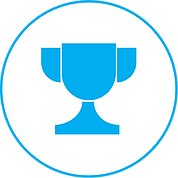 Our proven experience
Deployed over 2M seats of Office 365, Microsoft 365, & Microsoft EMS
Customers in all 50 states
Experience in 70+ countries