Build your future with Windows Server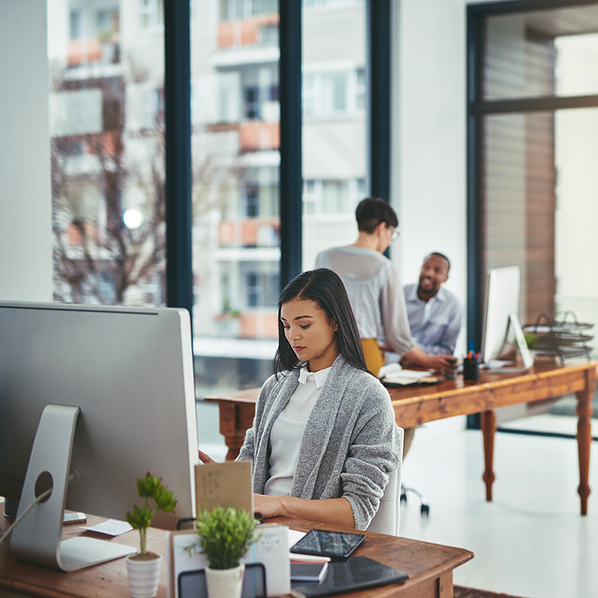 Secure, evolve, and innovate with the latest Windows Server
The cloud offers IT organizations opportunities to flourish under a new model that delivers faster time to value and innovation. Many organizations, however, face strict compliance or business requirements. For organizations that need it all–security, efficiency, and innovation–there's Windows Server 2019. Windows Server 2019 is the cloud-ready operating system that supports your current workloads while introducing new technologies that make it easy to transition to cloud computing when you are ready.
Get the most out of Windows Server
Hybrid capabilities with Azure
Extend your data center to Azure to maximize your investment and gain new hybrid capabilities.
Advanced multilayer security
Elevate your security posture by protecting the data center, starting with the operating system
Faster innovation for applications
Enable the creation of cloud-native apps, and modernize traditional apps using containers and microservices.
Unprecedented hyperconverged infrastructure
Evolve your data center infrastructure to achieve greater efficiency and security.
How Windows Server can help your organization...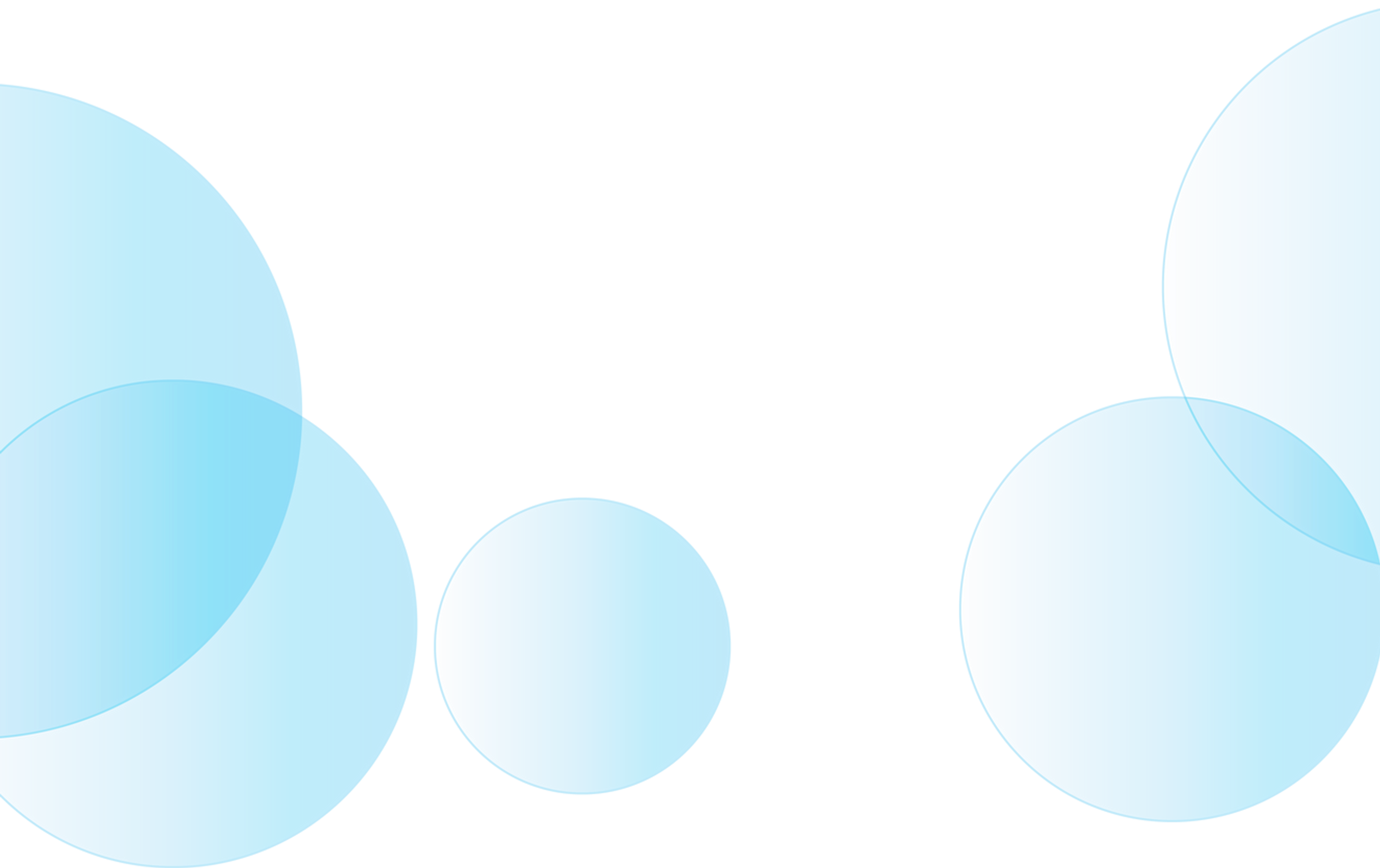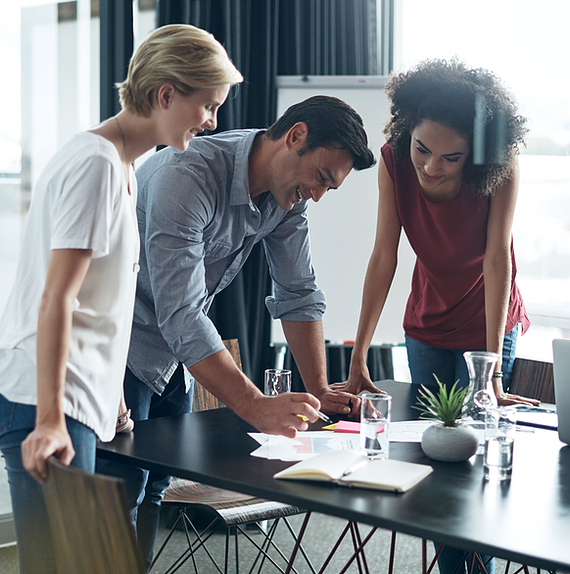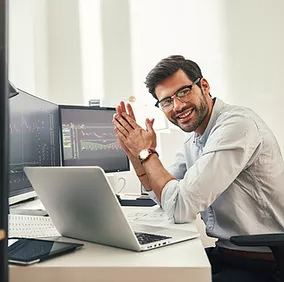 Spend less time running your infrastructure
Bring your Windows Server workloads and skills to Azure and gain cloud agility and efficiency.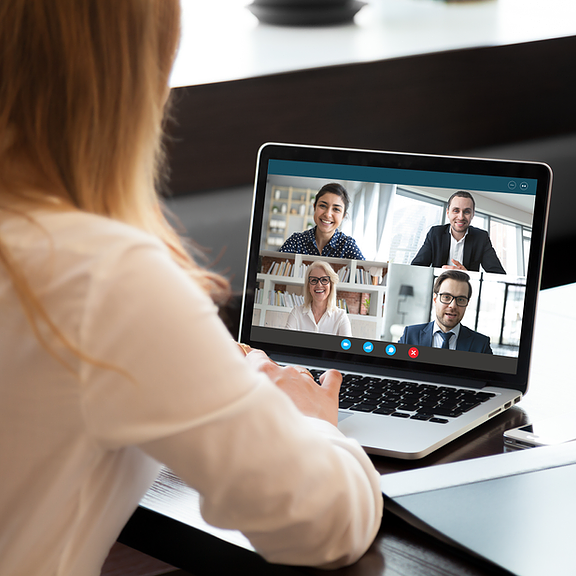 Add hybrid capabilities
Integrate on-premise Windows Server workloads with Azure services such as backup and archive, disaster recovery, and more.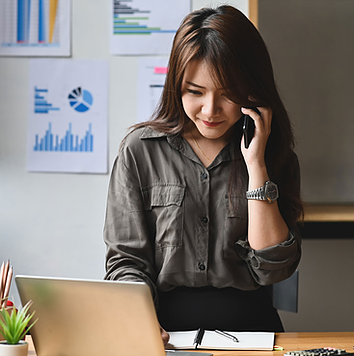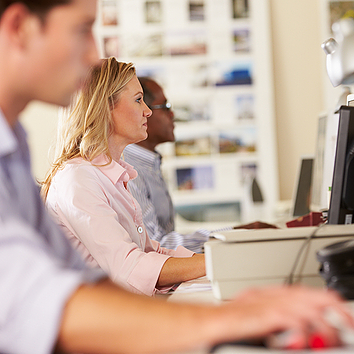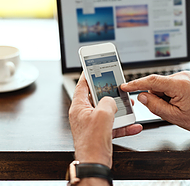 Use existing licenses to save on Azure
The Azure Hybrid Benefit for Windows Server makes Azure the most cost-effective cloud for Windows Server workloads.
Recognitions and certifications
Synergy Technical has been accredited with several partner recognitions.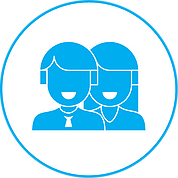 Microsoft FastTrack Ready Partner
FastTrack is a combination of resources, engineering expertise, and best practices that ensures you have the most efficient deployment & adoption possible.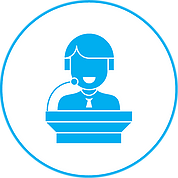 Customer Immersion Experience facilitators
As one of Microsoft's top CIE partners, we have experience showcasing the benefits of Microsoft productivity and security solutions.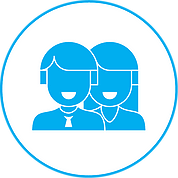 Microsoft Gold Certified Partner
We have earned Gold level competencies in Productivity, Cloud Platform, Enterprise Mobility + Security, Collaboration, and Devices & Deployment.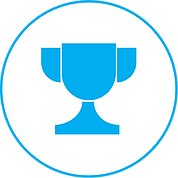 Our proven experience
Deployed over 2M seats of Office 365, Microsoft 365, & Microsoft EMS
Customers in all 50 states
Experience in 70+ countries