Built-in disaster recovery as a service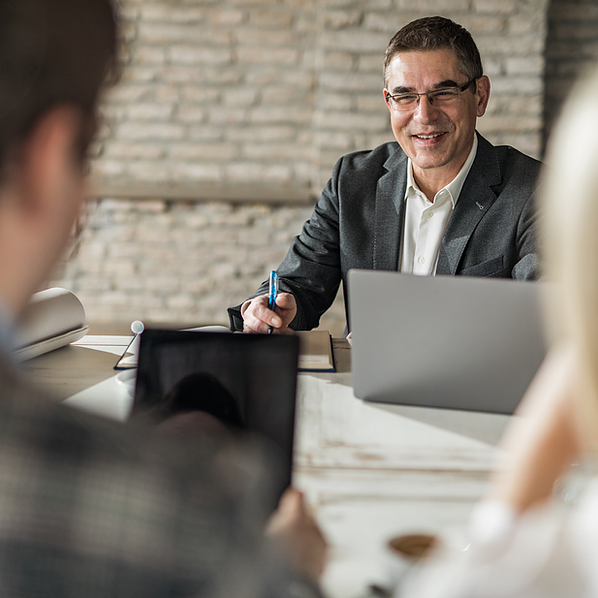 Help your business to keep doing business as usual
Azure Site Recovery helps ensure business continuity by keeping business apps and workloads running during outages. Site Recovery works by replicating workloads running on physical and virtual machines (VMs) from a primary site to a secondary location. When an outage does occur at your primary site, you failover to a secondary location, and you can access apps from there.
What does Azure Site Recovery provide?
Simple BCDR Solution
Using Azure Site Recovery, you can set up and manage replication, failover, and failback from a single location in the Azure portal.
Azure VM Replication
You can set up disaster recovery of Azure VMs from a primary region to a secondary region.
On-Premise VM Replication
Have the ability to replicate on-premise VMs and physical servers to Azure, or to a secondary on-premise datacenter
RTO and RPO Targets
Keep recovery time objectives (RTO) and recovery point objectives (RPO) within organizational limits.
Testing Without Disruption
You can easily run disaster recovery drills, without affecting ongoing replication.
Planned Failovers
You can run planned failovers for expected outages with zero-data loss, or unplanned failovers with minimal data loss.
How Azure Site Recovery can help your organization...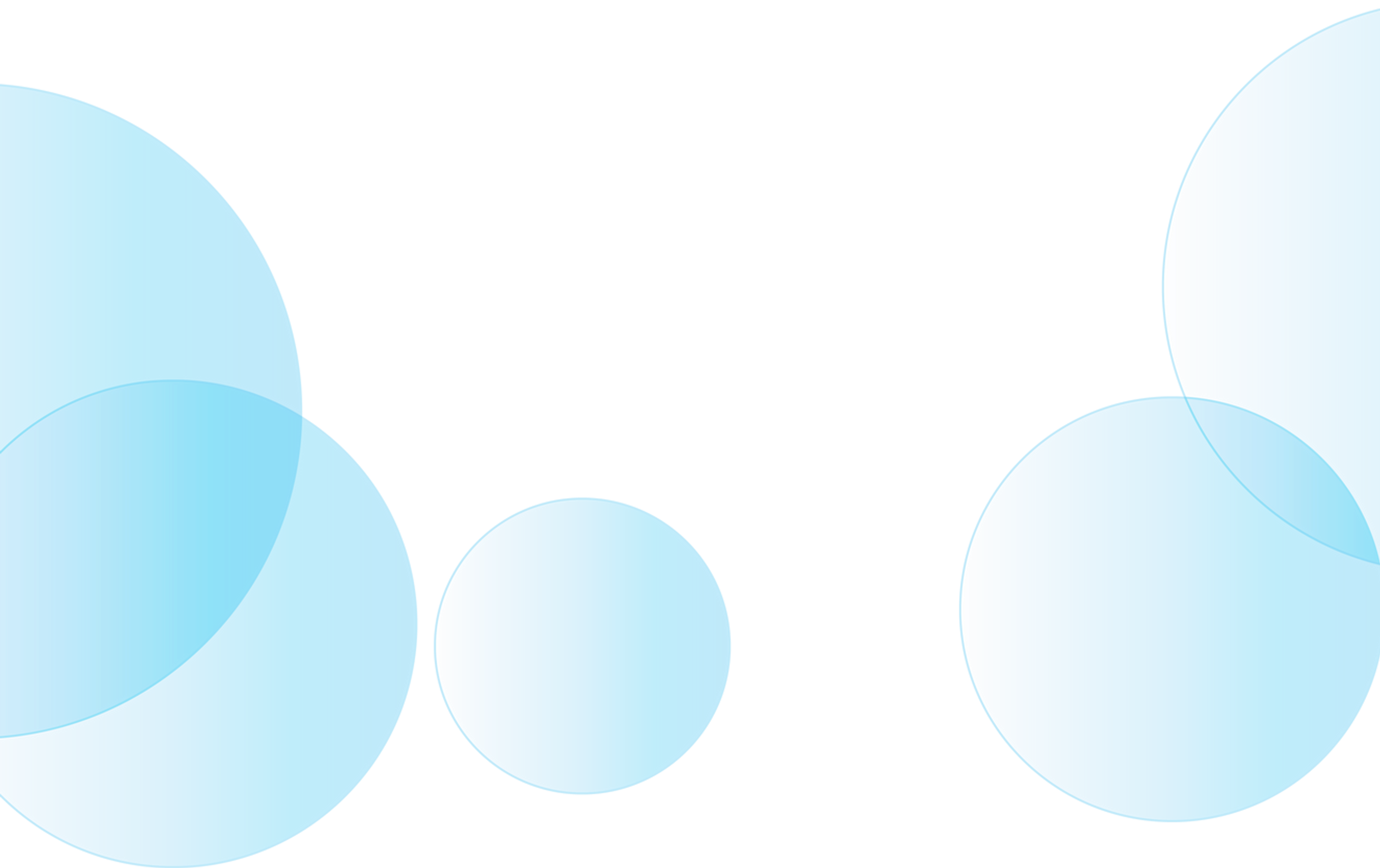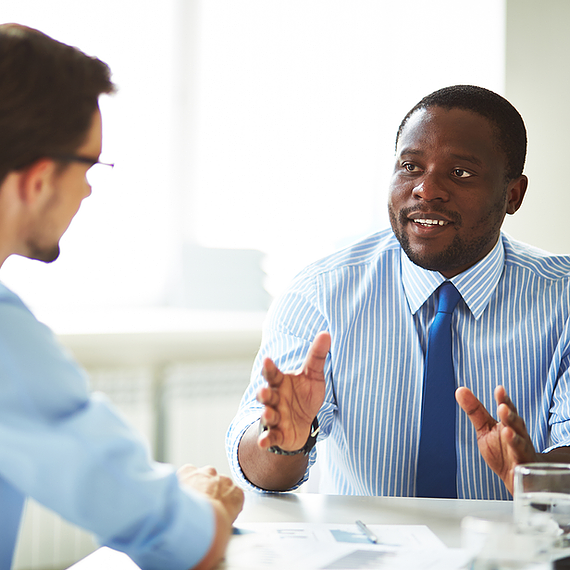 Simple to deploy and manage
Set up Azure Site Recovery simply by replicating an Azure VM to a different Azure region directly from the Azure portal. Site Recovery is automatically updated with new Azure features helping to keep your applications available all the time.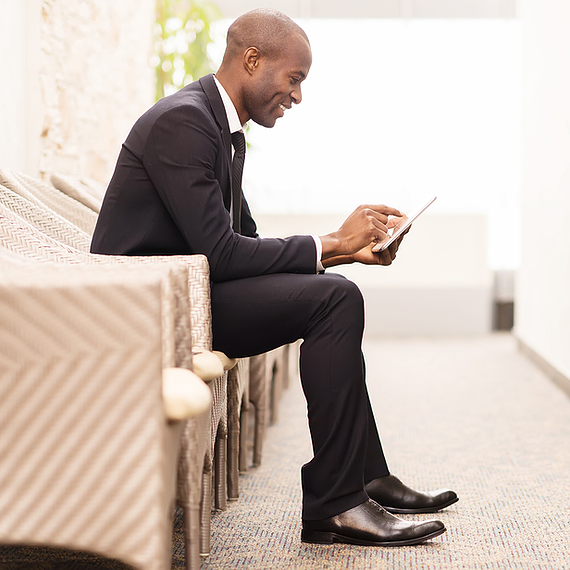 Reduce infrastructure costs
Reduce the cost of deploying, monitoring, patching and maintaining on-premise disaster recovery infrastructure by eliminating the need for building or maintaining a costly secondary data center.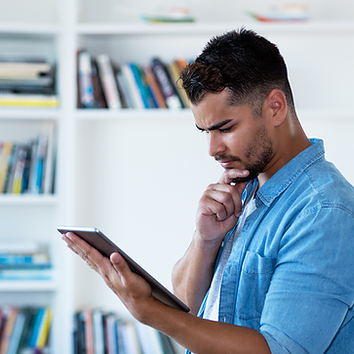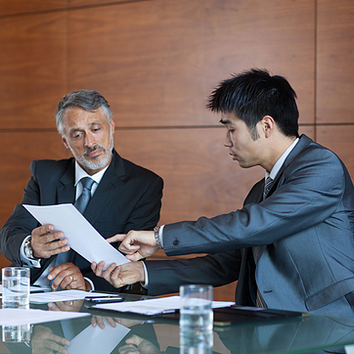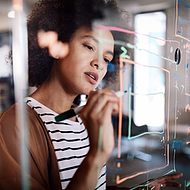 Minimize downtime with dependable recovery
Easily comply with industry regulations such as ISO 27001 by enabling Azure Site Recovery between separate Azure regions and easily restore your most recent data quickly with Site Recovery.
Recognitions and certifications
Synergy Technical has been accredited with several partner recognitions.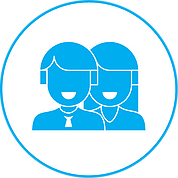 Microsoft FastTrack Ready Partner
FastTrack is a combination of resources, engineering expertise, and best practices that ensures you have the most efficient deployment & adoption possible.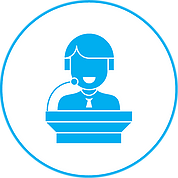 Customer Immersion Experience facilitators
As one of Microsoft's top CIE partners, we have experience showcasing the benefits of Microsoft productivity and security solutions.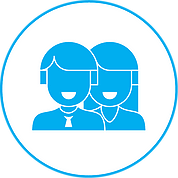 Microsoft Gold Certified Partner
We have earned Gold level competencies in Productivity, Cloud Platform, Enterprise Mobility + Security, Collaboration, and Devices & Deployment.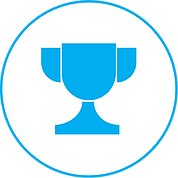 Our proven experience
Deployed over 2M seats of Office 365, Microsoft 365, & Microsoft EMS
Customers in all 50 states
Experience in 70+ countries