Switch on the power of teamwork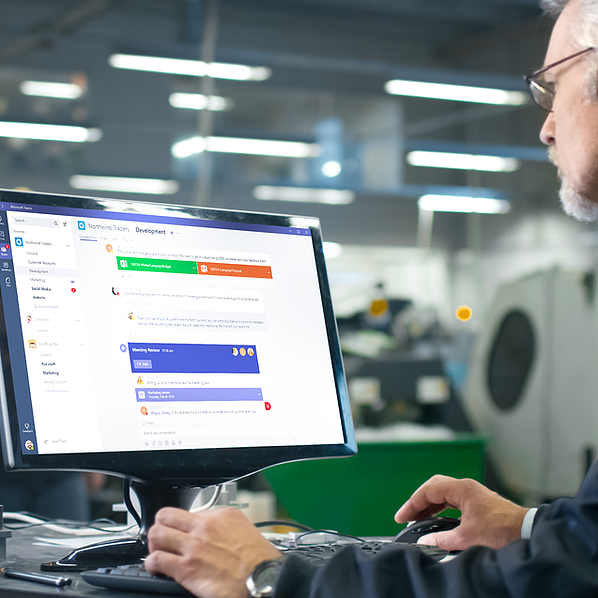 Provide a shared workspace with Microsoft Teams
Today's workplace runs on teamwork. With the right tools, teams are productive, more profitable, and more engaged. Microsoft Teams, the hub for teamwork in Office 365 brings it all together in one place with tools that make it easy to switch on the power of teamwork.
Check out these features in Teams
Video conferencing
Make meetings more personal and increase your productivity by collaborating live.
Screen sharing
Keep everyone on the same page by sharing your screen so they can see the same content.
Custom backgrounds
Create the perfect virtual setting by choosing, uploading, or blurring your background.
Together mode
Virtually sit in a shared background like you're in the same room with everyone else.
File sharing
Co-author files in real-time. Securely store, access, share, and collaborate on files.
Apps and workflows
Streamline tasks and critical business processes by integrating apps and workflows.
Market availability
Available in 53 languages and 181 markets. Connect across Windows, Mac, iOS, and Android.
Privacy and security
Meet regulatory, legal, and organizational needs with industry-leading compliance offerings.
How Microsoft Teams can help your organization...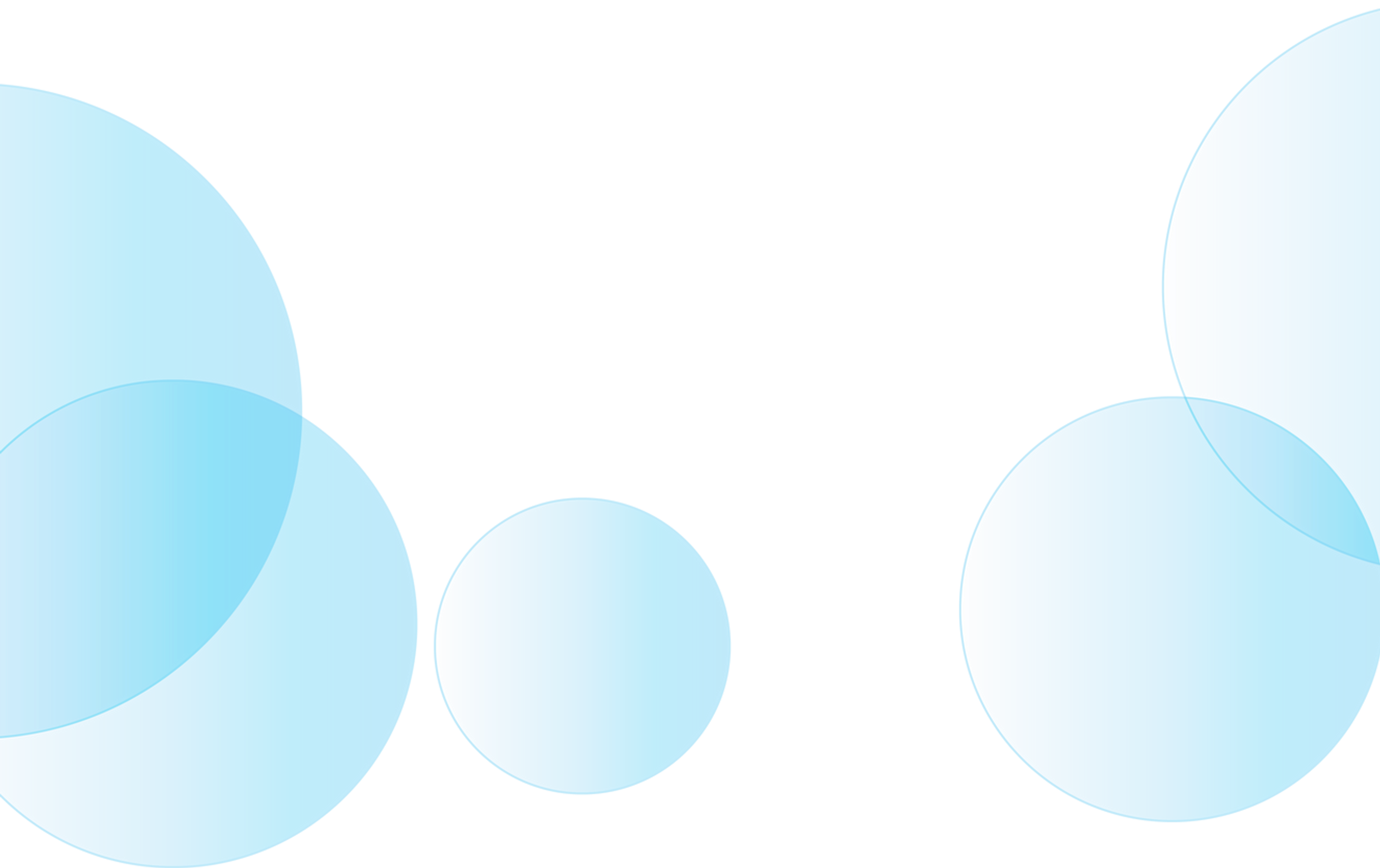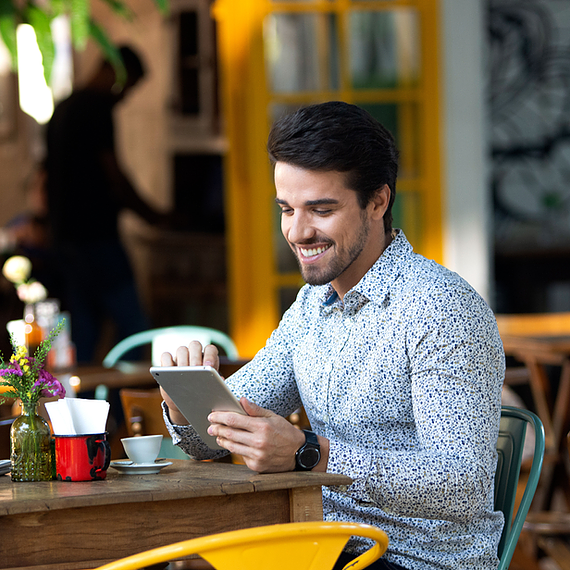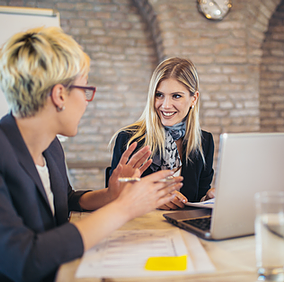 A hub for teamwork
Stay connected with chat, calls, and meetings within your team while sharing files, apps, and even desktops in online meetings–all in one workplace. Want to learn how to utilize Microsoft Teams as your single tool for teamwork? Try our Microsoft Teams Enablement Bootcamp.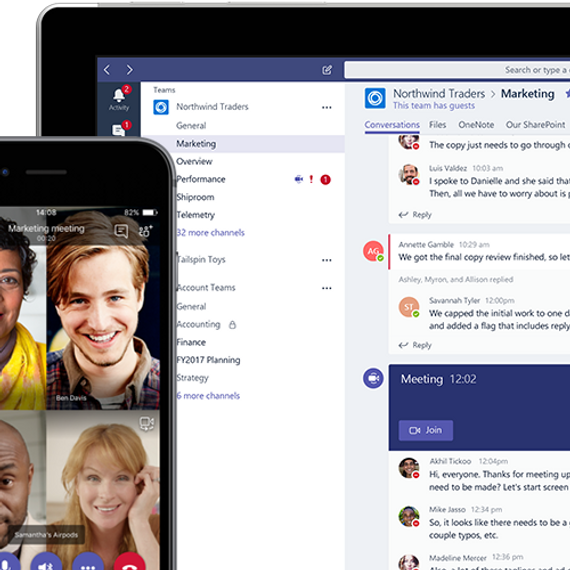 Enterprise security and compliance
Enforce team-wide and organization-wide two-factor authentication. Teams encrypts data at all times with MFA to enhance protection.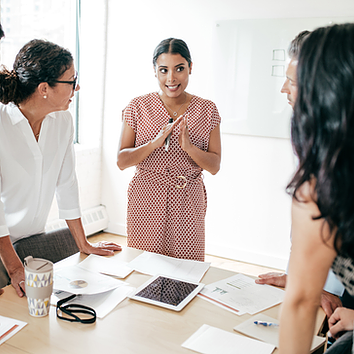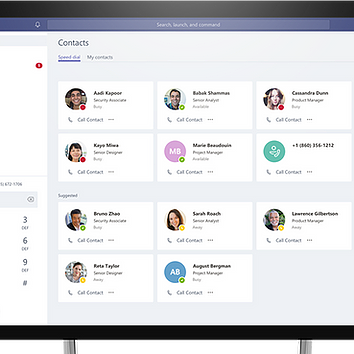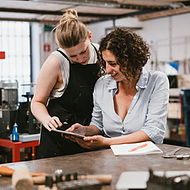 Customizable and extensible
Build custom integrations to your existing business processes. Build an app using tabs, bots, connectors and other rich capabilities.
Recognitions and certifications
Synergy Technical has been accredited with several partner recognitions.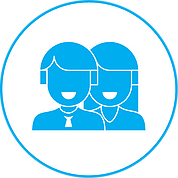 Microsoft FastTrack Ready Partner
FastTrack is a combination of resources, engineering expertise, and best practices that ensures you have the most efficient deployment & adoption possible.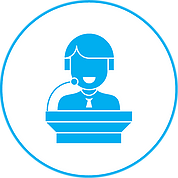 Customer Immersion Experience facilitators
As one of Microsoft's top CIE partners, we have experience showcasing the benefits of Microsoft productivity and security solutions.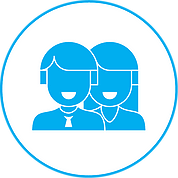 Microsoft Gold Certified Partner
We have earned Gold level competencies in Productivity, Cloud Platform, Enterprise Mobility + Security, Collaboration, and Devices & Deployment.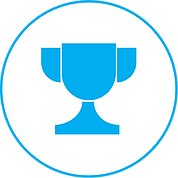 Our proven experience
Deployed over 2M seats of Office 365, Microsoft 365, & Microsoft EMS
Customers in all 50 states
Experience in 70+ countries

Ready to get started?
Contact us today and we can help by offering the following:
Discovery: We review your current collaboration environment, usage patterns, and organizational goals.
Work Session and Planning: A high-level assessment of how and where implementing Teams can improve your workforce's productivity.
Actionable Roadmap: A defined action plan for rolling out Teams in a secure and manageable fashion.