Our team has the global experience that you need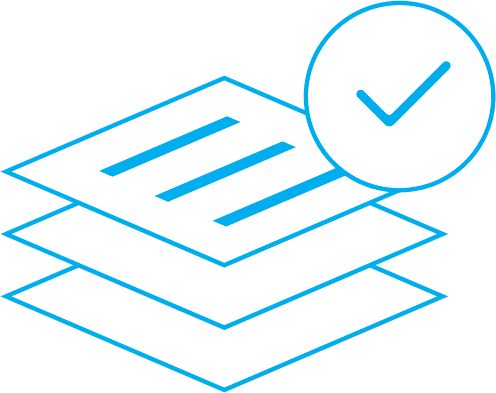 We have deployed over 3M seats of Office 365, Microsoft 365, & Microsoft EMS.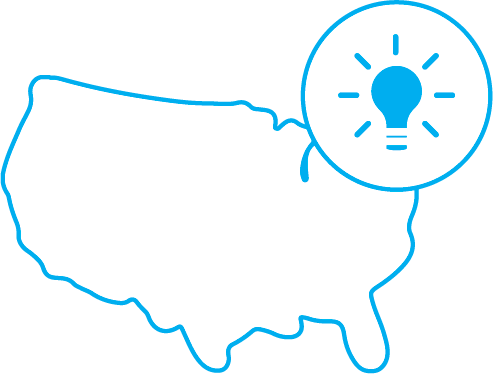 Customers in all 50 states
We have worked all across the U.S., helping customers no matter where they are.
Experience in over 70 countries
We have proven our expertise all over the world, with engagements in over 70 countries.
Find out more about who we are
Global footprint, local impact
Synergy Technical believes very strongly in giving back to our local communities. Through our Community Outreach Program, we aim to make a lasting positive impact on those we are fortunate enough to serve.
Our goal is to grow and further expand our outreach program through continuous partnerships and programs.
Looks like we have no Upcoming Events at the moment.
Looks like we have no Upcoming Events at the moment.
Modernize Service Experience with...
Business Applications are at the heart of digital transformation, allowing your customers to...
Are Your People Using the Products...
Organizations of all sizes struggle to simultaneously reduce technology costs while...
Sign up and be the first to know about what's happening.