Protect your employees from advanced attacks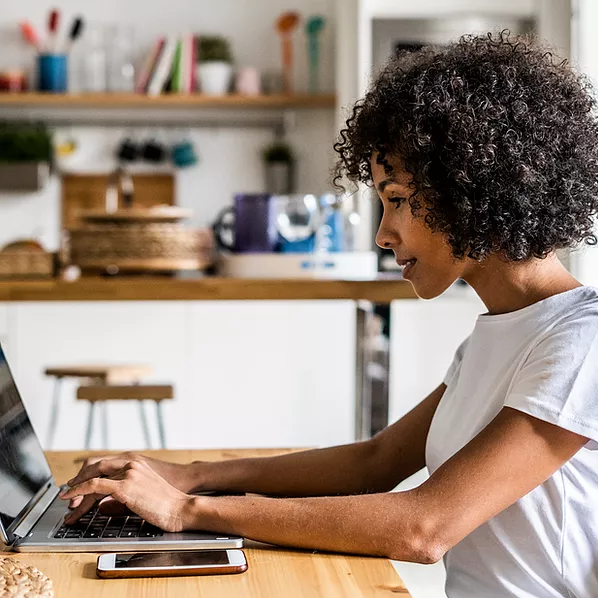 Detect suspicious activity in minutes, not days
Microsoft Defender for Cloud detects and investigates security incidents across your enterprise with a cloud-based security solution that supports the most demanding security analytic workloads. Defender for Cloud detects multiple suspicious activities, focusing on several phases of the cyber-attack kill chain.
What suspicious activities are detected?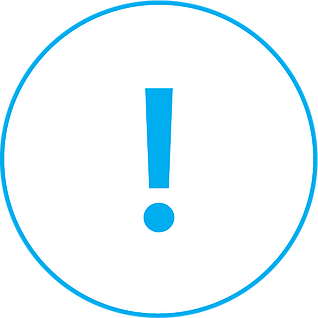 During which attackers gather information to build out phases for an attack.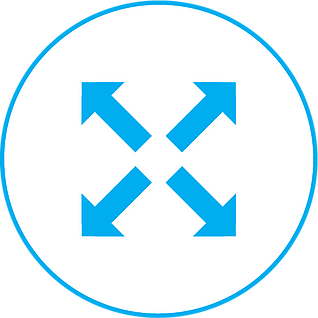 Attackers invest time and effort in spreading the attack.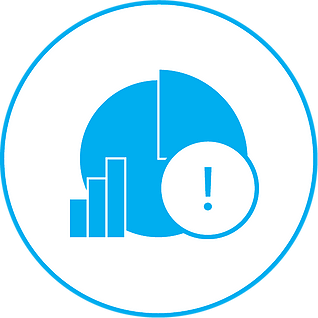 Attackers retrieve information allowing them to keep attacking.
How Defender for Cloud can help
your organization...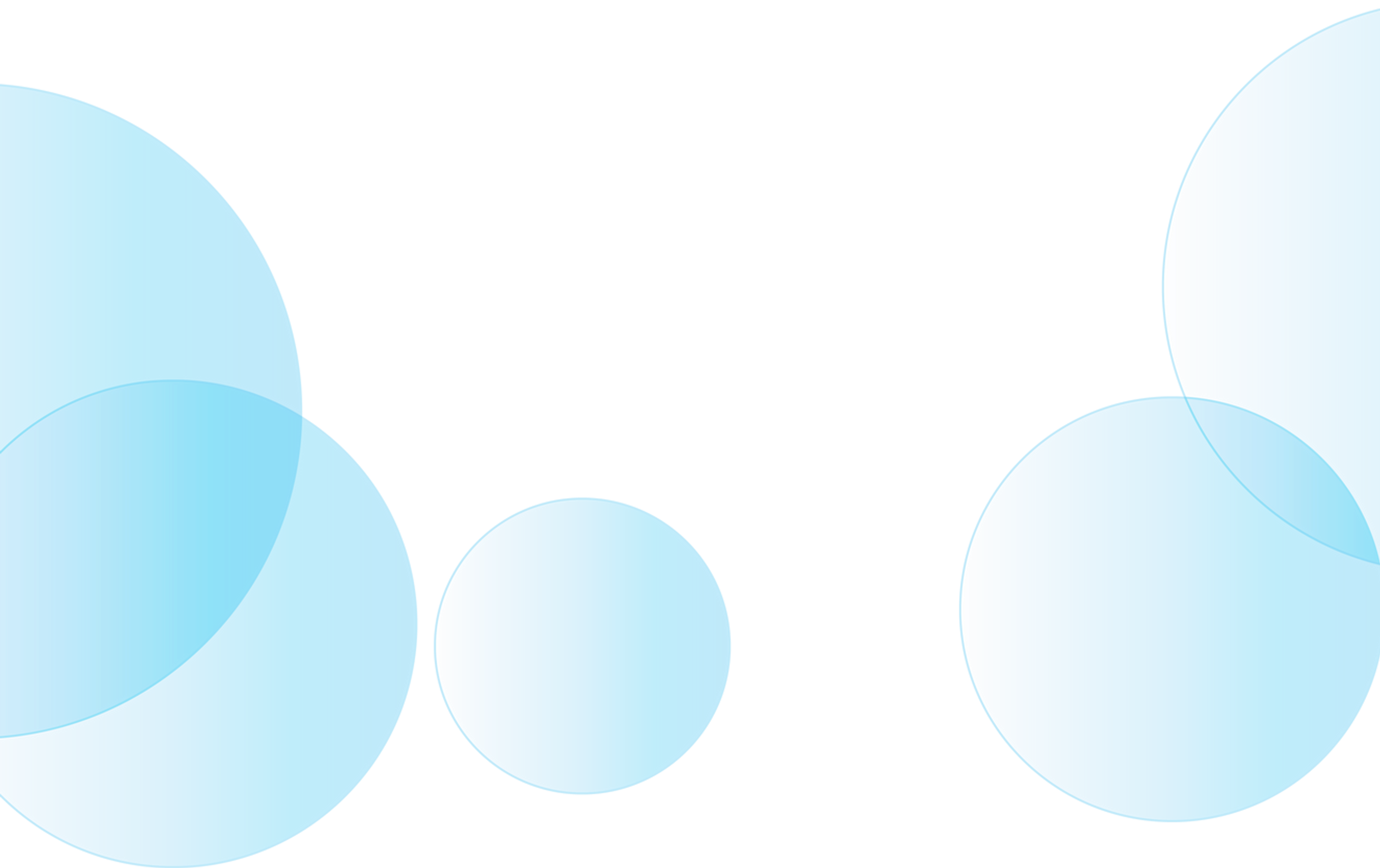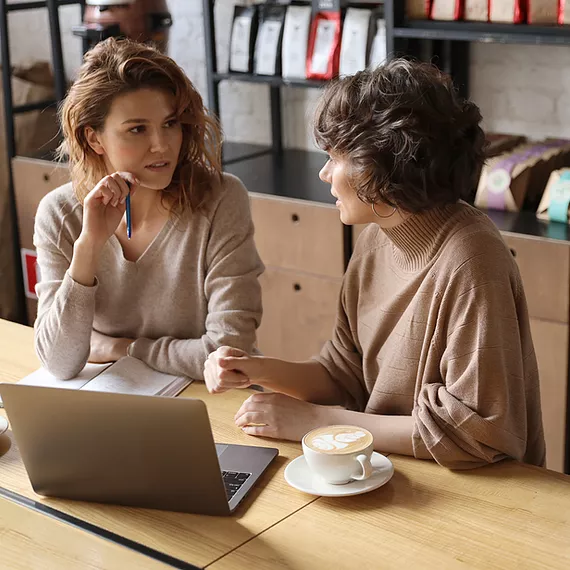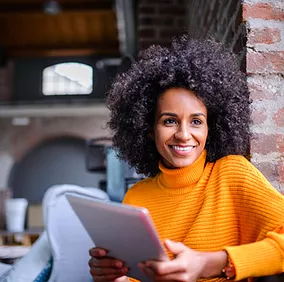 Get real-time security at any business scale
Use the power and scale of the cloud to help you safeguard against potential threats and detect and investigate security incidents across your enterprise.
Detect threats quickly
Monitor Azure resource behaviors and detect anomalies, while gaining insights into advanced threats.
Recognitions and certifications
Synergy Technical has been accredited with several partner recognitions.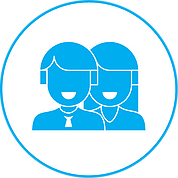 Microsoft FastTrack Ready Partner
FastTrack is a combination of resources, engineering expertise, and best practices that ensures you have the most efficient deployment & adoption possible.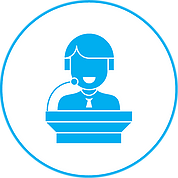 Customer Immersion Experience facilitators
As one of Microsoft's top CIE partners, we have experience showcasing the benefits of Microsoft productivity and security solutions.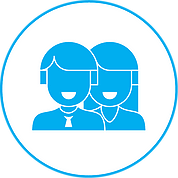 Microsoft Gold Certified Partner
We have earned Gold level competencies in Productivity, Cloud Platform, Enterprise Mobility + Security, Collaboration, and Devices & Deployment.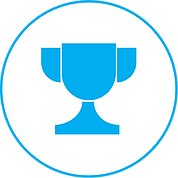 Our proven experience
Deployed over 2M seats of Office 365, Microsoft 365, & Microsoft EMS
Customers in all 50 states
Experience in 70+ countries