An integrated solution for collaboration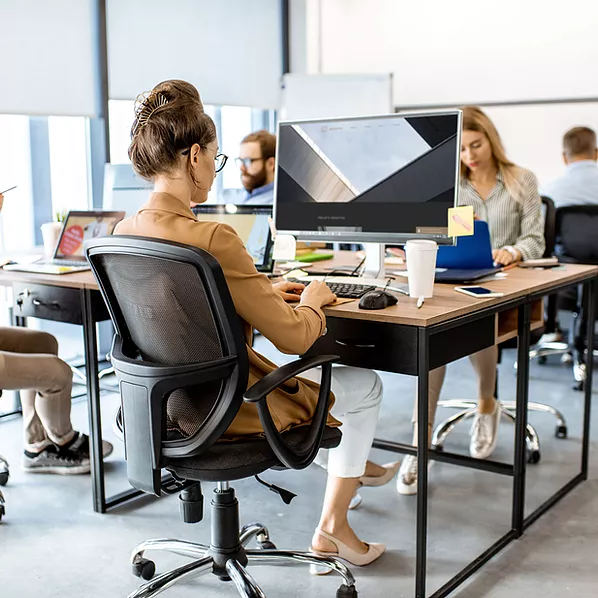 Bring together the best tools for the way people work today
Microsoft Office 365 is a cloud-based service that is designed to help meet your organization's needs for robust security, reliability, and user productivity. It delivers the power of cloud productivity to businesses of all sizes, helping save time, money, and free up valued resources. Office 365 combines the familiar Microsoft Office desktop suite with cloud-based versions of Microsoft's next-generation communications and collaboration services.
Reimagine the way you work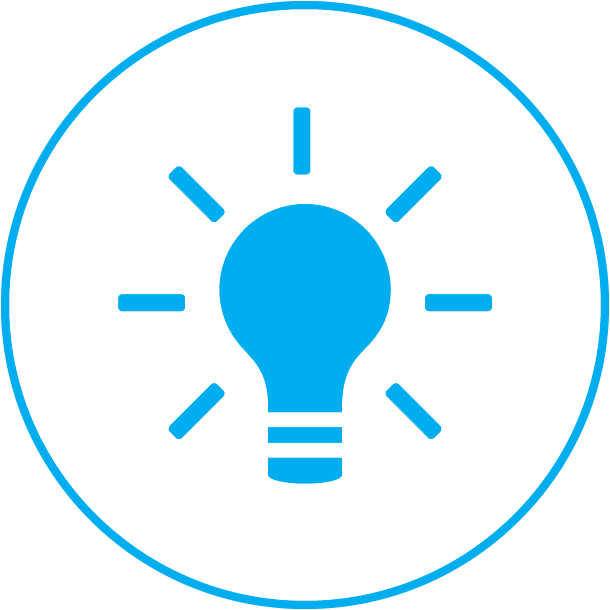 Get work done with productivity solutions and stay connected with your employees and clients whether you're working remotely or onsite.
Safeguard your business data with a cloud platform that offers built-in security features for remote work.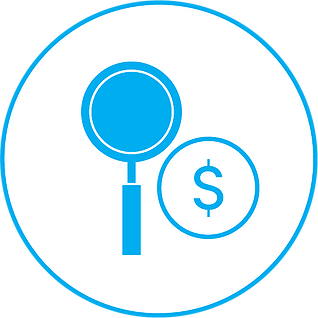 One cost effective solution
Streamline collaboration tools, IT setup and management, and costs with a single productivity solution.
How Office 365 can help your organization...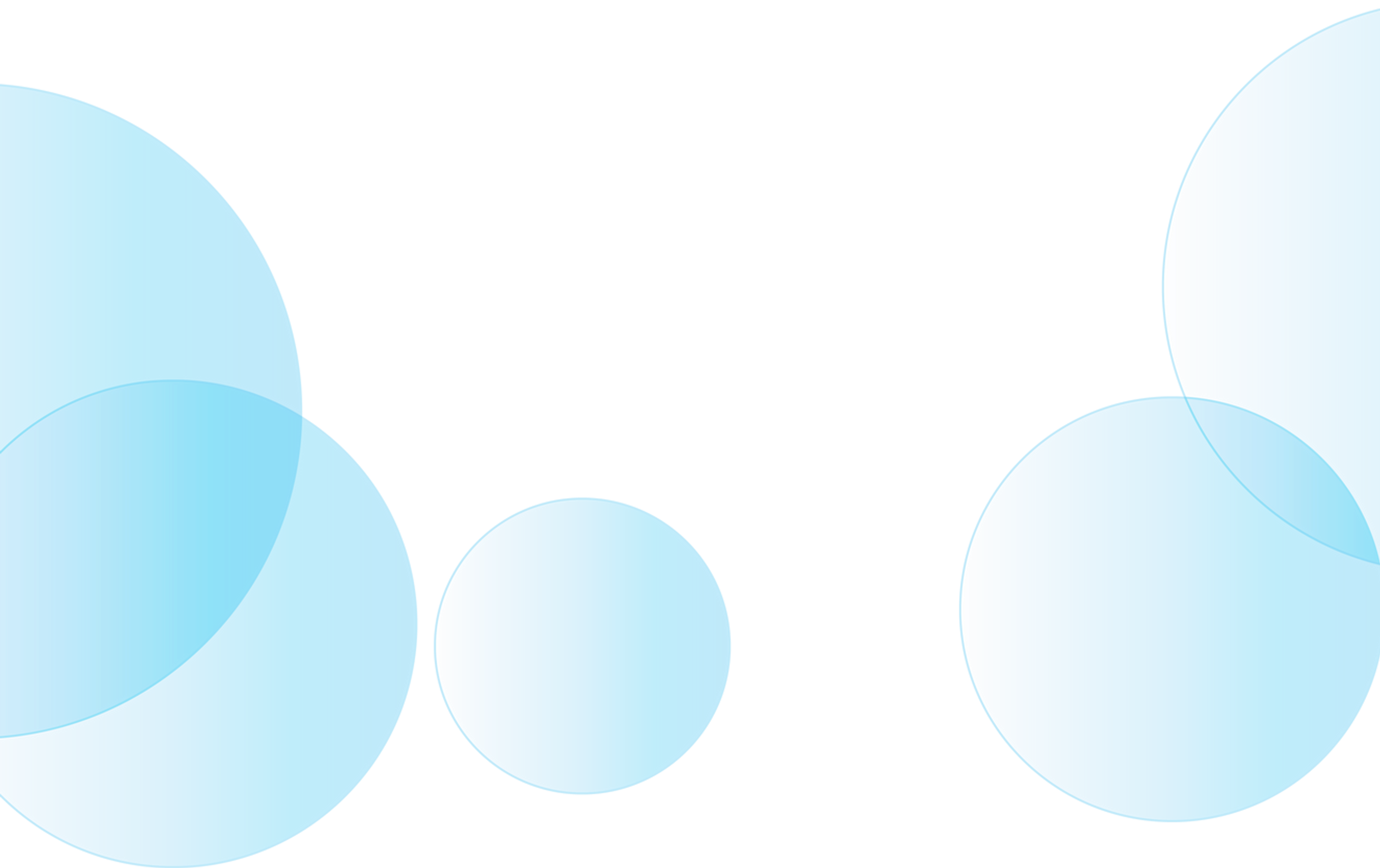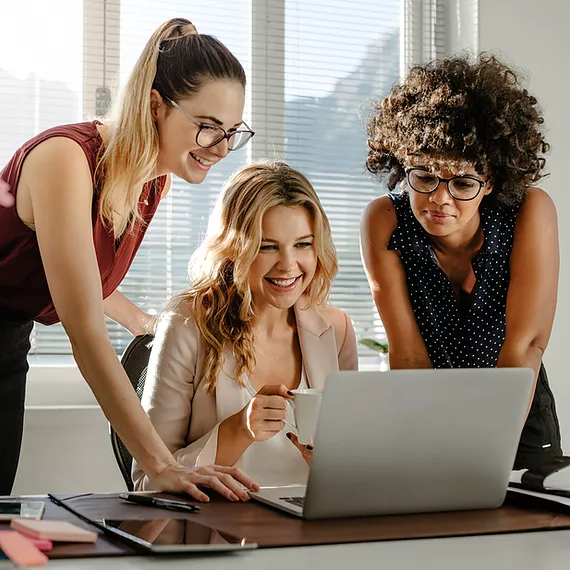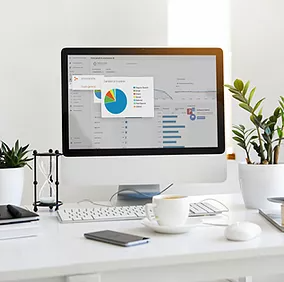 Work better together
Easily bring together teams and resources, all in one place and host online meetings and empower your team by getting work done in real-time.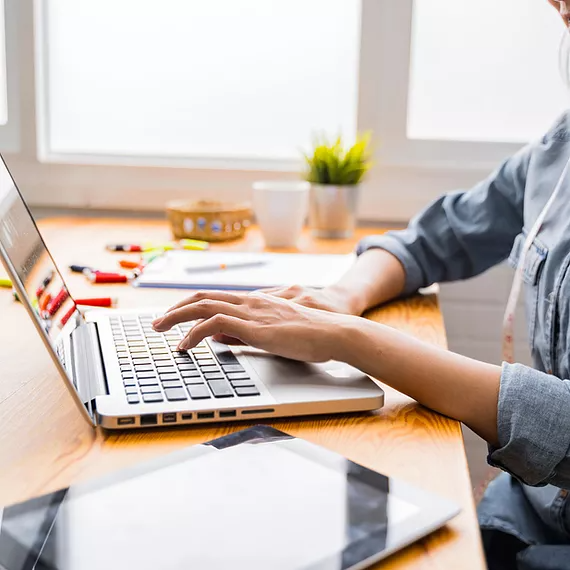 Work across all devices
Take advantage of the flexibility that Office 365 brings to your organization by having the ability to work anywhere from any device. Use seamless file storage and sharing capabilities and sync your email and calendar across all your devices.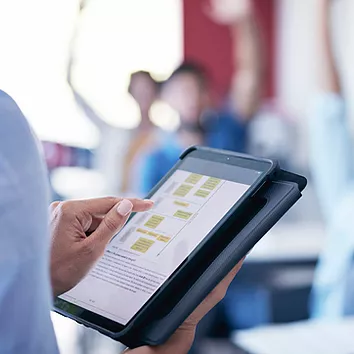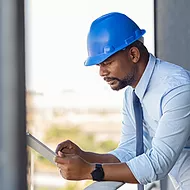 Work with confidence
Protect against security threats by preventing accidental leaks of your business data, ensuring that your organization stays compliant, and controlling access to your business information.
Recognitions and certifications
Synergy Technical has been accredited with several partner recognitions.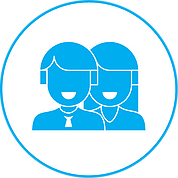 Microsoft FastTrack Ready Partner
FastTrack is a combination of resources, engineering expertise, and best practices that ensures you have the most efficient deployment & adoption possible.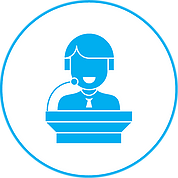 Customer Immersion Experience facilitators
As one of Microsoft's top CIE partners, we have experience showcasing the benefits of Microsoft productivity and security solutions.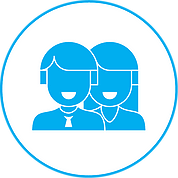 Microsoft Gold Certified Partner
We have earned Gold level competencies in Productivity, Cloud Platform, Enterprise Mobility + Security, Collaboration, and Devices & Deployment.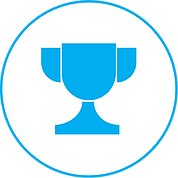 Our proven experience
Deployed over 2M seats of Office 365, Microsoft 365, & Microsoft EMS
Customers in all 50 states
Experience in 70+ countries

Steps to get started:
When it comes to deploying Office 365, you need an experienced partner. We have the technical expertise to get you up and running fast. Contact us today and we can help by offering the following:
Schedule a free interactive demo
Conduct a proof of concept
Deploy to the enterprise and transform the way you work with Office 365