When employees thrive, companies flourish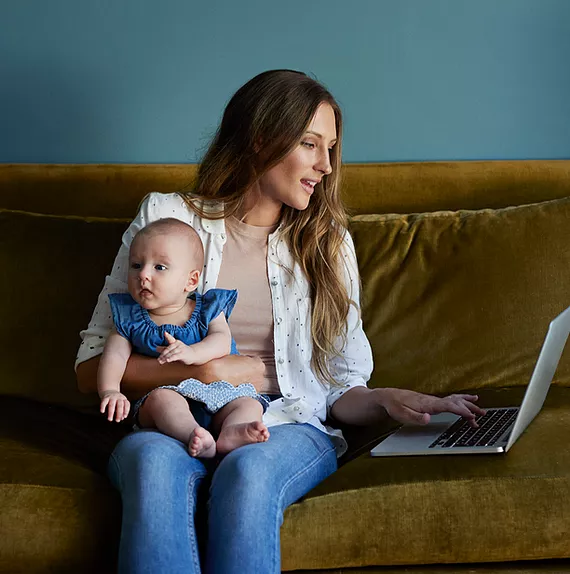 What is Microsoft Viva?
Microsoft Viva in Microsoft 365 is an integrated employee experience platform that brings together communications, knowledge, learning, and insights in the flow work. Just as customer experience is about delighting the customer, employee experience is about delighting the employee. Both lead to the business opportunities companies need to stay competitive.
Check out these features in Microsoft Viva
Keep everyone informed, included, & inspired with Viva Connections & Viva Engage
Support a more inclusive work culture with spaces for conversations, company news, & shared interests in the apps & devices they use everyday.
Help employees prioritize their growth & development with Microsoft Viva Learning
Give people a platform they can use to access all the resources & information they need to thrive at work with knowledge & learning tools.
Enable your people to simplify work & reclaim time in their day with Viva Sales
Improve the employee experience & boost productivity with tools for specific roles, like Sales, Marketing, & Customer Service.
Improve productivity & wellbeing with actionable insights with Viva Insights
With privacy-protected insights, help build better work habits & transform data into action with workplace analytics & employee feedback.
Bring knowledge & expertise to your users on app they use with Viva Topics
Make it easy for your employees to automatically organize content & expertise throughout your organization.
Align people's work to team & organizational goals with Microsoft Viva Goals
Help employees connect everyday work to strategic priorities with goal-setting & objectives & key results (OKR) management.
How Microsoft Viva can help your organization...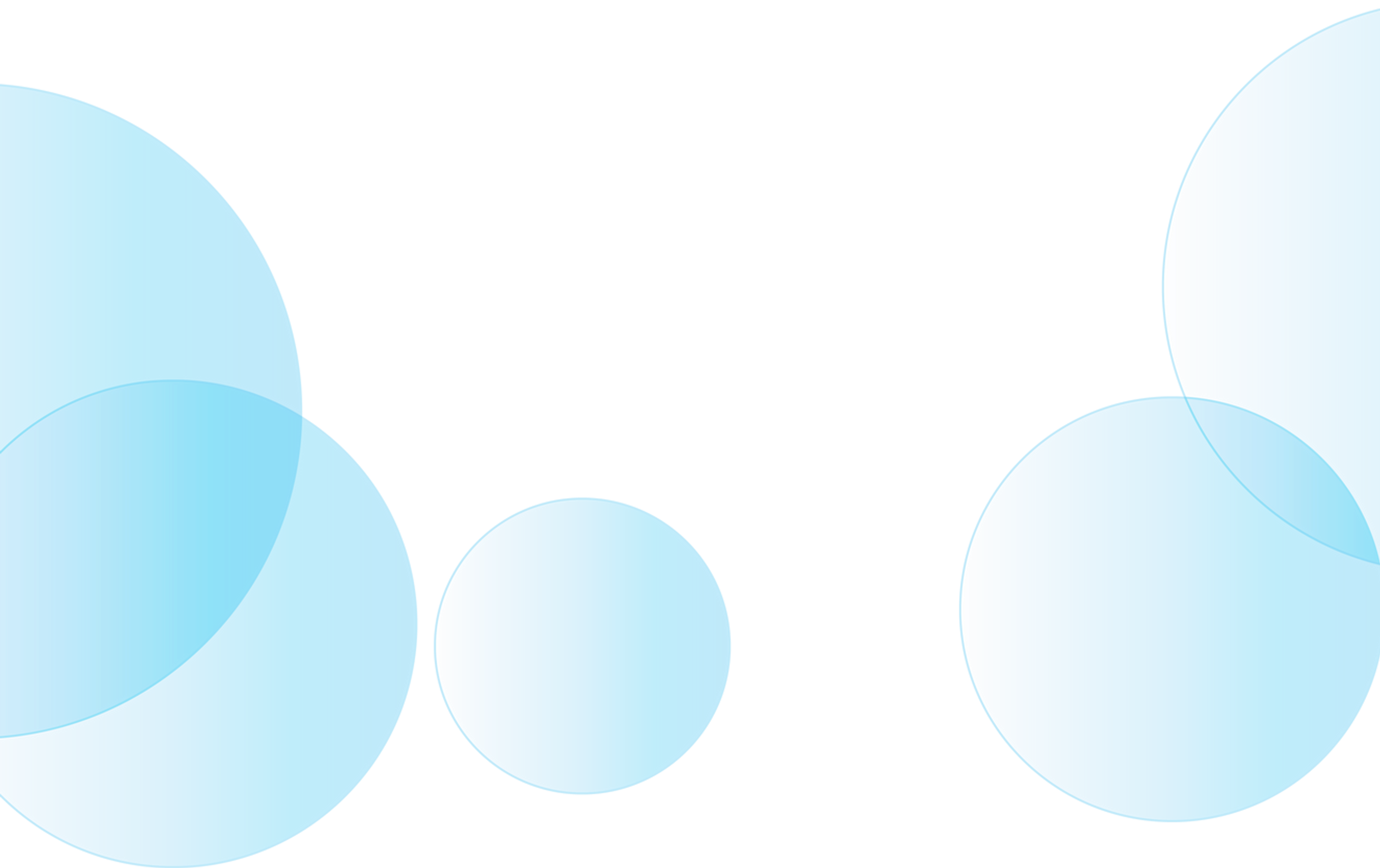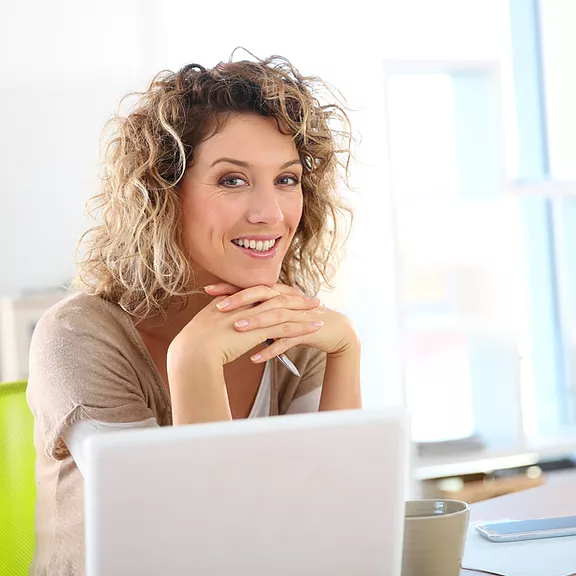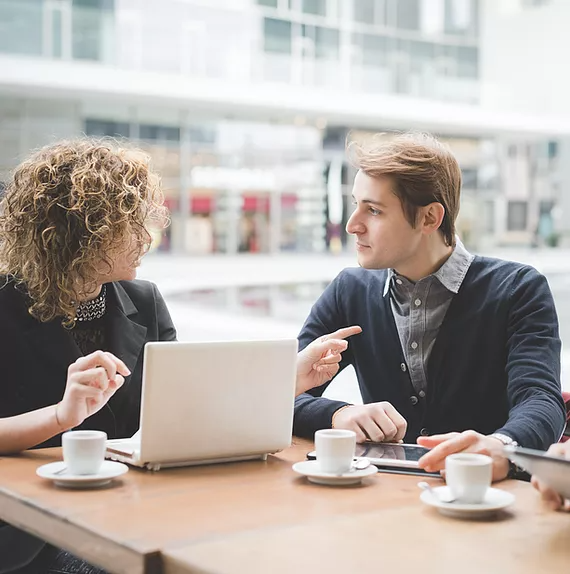 Build a learning culture
Microsoft Viva helps employees learn, grow, and succeed by giving them knowledge and learning tools they need at every stage of their career. Now with Viva Learning's integration with LinkedIn, you can enable your employees to navigate LinkedIn Learning Hub content right within Viva Learning. You can also customize content specific to your organization by adding curated learning paths and collections.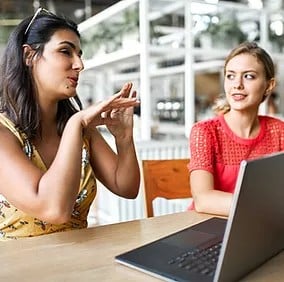 Empower managers & teams to create clarity
Microsoft Viva helps managers and teams create clarity through better goal-setting and continuous feedback. With Viva Goals, a goal-setting and objectives and key results management solution, organizations can align everyday work to business outcomes. Viva Pulse empowers managers and teams to seek regular and confidential feedback about their team's experience, right in the flow of work in Teams.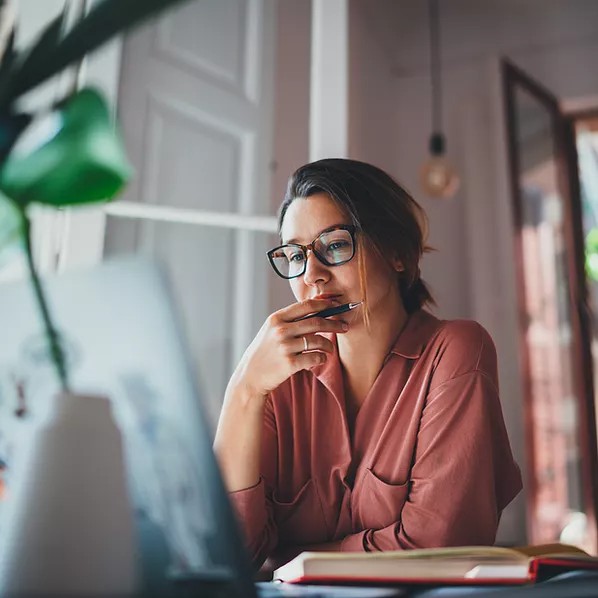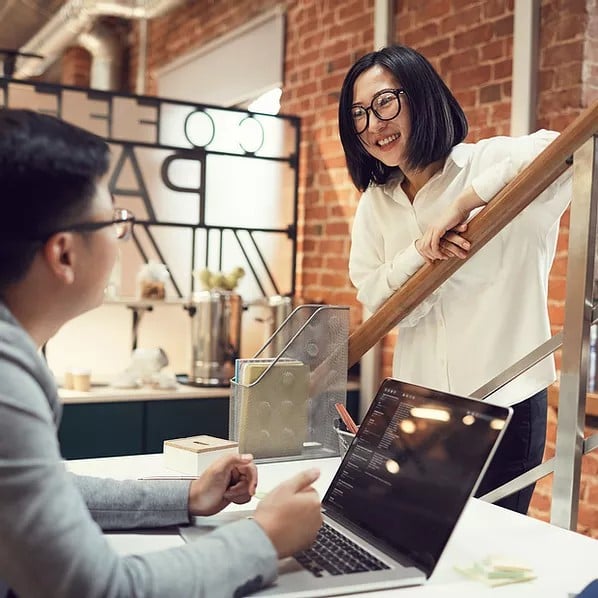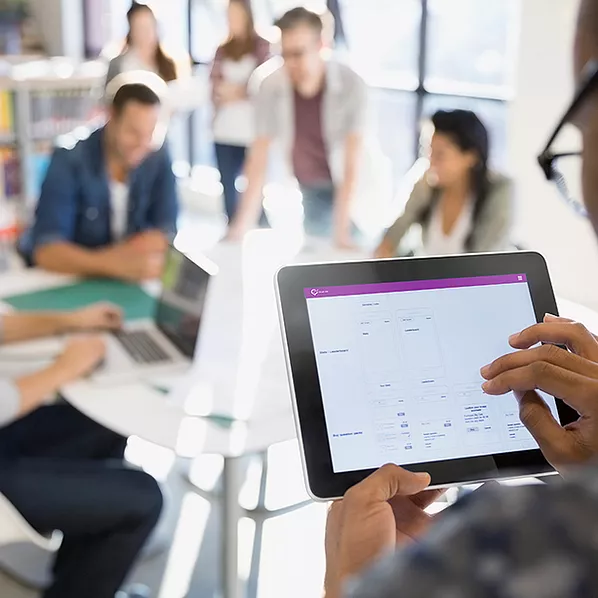 Modernize employee communication & connection
Microsoft Viva keeps everyone informed, included, and inspired with employee communications and communities that engage people wherever they choose to work. Using Viva Engage, organizations can bring people together through digital communities, virtual events, rich conversation tools, and more.
Find out more about Microsoft Viva
Dive deeper into the Viva family
Check out all the tools and resources Microsoft offers that can help enrich the employee experience in your organization.
Dive deeper into Microsoft 365
Check out other Microsoft 365's apps & services that can help your employees communicate, connect, and collaborate and get work done.
Find out more about Microsoft Priva

Recognitions and certifications
Synergy Technical has been accredited with several partner recognitions.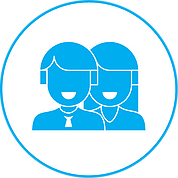 Microsoft FastTrack Ready Partner
FastTrack is a combination of resources, engineering expertise, and best practices that ensures you have the most efficient deployment & adoption possible.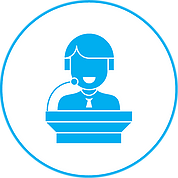 Customer Immersion Experience facilitators
As one of Microsoft's top CIE partners, we have experience showcasing the benefits of Microsoft productivity and security solutions.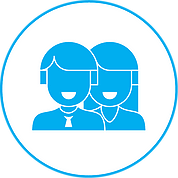 Microsoft Gold Certified Partner
We have earned Gold level competencies in Productivity, Cloud Platform, Enterprise Mobility + Security, Collaboration, and Devices & Deployment.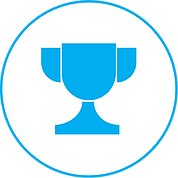 Our proven experience
Deployed over 2M seats of Office 365, Microsoft 365, & Microsoft EMS
Customers in all 50 states
Experience in 70+ countries