Ready to extend your network to the cloud?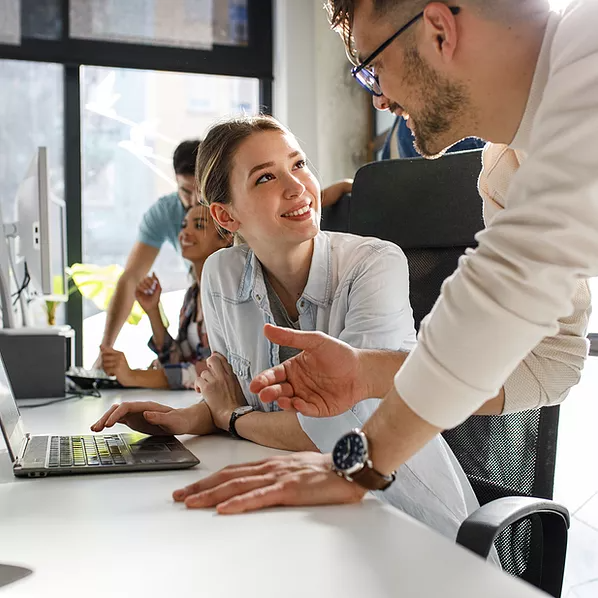 Evolve your network with a smart solution
Whether you are thinking about moving your datacenter to the cloud or just extending your network, we can design a solution for you. We've worked with organizations of all sizes to develop smart solutions based on best practices to design and implement, secure and resilient virtual network solutions.
Virtual network design services
A consultant certified in multiple cloud solutions will come to your location or virtually to
facilitate an interactive white-boarding session to review the following: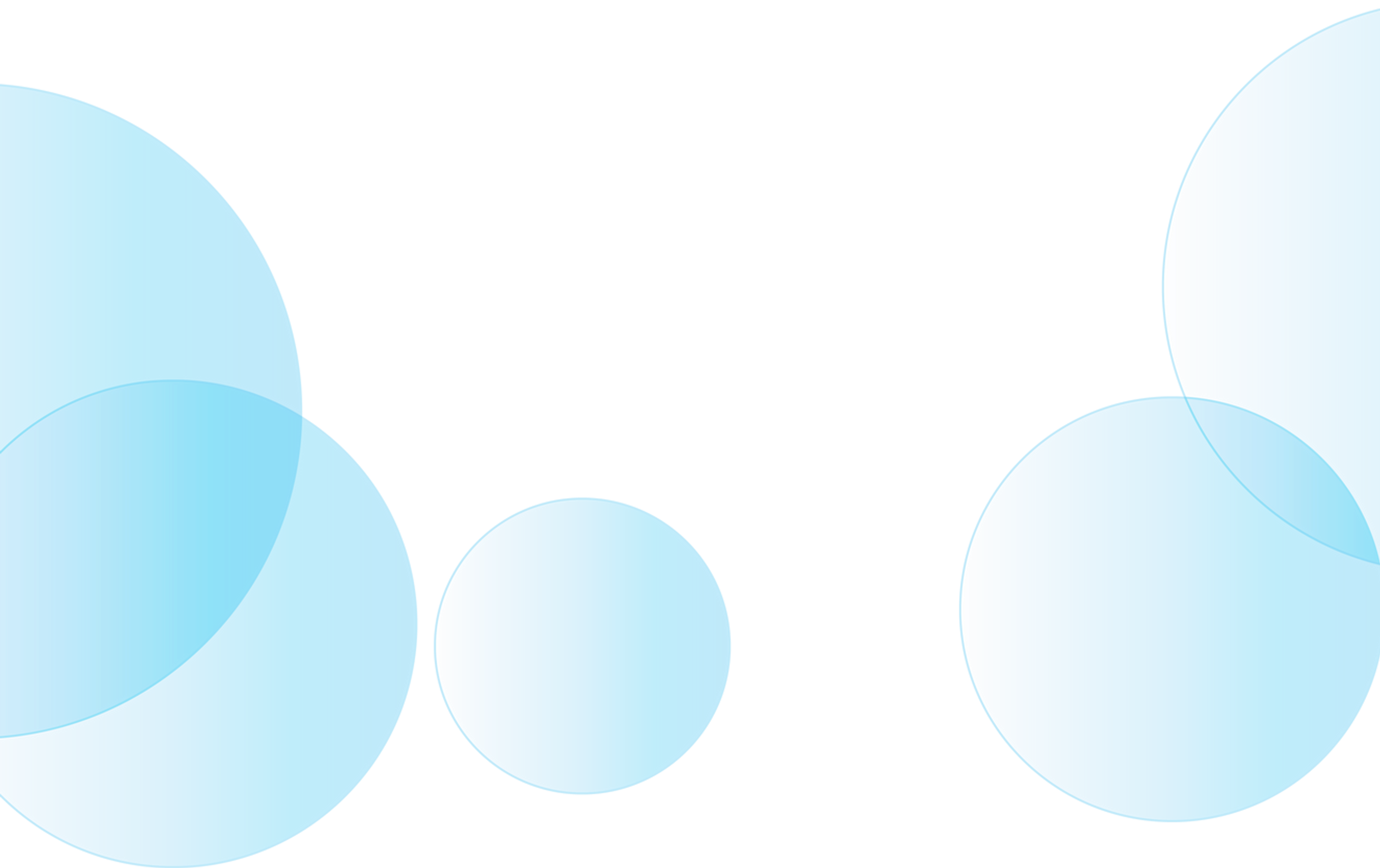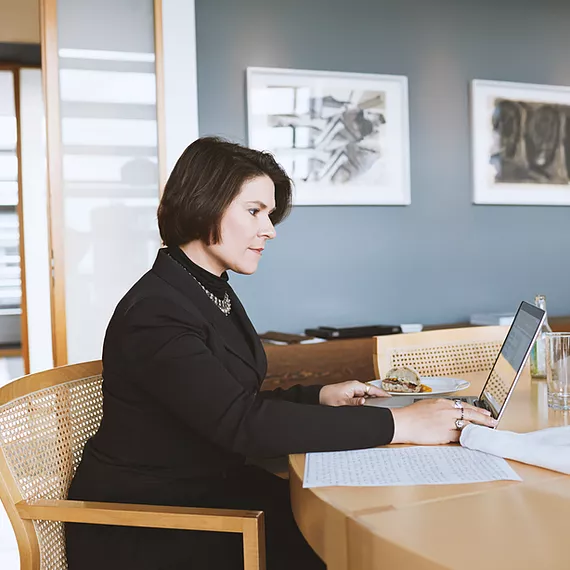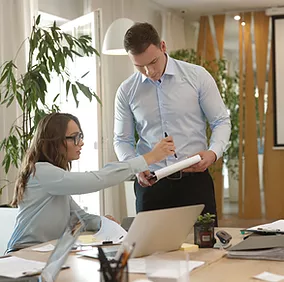 Preparation
We work first to analyze your current network and begin preparing recommendations for optimization. Optimizing your routing and connectivity will ensure performance after implementation.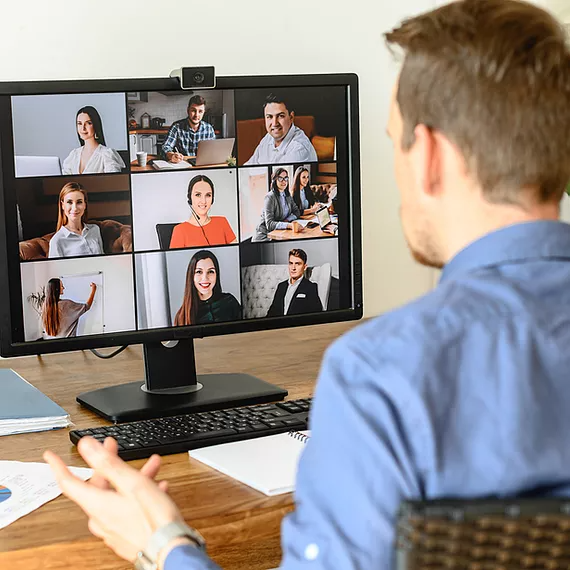 Security connectivity solutions
Extending your network to the cloud requires a different set of security solutions.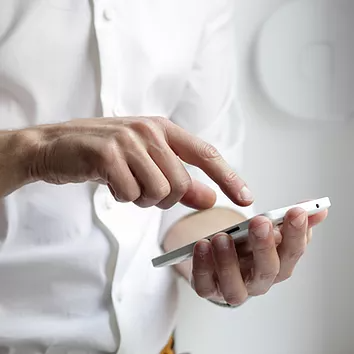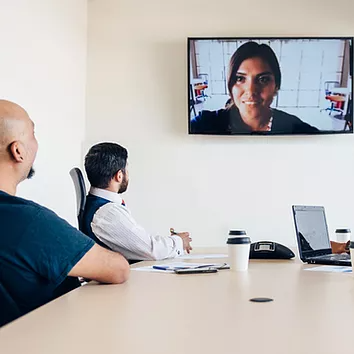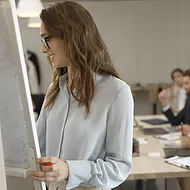 Navigate network offerings
We help you make the right choices for a robust and reliable virtual network environment that will support modern SaaS, IaaS, and DRaaS workloads.
Recognitions and certifications
Synergy Technical has been accredited with several partner recognitions.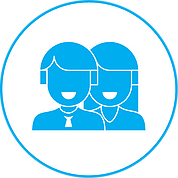 Microsoft FastTrack Ready Partner
FastTrack is a combination of resources, engineering expertise, and best practices that ensures you have the most efficient deployment & adoption possible.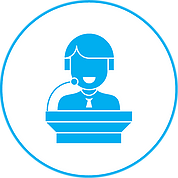 Customer Immersion Experience facilitators
As one of Microsoft's top CIE partners, we have experience showcasing the benefits of Microsoft productivity and security solutions.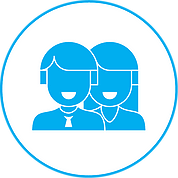 Microsoft Gold Certified Partner
We have earned Gold level competencies in Productivity, Cloud Platform, Enterprise Mobility + Security, Collaboration, and Devices & Deployment.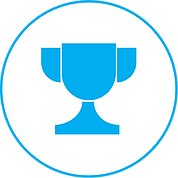 Our proven experience
Deployed over 2M seats of Office 365, Microsoft 365, & Microsoft EMS
Customers in all 50 states
Experience in 70+ countries

Ready to get started?
Synergy Technical has a long history of delivering successful cloud and on-premise security solutions to customers. The outcome of this assessment is an actionable road-map providing guidance, recommendations, and best practices on how to successfully extend your virtual network to the cloud while meeting your organization's security requirements.