Sync your emails, calendars, & contact information across your devices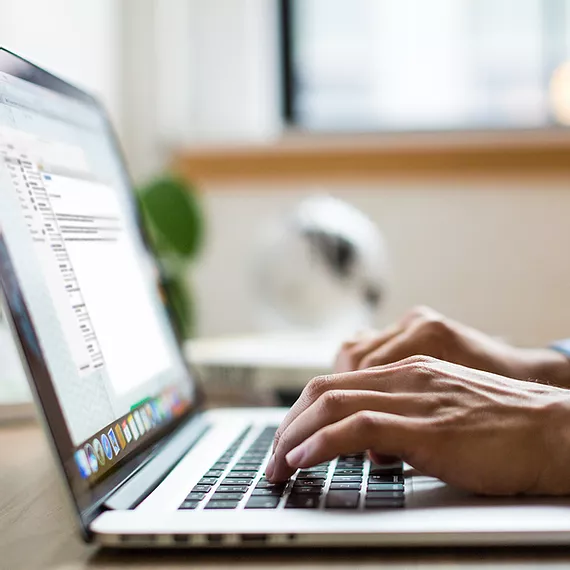 What is Exchange Online?
Microsoft Exchange Online in Microsoft 365 is a secure and reliable hosted messaging solution in the cloud that enables users to seamlessly access their emails, calendars, contacts, and tasks from various devices including PCs, the web, and mobile devices. With robust anti-malware and anti-spam filtering features, Exchange Online ensures the protection of user information while allowing organizations to maintain control over their environment.
Manage your organization efficiently
Advanced Security Capabilities
Anti-malware and anti-spam filtering helps protect your mailboxes.
Access from anywhere
Provide your users with anywhere access to email, calendar, and contacts across devices.
Admin Center
Manage your organization with the Exchange admin center, an easy-to-use, web-based interface.
Data safeguards
Prevent users from mistakenly sending sensitive information to unauthorized people.
Stay in control
Maintain control while gaining the advantage of hosting your email on Microsoft servers.
IT-level phone support
IT-level phone support is available to you 24 hours a day, 7 days a week.
In-place archive
Give your users an in-place archive, so they keep all their important data in one place.
Outlook integration
Integration with Outlook means they'll enjoy a rich, familiar email experience with offline access.
How Exchange Online can help your organization...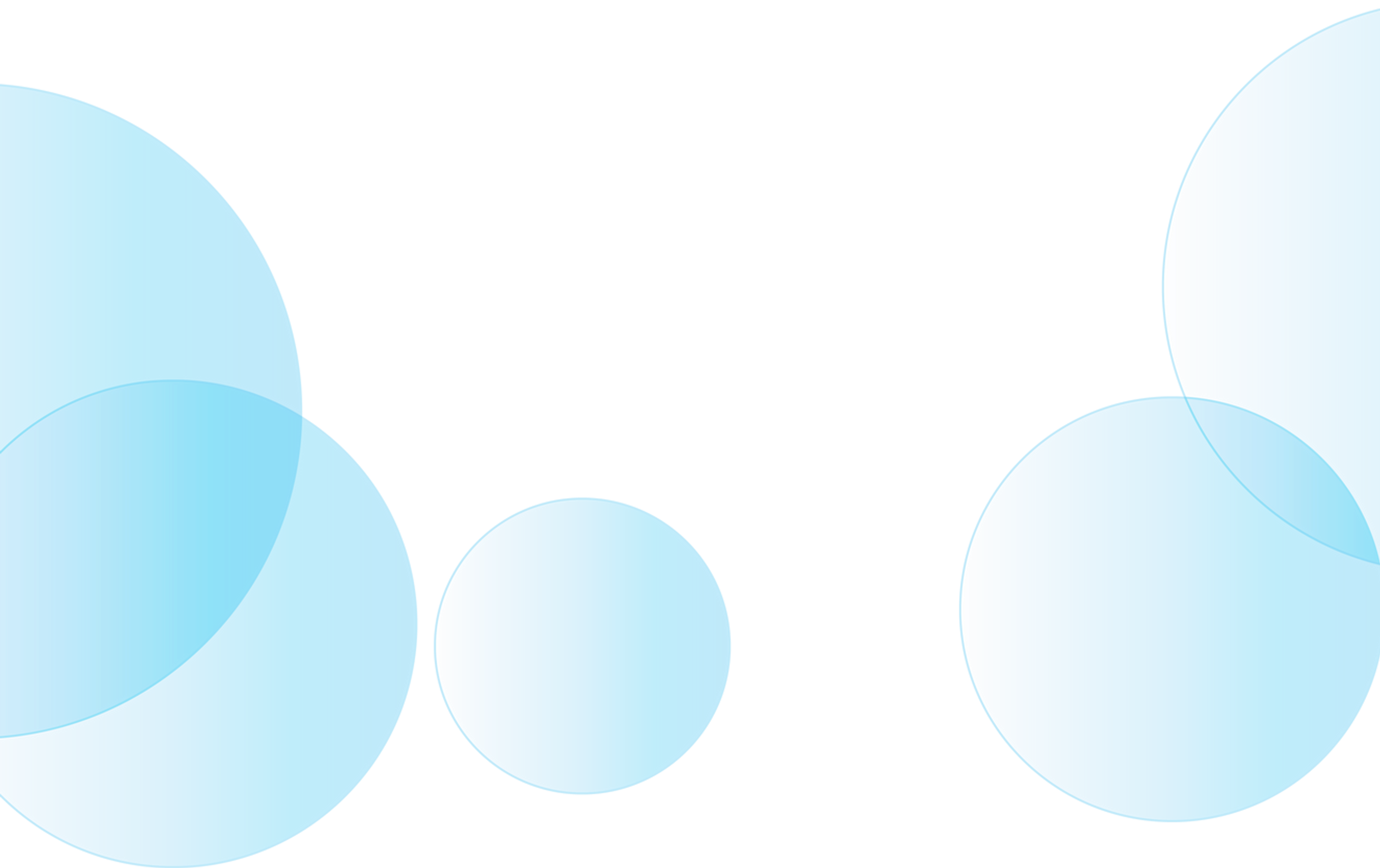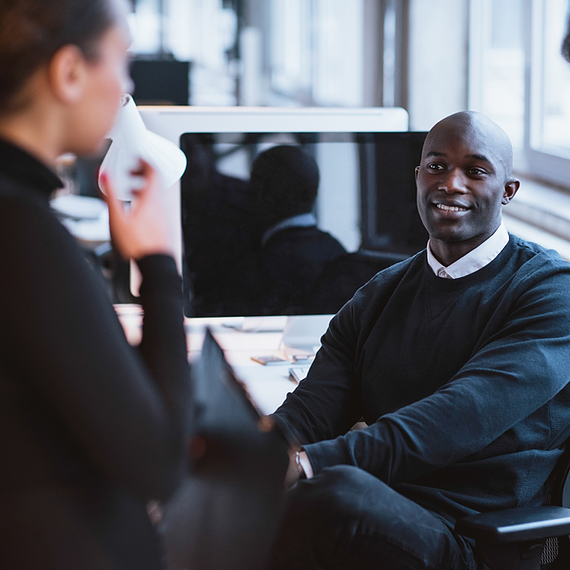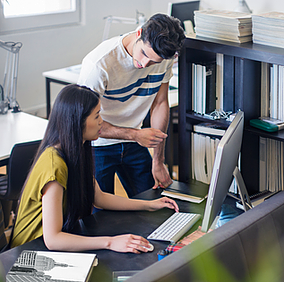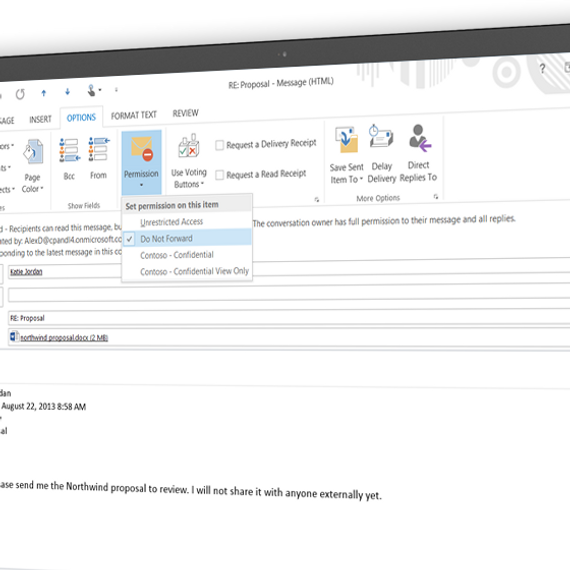 An intelligent inbox
Get access to a more personalized inbox with helpful features and a smarter, more organized way to view and interact with email. Exchange Online search enhancements give you faster and more complete results.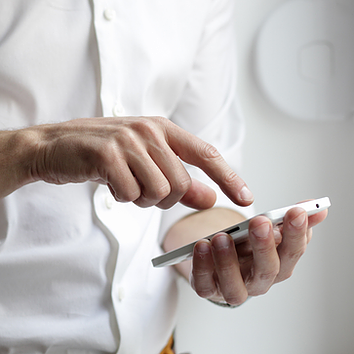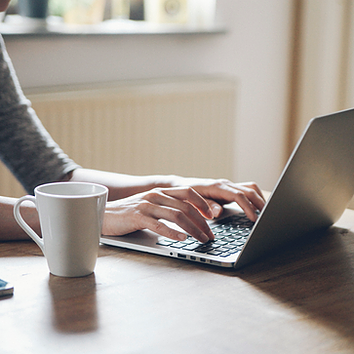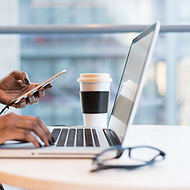 Powerful calendaring
Organize your time with a calendaring system that goes beyond the basic scheduling of appointments and commitments. Automatically capture events from emails and get suggestions about where to meet based on your location.
Find out more about Microsoft 365
Dive deeper into Microsoft 365
Check out other Microsoft 365's apps & services that can help your employees communicate, connect, and collaborate and get work done.
Our consulting services related to Exchange
We offer assessments, engagements, design & configuration, and more. Each resulting in a roadmap to success for your digital transformation.
Recognitions and certifications
Synergy Technical has been accredited with several partner recognitions.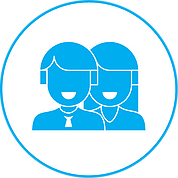 Microsoft FastTrack Ready Partner
FastTrack is a combination of resources, engineering expertise, and best practices that ensures you have the most efficient deployment & adoption possible.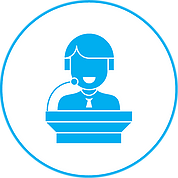 Customer Immersion Experience facilitators
As one of Microsoft's top CIE partners, we have experience showcasing the benefits of Microsoft productivity and security solutions.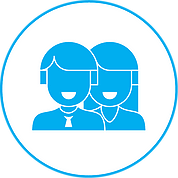 Microsoft Gold Certified Partner
We have earned Gold level competencies in Productivity, Cloud Platform, Enterprise Mobility + Security, Collaboration, and Devices & Deployment.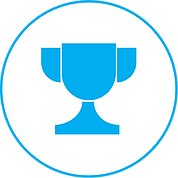 Our proven experience
Deployed over 3M seats of Office 365, Microsoft 365, & Microsoft EMS
Customers in all 50 states
Experience in 70+ countries