Envision and embrace a new culture of work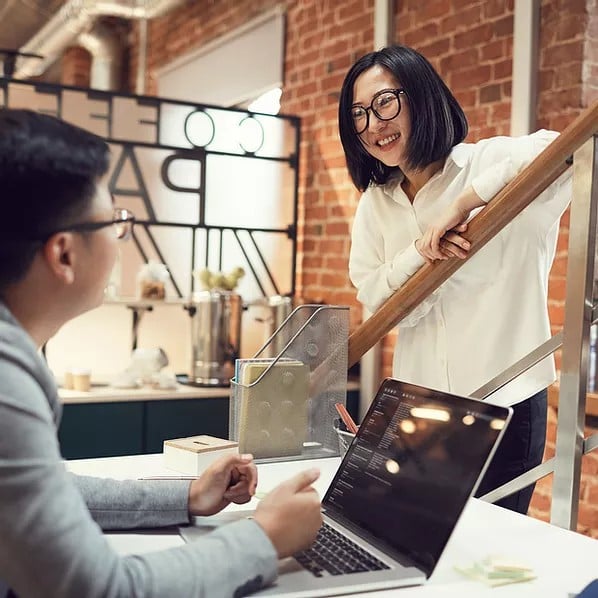 Let us help show your potential for productivity
Our Microsoft Teams Airlift is designed to help organizations streamline communication and collaboration tools together in one place. We analyze your organization's business and IT needs on several layers and provide training and guidance for both end-users and administrators for effective collaboration and governance of Microsoft Teams.
Included in our engagement
A consultant certified in multiple cloud solutions will come to your location or virtually facilitate an interactive white-boarding session to review the following: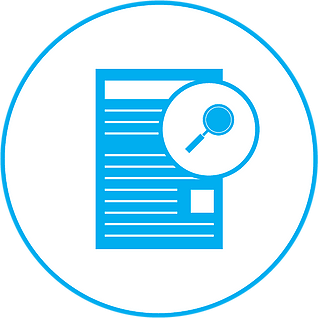 Assessment of environment
Evaluate your existing collaboration and communication tools and explore business priorities and IT readiness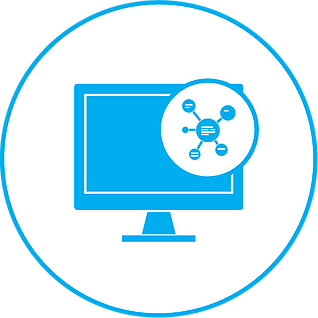 Demonstrate desired state
Create an immersive experience that tackles your identified business needs to illustrate what's possible with Microsoft 365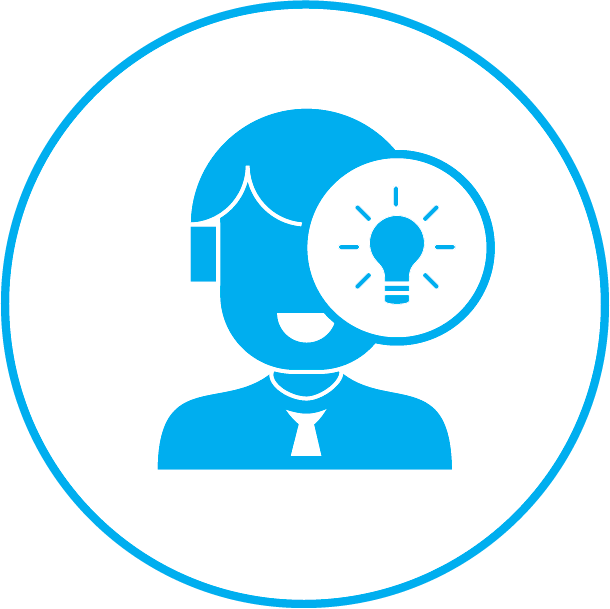 Create prioritized actionable road
Deliver an actionable roadmap that provides recommendations for digitally transforming your workplace
How Microsoft Teams can help your organization...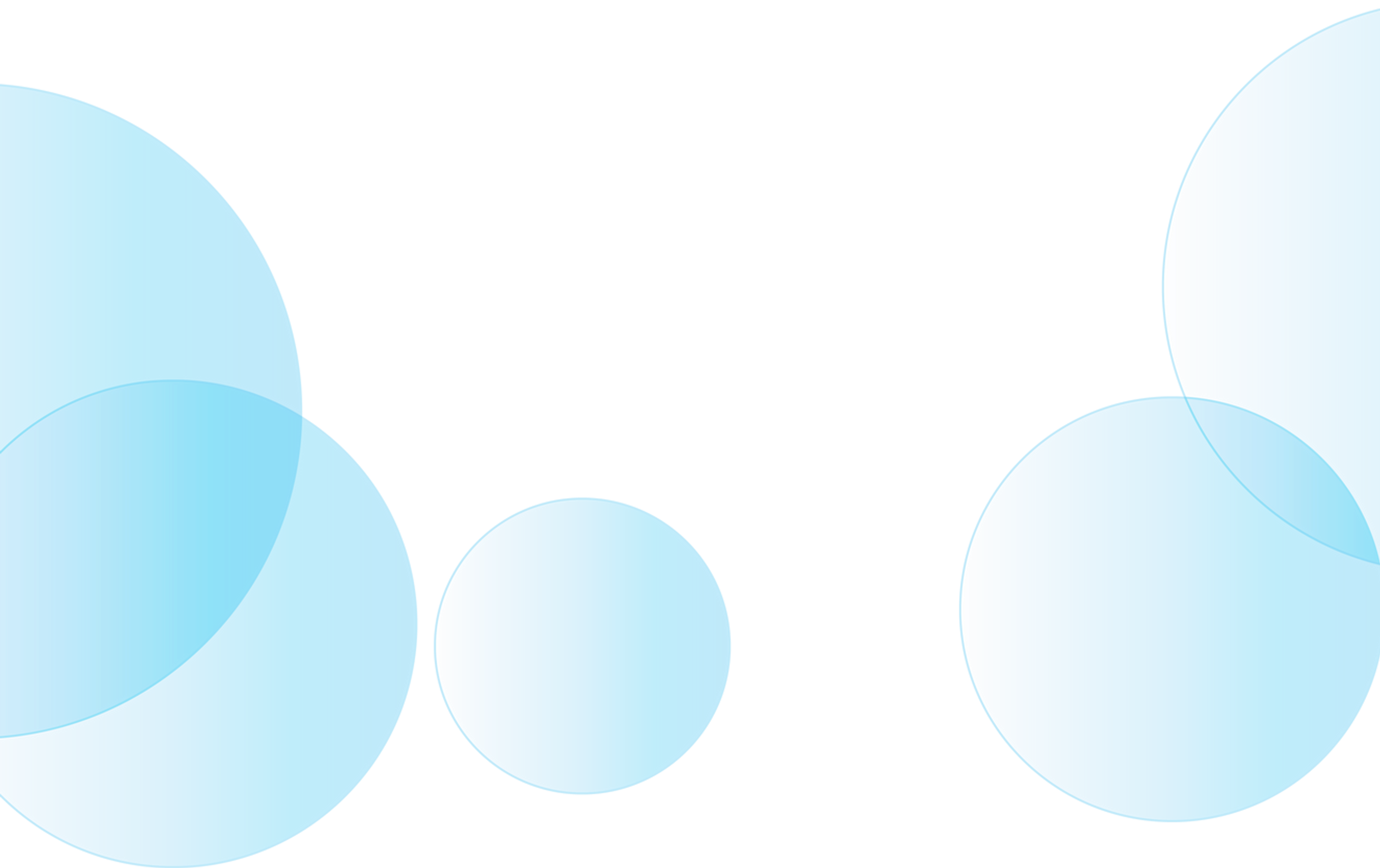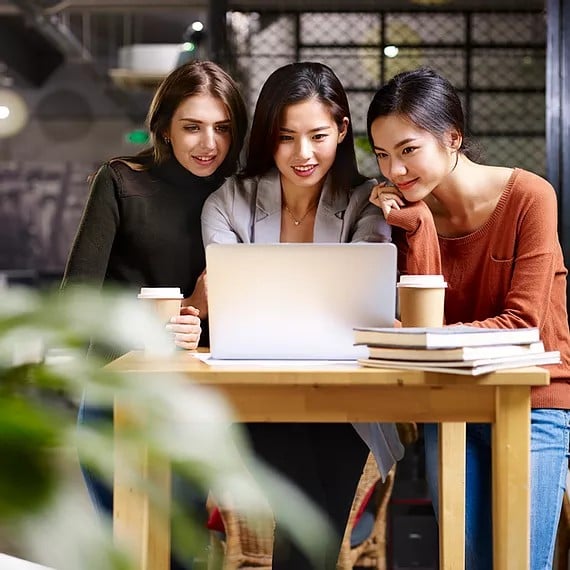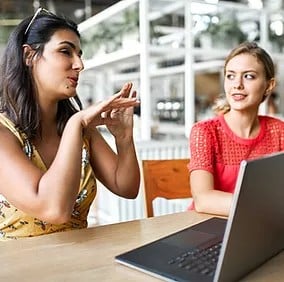 A hub for teamwork
Stay connected with chat, calls, and meetings within your team while sharing files, apps, and even desktops in online meetings–all in one workplace. Want to learn more how you can utilize Microsoft Teams as your single tool for teamwork? Try our Microsoft Teams Enablement Bootcamp.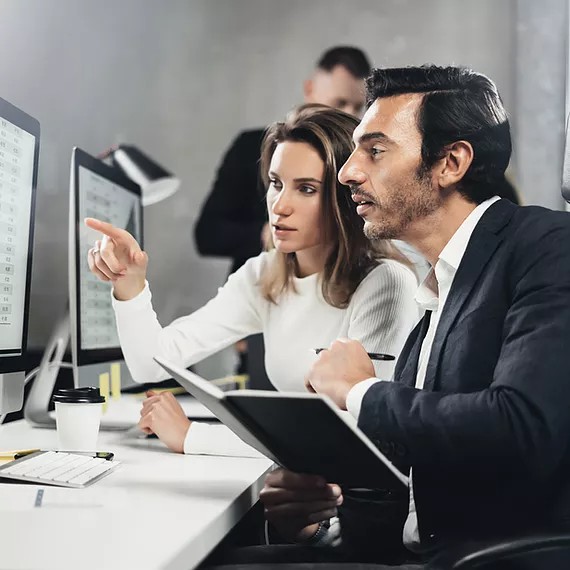 Enterprise security and compliance
Enforce team-wide and organization-wide two-factor authentication. Teams encrypts data at all times with MFA to enhance protection.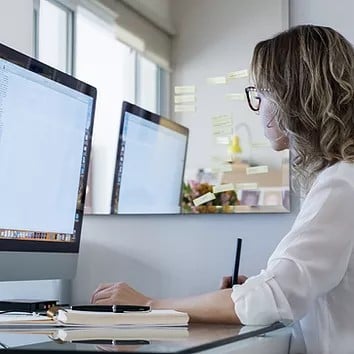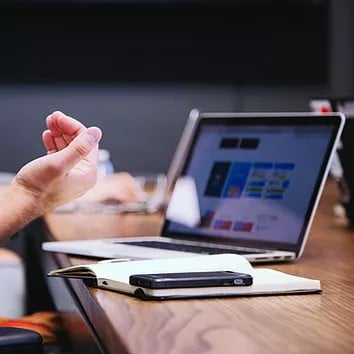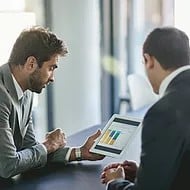 Customizable and extensible
Build custom integrations to your existing business processes. Build an app using tabs, bots, connectors and other rich capabilities.
Recognitions and certifications
Synergy Technical has been accredited with several partner recognitions.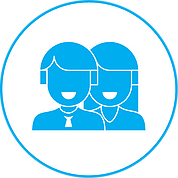 Microsoft FastTrack Ready Partner
FastTrack is a combination of resources, engineering expertise, and best practices that ensures you have the most efficient deployment & adoption possible.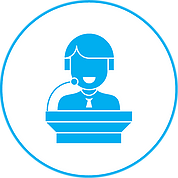 Customer Immersion Experience facilitators
As one of Microsoft's top CIE partners, we have experience showcasing the benefits of Microsoft productivity and security solutions.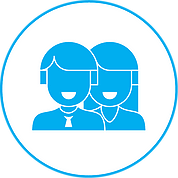 Microsoft Gold Certified Partner
We have earned Gold level competencies in Productivity, Cloud Platform, Enterprise Mobility + Security, Collaboration, and Devices & Deployment.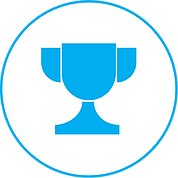 Our proven experience
Deployed over 2M seats of Office 365, Microsoft 365, & Microsoft EMS
Customers in all 50 states
Experience in 70+ countries

Microsoft Teams Airlift outcome:
Our engagement can help by offering the following:
Discovery: We review your current collaboration environment, usage patterns, and organizational goals.

Work Session & Planning: A high-level assessment of how and where implementing Teams can improve your workforce's productivity.

Actionable Roadmap: A defined action plan for rolling out Teams in a secure and manageable fashion.