Ready to make the move to
Exchange Online?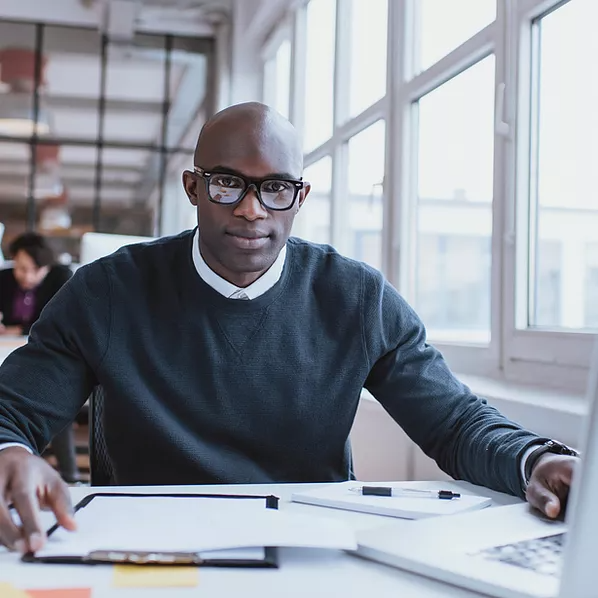 Are you still hosting mail internally?
It's easier than ever to provide your users with the enterprise class email they need to stay productive. Automatic patching eliminates the time and effort of maintaining your system. Give your users an In-Place Archive, so they can keep all their important data in one place. And provide them with anywhere access to email, calendar, and contacts on all major browsers and across devices.
Our mail migration services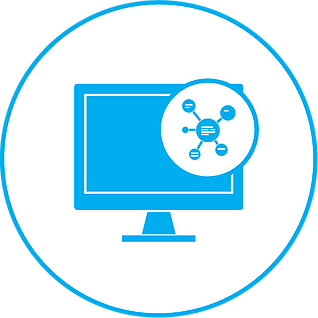 We want you to have a stress free migration experience. We plan every migration with the goal that the end-user doesn't even know it happened.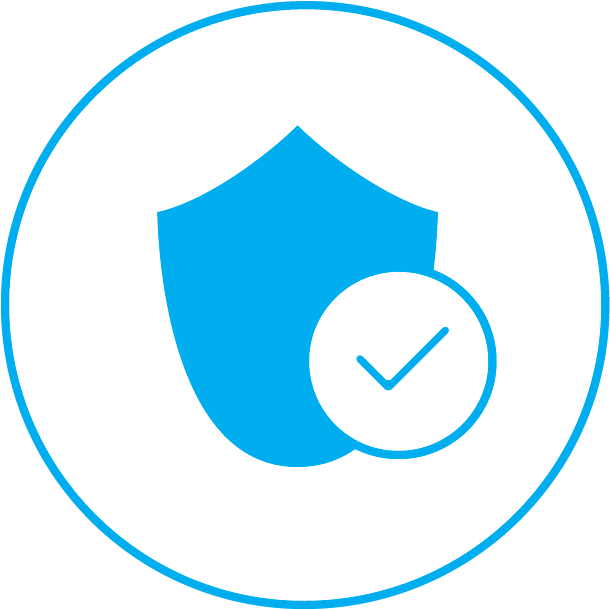 Increase your security posture
Phishing attacks. Compromised credentials. We know these concern you. They concern us too. We approach every mail migration with an eye on security.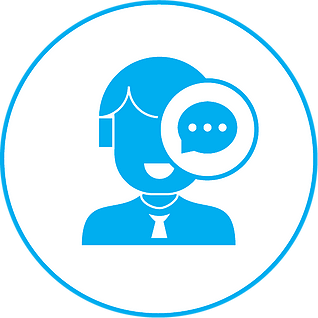 We provide both on-site support and a dedicated support number during the go-live process. Relax, we've got you covered.
How Exchange Online can help
your organization...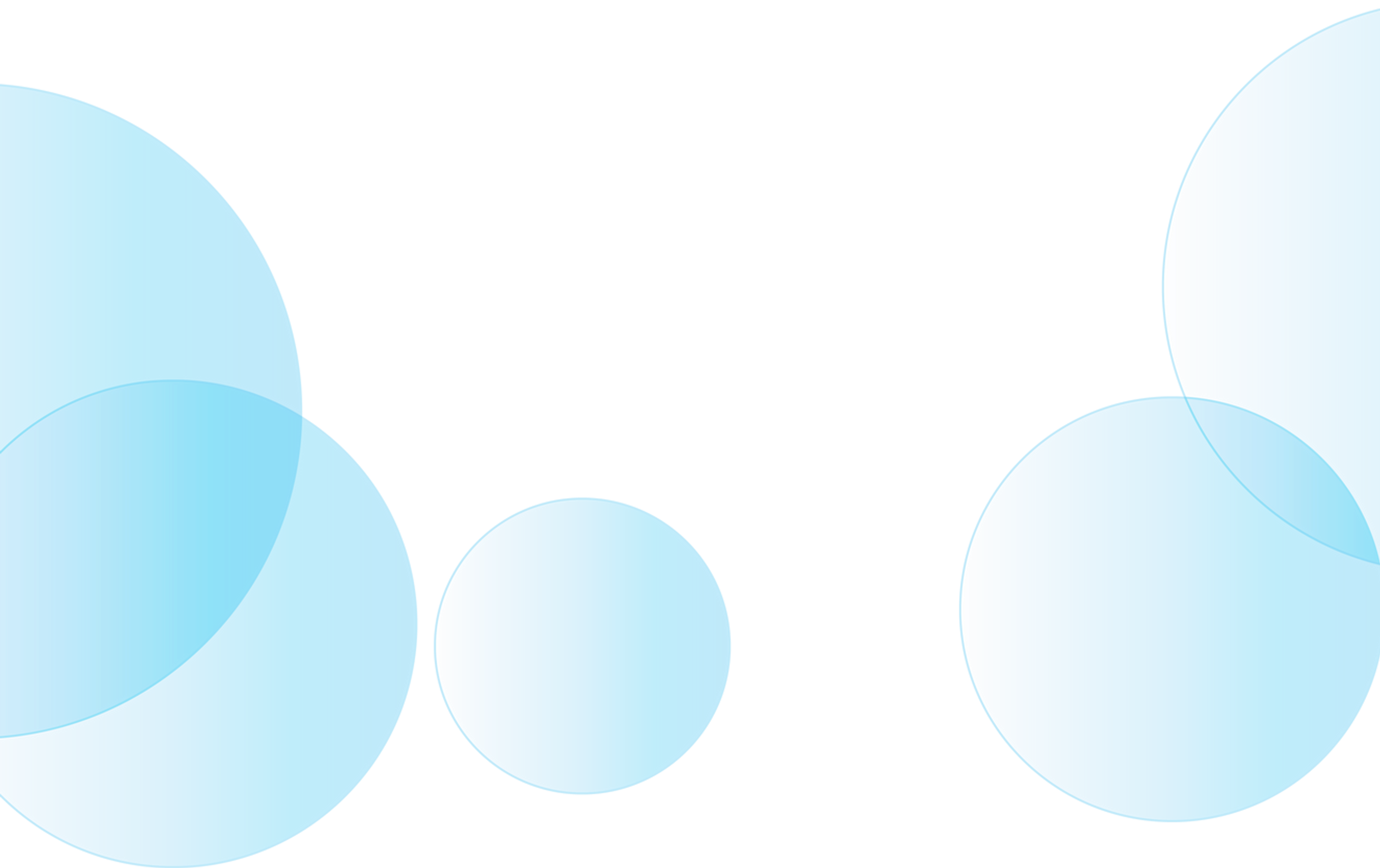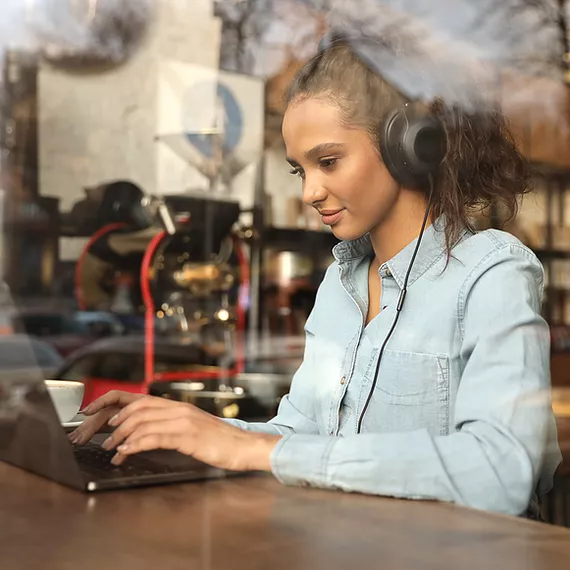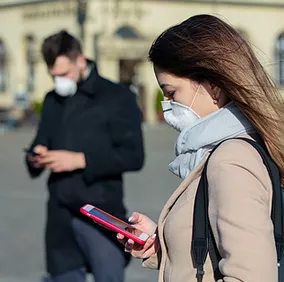 Adapts to your work style
Exchange helps you collaborate on your critical documents and gives you a focused inbox that prioritizes important messages and adapts to your work style, so you can get more done–faster.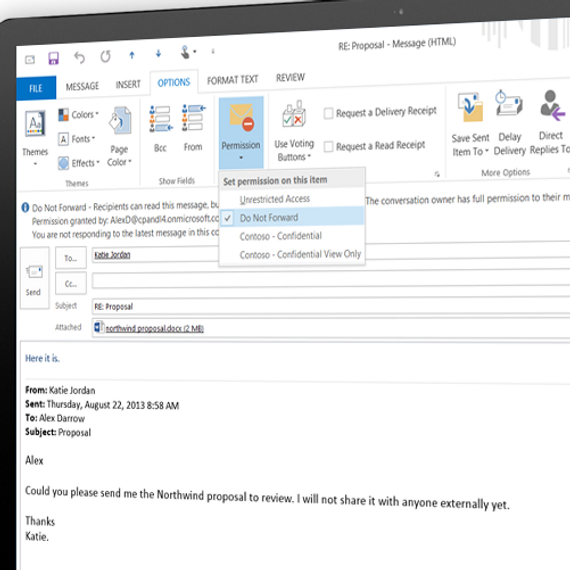 An intelligent inbox
Get access to a more personalized inbox with helpful features and a smarter, more organized way to view and interact with email. Search enhancements give you faster and more complete results.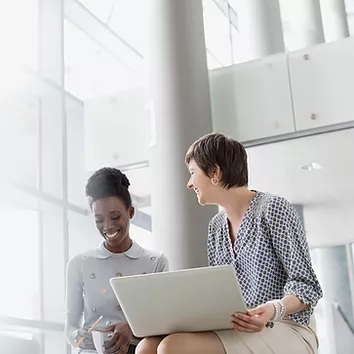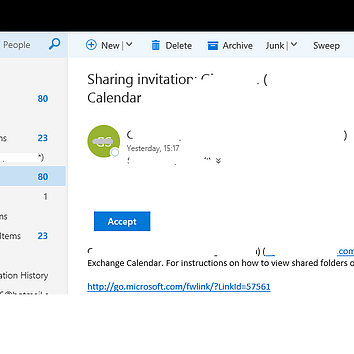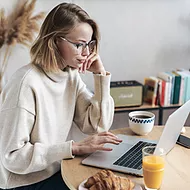 Powerful calendaring
Organize your time with a calendaring system that goes beyond basic scheduling of appointments and commitments. Automatically capture events from email such as flights and hotel reservations, and get suggestions about where to meet based on your location.
Recognitions and certifications
Synergy Technical has been accredited with several partner recognitions.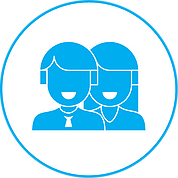 Microsoft FastTrack Ready Partner
FastTrack is a combination of resources, engineering expertise, and best practices that ensures you have the most efficient deployment & adoption possible.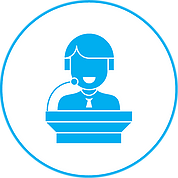 Customer Immersion Experience facilitators
As one of Microsoft's top CIE partners, we have experience showcasing the benefits of Microsoft productivity and security solutions.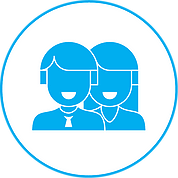 Microsoft Gold Certified Partner
We have earned Gold level competencies in Productivity, Cloud Platform, Enterprise Mobility + Security, Collaboration, and Devices & Deployment.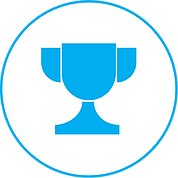 Our proven experience
Deployed over 2M seats of Office 365, Microsoft 365, & Microsoft EMS
Customers in all 50 states
Experience in 70+ countries

Ready to get started?
Synergy Technical has a long history of delivering successful cloud and on-premise security solutions to customers. The outcome of this assessment is an actionable road-map providing guidance, recommendations, and best practices on how to successfully implement Exchange Online while meeting your organization's security requirements.