How we began our community initiative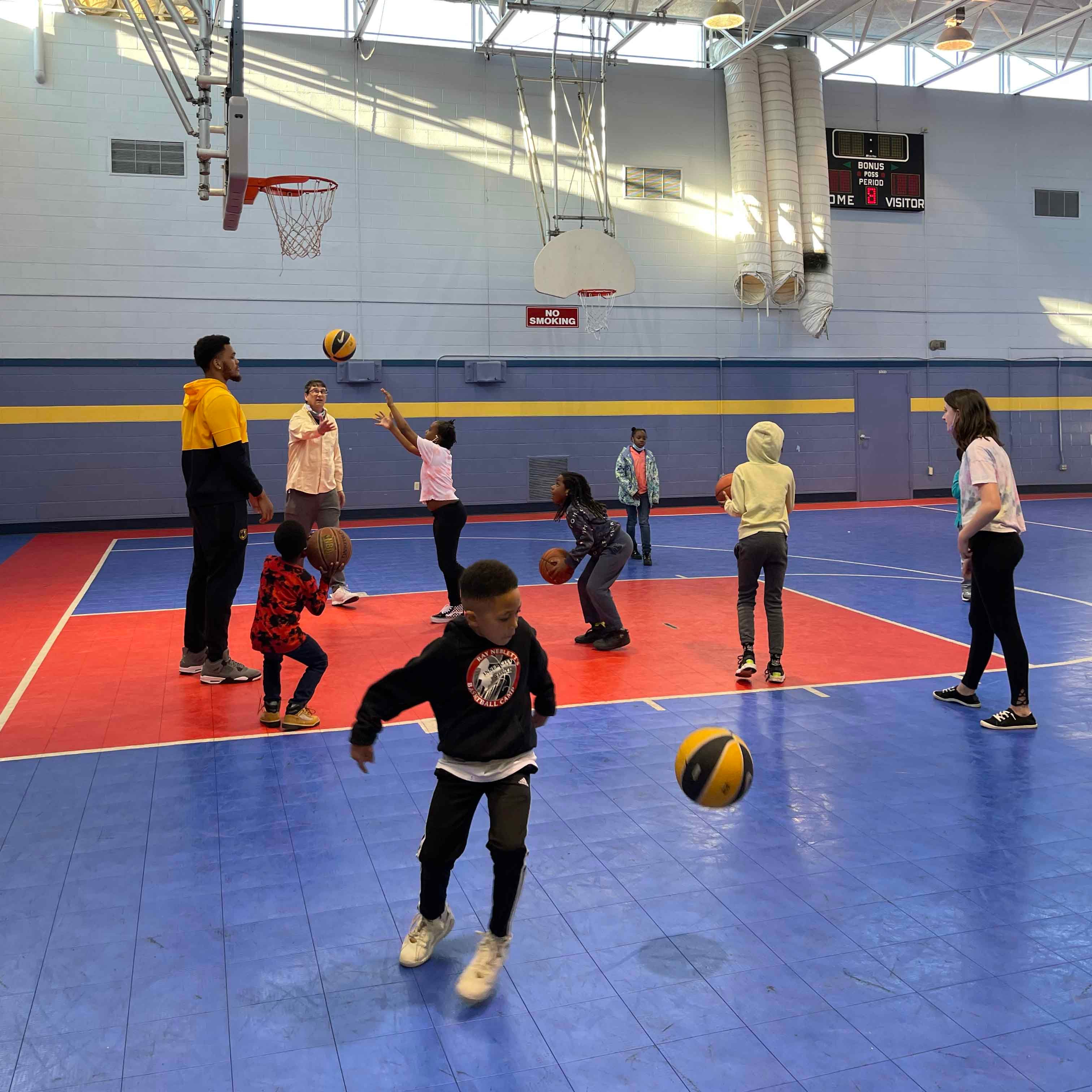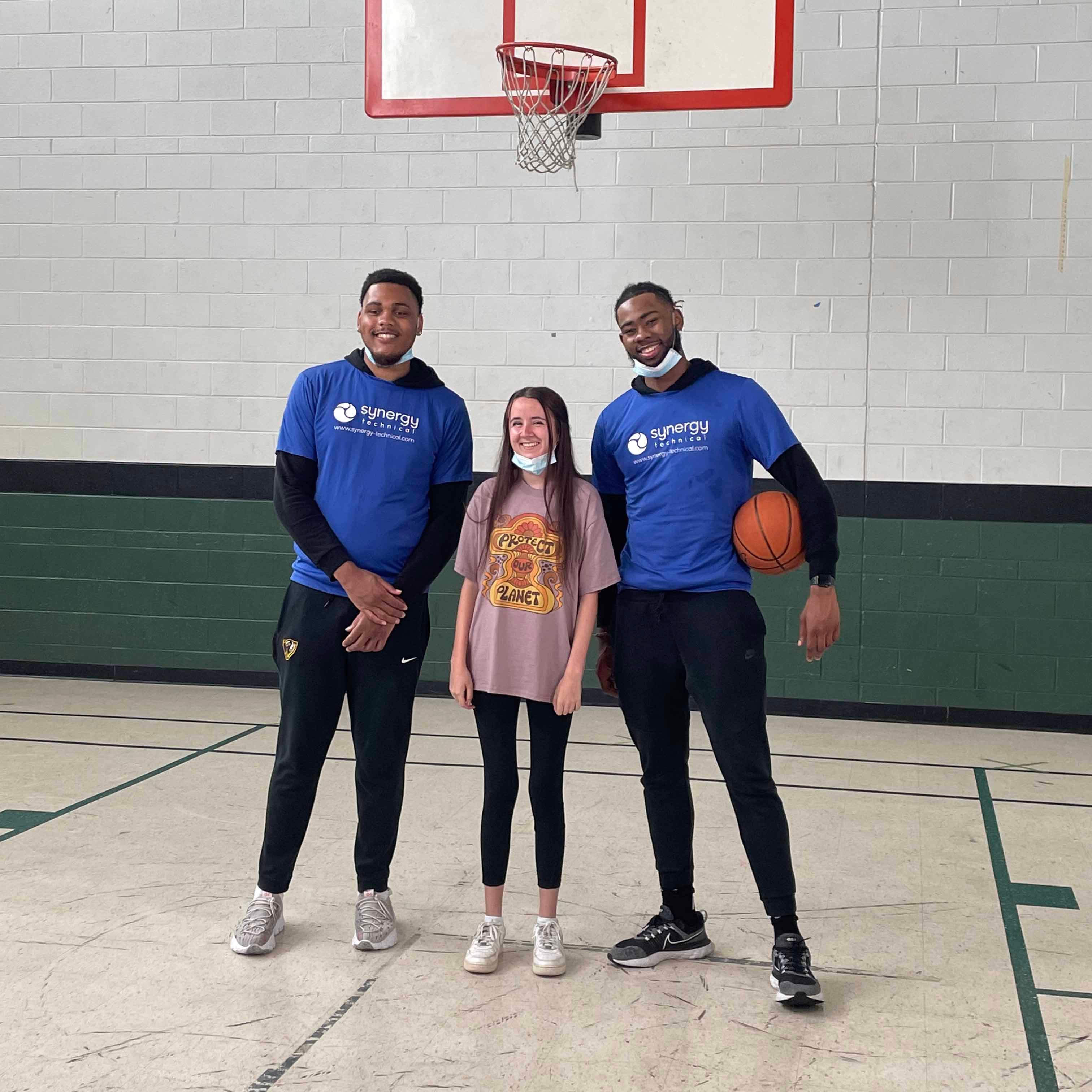 More community involvement
We feel a tremendous sense of responsibility to be a force for good, and it's our pleasure to partner up with great community leaders in this endeavor.
Our "Secure. Transform. Empower." motto speaks not only of our commitment to excellence for our clients but also of how impactful we desire to be within our community.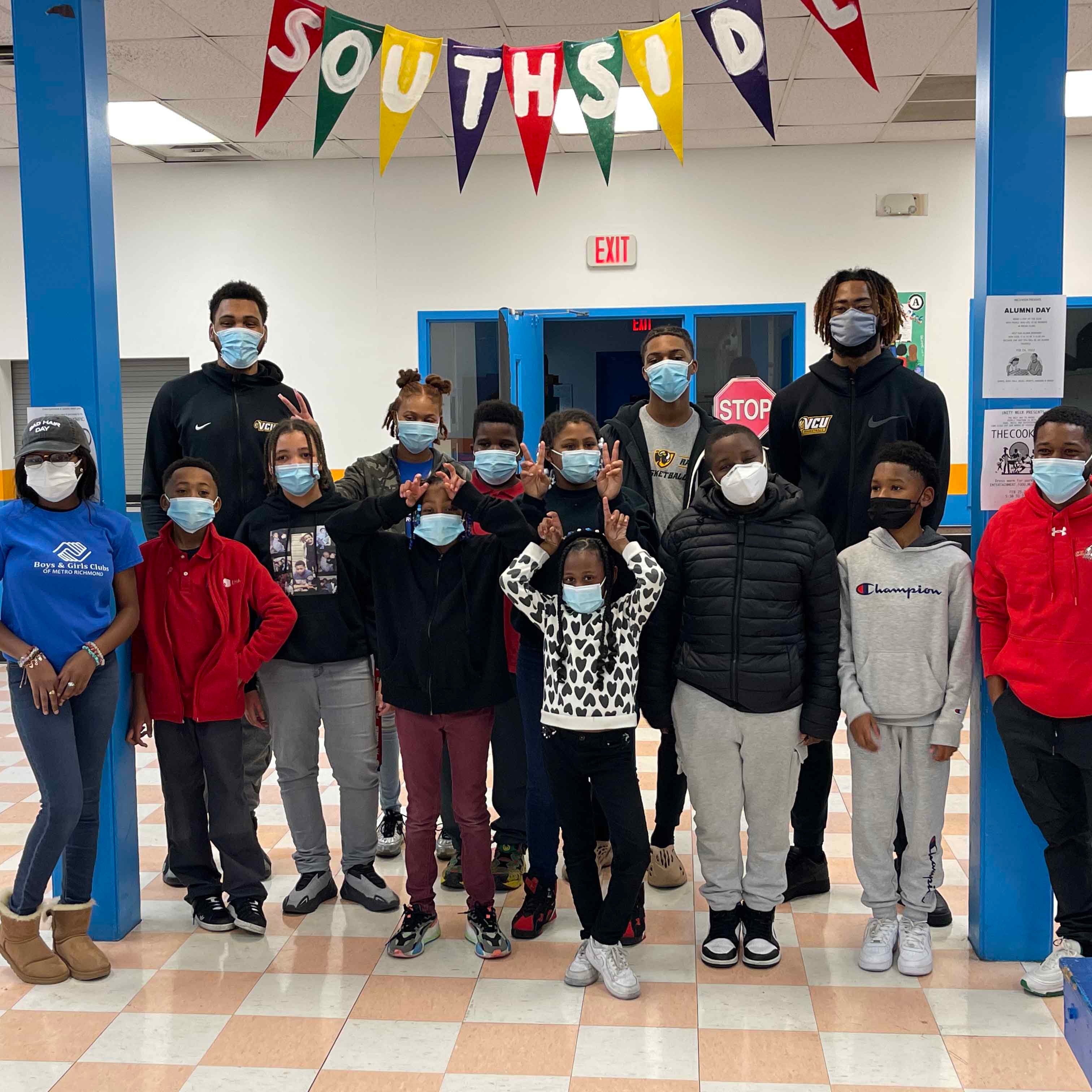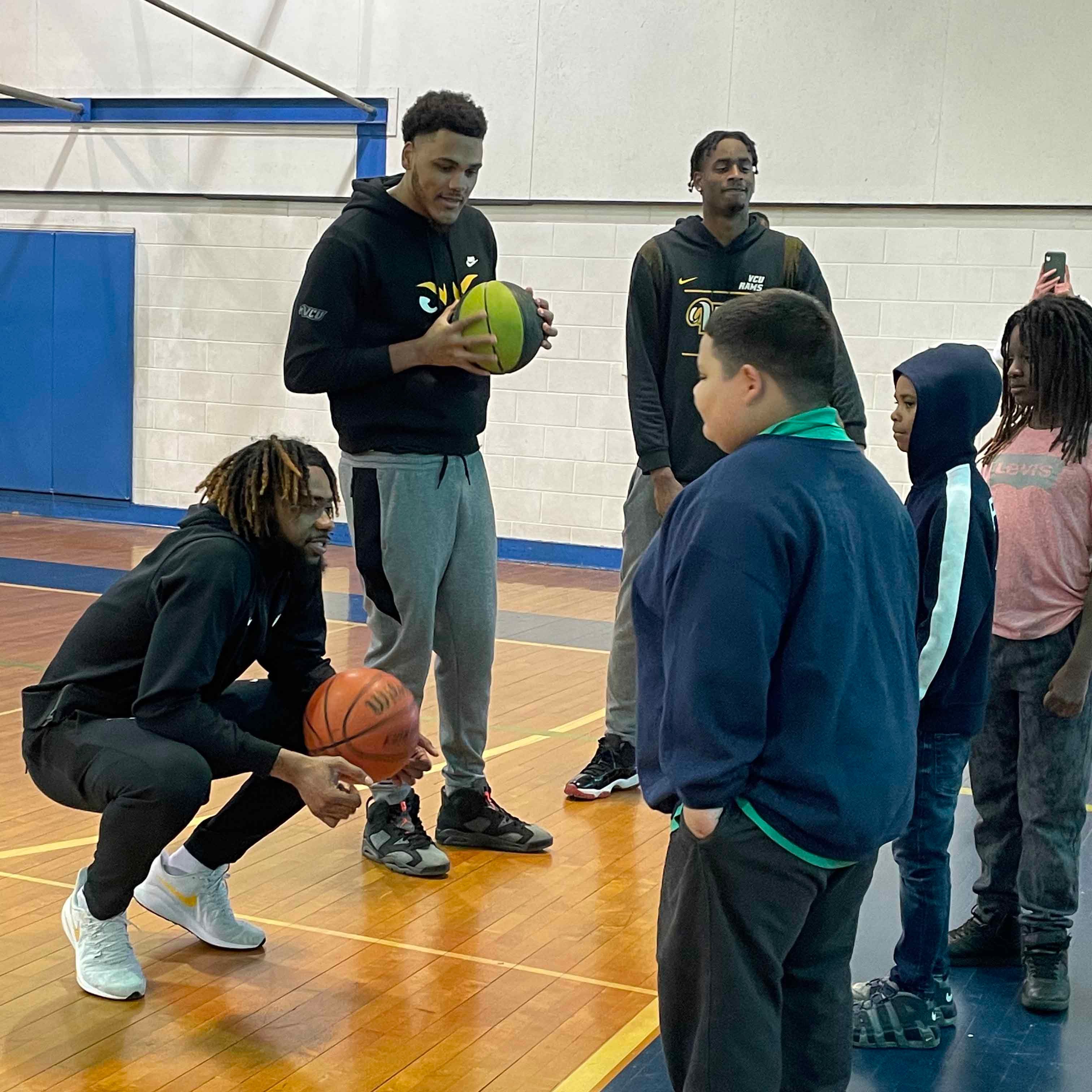 Visible community change
To align our community engagement goals and maximize our impact, we've hired a permanent staff member who's entire role is to expand our outreach efforts.
In the past year alone, we leveraged our VCU Athletics partnership to create interactive sports event with local community partners. We love the people we've been able to work with and the programs we've had the opportunity to be a part of.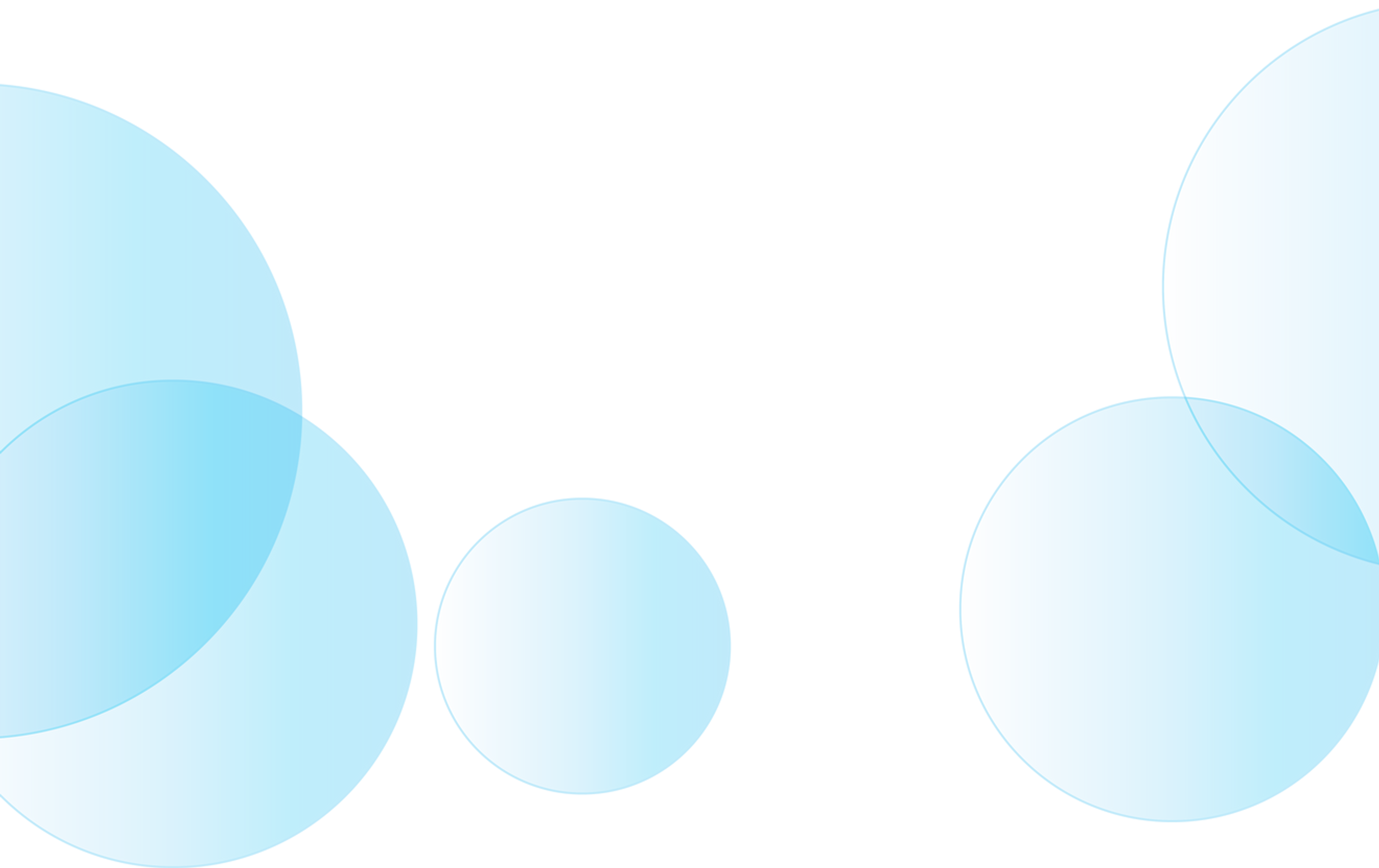 Meet the head of our program
Levi Stockard III: star and recent alumna from the VCU Men's Basketball Team was a key player in helping Synergy Technical manage the logistics and day-of coordination for all the volunteer efforts with the VCU Men's Basketball players conducted last season. When told about the company's plans for the community outreach program, Levi was immediately on board to take on a full-time position to lead those efforts. Read more about his story here.