Stay focused and up to speed, help your team thrive, & accelerate your business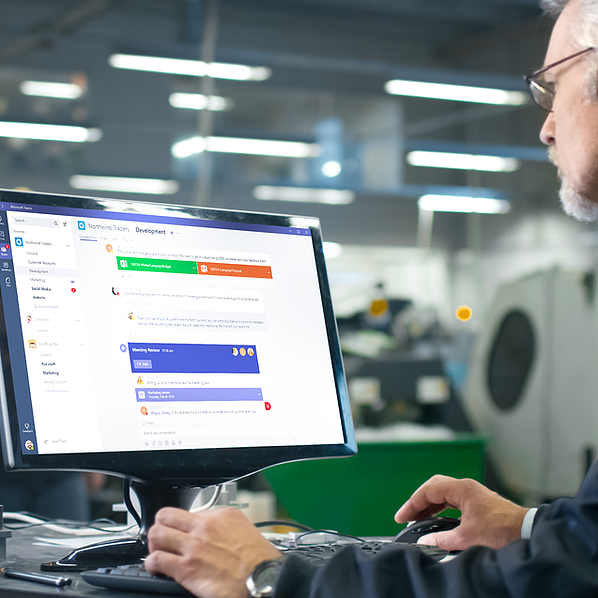 What is Microsoft Teams?
Microsoft Teams in Microsoft 365 brings it all together in one place with tools that make it easy to switch on the power of teamwork. The modern workplace presents many challenges for teamwork: remote workers, off-site meetings, flexible schedules, rapid iteration, multiple communication channels, and dozens of ways to share files and information. With the right tools, teams are productive, more profitable, and more engaged.
Check out these features in Microsoft Teams
Host meetings & webinars of all kinds from anywhere
Virtually connect one on one, lead a team training, or host an interactive webinar for up to 1,000 attendees.
Chat & collaborate more effectively
Accomplish more by keeping everyone in the loop & ensuring everyone has a voice.
Learn more.
Better hybrid meeting spaces with Teams Rooms & Devices
Bridge the gap between in-person & remote attendees so everyone can fully participate.
Learn more.
Make & receive calls with Microsoft Teams Phone
Get the virtual calling features you need to stay productive, manage calls, & connect reliably. Learn more.
Stay in the new flow of work with collaborative apps
Meet the demands of hybrid work with better collaboration around critical processes and data apps.
Security, privacy, compliance, & management
Meet regulatory, legal, & organizational needs with industry-leading security & compliance offerings.
Learn more.
How Microsoft Teams can help your organization...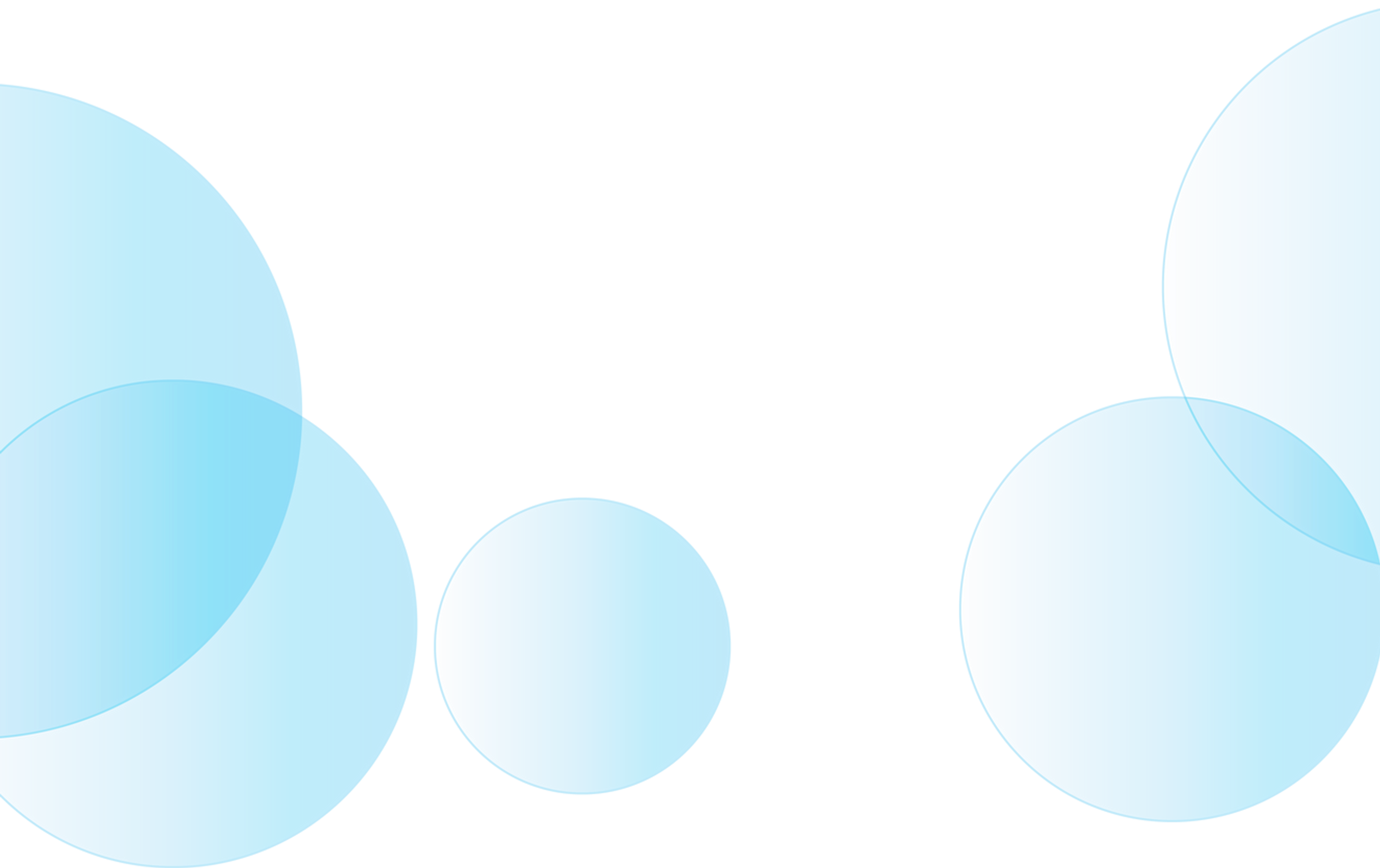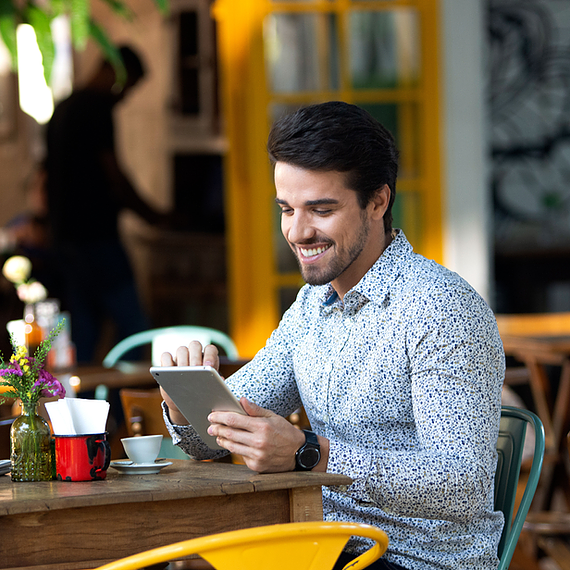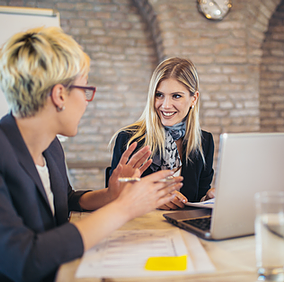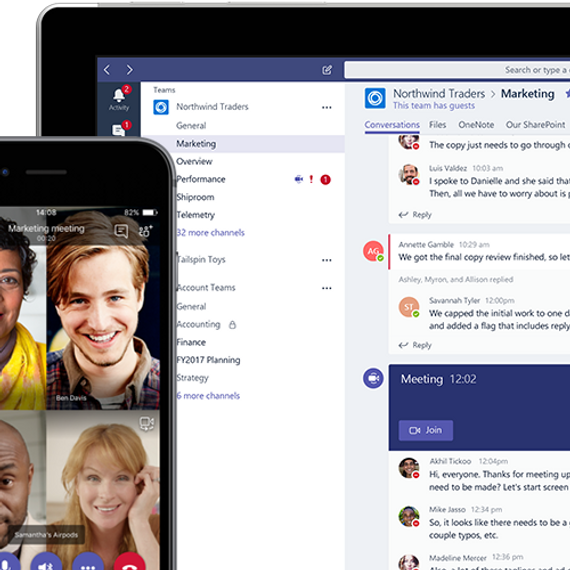 Enterprise security and compliance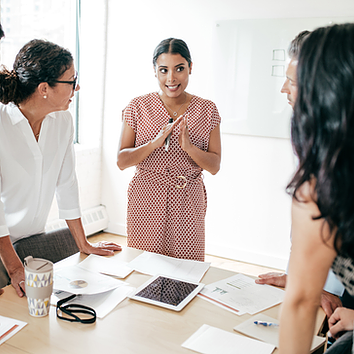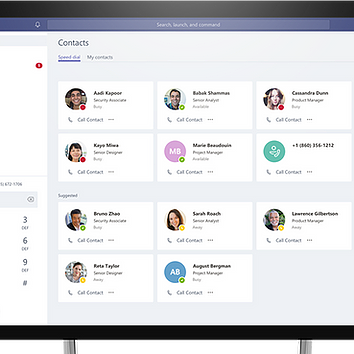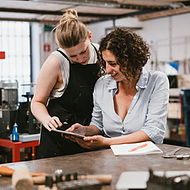 Customizable and extensible
Build custom integrations to your existing business processes. Build an app using tabs, bots, connectors and other rich capabilities.
Find out more about Microsoft Teams
Dive deeper into Microsoft 365
Check out other Microsoft 365's apps & services that can help your employees communicate, connect, and collaborate and get work done.
Our consulting services for Microsoft Teams
We offer assessments, engagements, design & configuration, and more. Each resulting in a roadmap to success for your digital transformation.
Recognitions and certifications
Synergy Technical has been accredited with several partner recognitions.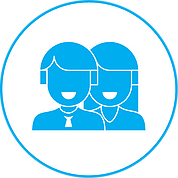 Microsoft FastTrack Ready Partner
FastTrack is a combination of resources, engineering expertise, and best practices that ensures you have the most efficient deployment & adoption possible.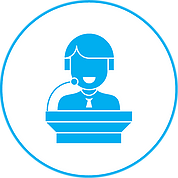 Customer Immersion Experience facilitators
As one of Microsoft's top CIE partners, we have experience showcasing the benefits of Microsoft productivity and security solutions.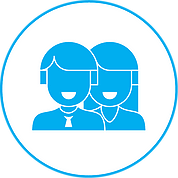 Microsoft Gold Certified Partner
We have earned Gold level competencies in Productivity, Cloud Platform, Enterprise Mobility + Security, Collaboration, and Devices & Deployment.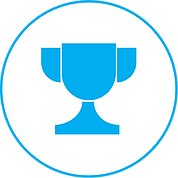 Our proven experience
Deployed over 3M seats of Office 365, Microsoft 365, & Microsoft EMS
Customers in all 50 states
Experience in 70+ countries

Ready to get started?
Contact us today and we can help by offering the following:
Discovery: We review your current collaboration environment, usage patterns, and organizational goals.
Work Session & Planning: A high-level assessment of how and where implementing Teams can improve your workforce's productivity.
Actionable Roadmap: A defined action plan for rolling out Teams in a secure and manageable fashion.