Are your tools up to the challenge?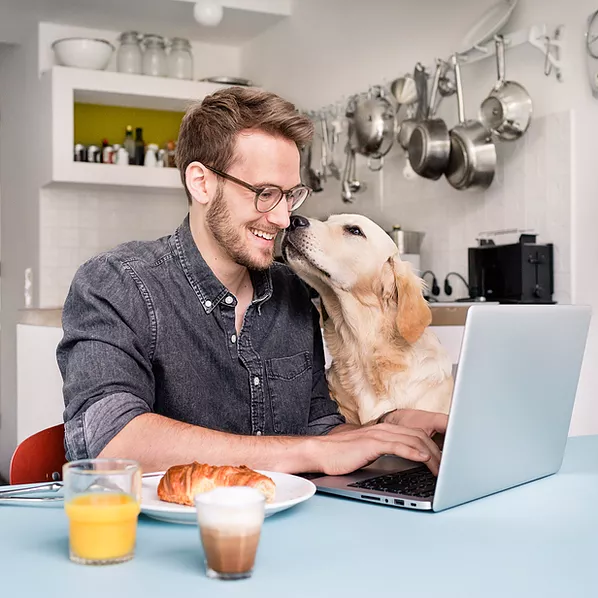 Give your employees the flexibility they need
Azure Virtual Desktop (AVD) is a desktop and app visualization service running in the cloud. It's the only Virtual Desktop Infrastructure (VDI) that delivers simplified management, multi-session Windows 10, Microsoft 365 Apps optimizations, and support for Remote Desktop Services (RDS) environments. We can help you deploy and scale your Windows desktops and apps on Azure in minutes and get built-in security and compliance features.
Included in our engagement
In just 4 days, you can be delivering your users secure and remote access to your IT applications
using AVD in Azure. The engagement will give your organization: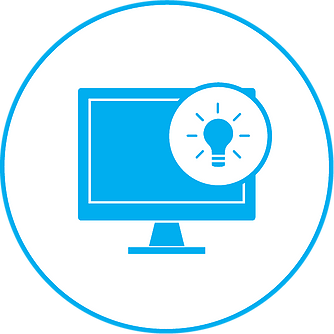 Identify your requirements for the AVD solution
Identify Azure Platform gaps to deploy AVD
Design for AVD Personal or Pooled Desktops
Design for scale
Architect-led workshops to understand the technology and capabilities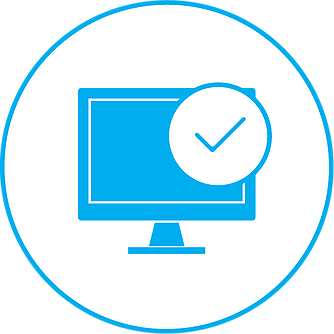 Implement a Azure Virtual Desktop Host Pool for Personal or Pooled Desktops
Leverage Windows 10 marketplace image with Office Pro Plus
Demonstrate both browser-based options, Windows app and iOS/android app for connectivity
Enable MFA and Identity Protection for AVD Users
How Azure Virtual Desktop will help your
organization...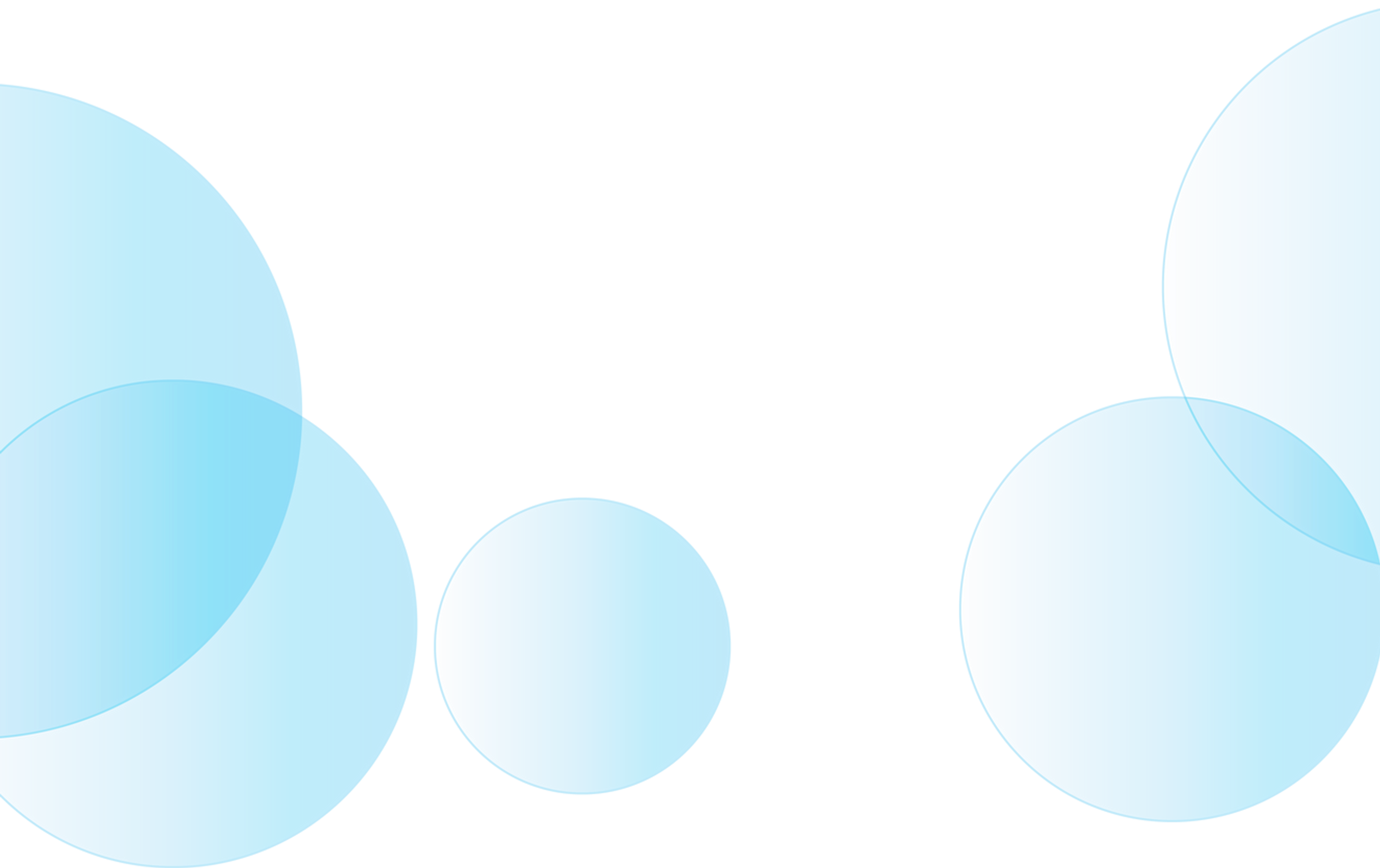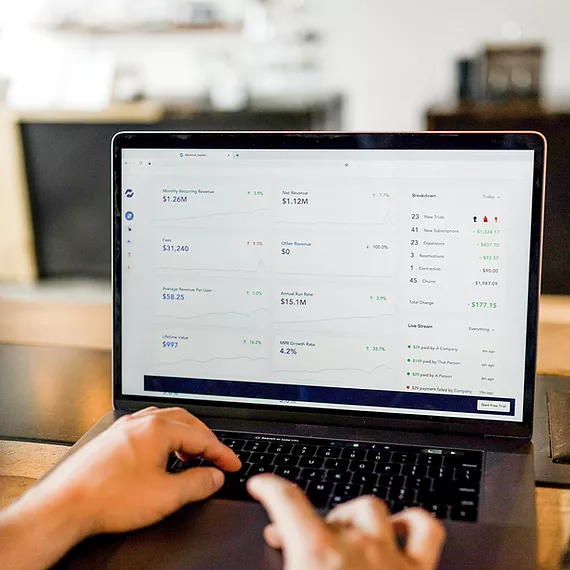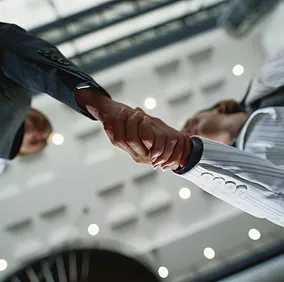 Lower cost than traditional VDI solutions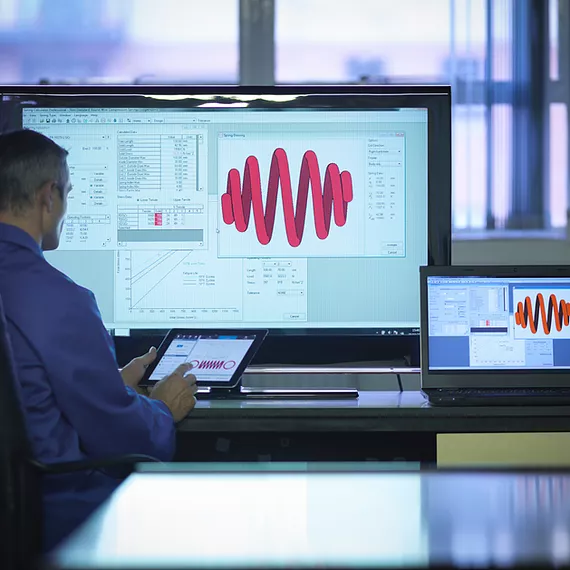 Best user experience anywhere
Files automatically load to virtual desktops, so employees can quickly access important information from any eligible device.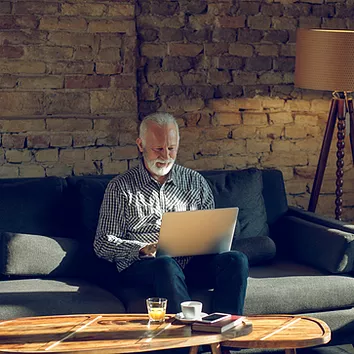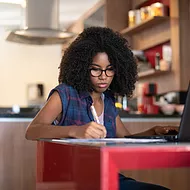 Secure by design
With AVD, employees can securely connect to their desktop anywhere with internet access.
Recognitions and certifications
Synergy Technical has been accredited with several partner recognitions.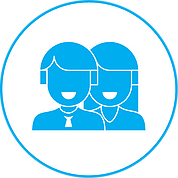 Microsoft FastTrack Ready Partner
FastTrack is a combination of resources, engineering expertise, and best practices that ensures you have the most efficient deployment & adoption possible.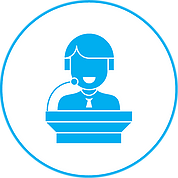 Customer Immersion Experience facilitators
As one of Microsoft's top CIE partners, we have experience showcasing the benefits of Microsoft productivity and security solutions.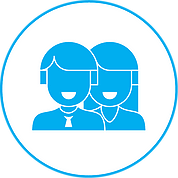 Microsoft Gold Certified Partner
We have earned Gold level competencies in Productivity, Cloud Platform, Enterprise Mobility + Security, Collaboration, and Devices & Deployment.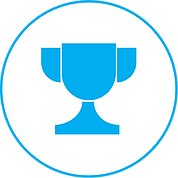 Our proven experience
Deployed over 2M seats of Office 365, Microsoft 365, & Microsoft EMS
Customers in all 50 states
Experience in 70+ countries