Take advantage of SharePoint with our
design and migration services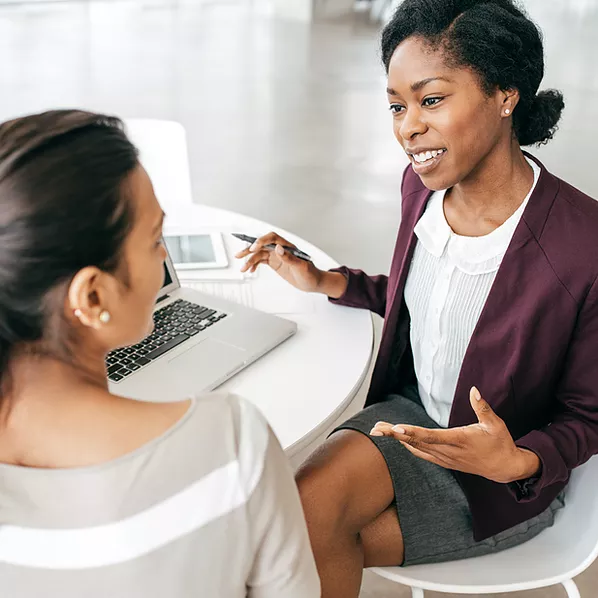 We will tailor services based on your unique business needs
Our consultants will review any current sites or relevant systems to document requirements and opportunities for improvement. We will provide clarity on feature differences between on-premise SharePoint, Modern UX SharePoint, and SharePoint Online as well as put together a customized migration plan that outlines your migration path.
Our planning and migration services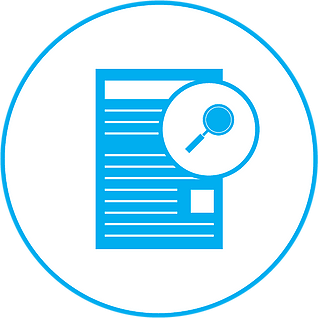 We will work with you to inventory your current environment and build a plan that meets your needs.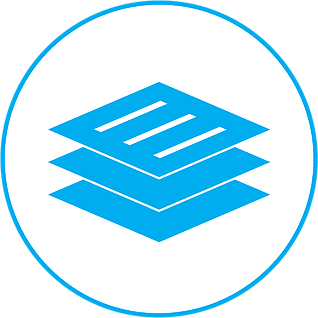 We design compatible branding, build new sites and pilot with your users.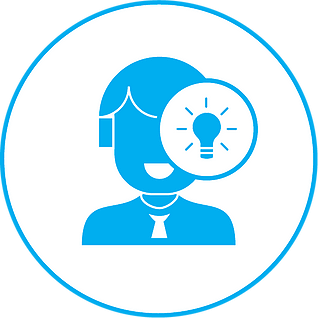 We migrate all of your selected sites and data. It doesn't stop there–we make sure your users are trained and ready to be productive on day one.
How SharePoint can help your
organization...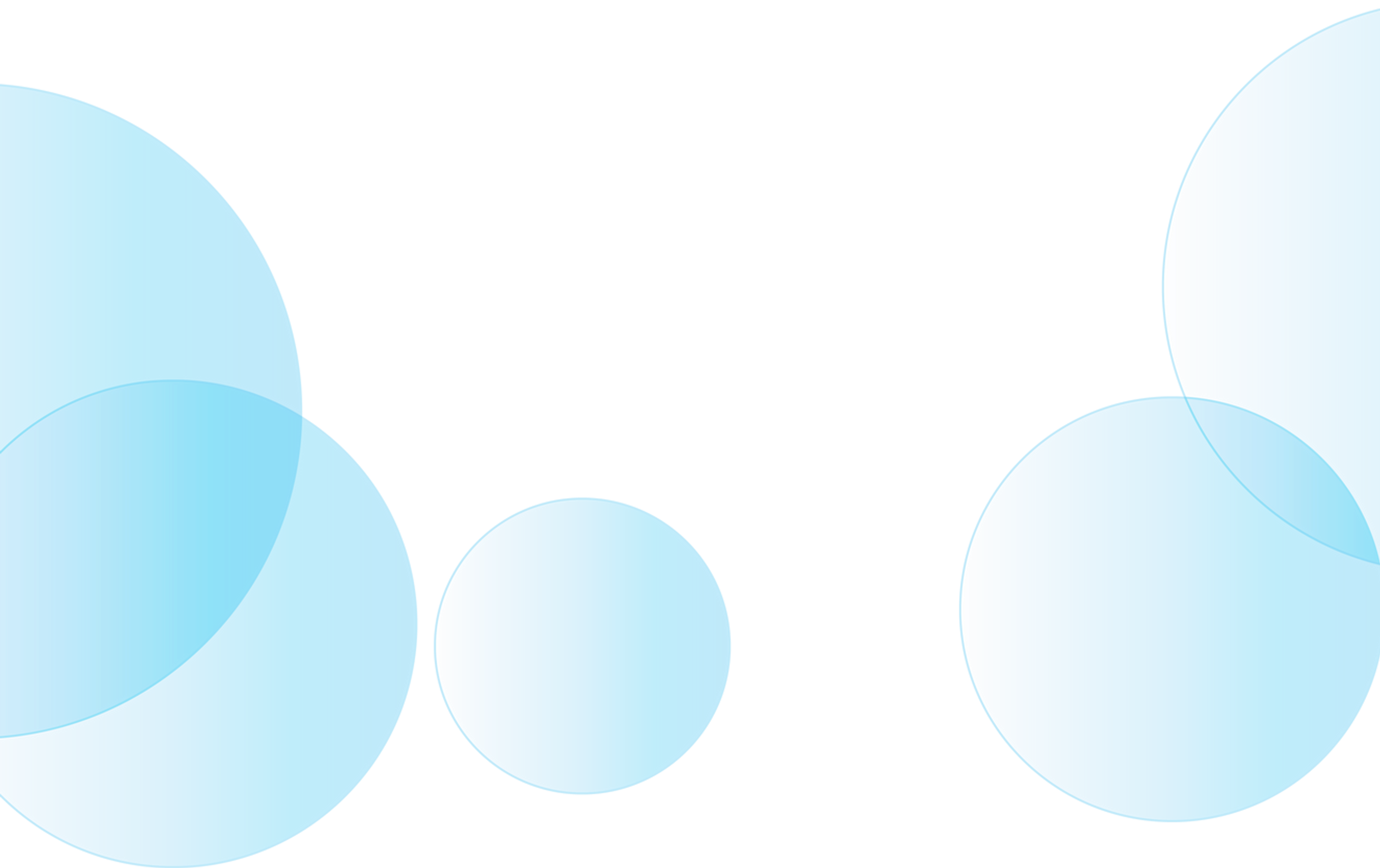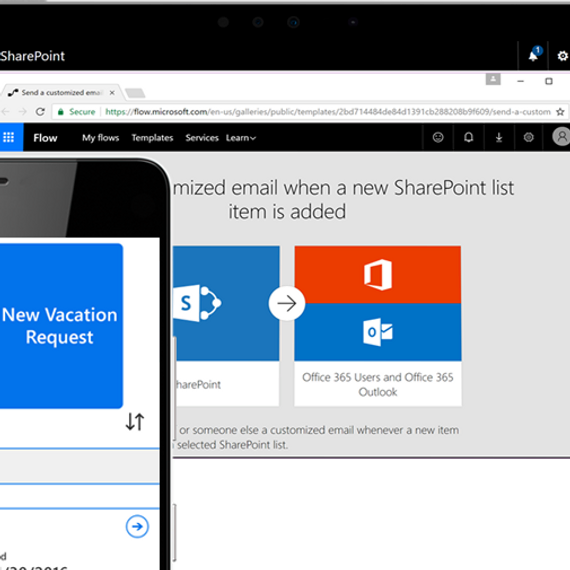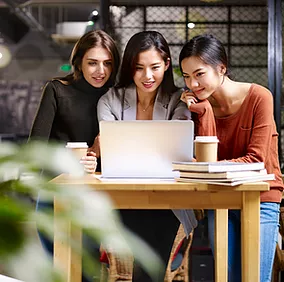 Simple sharing and seamless collaboration
SharePoint empowers teamwork with dynamic and productive team sites for every project team, department, and division. Customize your site to streamline your team's work. Collaborate effortlessly and securely with team members inside and outside your organization, across PCs, Macs, and mobile devices.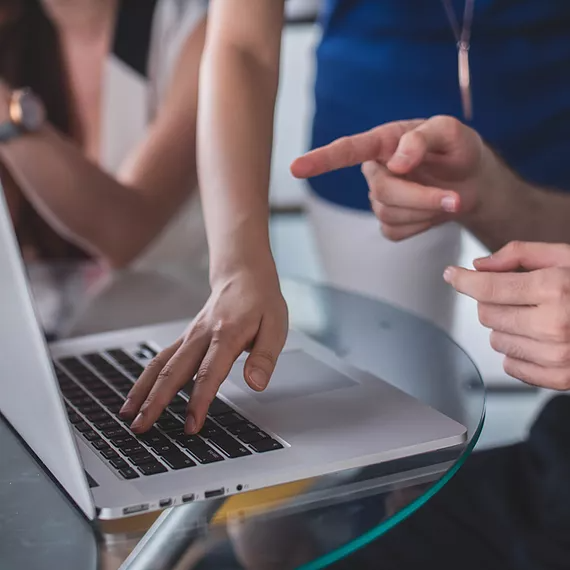 Engage and inform your organization
Build cohesion and inform your employees throughout your intranet. Drive organizational efficiency by sharing common resources and applications on home sites and portals. Tell your story with beautiful communication sites.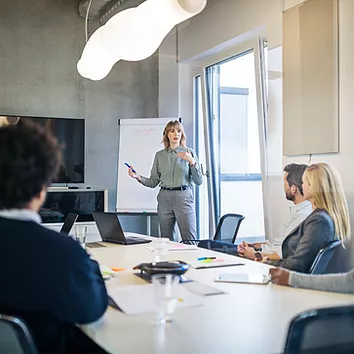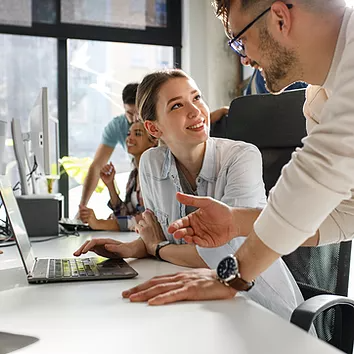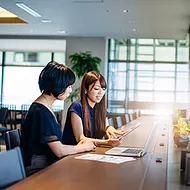 Harness collective knowledge
Always find what you're looking for, with powerful search and intelligent ways to discover information, expertise, and insights to inform decisions and guide action.
Recognitions and certifications
Synergy Technical has been accredited with several partner recognitions.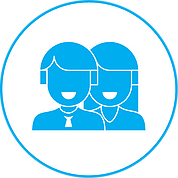 Microsoft FastTrack Ready Partner
FastTrack is a combination of resources, engineering expertise, and best practices that ensures you have the most efficient deployment & adoption possible.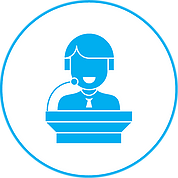 Customer Immersion Experience facilitators
As one of Microsoft's top CIE partners, we have experience showcasing the benefits of Microsoft productivity and security solutions.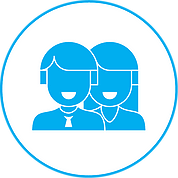 Microsoft Gold Certified Partner
We have earned Gold level competencies in Productivity, Cloud Platform, Enterprise Mobility + Security, Collaboration, and Devices & Deployment.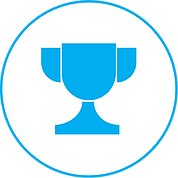 Our proven experience
Deployed over 2M seats of Office 365, Microsoft 365, & Microsoft EMS
Customers in all 50 states
Experience in 70+ countries

Ready to get started?
Synergy Technical has a long history of delivering successful cloud and on-premise security solutions to customers. The outcome of this assessment is an actionable road-map providing guidance, recommendations, and best practices on how to successfully implement SharePoint while meeting your organization's data and security requirements.