Is your enterprise data secure?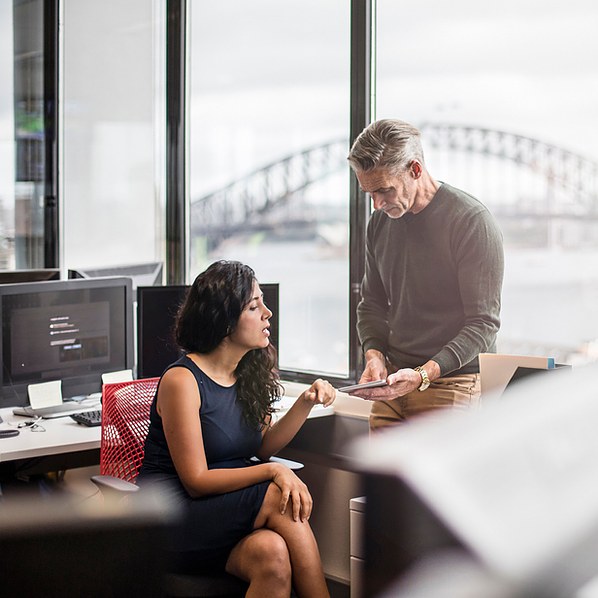 Improve your overall security posture
Enterprise Mobility + Security is an identity-driven security solution that offers a holistic approach to the security challenges in this mobile-first, cloud-first era. Microsoft's latest enterprise mobility solutions will allow you to keep your corporate data secure on any device and from any location.
Experience all that EMS can offer
Azure Active Directory
Microsoft's multi-tenant, cloud-based directory, and identity management service.
Microsoft Intune & Endpoint Management
Cloud-based unified endpoint management, access management, and data protection.
Microsoft Information Protection
Set controls by classifying, labeling, and protecting your documents and emails.
Microsoft Cloud App Security
Behavioral analytics, risk assessment, data protection, and threat protection.
How Enterprise Mobility + Security can help your organization...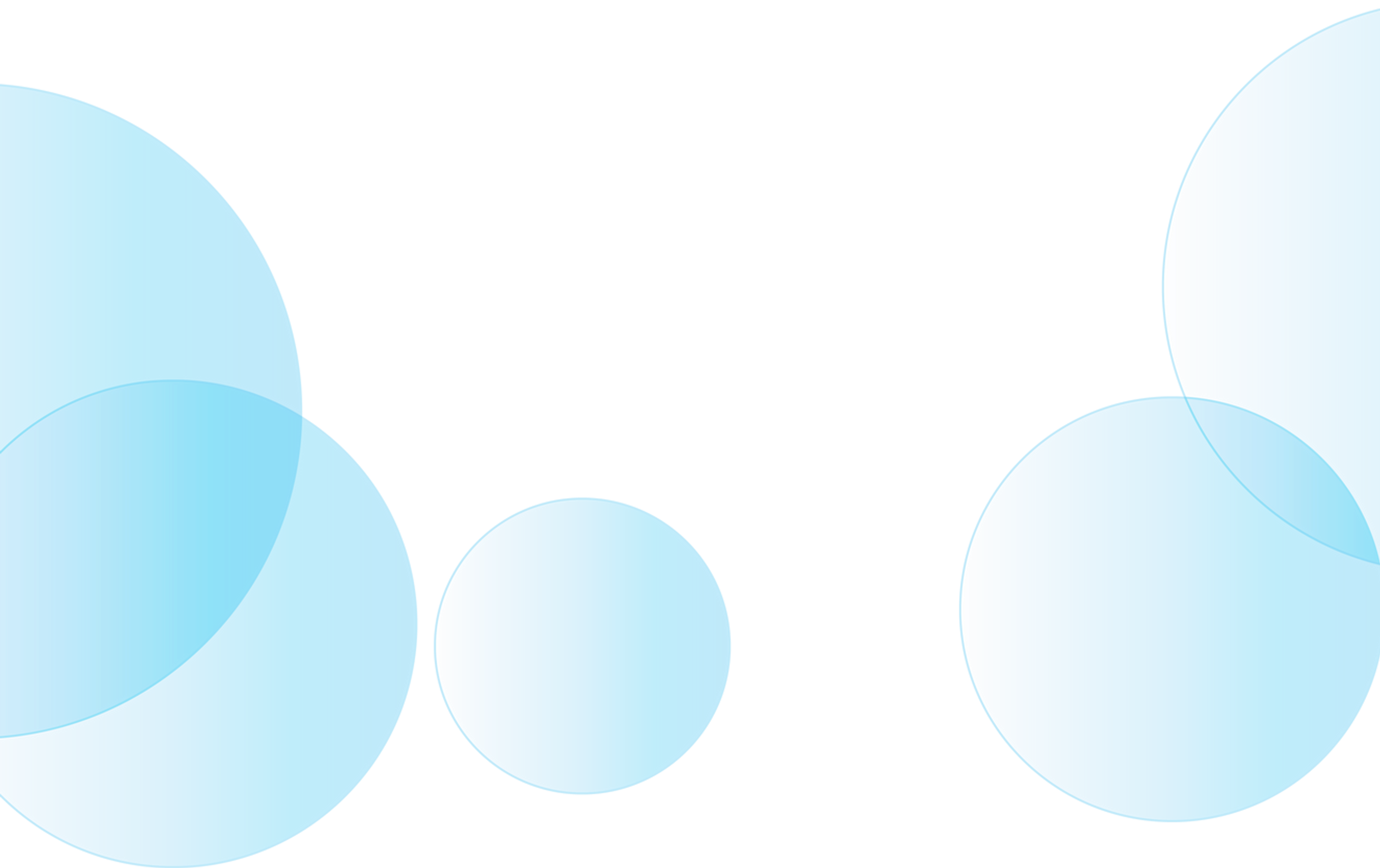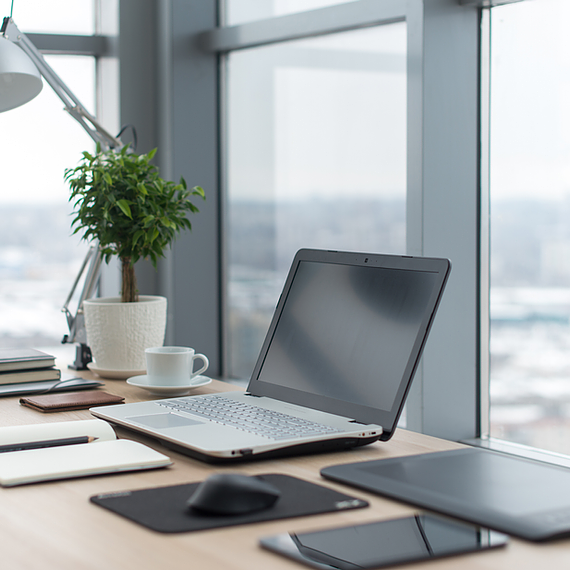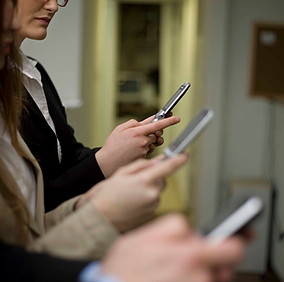 Identity and access management
Provide advanced protection for users and privileged identities and enable secure single sign-on to the cloud and on-premise apps.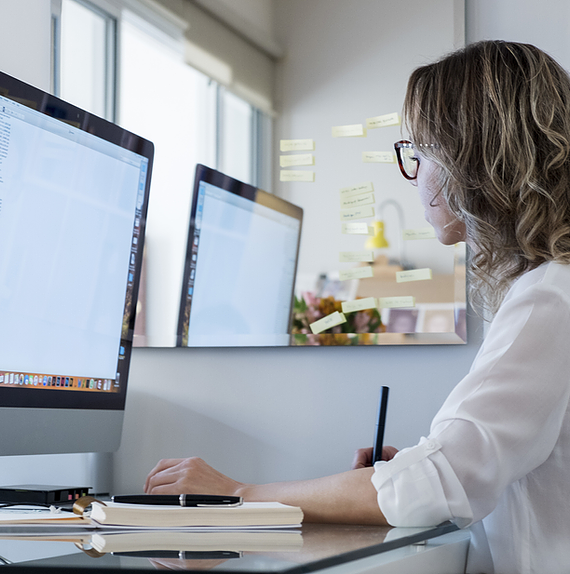 Device and app management
Protect corporate apps and data on any device with enterprise-grade visibility, control, and protection for all of your cloud applications.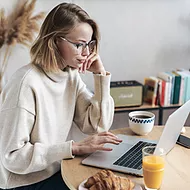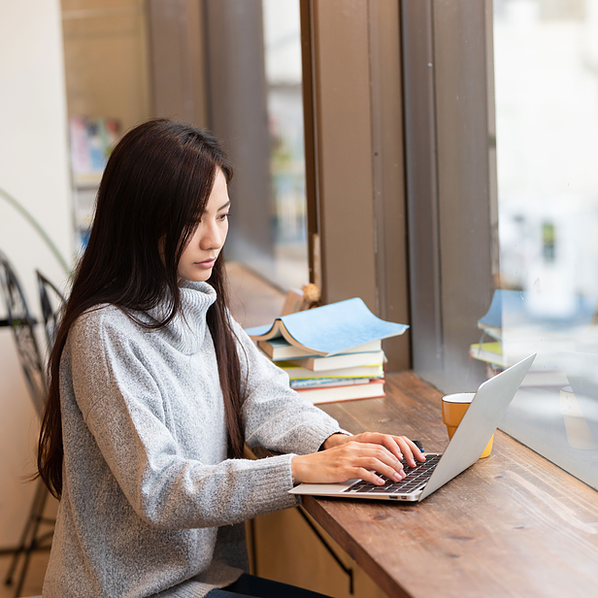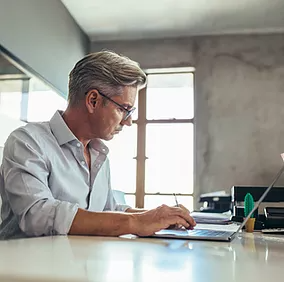 Information protection and security
Enable intelligent classification and encryption for files shared inside and outside your organization as well as encryption for all files and storage locations.
Recognitions and certifications
Synergy Technical has been accredited with several partner recognitions.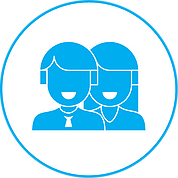 Microsoft FastTrack Ready Partner
FastTrack is a combination of resources, engineering expertise, and best practices that ensures you have the most efficient deployment & adoption possible.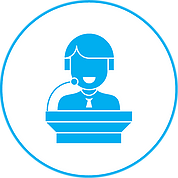 Customer Immersion Experience facilitators
As one of Microsoft's top CIE partners, we have experience showcasing the benefits of Microsoft productivity and security solutions.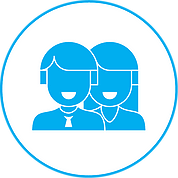 Microsoft Gold Certified Partner
We have earned Gold level competencies in Productivity, Cloud Platform, Enterprise Mobility + Security, Collaboration, and Devices & Deployment.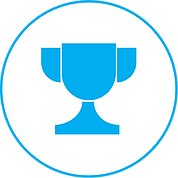 Our proven experience
Deployed over 2M seats of Office 365, Microsoft 365, & Microsoft EMS
Customers in all 50 states
Experience in 70+ countries