No domain controller needed in the cloud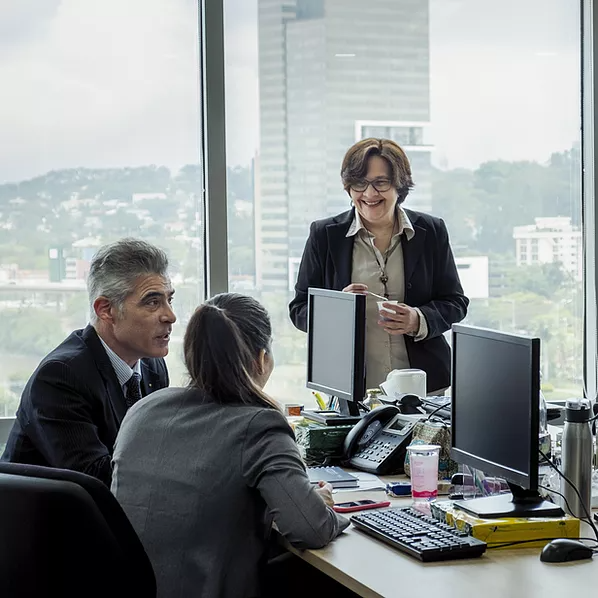 Let us help you detangle the mess
Whether it's hybridizing or wholesale replacing your datacenter, choosing the right integrations, and even the right cloud services, comes from a careful blend of best practices and experience. We know what is overkill, and will help you determine the right tools, security models, and bandwidth to help your team succeed.
Included in our services
A consultant certified in multiple cloud solutions will come to
your location or virtually to facilitate an interactive white-boarding session to review the following: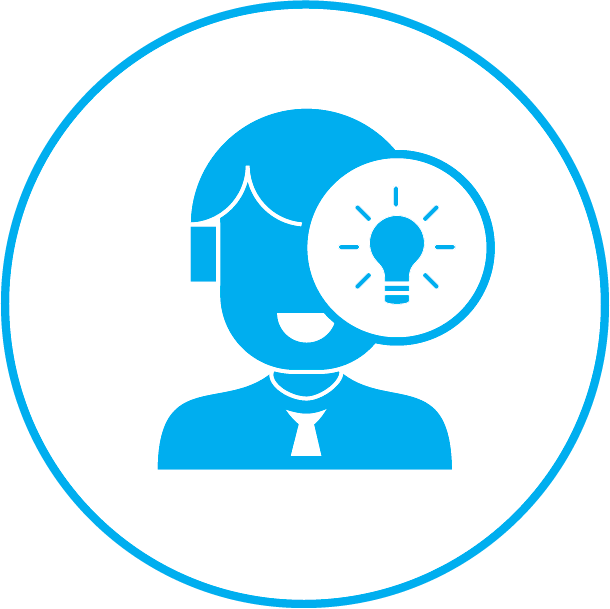 We want you to have a stress free migration experience. We plan every migration with the goal that the end-user doesn't even know it happened.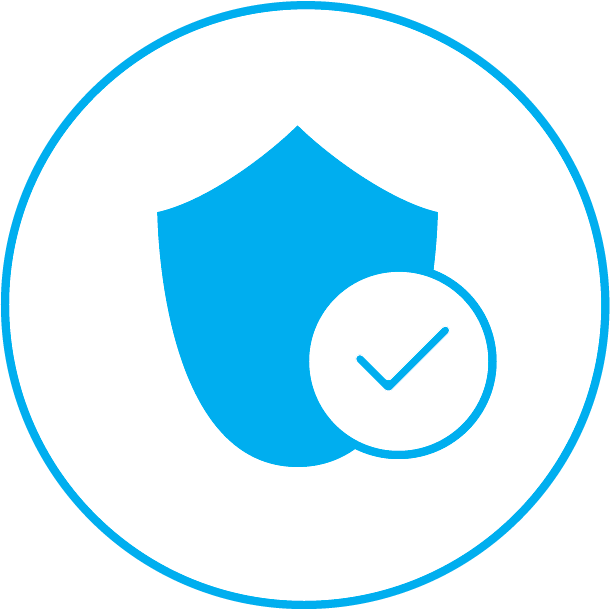 Better security & compliance
We provide tools to ensure your users are sharing, managing, and storing files securely and in compliance with your regulatory requirements.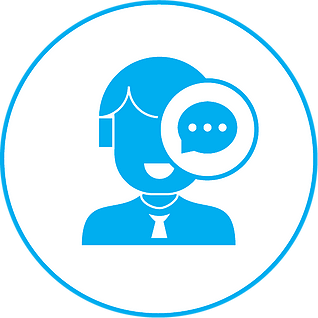 We provide both on-site support and a dedicated support number during the go-live process. Relax, we've got you covered.
Our datacenter services...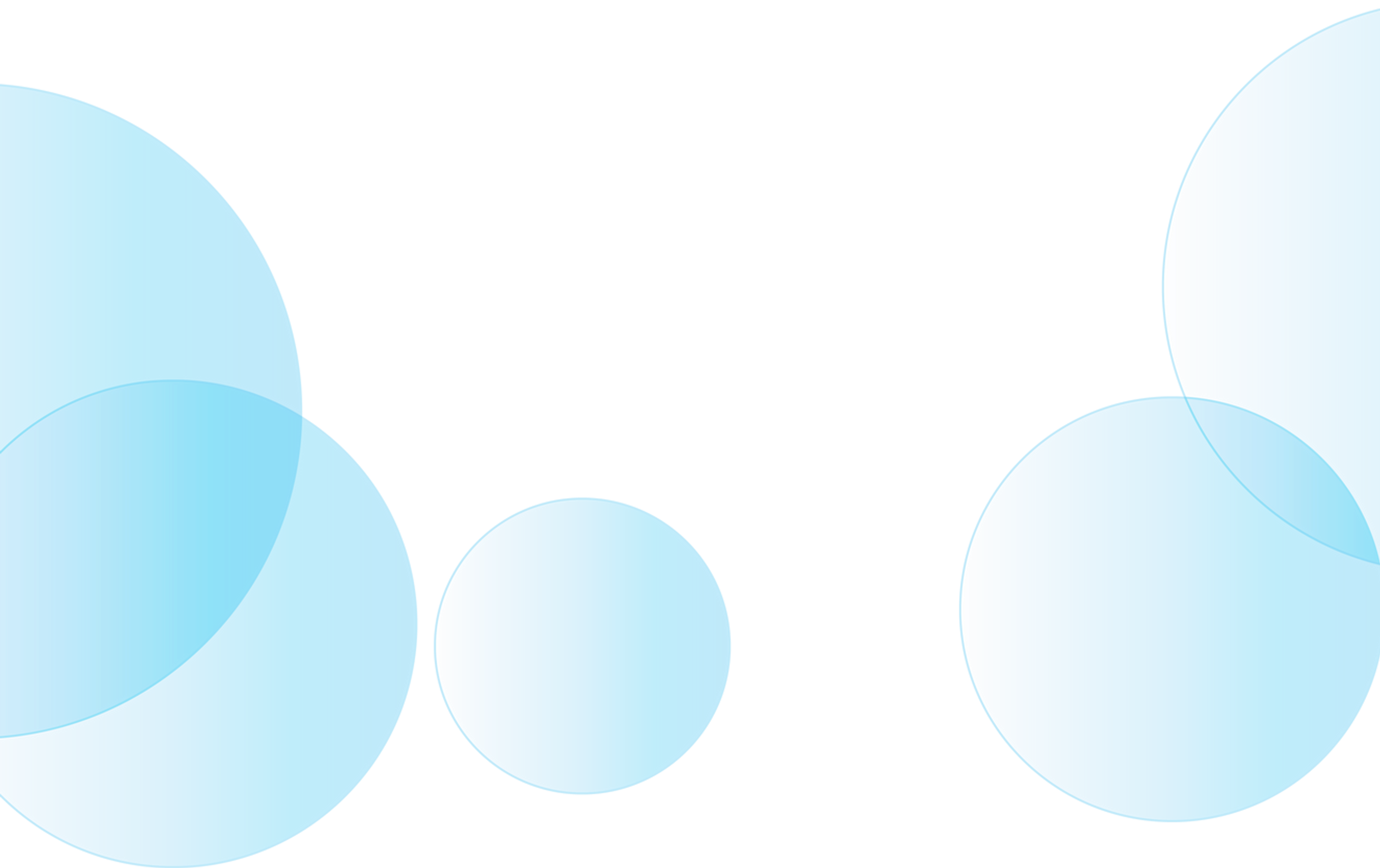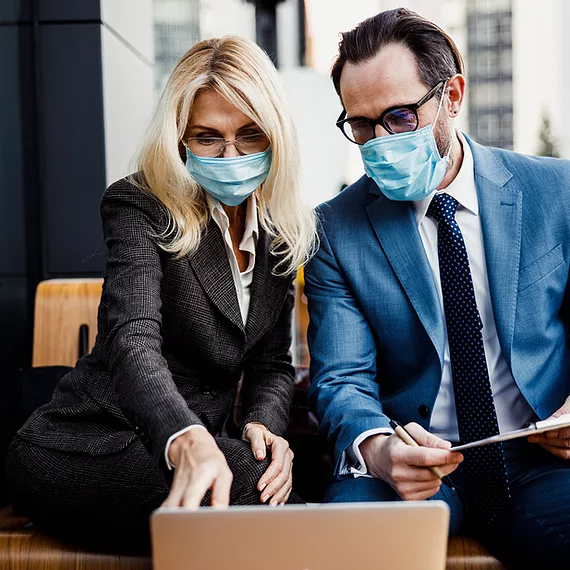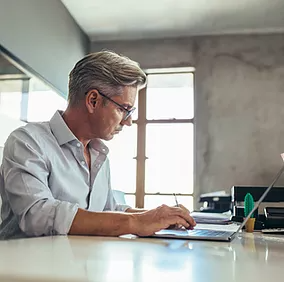 Identify key infrastructure
Not all services are created equal. Some only run on-premises, but others have advanced to the point that the cloud does them better and cheaper.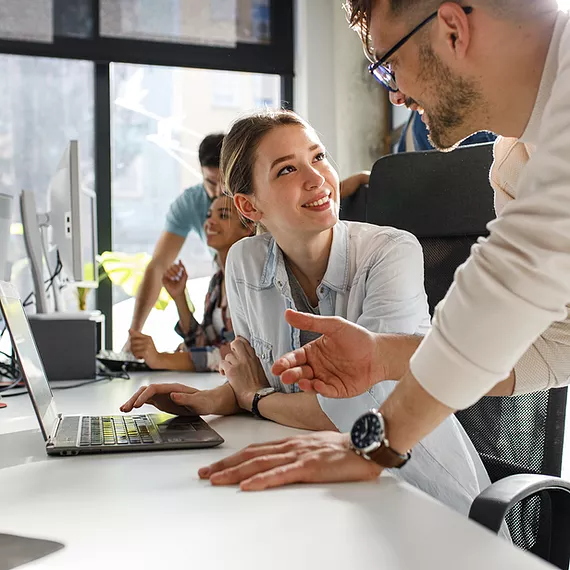 Connectivity sized for your business
Everyone wants a 1GB pipe, but nobody wants to pay for one. The right-sized connection will ensure apps work as expected without undue stress on the balance sheets.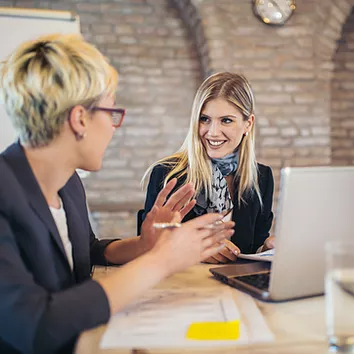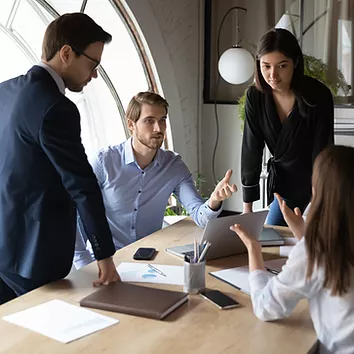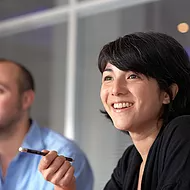 A foundation you can build on
Your cloud environment will grow, and we want to make sure it scales to meet your needs with security that meets or exceeds what's possible in the traditional datacenter.
Recognitions and certifications
Synergy Technical has been accredited with several partner recognitions.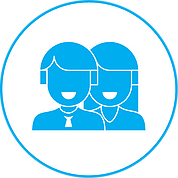 Microsoft FastTrack Ready Partner
FastTrack is a combination of resources, engineering expertise, and best practices that ensures you have the most efficient deployment & adoption possible.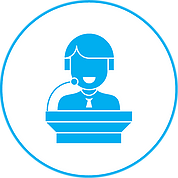 Customer Immersion Experience facilitators
As one of Microsoft's top CIE partners, we have experience showcasing the benefits of Microsoft productivity and security solutions.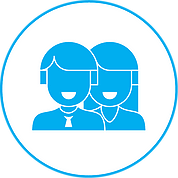 Microsoft Gold Certified Partner
We have earned Gold level competencies in Productivity, Cloud Platform, Enterprise Mobility + Security, Collaboration, and Devices & Deployment.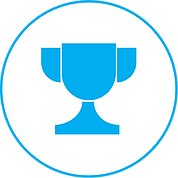 Our proven experience
Deployed over 2M seats of Office 365, Microsoft 365, & Microsoft EMS
Customers in all 50 states
Experience in 70+ countries

Ready to get started?
Synergy Technical has a long history of delivering successful cloud and on-premises security solutions to customers. The outcome of this assessment is an actionable road-map providing guidance, recommendations, and best practices on how to successfully extend your on-premises datacenter to the cloud while meeting your organization's security requirements.