The most advanced, secure, and up-to-date desktop experience from Microsoft
Minimize risk and cost by moving to Windows
Windows changes the game for security in organizations by protecting user identities, devices, and information with a comprehensive solution driven by intelligence that only Microsoft has to offer. Managing multiple security solutions is complex with new and more complex threats. Your users deserve intelligent endpoint security that is built into the platform itself.
Windows delivers comprehensive
protection against advanced threats: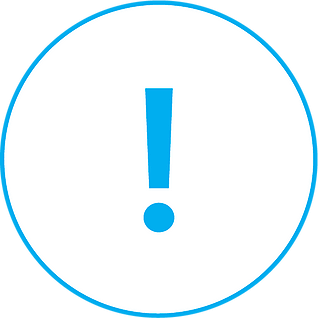 Simplify IT device management
Keep devices safe from malware, untrusted apps, and executables while simplifying app management.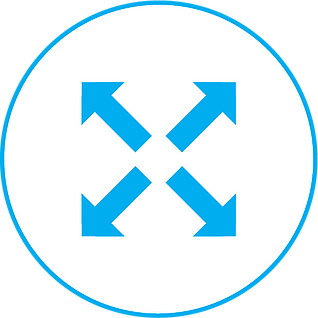 Help prevent the execution of unwanted and unknown applications within your networks.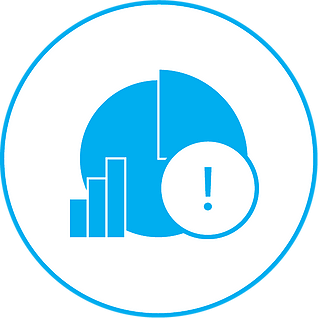 A full picture of your security
Optimize security by customizing and locking down the user experience on specific devices.
How Windows 10 & 11 can
help your organization...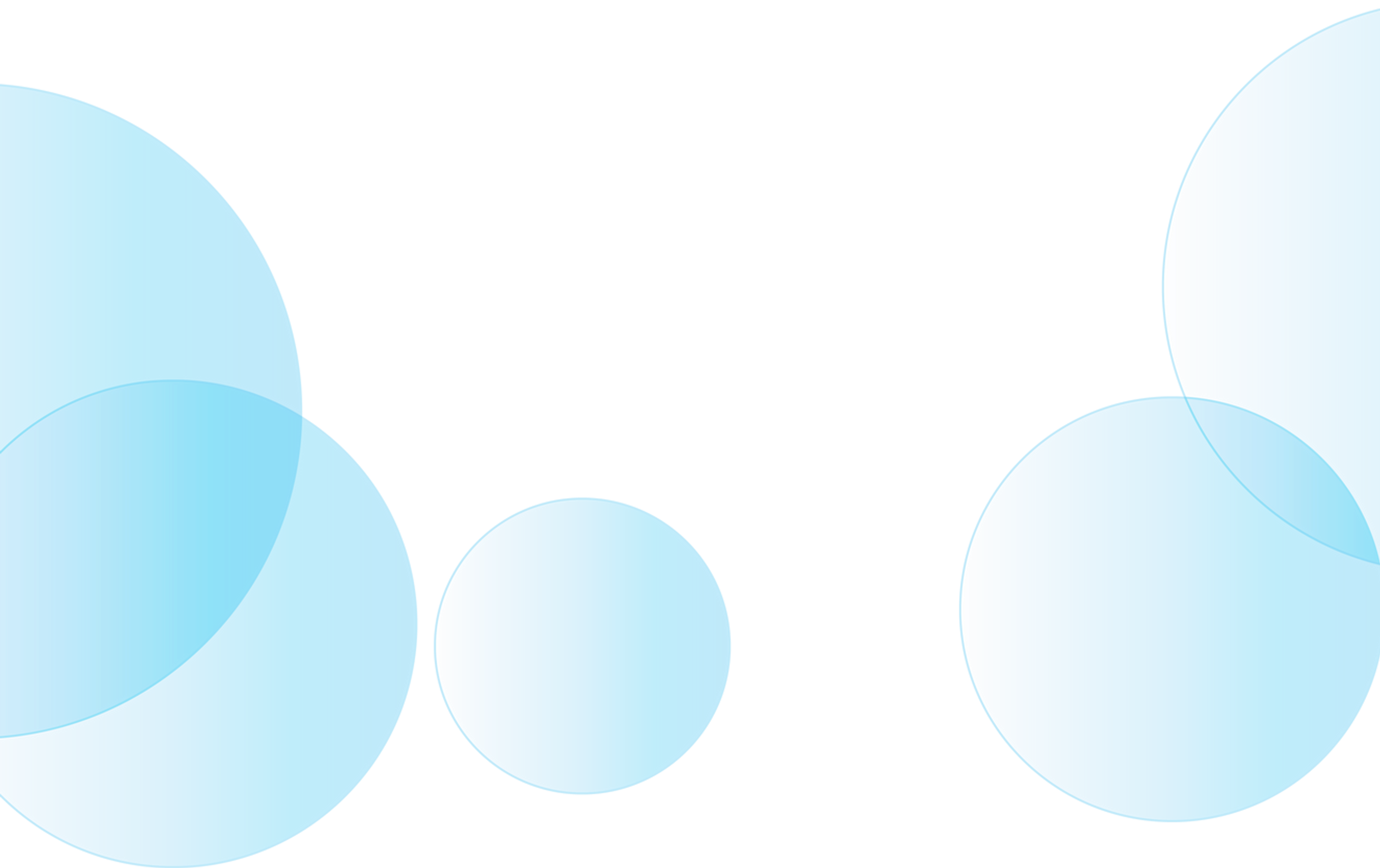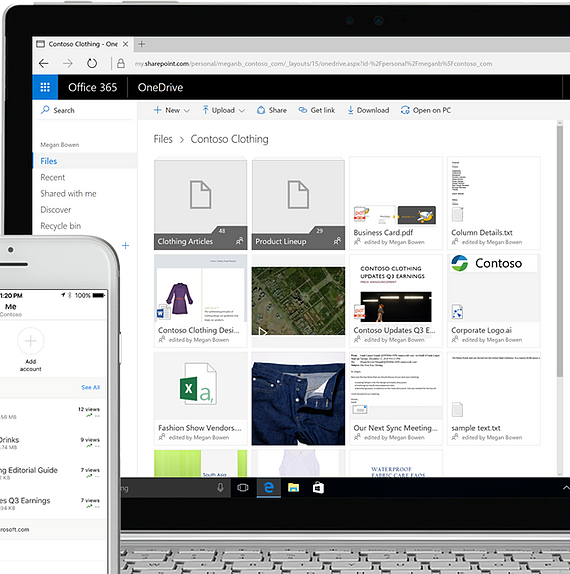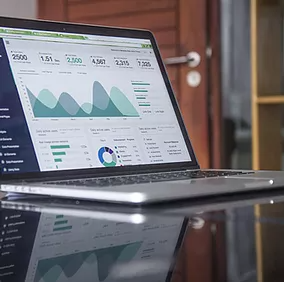 Protect, detect, investigate, and respond to threats
Threat protection includes next generation, behavior-based analytics and defenses from malware and vulnerability exploits, including zero-day attacks.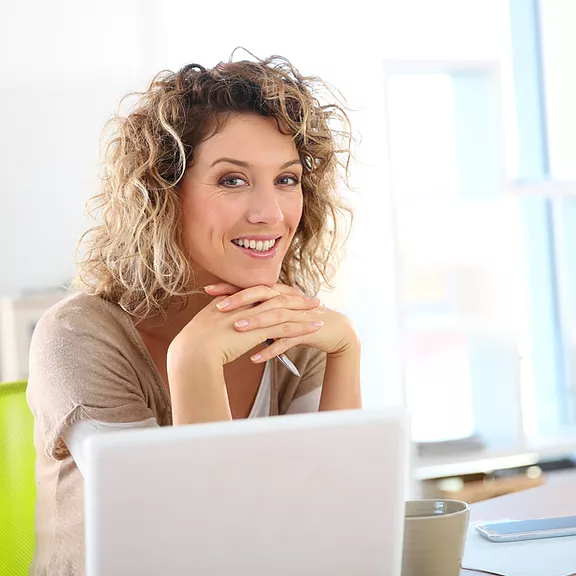 Protect your information from leaks and unauthorized access
Easily protect data at rest and in use. Deliver the capabilities you need to protect your information from accidental leaks without interfering with your employees' experience.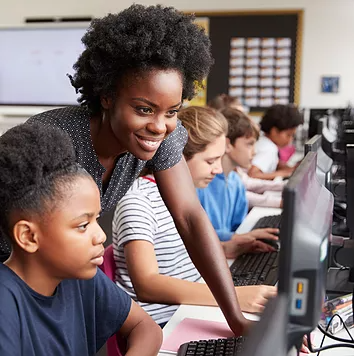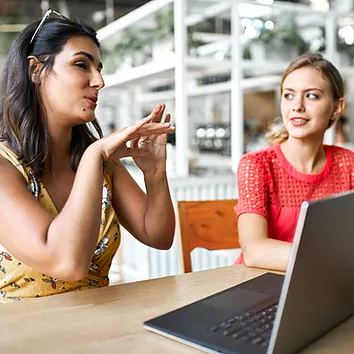 Adopt modern authentication technologies
Protect identities against pass the hash, pass the ticket, and domain password theft to securely accelerate your organization's journey to growth. Want to learn more about deploying Windows? Try our Windows 10 & 11 Deployment engagement.
Recognitions and certifications
Synergy Technical has been accredited with several partner recognitions.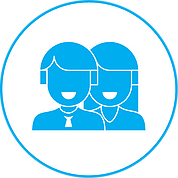 Microsoft FastTrack Ready Partner
FastTrack is a combination of resources, engineering expertise, and best practices that ensures you have the most efficient deployment & adoption possible.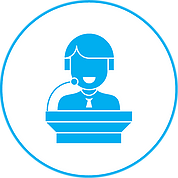 Customer Immersion Experience facilitators
As one of Microsoft's top CIE partners, we have experience showcasing the benefits of Microsoft productivity and security solutions.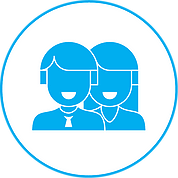 Microsoft Gold Certified Partner
We have earned Gold level competencies in Productivity, Cloud Platform, Enterprise Mobility + Security, Collaboration, and Devices & Deployment.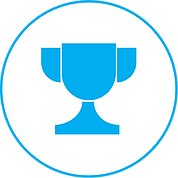 Our proven experience
Deployed over 2M seats of Office 365, Microsoft 365, & Microsoft EMS
Customers in all 50 states
Experience in 70+ countries

Steps to get started:
Contact us today and we can help by offering the following:
Discovery & Assessment: A summary of the organization's current Windows environment, security requirements, issues and any blockers for migration to the most up-to-date Windows.
Work Session & Planning: Includes deployment, management, policy, security, and stay-current recommendations.
Actionable Roadmap: A high-level deployment plan that will include specifications for the target Windows environment and recommendations for next steps.