Let us help you develop a business case to take your organization to the cloud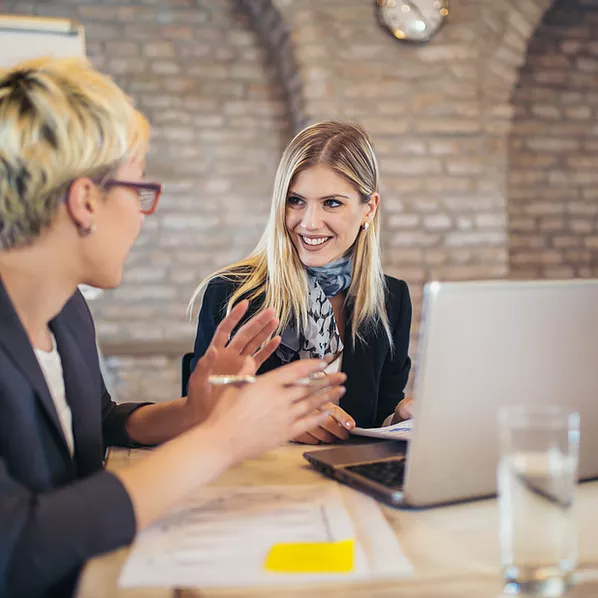 Why you need a Cloud Strategy Engagement
The Cloud Strategy Engagement helps you identify both business and IT opportunities, develop a business case for the cloud, and assists with building a road map for your organization's cloud transformation. If your organization wants to improve its agility by moving IT operations into the cloud–but is uncertain about the scope and speed of change–Synergy Technical has an engagement that can help.
Included in our workshop
A consultant certified in multiple cloud solutions will come to your location or virtually to facilitate an interactive white-boarding session to review the following: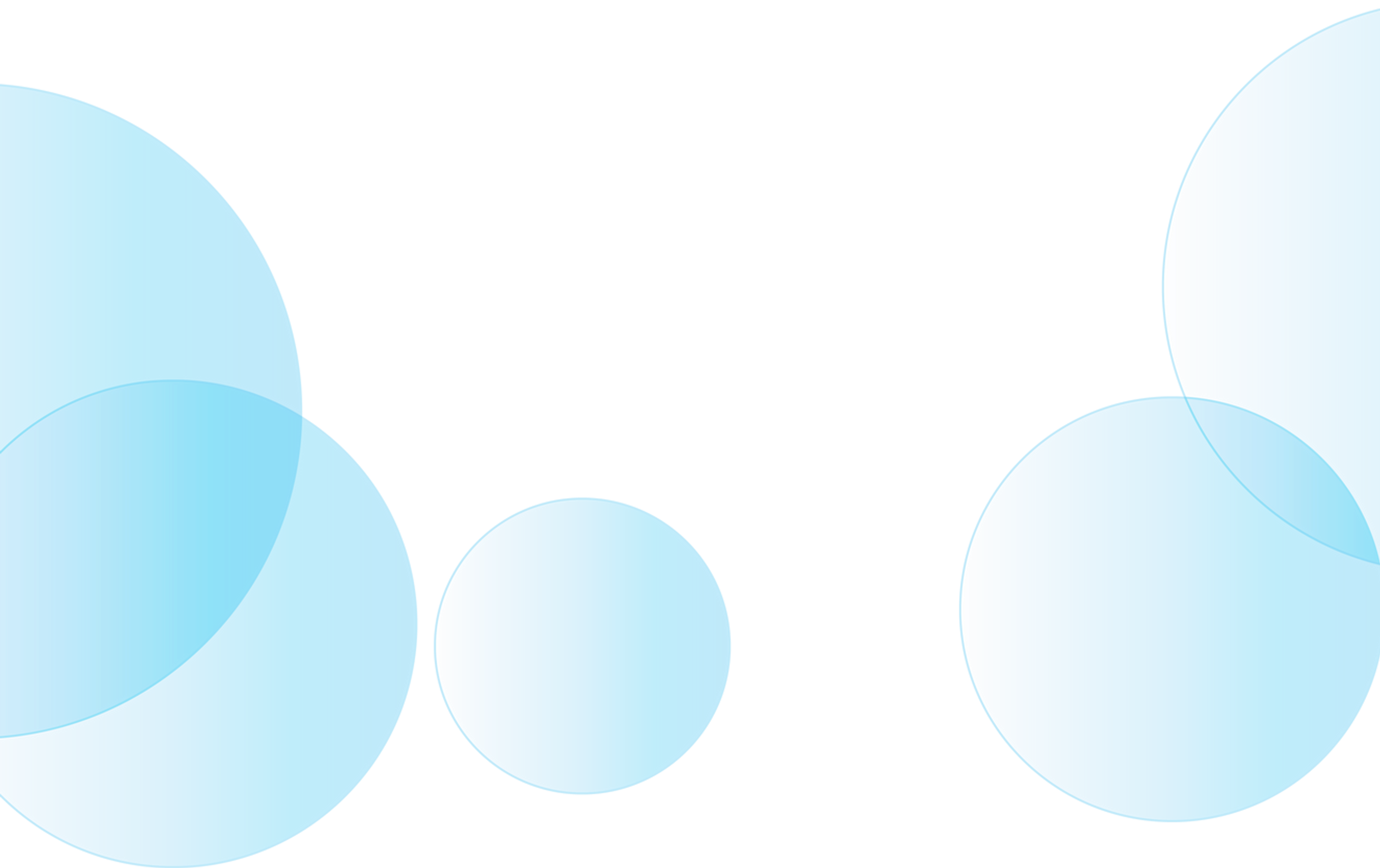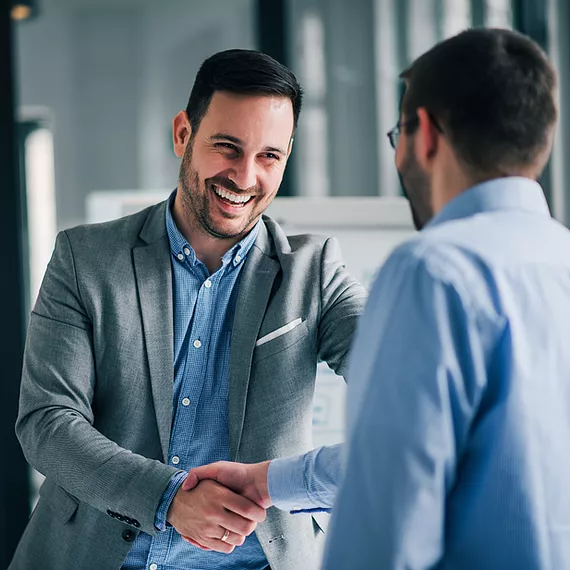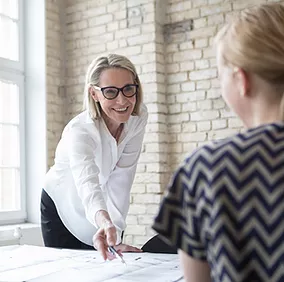 Your key strategic business initiatives
In our engagement we will review your organization's business priorities for the next one to three years, key business constraints, and estimated staffing levels.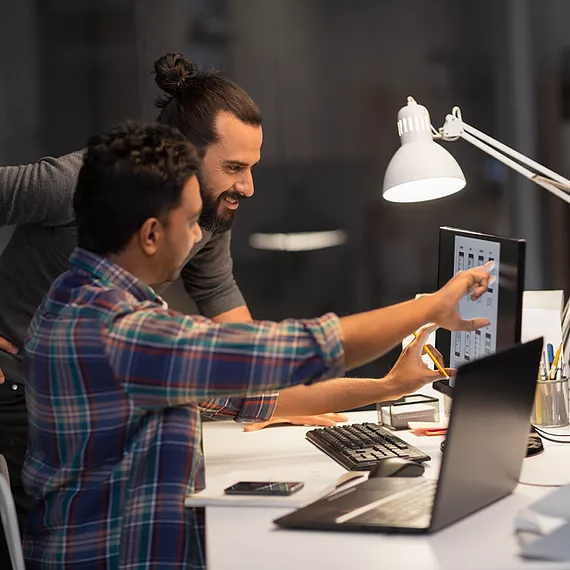 Upcoming projects and priorities
We will help your organization identify known technology investments, geographic expansion plans, and cost-cutting activities.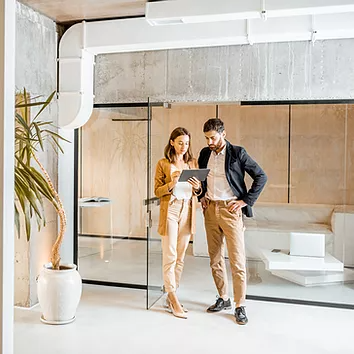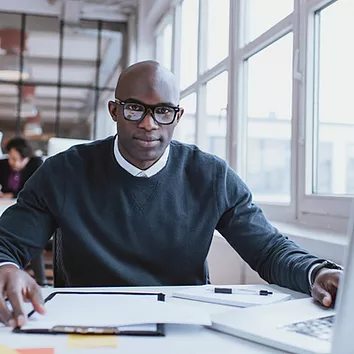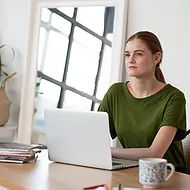 Current environment and cloud capabilities
We will review your existing technical environment, key pain points, known limitations, and security concerns.
Recognitions and certifications
Synergy Technical has been accredited with several partner recognitions.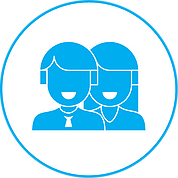 Microsoft FastTrack Ready Partner
FastTrack is a combination of resources, engineering expertise, and best practices that ensures you have the most efficient deployment & adoption possible.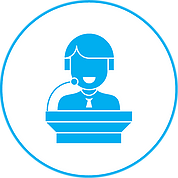 Customer Immersion Experience facilitators
As one of Microsoft's top CIE partners, we have experience showcasing the benefits of Microsoft productivity and security solutions.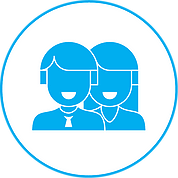 Microsoft Gold Certified Partner
We have earned Gold level competencies in Productivity, Cloud Platform, Enterprise Mobility + Security, Collaboration, and Devices & Deployment.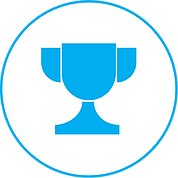 Our proven experience
Deployed over 2M seats of Office 365, Microsoft 365, & Microsoft EMS
Customers in all 50 states
Experience in 70+ countries