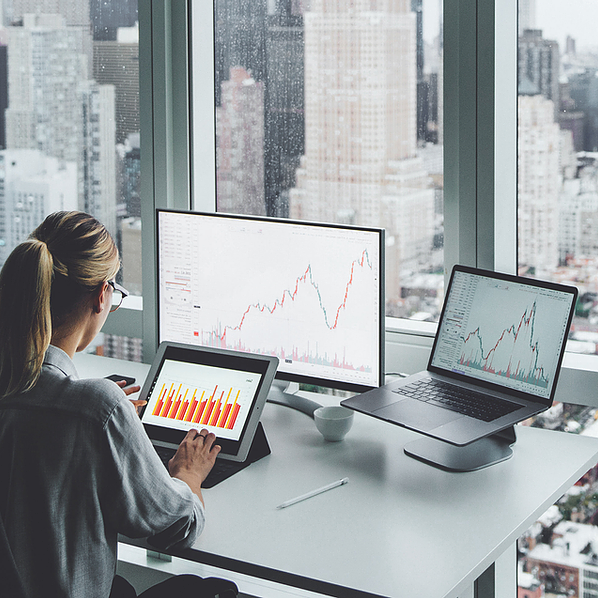 Powerful alone. Better together
Power Platform is comprised of four key products: Power Apps, Power Automate, Power BI, and Power Virtual Agents. ​You can use Power Platform to build custom apps in Power Apps, automate processes based on the data you collect in Power Automate, and analyze the data you have collected in Power BI. Connect them together and to Office 365, Dynamics 365, Azure, and hundreds of other apps and build end-to-end business solutions.
Power Platform features include:
Power Apps
Build apps in hours, not months, that easily connect to data. Use Excel-like expressions to add logic, and run on the web, iOS, and Android devices.
Power BI
Unify data from many sources to create interactive, immersive dashboards and reports that provide actionable insights and drive business results.
Power Automate
Include powerful workflow automation directly in your apps with a no-code approach that connects to hundreds of popular apps and services.
Powerful Virtual Agents
Easily build chatbots to engage conversationally with your customers and employees–no coding required.
How Power Platform can help your organization...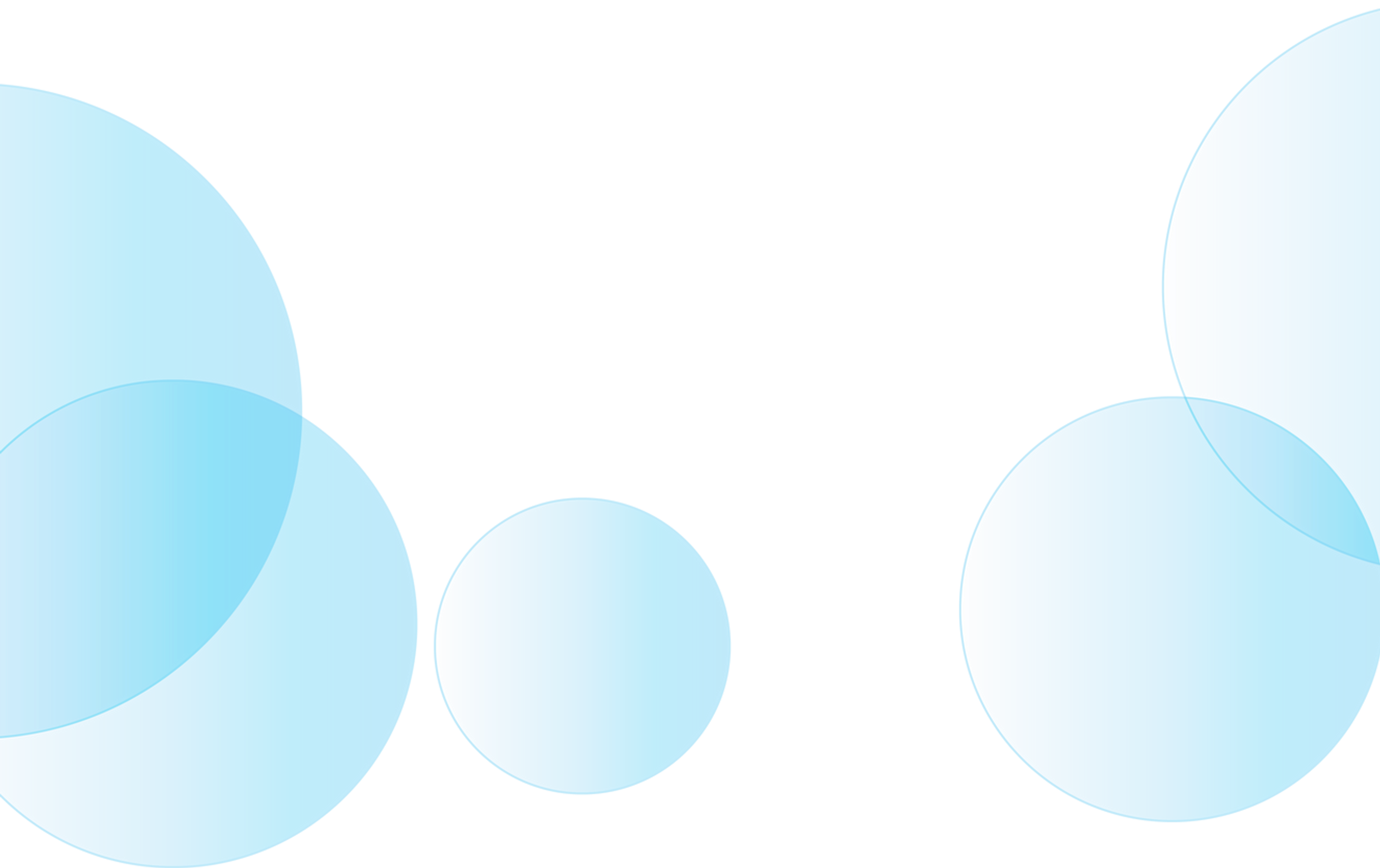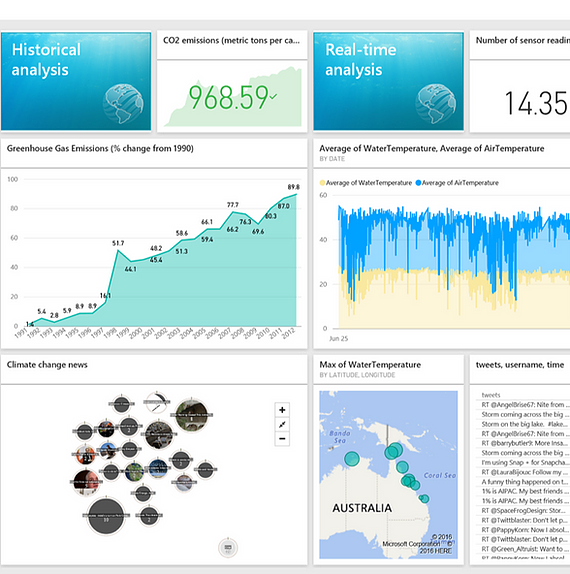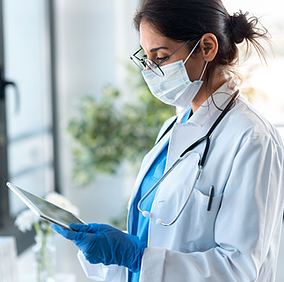 Compliance and data privacy
To help your organization comply with national, regional, and industry-specific requirements governing the collection and use of individuals' data, Power Platform provides the most comprehensive set of compliance offerings of any cloud service provider.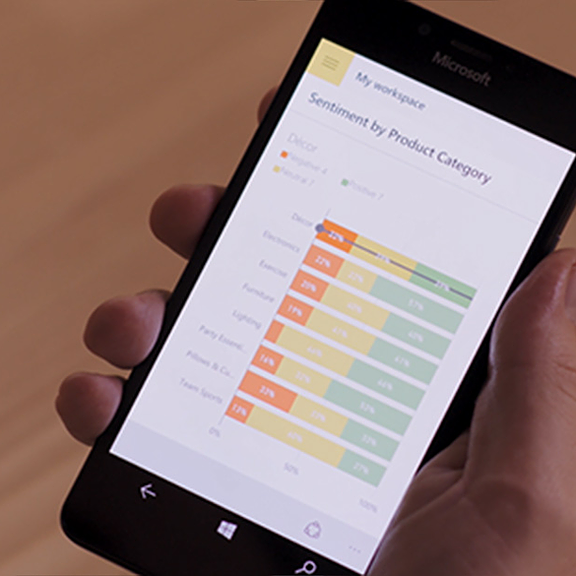 Data loss prevention policies
Your organization's data is likely one of the most important assets you are responsible for safeguarding as an administrator. Help keep your data secure and compliant by creating data loss prevention policies that can act as guardrails to help prevent users from unintentionally exposing organizational data.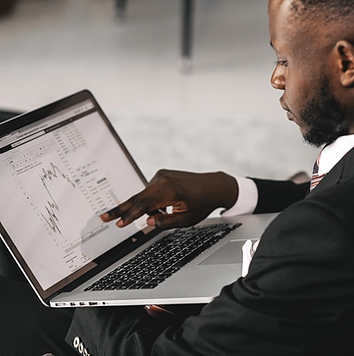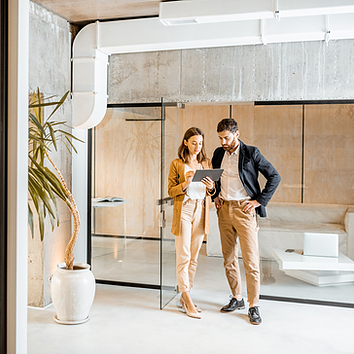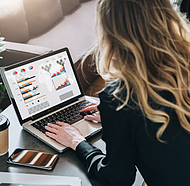 Secure and reliable data
Your organization can rest assured that your data in transit between user devices and the Microsoft data centers is secured and encrypted.
Recognitions and certifications
Synergy Technical has been accredited with several partner recognitions.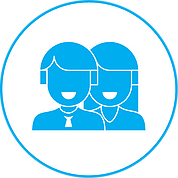 Microsoft FastTrack Ready Partner
FastTrack is a combination of resources, engineering expertise, and best practices that ensures you have the most efficient deployment & adoption possible.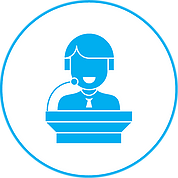 Customer Immersion Experience facilitators
As one of Microsoft's top CIE partners, we have experience showcasing the benefits of Microsoft productivity and security solutions.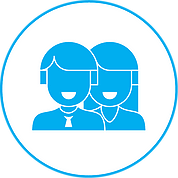 Microsoft Gold Certified Partner
We have earned Gold level competencies in Productivity, Cloud Platform, Enterprise Mobility + Security, Collaboration, and Devices & Deployment.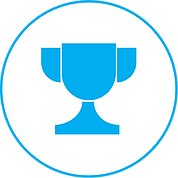 Our proven experience
Deployed over 2M seats of Office 365, Microsoft 365, & Microsoft EMS
Customers in all 50 states
Experience in 70+ countries