How we began our cloud journey
How we began our cloud journey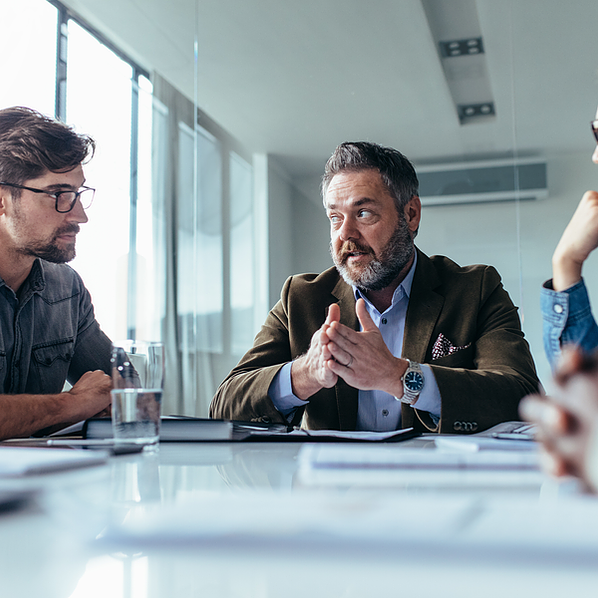 Local company, global focus
Synergy Technical is an industry-leading Microsoft Gold Partner and Fast-Track Ready Partner that delivers comprehensive technology solutions to meet the needs of today's highly connected and interactive organizations.
Our competitive advantage lies in our attention to detail on every project. We treat every customer and engagement as a completely unique opportunity. We know cookie-cutter formulas just won't cut it because your organization, its people, and its data are nothing like the one next door.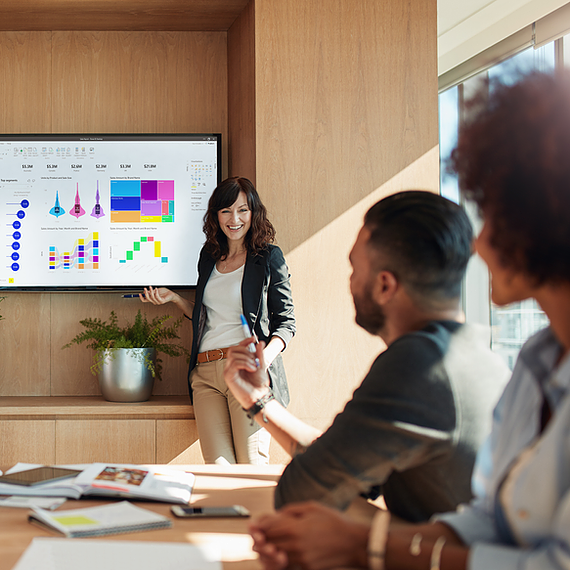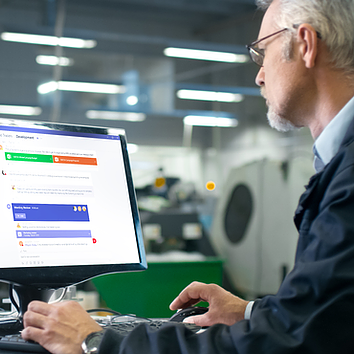 Our vision
Born in 2011 in Richmond, Virginia, we took a chance on the cloud with the belief that it was the future, and we were right. Synergy Technical succeeded in being at the forefront of one of the greatest technological innovations in decades. We embraced the opportunity to drive a change that would not only affect the way companies see and work with data, but ultimately redesign entire operations and inspire completely new ways of communication and collaboration.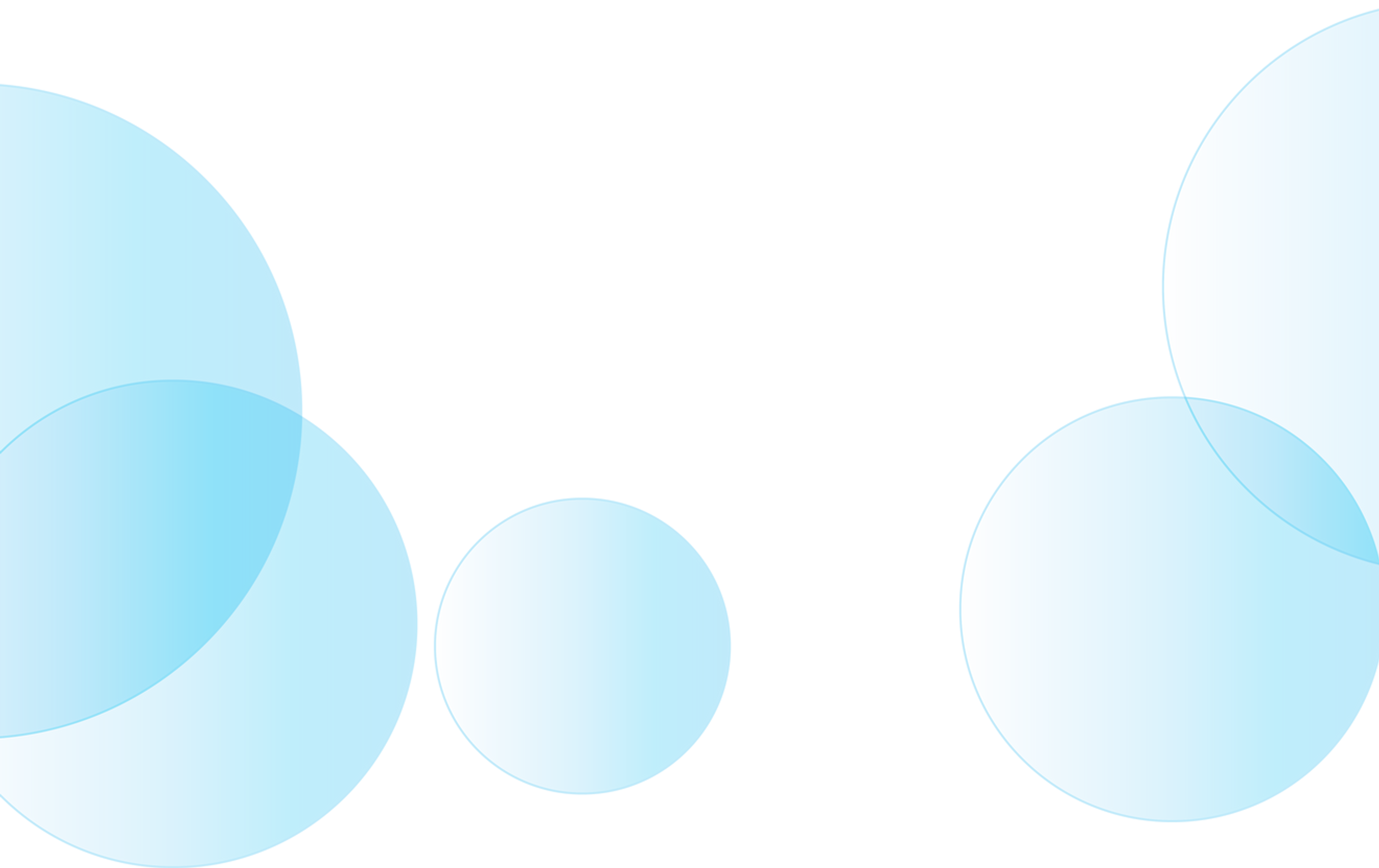 Find out more about who we are