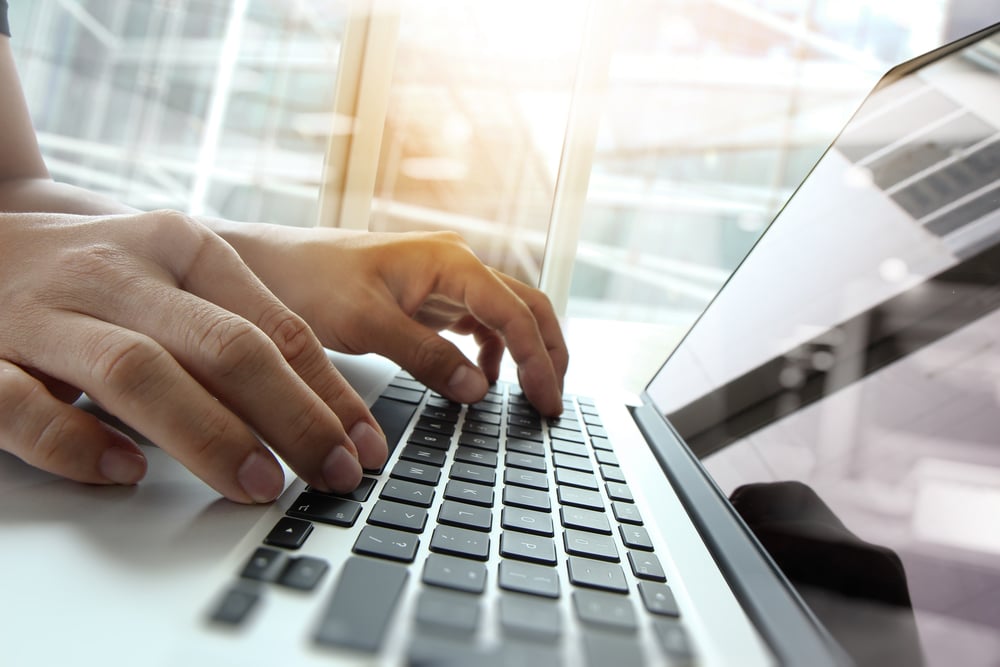 I usually like to cast a wider net, but this week I'm kinda bouncing around all the spaces that were explored in producing last month's webinar on Windows 365 and Azure Virtual Desktop. There have been some rapid-fire changes.
Nested virtualization is coming soon to Windows 365! This is pretty exciting, considering one of the advertised use-cases is "developer" machines! No word on Sandbox support yet (which will require fundamental changes to how the OS is able to interact with the vTPM), and given that the "developer" SKU's are on the larger end of the Windows 365 offerings, the 8vCPU requirement shouldn't come as much of a surprise.
Multi-media redirection, the magic that makes Teams work so much better in Windows 365 and AVD than in other VDI solutions, is being expanded to support playback of 3rd party content, like YouTube and learning-platform content. Microsoft views video-consumption as a normal component of a user's workday, and is building in the capacity to offload the work to the physical machine that's displaying the content. One demo I saw showed a 4K YouTube video consuming ~30% of a VM's CPU (remember: no GPU's...yet!) when MMR was not enabled, dropping to ~5% when it was enabled. That's huge.
Remember the big client feature matrix I showed in the webinar? Remember how Windows RDP clients get a heap more features than all the others? Web clients will soon be able to choose a higher screen resolution at connection. Oh and apparently the whole "web client" thing at windows365.microsoft.com has actually been in preview this whole time and is slated for imminent GA.
Lighthouse support for multi-tenant management of Windows 365 is now generally available! This means I can now monitor health for all my customer deployments from a single pane of glass with a single account.
Speaking of administration, one of the odd lingering caveats to native Azure AD join was that if you wanted to maintain custom images, you still had to create an on-premises network connection. That requirement is being removed, though as with much of the content on this list, no definitive timeline has been announced.
Finally, Microsoft has removed the 1vCPU machine size from Windows 365 as of March 1. It wasn't supported for Windows 11 deployments and really wasn't suitable to delivering the user experience necessary to run production workloads. That leaves 11 sizes that can all run Windows 11.
---
Would you like to find out more about Windows 365? Learn how you can deploy Windows 365 today.