Seamless, secure identity and access management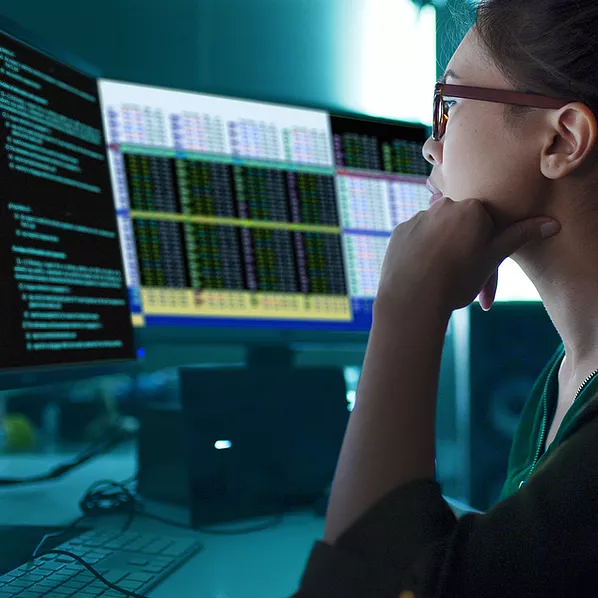 Rely on AAD for your most critical business needs
Running on 28 data centers around the world with automated failover, you'll have the comfort of knowing that Azure AD is highly reliable and that even if a data center goes down, copies of your directory data are live in at least two more regionally dispersed data centers and available for instant access.
More reasons to trust Azure AD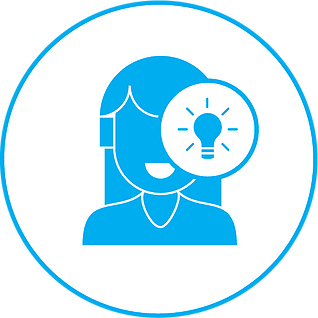 Azure AD users keep on growing
Azure AD manages more than 1.2 billion identities and over 8 billion authentications a day.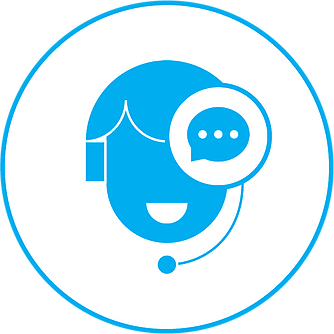 Let the pros handle the heavy lifting
Microsoft employs more than 3,500 security experts and invests 1 billion into cybersecurity research and development.
How Azure AD can help your organization...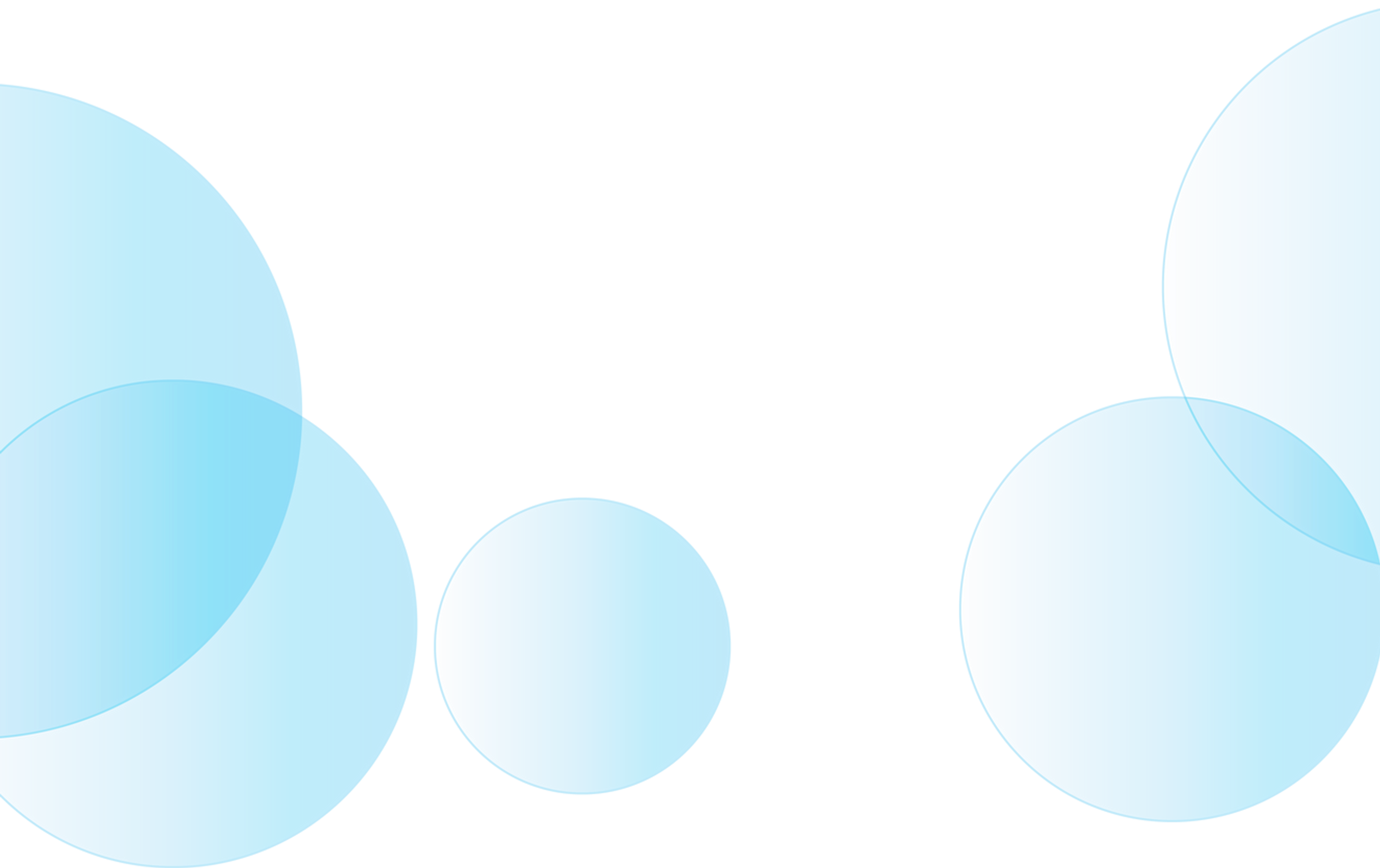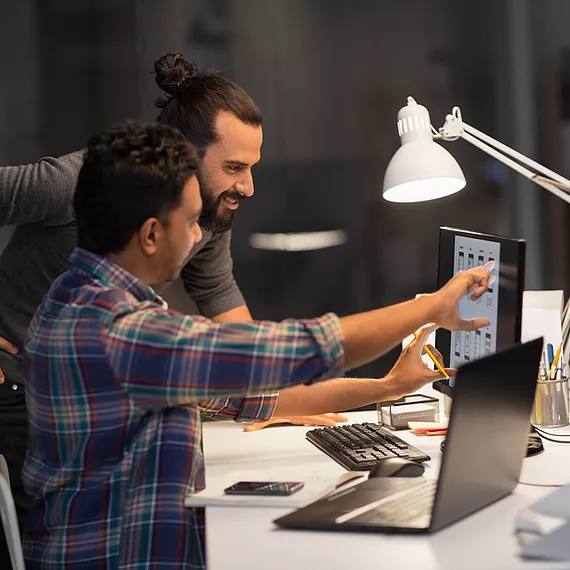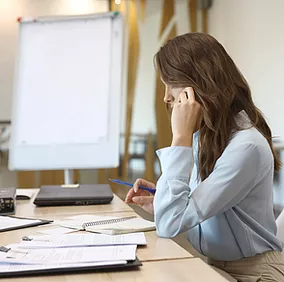 Have security and productivity all while providing seamless access
By using one identity, users can launch all of their cloud applications from a personalized, web-based access panel or mobile app and have the same experience on a Windows, Android, Mac, or iOS device.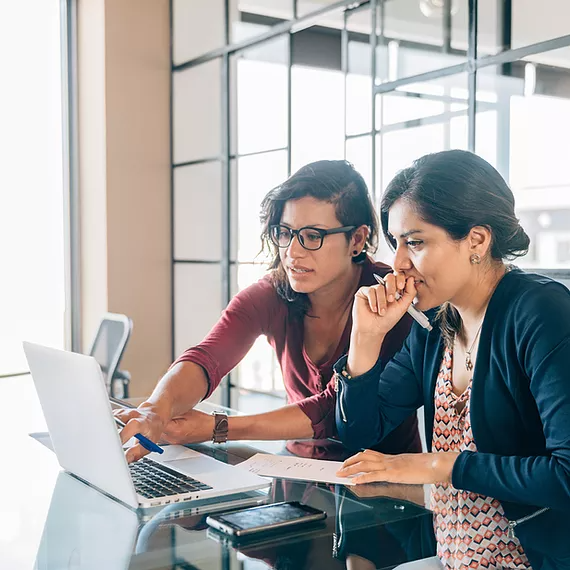 Collaborate securely
Engage with users outside your organization while maintaining control over your sensitive apps and data. It's easier than ever for customers and partners to connect with your business using a simple sign-in experience.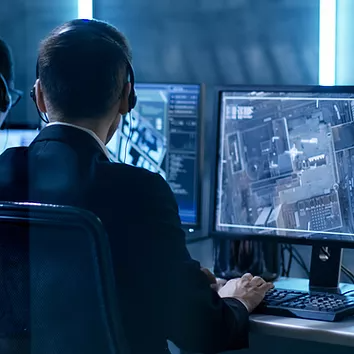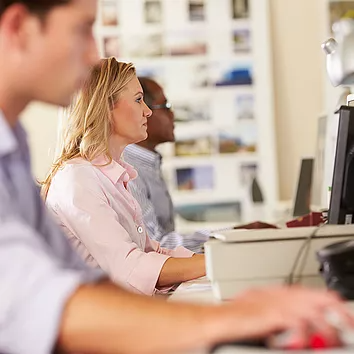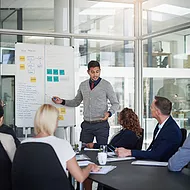 Enhance security and respond to advanced threats in real-time
Gain better control over the user identity lifecycle with dynamic, automated workflows. Give your employees self-service options such as resetting passwords and creating and managing groups.
Recognitions and certifications
Synergy Technical has been accredited with several partner recognitions.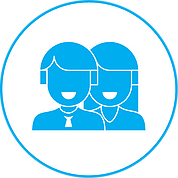 Microsoft FastTrack Ready Partner
FastTrack is a combination of resources, engineering expertise, and best practices that ensures you have the most efficient deployment & adoption possible.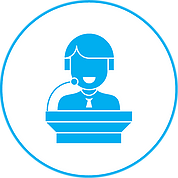 Customer Immersion Experience facilitators
As one of Microsoft's top CIE partners, we have experience showcasing the benefits of Microsoft productivity and security solutions.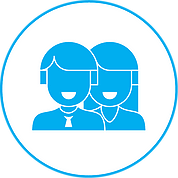 Microsoft Gold Certified Partner
We have earned Gold level competencies in Productivity, Cloud Platform, Enterprise Mobility + Security, Collaboration, and Devices & Deployment.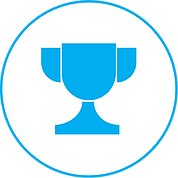 Our proven experience
Deployed over 2M seats of Office 365, Microsoft 365, & Microsoft EMS
Customers in all 50 states
Experience in 70+ countries