Security & visibility for all your end users with Microsoft 365 Defender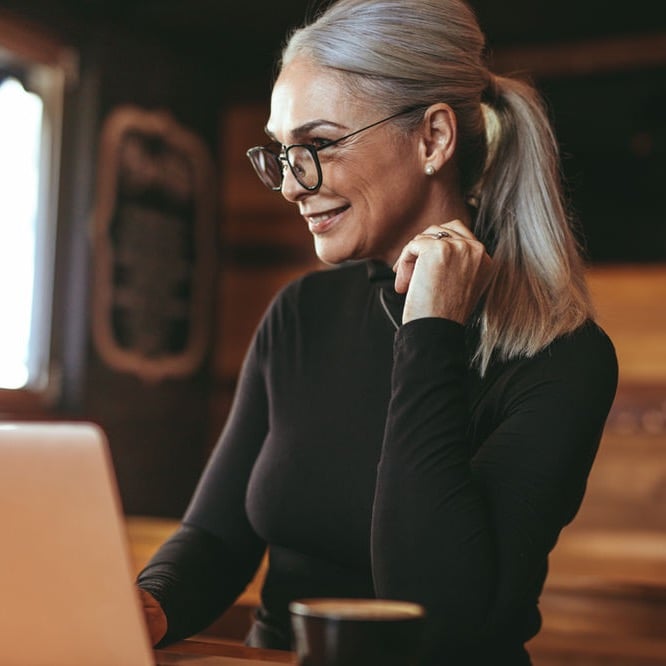 What is Microsoft 365 Defender?
Microsoft 365 Defender is a unified pre- and post-breach defense suite that includes Microsoft Defender for Cloud Apps, Microsoft Defender for Endpoints, Microsoft Defender for Identity, and Microsoft Defender for Office 365. Security teams can spend much of their time investigating security alerts, rather than using their expertise for proactive security measures. Microsoft 365 Defender helps security teams to be productive by natively coordinating detection, prevention, investigation, and response.
How Microsoft 365 Defender can help your organization...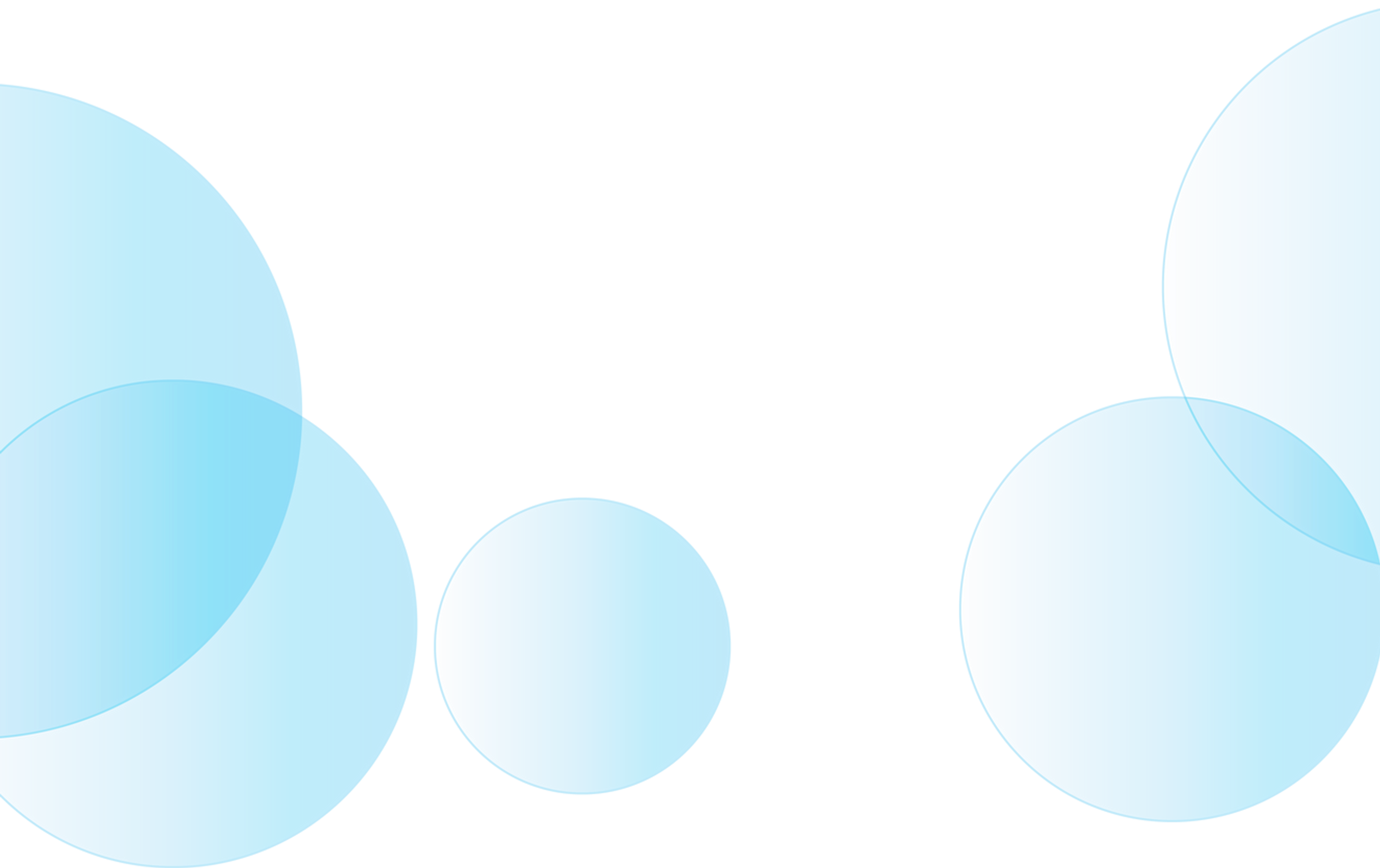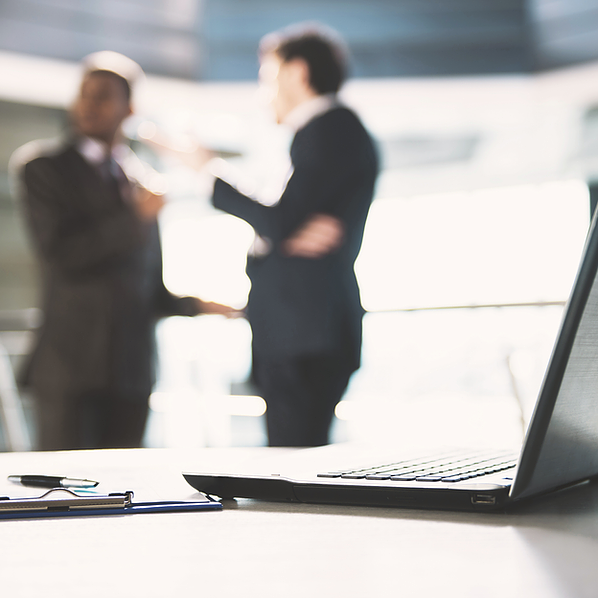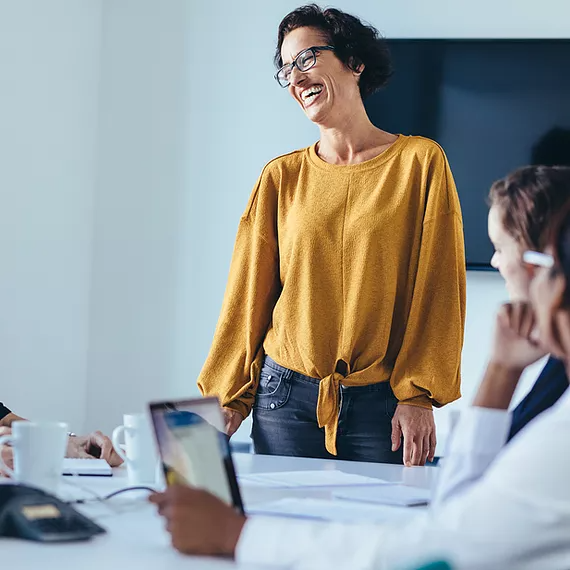 Prevent cross-domain attacks
Automatically prevent threats from breaching your organization and stop attacks before they happen. Understand attacks and context across domains to eliminate lie-in-wait and persistent threats and protect against current and future breaches.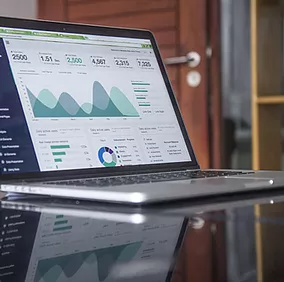 Reduce alert fatigue
View prioritized incidents in a single dashboard to reduce confusion, clutter, and alert fatigue. Use automated investigation capabilities to spend less time on threat detection and focus on triaging critical alerts and responding to threats.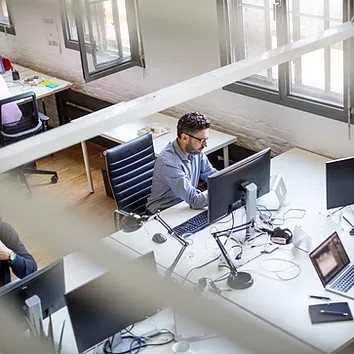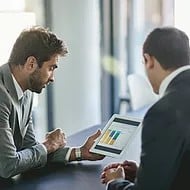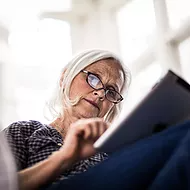 Hunt threats across domains
Search cross-domain data with custom queries to proactively hunt for threats. Use organizational expertise and knowledge of internal behaviors to investigate and uncover advanced breaches, root causes, and vulnerabilities.
Dive deeper into the Microsoft 365 Defender family
Microsoft 365 Defender is an enterprise defense suite that protects against sophisticated cyberattacks.
Our consulting services for Microsoft 365 Defender
We offer assessments, engagements, design & configuration, and more. Each resulting in a roadmap to success for your digital transformation.
Recognitions and certifications
Synergy Technical has been accredited with several partner recognitions.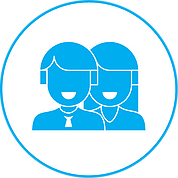 Microsoft FastTrack Ready Partner
FastTrack is a combination of resources, engineering expertise, and best practices that ensures you have the most efficient deployment & adoption possible.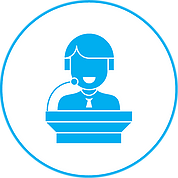 Customer Immersion Experience facilitators
As one of Microsoft's top CIE partners, we have experience showcasing the benefits of Microsoft productivity and security solutions.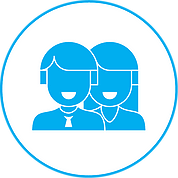 Microsoft Gold Certified Partner
We have earned Gold level competencies in Productivity, Cloud Platform, Enterprise Mobility + Security, Collaboration, and Devices & Deployment.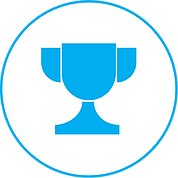 Our proven experience
Deployed over 3M seats of Office 365, Microsoft 365, & Microsoft EMS
Customers in all 50 states
Experience in 70+ countries