Is your business data being protected
both inside and outside?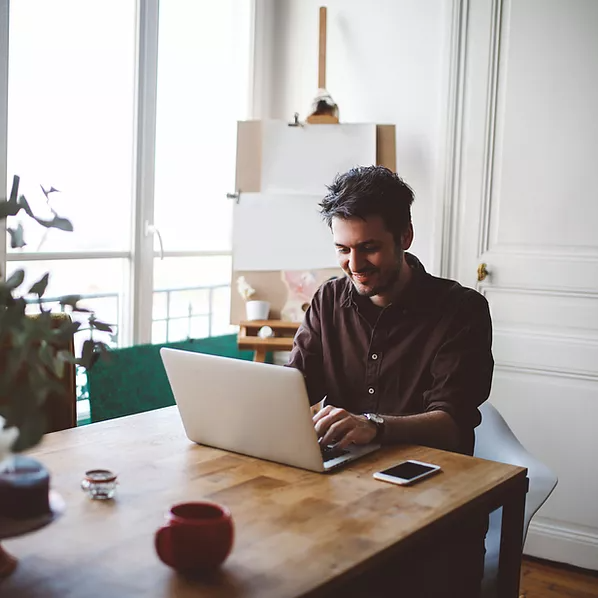 Prevent sensitive data from being leaked
Microsoft Purview Information Protection is a solution that helps your organization by classifying, labeling, and protecting your documents and emails no matter where they are stored. Protect your organization's sensitive data from malicious attacks, data breaches, and leaks by making sure only the right people can access your information.
How Microsoft Purview Information Protection can help your organization...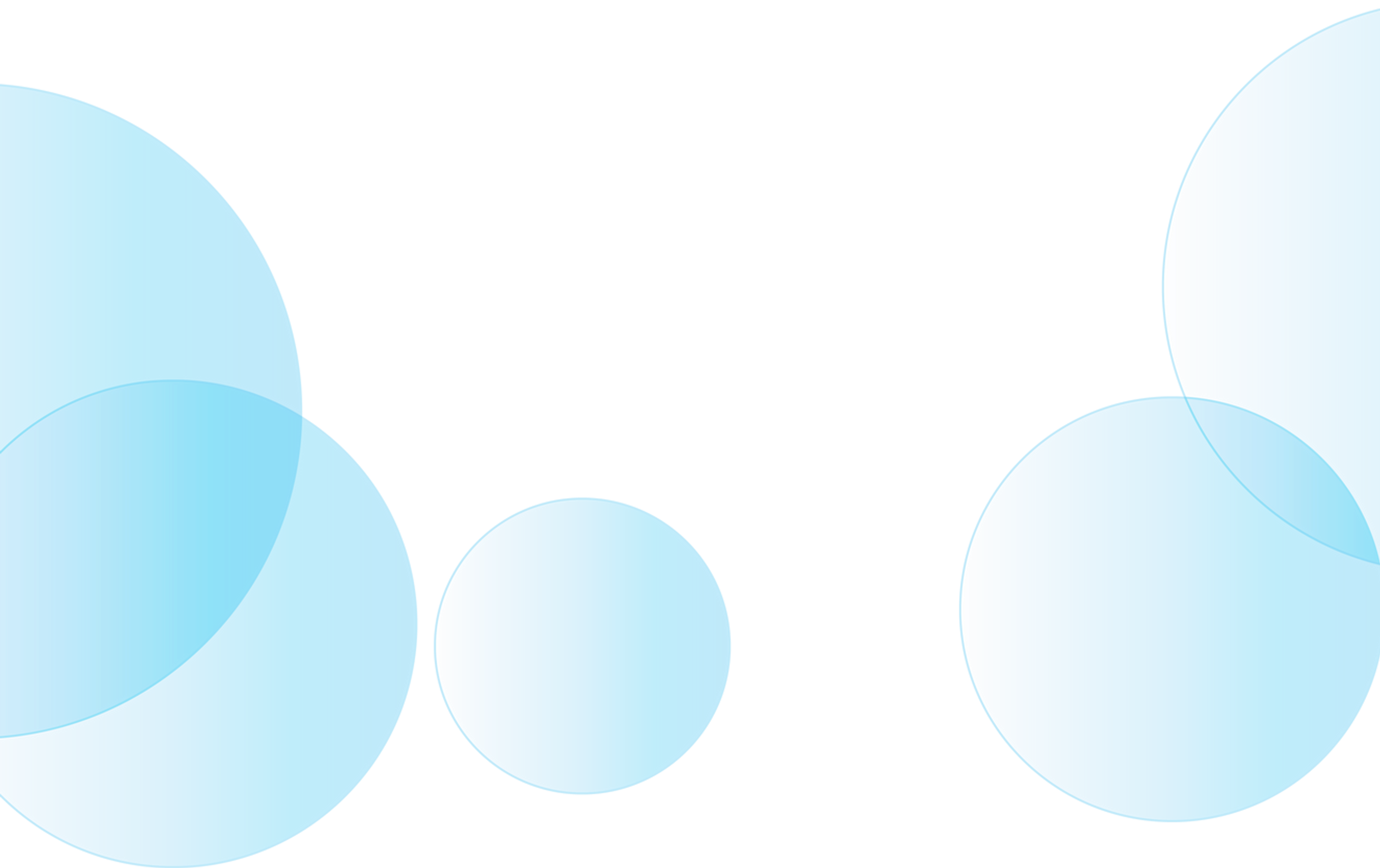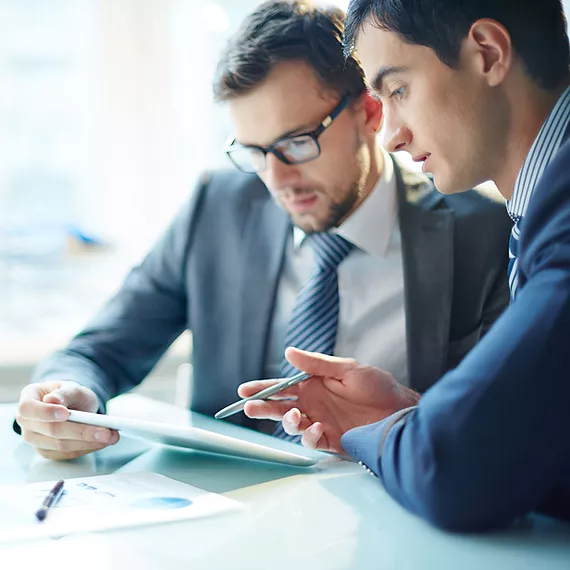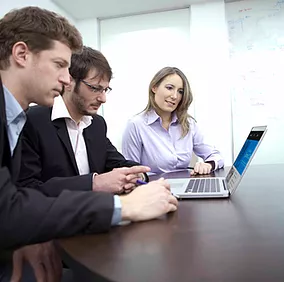 Classify your data based on sensitivity
Automatically or manually define rules and conditions–ensuring it remains protected regardless of where it's stored or who it's shared with.
Track and control how your data is used
You can track activities on shared data and revoke access if necessary. Your IT team can use powerful logging and reporting to monitor, analyze, and reason over data.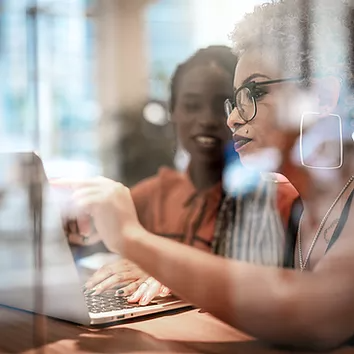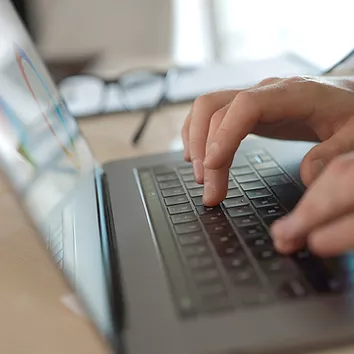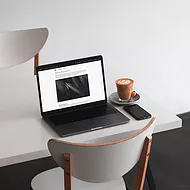 Collaborate more securely
Share data safely with coworkers as well as your customers and partners. Define who can access data and what they can do with it–such as allowing them to view and edit files, but not print or forward.
Recognitions and certifications
Synergy Technical has been accredited with several partner recognitions.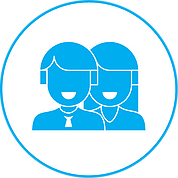 Microsoft FastTrack Ready Partner
FastTrack is a combination of resources, engineering expertise, and best practices that ensures you have the most efficient deployment & adoption possible.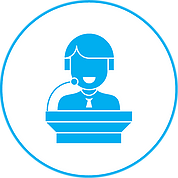 Customer Immersion Experience facilitators
As one of Microsoft's top CIE partners, we have experience showcasing the benefits of Microsoft productivity and security solutions.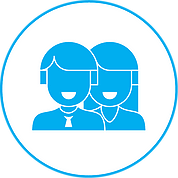 Microsoft Gold Certified Partner
We have earned Gold level competencies in Productivity, Cloud Platform, Enterprise Mobility + Security, Collaboration, and Devices & Deployment.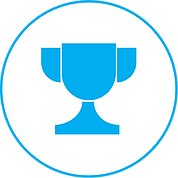 Our proven experience
Deployed over 2M seats of Office 365, Microsoft 365, & Microsoft EMS
Customers in all 50 states
Experience in 70+ countries