Enforce compliance requirements for your data without hindering productivity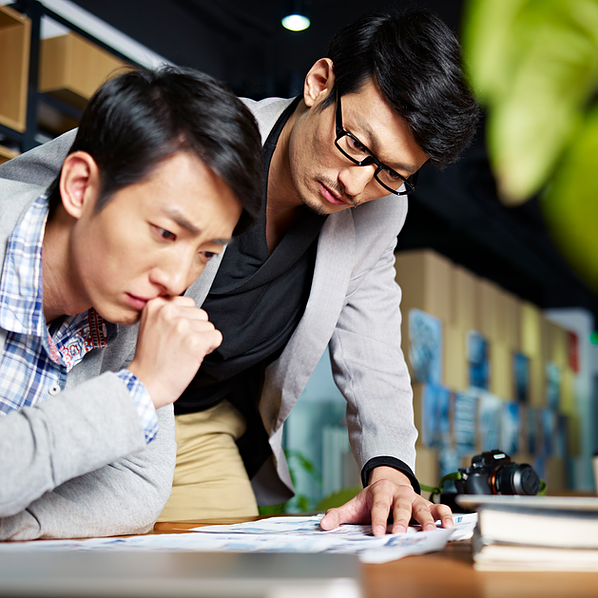 Our engagement can help you create policies to protect data
With a data loss prevention (DLP) policy in the Office 365 Security & Compliance Center, you can identify, monitor, and automatically protect sensitive information across Office 365. Our DLP Engagement will examine your organization's current environment to help you define and custom-tailor the right policies and mail flow rules for your organization.
How our DLP Engagement can help your organization...
Identify sensitive information across many locations
For example, you can identify any document containing a credit card number that's stored in any OneDrive for Business site, or you can monitor just the OneDrive sites of specific people.
Prevent the accidental sharing of sensitive information
For example, you can identify any document or email containing a health record that's shared with people outside your organization, and then automatically block access to that file or block the email from being sent.
Help users learn how to stay compliant without interrupting their workflow
If a user tries to share a document containing sensitive information, a DLP policy can send them an email notification and a policy tip in the document library that allows them to override the policy.
Monitor and protect sensitive information in the desktop versions
Just like in Exchange Online, SharePoint Online, and OneDrive for Business, these Office desktop programs include the same capabilities to identify sensitive information and apply DLP policies.
How Data Loss Prevention can help your organization...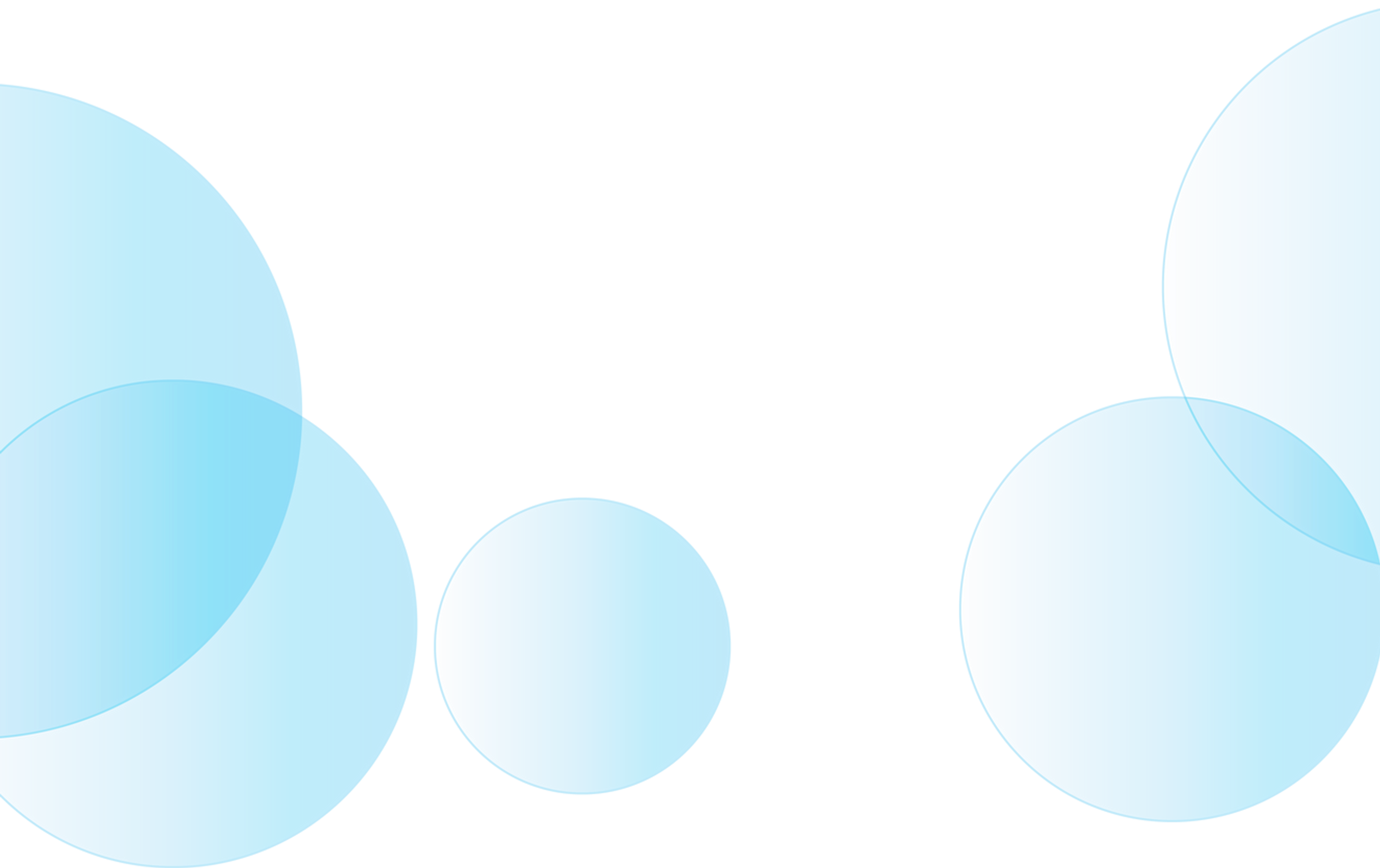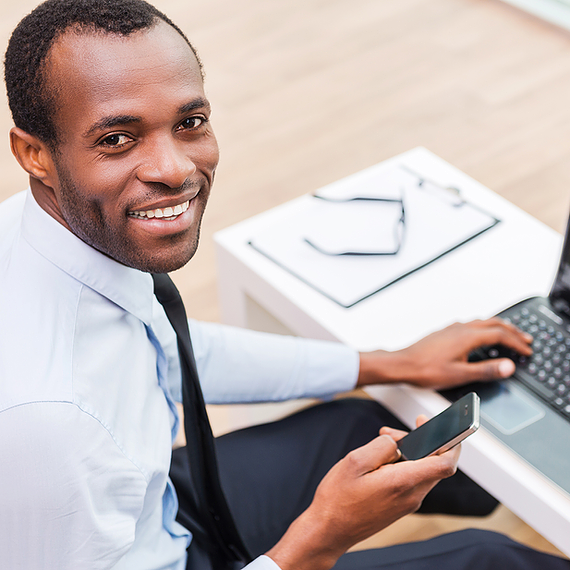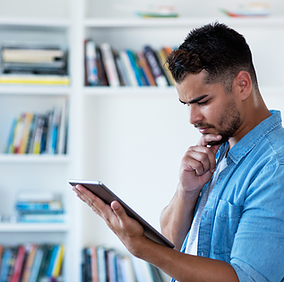 Find and protect sensitive information across Microsoft 365
Find and protect your sensitive information, whether that information is located in Exchange Online, SharePoint Online, OneDrive for Business, or Microsoft Teams. You can choose to protect content in Exchange email, Microsoft Teams chats and channel messages, and all SharePoint or OneDrive libraries, or select specific locations for a policy.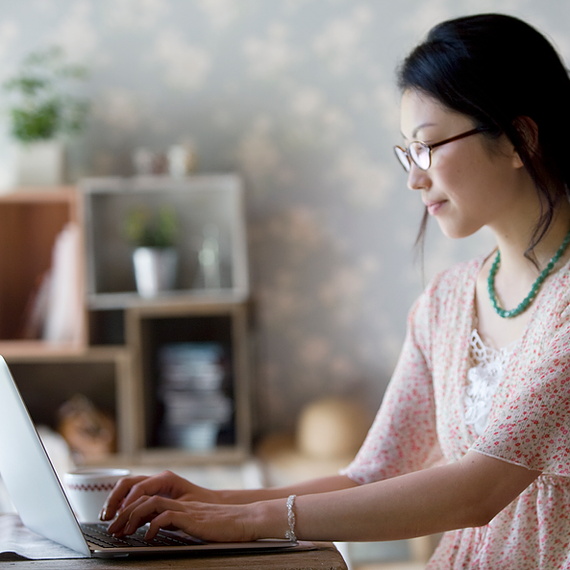 Use conditions to assign different actions to different risk levels
Conditions are important because they determine what types of information you're looking for, and when to take an action. You can use conditions to assign different actions to different risk levels. For example, sensitive content shared internally might be lower risk and require fewer actions than sensitive content shared with people outside the organization.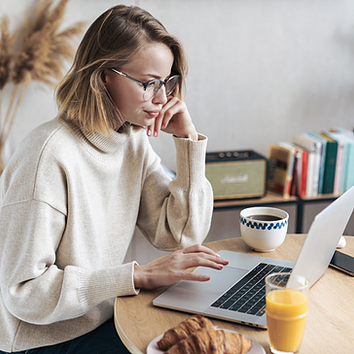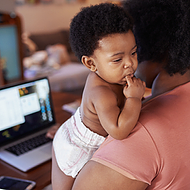 Apply actions to automatically protect the content
When content matches a condition in a rule, you can apply actions to automatically protect your content. For example, a rule might be configured to block access to a document and send both the user and compliance officer an email notification.
Recognitions and certifications
Synergy Technical has been accredited with several partner recognitions.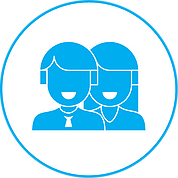 Microsoft FastTrack Ready Partner
FastTrack is a combination of resources, engineering expertise, and best practices that ensures you have the most efficient deployment & adoption possible.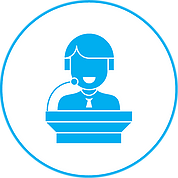 Customer Immersion Experience facilitators
As one of Microsoft's top CIE partners, we have experience showcasing the benefits of Microsoft productivity and security solutions.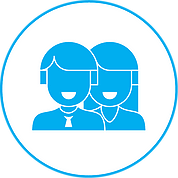 Microsoft Gold Certified Partner
We have earned Gold level competencies in Productivity, Cloud Platform, Enterprise Mobility + Security, Collaboration, and Devices & Deployment.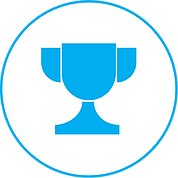 Our proven experience
Deployed over 2M seats of Office 365, Microsoft 365, & Microsoft EMS
Customers in all 50 states
Experience in 70+ countries

Ready to get started?
Synergy Technical has a long history of delivering successful cloud and on-premise security solutions to customers. The outcome of this assessment is an actionable road-map providing guidance, recommendations, and best practices on how to successfully implement Data Loss policies while meeting your organization's security requirements.