Govern, protect, & manage all of your data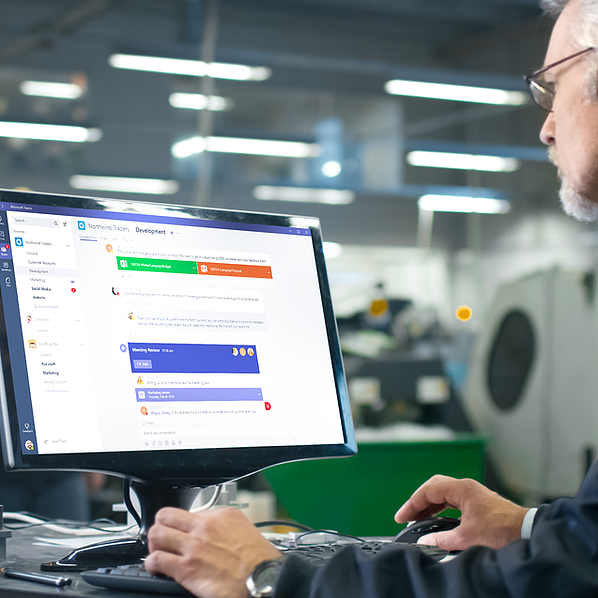 Purview, a unified data governance solution
The worldwide shift to a hybrid workplace has pushed ubiquitous connectivity, which also brings evolving, inherent risks. To meet the challenges of today's decentralized, data-rich workplace, Microsoft Purview allows you govern, protect, and manage your entire data estate from one unified solution.
Check out these features in Microsoft Purview
Automate the process in which your data gets organized
Automated data discovery, lineage identification, & data classification.
Gain a bird's-eye view of your data
Have a unified map of your data assets & their relationships for more effective data governance.
Speed up the process of quickly finding the data that matters
Glossary with business and technical search terms to aid data discovery.
Ensure the security of information found in your organization's data estate
Get insights into the location & movement of sensitive data across your entire data estate.
How Microsoft Purview can help your organization...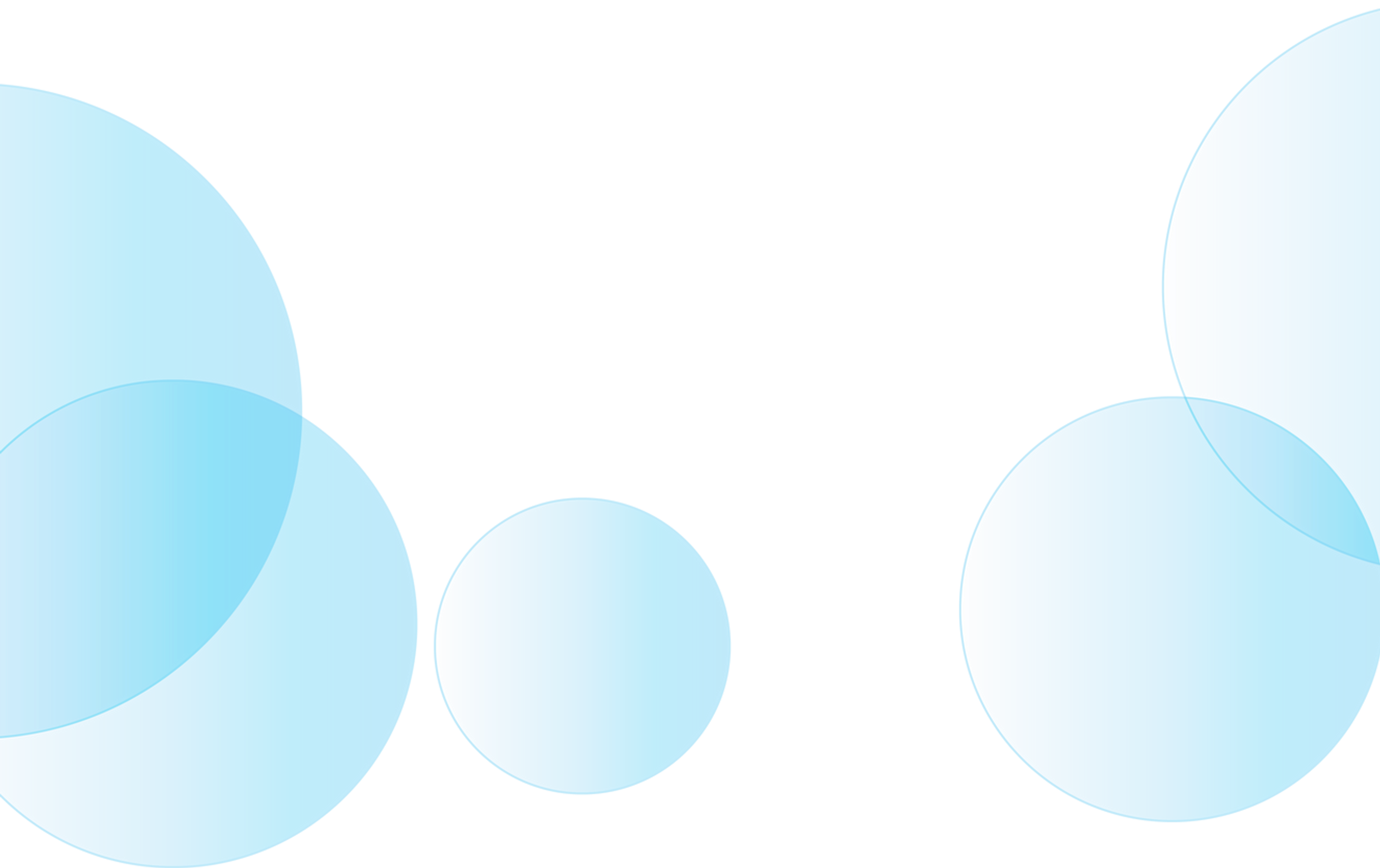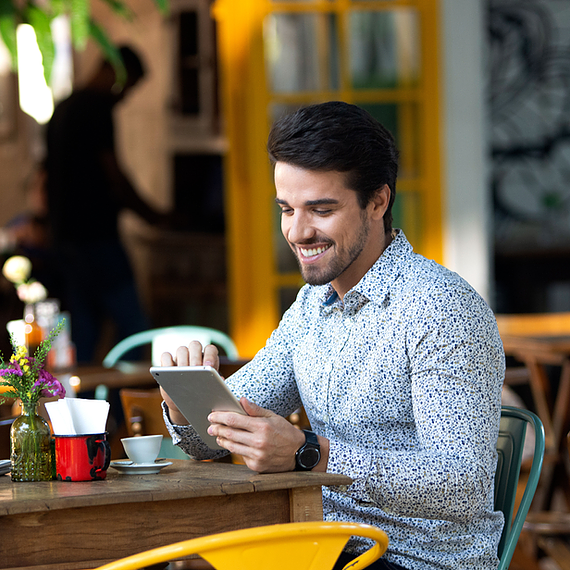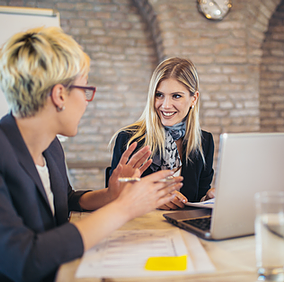 Create a unified map of data across your entire data estate
With Microsoft Purview Map Data, establish the foundation for effective data governance and usage.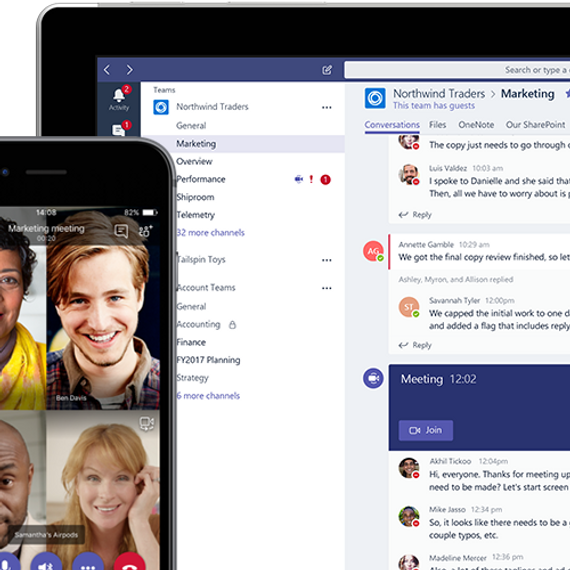 Make data easily discoverable
Maximize the business value of data for your data consumers with Microsoft Purview Data Catalog and eliminate the need for Excel.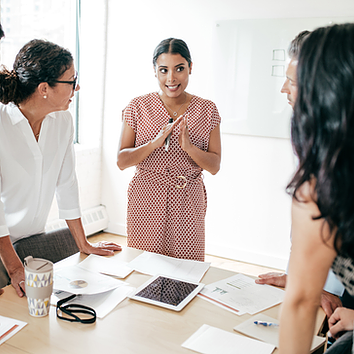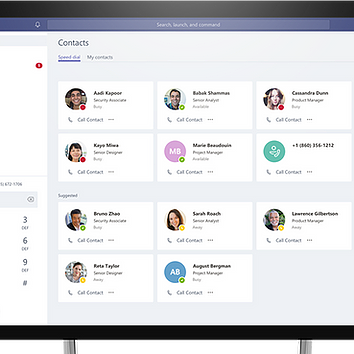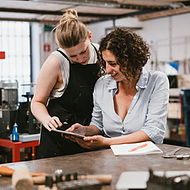 Gain a bird's-eye view of sensitive data
Gain a comprehensive understanding of your data management activities with Microsoft Purview Data Insights.
Find out more about Microsoft Purview
Recognitions and certifications
Synergy Technical has been accredited with several partner recognitions.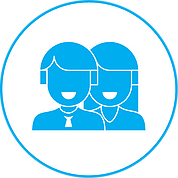 Microsoft FastTrack Ready Partner
FastTrack is a combination of resources, engineering expertise, and best practices that ensures you have the most efficient deployment & adoption possible.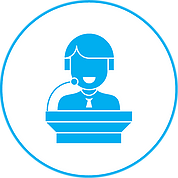 Customer Immersion Experience facilitators
As one of Microsoft's top CIE partners, we have experience showcasing the benefits of Microsoft productivity and security solutions.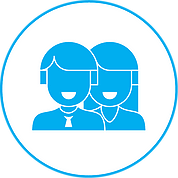 Microsoft Gold Certified Partner
We have earned Gold level competencies in Productivity, Cloud Platform, Enterprise Mobility + Security, Collaboration, and Devices & Deployment.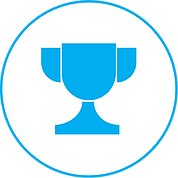 Our proven experience
Deployed over 2M seats of Office 365, Microsoft 365, & Microsoft EMS
Customers in all 50 states
Experience in 70+ countries