The Human Impact of Disaster Recovery
We've all been there. It's 8pm, you're spending time with loved ones, and suddenly your phone lights up with Teams notification after Teams notification. Then, a call. You know what you're in for – a war room conference bridge has been set up, and you're about to be up all night. Nobody acknowledges IT until something goes wrong, then all eyes are on your department to fix the issue. Sure, there's the suspense, problem-solving, and camaraderie that comes with a disaster recovery situation, but there is the other side with emotions running high and work-life balance being sacrificed in the name of saving the day. When in disaster recovery mode, it's easy to ignore the human side of the event. Here are a few reminders and/or tips to take care of your workforce during DR scenarios.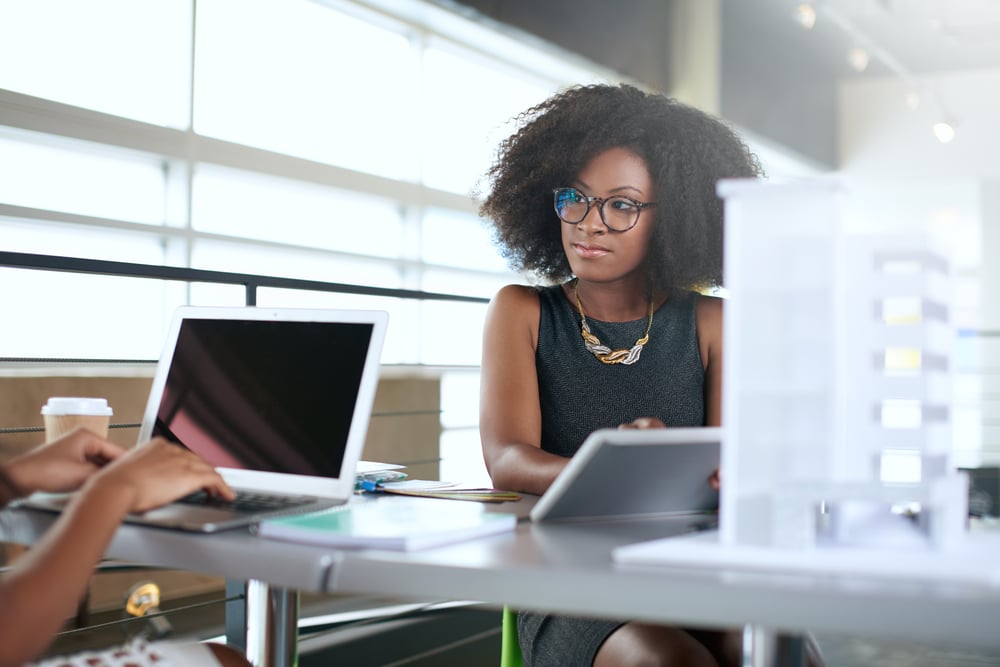 Acknowledge Their Work
We all know, especially in IT, that part of our role is "other duties as assigned," and frequently that manifests as late-night change controls and IT disasters. However, just like in a non-DR workday, employees always appreciate being called out on their good actions. When the whole team is stressed and feels like the fate of the company is resting on their shoulders, a simple "that's a really good idea, thank you for suggesting that!" can give your employees a moment to breathe and reset.
Feed Them!
Maybe I'm the only one who needs this reminder, but when you're so focused on your work it can be easy to forget to eat. If your employees are in the office, it's likely that they are unable to leave to go grab lunch, dinner, or maybe even breakfast if the disaster is really bad. Sure, you can raid the vending machines, but a couple pizzas can boost morale and ensure your employees are taken care of and energized.
Family Matters
"IT, ruining holidays and anniversaries since 1958." Disasters are never convenient, and I'm not trying to say that you should ask your employees if they had to cancel plans to help. Truth be told, most people in IT know to never make plans because Murphy's Law is alive and kickin' in this line of work. Being cognizant of the impact to your workers' families can help your employees feel appreciated and heard. You never know whose kid was excited to tell their parent about their fun day at summer camp, just to be stuck listening to conference calls all evening. Maybe someone in their family isn't doing well which adds another level of stress. There are gives and takes in IT but taking a moment to acknowledge the sacrifices could be the difference between keeping and losing your talented workforce.
Don't Forget Other Stakeholders
Just like remembering to eat, if you're in DR situation it may be easy to forget to inform executive leadership, the board of directors, and other department heads. Depending on the severity (namely, does this impact the business' ability to make money or does this put money/data at risk) it's important to remember the other people that need to be informed. It can be overwhelming to loop in stakeholders as they'll raise questions and you may repeat yourself many times, but the scope may change, or they may have important information that IT would not find out during troubleshooting.
Post-Mortem
A post-mortem may seem unnecessary in some cases (like if a third-party goes down which in turn causes business impact) but even with third parties there is a benefit to analyzing the event after the fact. This gives your business the opportunity to avoid a similar event in the future. For example, if your company was unable to process transactions because your card reader provider is experiencing an outage, maybe this is the opportunity to make a business case for a backup payment processing solution.
IT is full of smart, strong, and resilient workers. That doesn't mean they are immune to the pressures of high-stress events. By taking the time to appreciate and take care of your workforce during especially intense and exhausting events like disasters, you will create a stronger and more dedicated group of employees. It's amazing what some take-out and words of affirmation can do.
---
Would you like to learn more about Disaster Recovery & Business Continuity? Learn more how we can build custom Disaster Recovery (DR) solutions tailored to your unique IT operations.