Are you confident you can recover
quickly and easily from a disaster?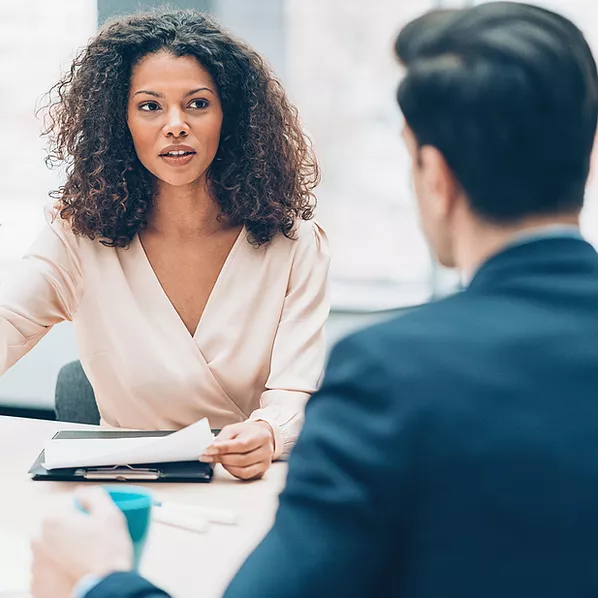 Every organization needs a solid plan
As an organization, you need to adopt a disaster recovery plan that keeps your data safe, and your apps and workloads running, when planned and unplanned outages or disaster occurs. We can build a Disaster Recovery Plan (DR) that improves business continuity by minimizing downtime, leveraging all that the cloud has to offer, and reducing costs.
Included in our assessment
A consultant certified in multiple cloud solutions will come to your location or virtually to
facilitate an interactive white-boarding session to review the following: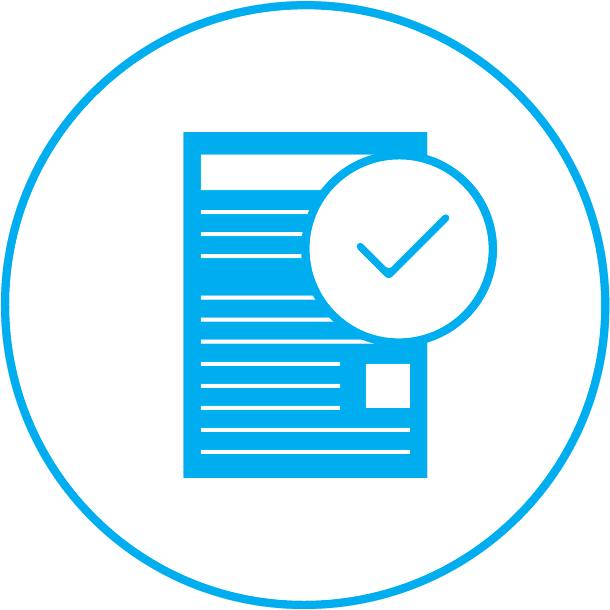 Review of your existing plan
We will conduct a comprehensive, unbiased review of your existing disaster recovery plan and associated documentation.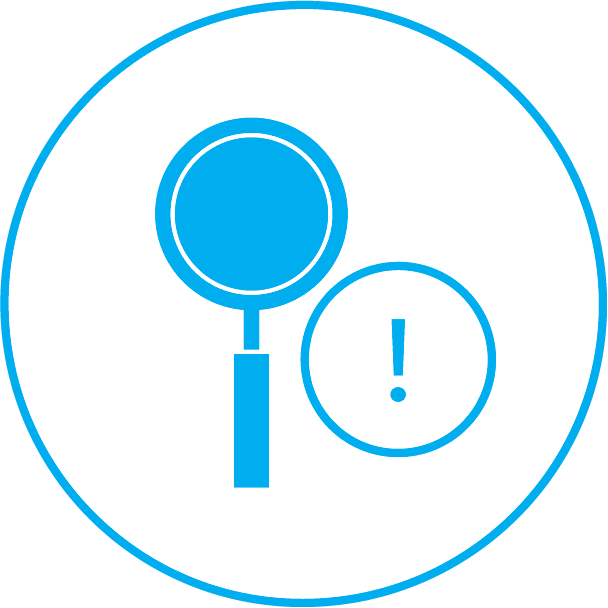 Identify points of failure
We will help your organization identify both potential human and technology single points of failure in your plan.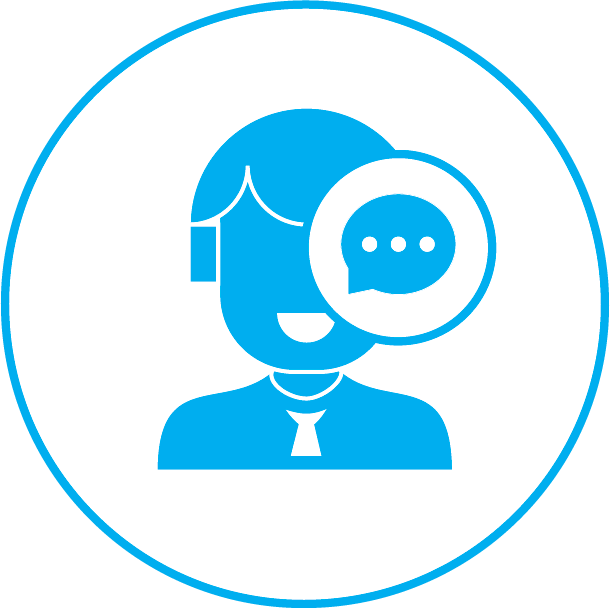 We will make technology recommendations that will make sure you achieve your recovery time objectives.
How a DR Plan will help improve business continuity...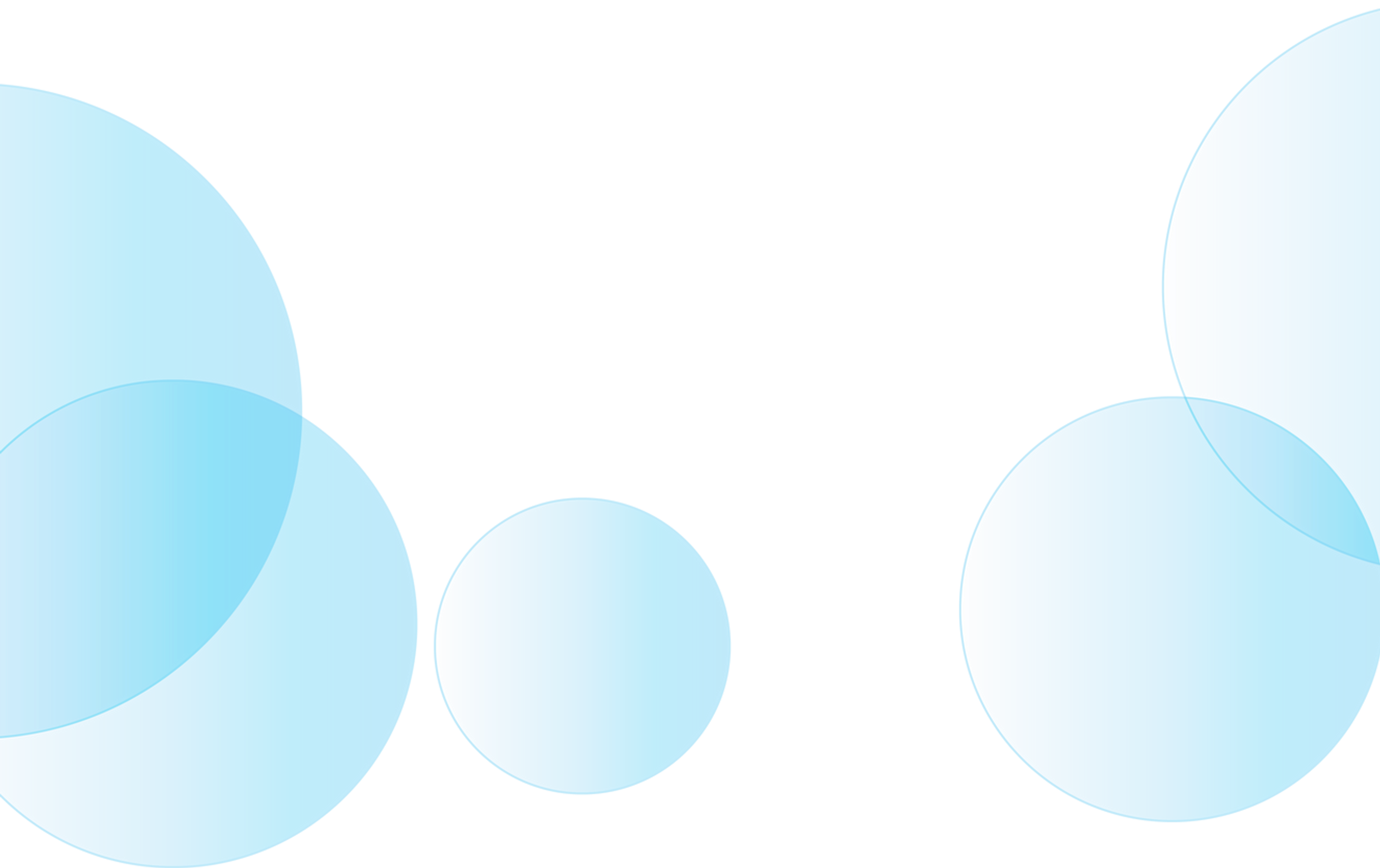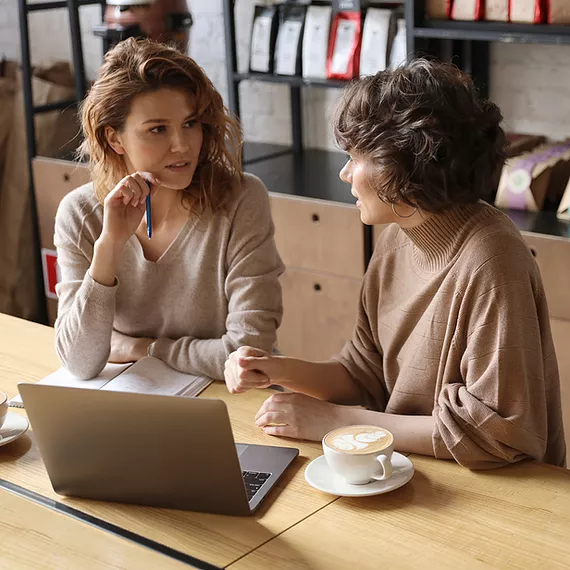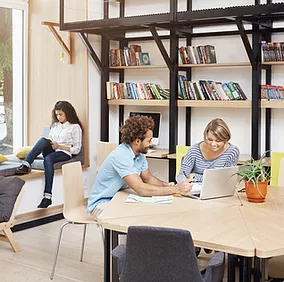 Minimizing downtime
Safeguard your backup environment with built-in security for hybrid and cloud with wide-ranging security and privacy regulations to minimize downtime when recovery is necessary.
Leveraging the cloud
Microsoft's centralized management interface makes it simple to define policies to natively protect, monitor, and manage workloads of any size across both hybrid and cloud. Want to learn how we can help you build a custom Disaster Recovery (DR) solutions tailored to your unique IT operations? Check out our Disaster Recovery & Business Continuity.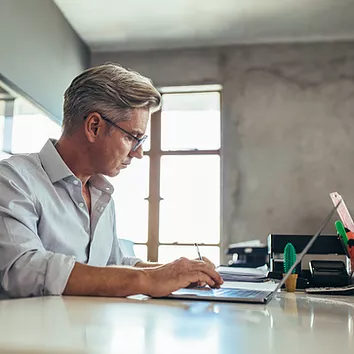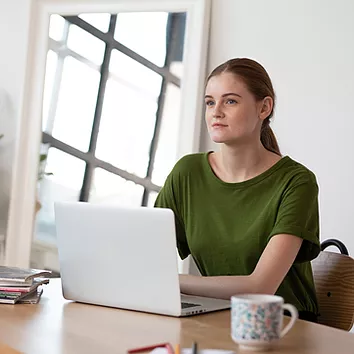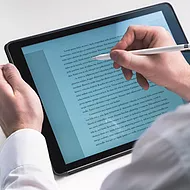 Reducing costs
Reduce the costs of deploying, monitoring, patching, and scaling on-premises disaster recovery infrastructures, without the need to manage backup resources or build a secondary datacenter.
Recognitions and certifications
Synergy Technical has been accredited with several partner recognitions.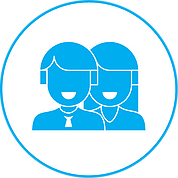 Microsoft FastTrack Ready Partner
FastTrack is a combination of resources, engineering expertise, and best practices that ensures you have the most efficient deployment & adoption possible.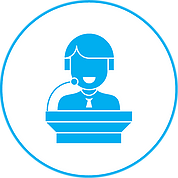 Customer Immersion Experience facilitators
As one of Microsoft's top CIE partners, we have experience showcasing the benefits of Microsoft productivity and security solutions.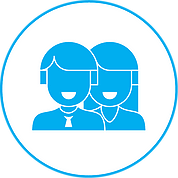 Microsoft Gold Certified Partner
We have earned Gold level competencies in Productivity, Cloud Platform, Enterprise Mobility + Security, Collaboration, and Devices & Deployment.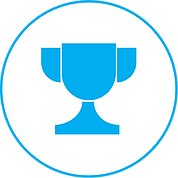 Our proven experience
Deployed over 2M seats of Office 365, Microsoft 365, & Microsoft EMS
Customers in all 50 states
Experience in 70+ countries

Ready to get started?
Our Disaster Recovery Specialists have 20+ years of experience developing, testing, and implementing disaster recovery and business continuity plans for Fortune 500 companies, banks, law firms, and other highly regulated industries. With a focus on continuous improvement, we update our methodologies and recommendations to adapt to today's new and dynamic technologies.