Synergy Technical Expands Managed Services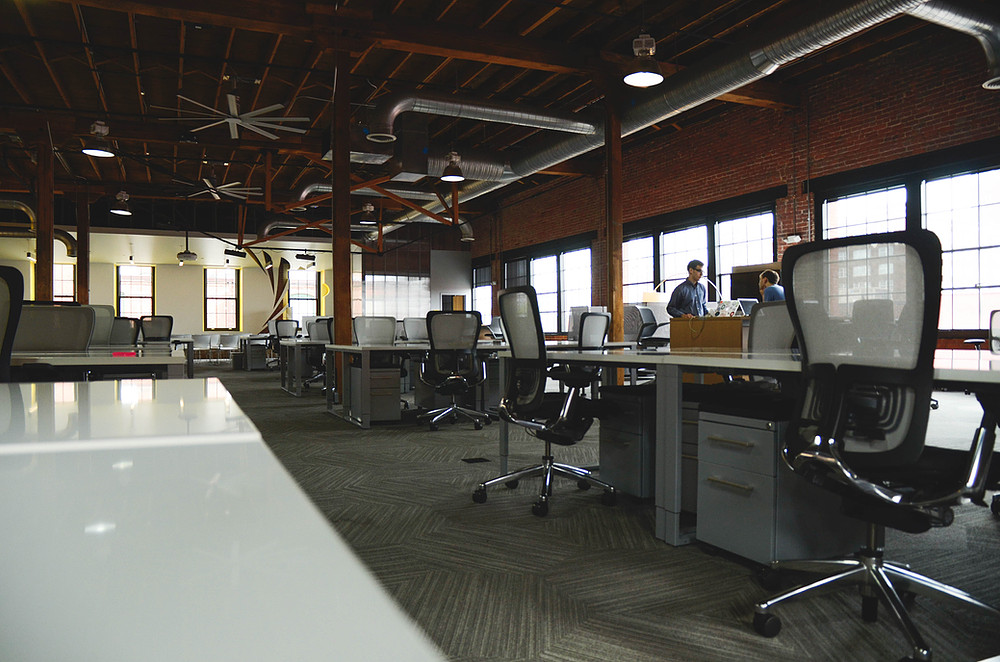 Synergy Technical, a worldwide provider of technology consulting services, today announced the promotion of Terry Johnson to the position of Director of Client Services. This move solidifies the company's strong commitment to offering total lifecycle IT services for its global customer base. Terry moves into his new role after successfully working with Synergy Technical's global enterprise client base to design and deploy cloud based technologies. Prior to joining Synergy Technical, Terry was with Experis for 17 years in various roles, including Support Team Manager.
"We are excited about Terry's move to lead Synergy's Client Services team. We are confident that under Terry's leadership, we will strengthen our ability to provide complete managed services and support to our clients," said Clay Westbay, Vice President of Support and Delivery for Synergy Technical. "With the growing customer demands to receive technology as a service, Synergy Technical sees managed services as a clear path to bringing higher value to our customers – and we strongly believe that Terry's leadership will help us fulfill that vision."
Synergy Technical's managed services practice complements the company's established professional services deployments and proven ability to assess, design, implement and operate IT solutions on a global scale. By offering an array of managed services, including monitoring and management, on-site support, white-labeled support services, and coordination with the appropriate technology vendors, Synergy Technical can assist customers in the operation of their technical environments. These services free clients from the demands of continually managing and maintaining a complex IT infrastructure.
Synergy Technical is a leading technology consulting company focused on helping organizations transform business operations with technology. Key offerings include Licensing Sales and Advisory Services, Cloud Technology Implementation and Consulting, Security Assessment & Testing, Strategic Planning Services, and Managed Services. With a global reach, the company has completed over 3M+ cloud deployments in all 50 states, as well as over 60 countries.
---
Would you like to find out more about us? Learn more about how we began our cloud journey.