Synergy Technical Announces Partnership with Armor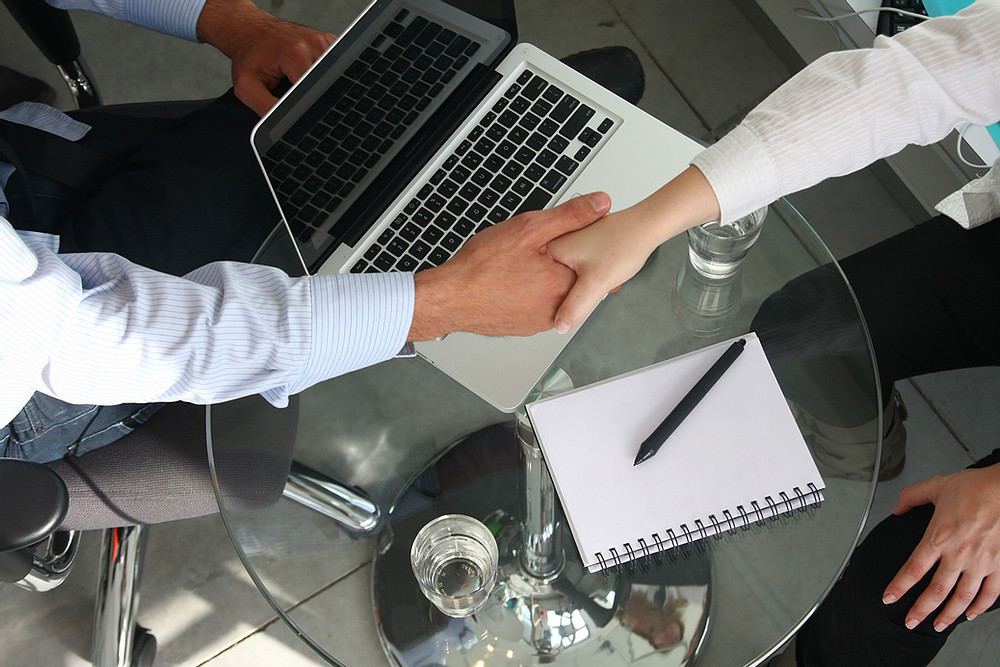 Synergy Technical is announcing a new partnership with Armor, a leading provider of managed cloud security. The partnership will allow Synergy Technical to offer Armor's comprehensive cloud security and compliance solutions to customers across industries including healthcare, financial and manufacturing, supported 24/7 by a security operations center (SOC).
"As the threat landscape continues to intensify, our clients, particularly those in heavily regulated industries, continue to need solutions that address security and compliance challenges," says Rohana Meade, CEO, Synergy Technical. "With Armor, we have aligned with proven experts that are as committed as we are to helping our clients address their security concerns."
"Armor brings the unique combination of innovative cloud security and compliance technology, complemented by an elite SOC," said Clay Westbay, CISA, VP of Service and Delivery at Synergy Technical. "This is a tremendous service that we can offer our customers. Because security is so complicated, Armor's expertise alleviates tremendous pressure on our clients to monitor and remediate against security threats."
Armor delivers two distinct solutions featuring PCI and HIPAA compliance from a team of experts with 130+ years of combined military cyber security experience. Armor Complete is a virtual private cloud offering advanced threat protection in a closed-loop system to store and manage highly-sensitive information. Armor Anywhere offers military-grade protection for public cloud platforms, including AWS©and Azure©, as well as private and hybrid clouds, and on-premise infrastructure.
About Armor
Armor is The first Totally Secure Cloud Company™ that protects customers' vital assets and helps prevent data breaches through managed multi-layer security for public and private clouds. The Armor team also applies extensive military cyber security experience for proactive threat detection, response and remediation. Forward-thinking organizations trust Armor for data security and compliance to stay ahead of cyber threats in the cloud. To learn more, visit www.armor.com or follow @armor.
About Synergy Technical
Synergy Technical is an award winning Microsoft partner, delivering comprehensive solutions that meet the needs of today's highly connected and interactive organizations. Synergy Technical's offerings include Office 365 migration and implementations, Azure IaaS and Paas planning and implementation, Enterprise Mobility Suite deployment, Application Development, and IT Managed Services.
---
Would you like to find out more about us? Learn more about how we began our cloud journey.