Choosing a Local Managed IT Services Provider
In today's rapidly evolving digital landscape, businesses heavily rely on technology to drive their operations. To ensure seamless IT functioning, many companies opt to partner with managed services providers (MSPs) who offer expert technical support and strategic IT solutions. When choosing an MSP, local providers often hold distinct advantages, fostering a closer relationship and a better understanding of the local business environment. In Richmond, Virginia, Synergy Technical emerges as the leading IT managed services provider, offering unparalleled expertise, personalized solutions, and a commitment to customer success.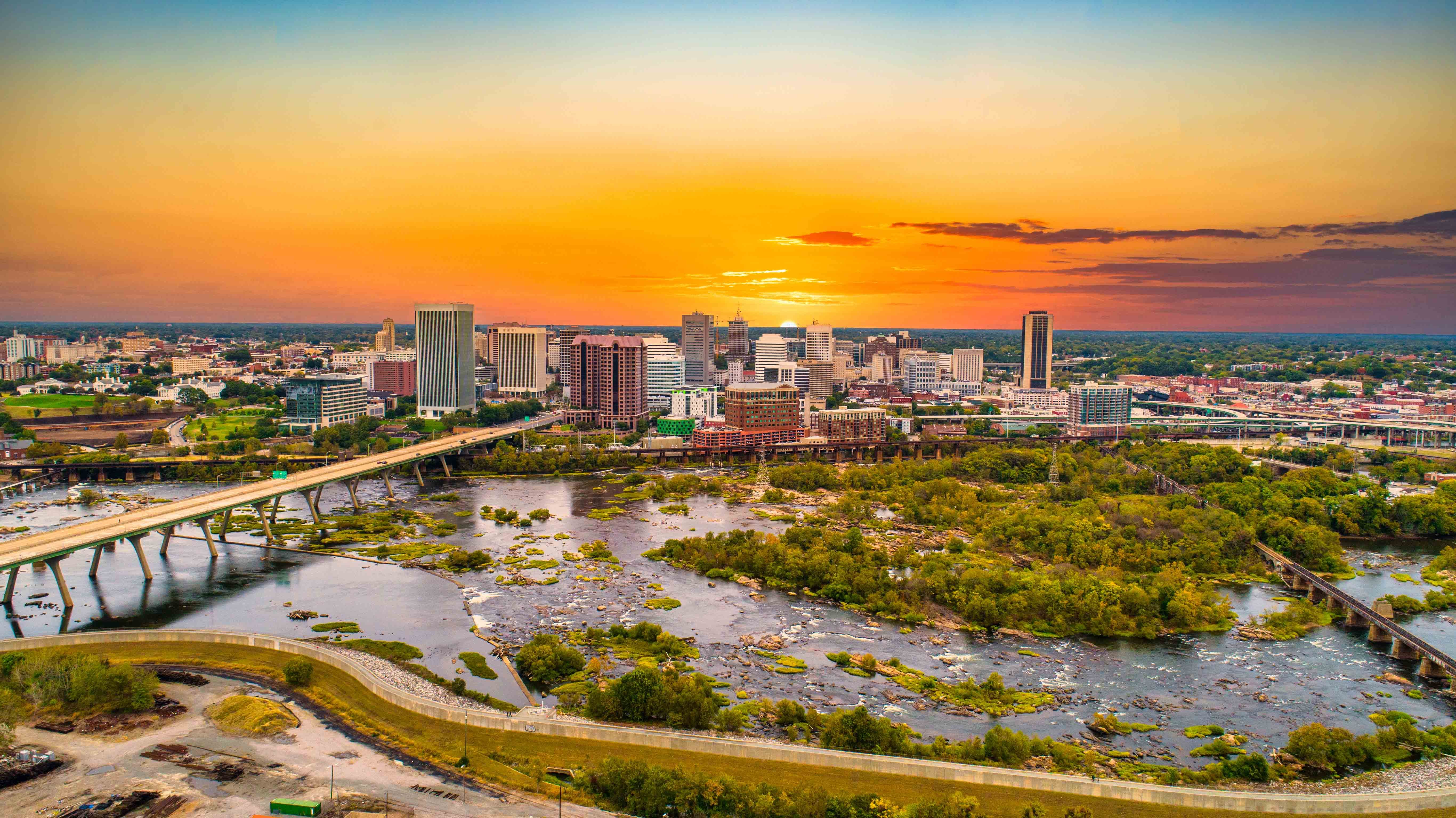 Local Expertise and Familiarity:
One of the primary benefits of choosing a local MSP is their in-depth knowledge and understanding of the regional business landscape. Richmond businesses have unique requirements and challenges, which a local provider like Synergy Technical is adept at addressing. With years of experience serving companies in the area, Synergy Technical has gained valuable insights into the local market, regulatory compliance standards, and industry-specific needs. This expertise translates into tailored IT solutions that align with each client's goals and help them stay ahead in their respective sectors.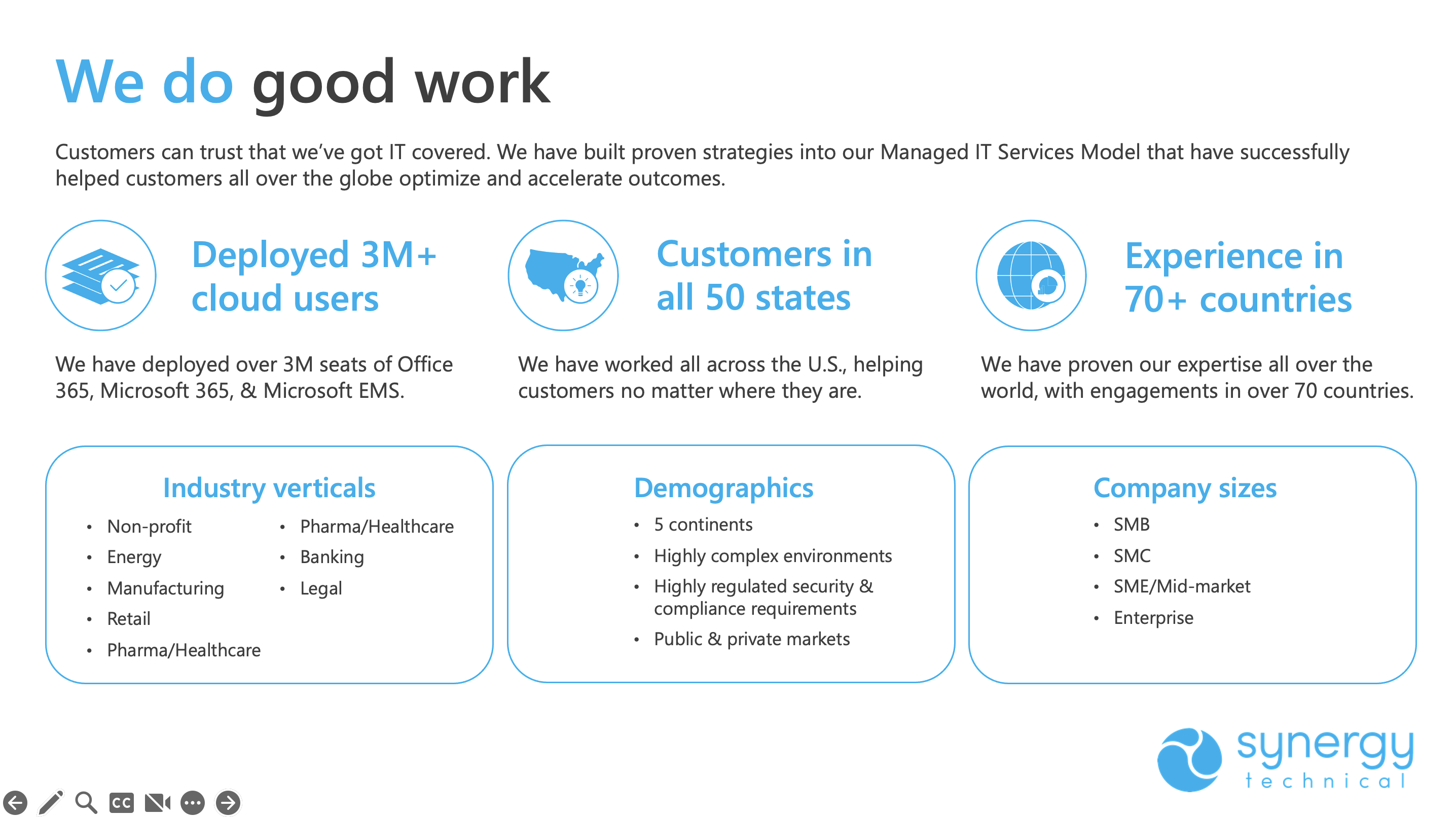 Proximity and On-Site Support:
Having an MSP located in proximity brings significant advantages, particularly when it comes to on-site support. In certain instances, businesses may require immediate assistance that remote support cannot address adequately. Synergy Technical's local presence in Richmond ensures prompt response times and the ability to provide on-site assistance when necessary. This availability fosters a higher level of responsiveness and minimizes downtime, leading to increased productivity and operational efficiency.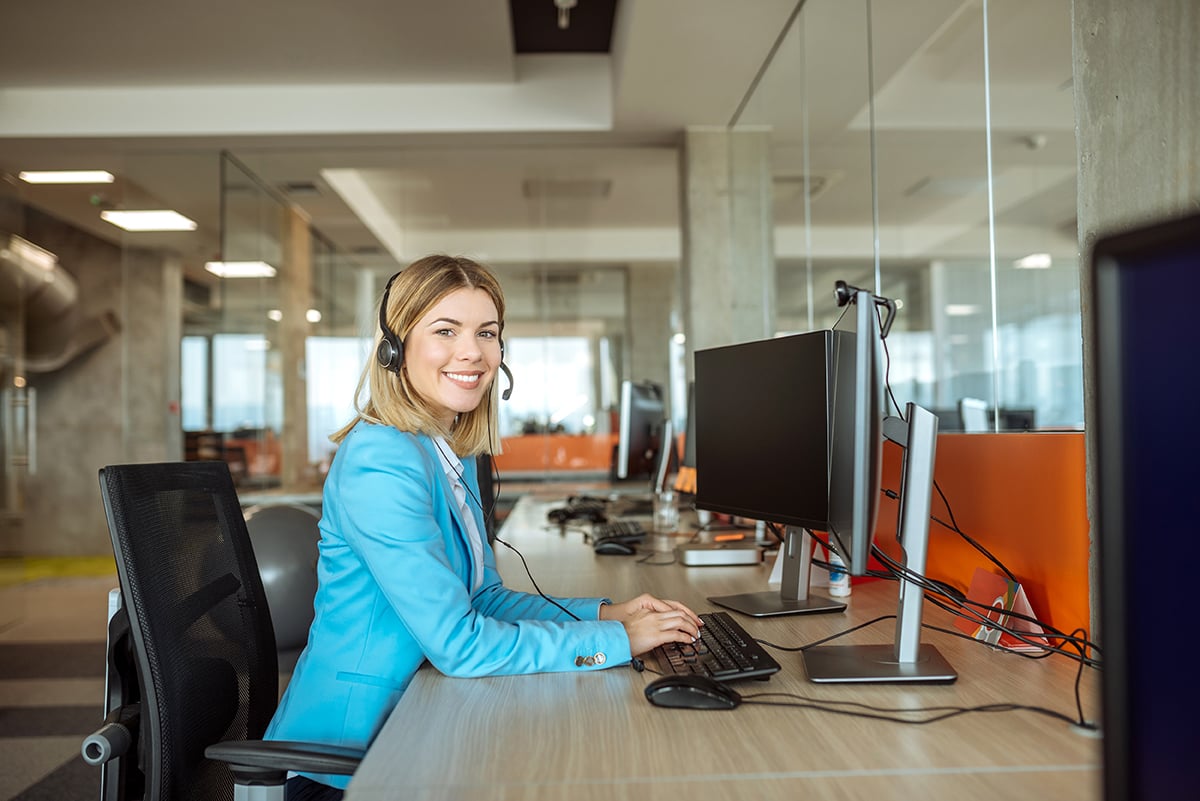 Customized Solutions and Scalability:
Every business has unique IT requirements, and an MSP should be able to tailor their services accordingly. Synergy Technical understands the importance of customized solutions and works closely with its clients to design IT strategies that align with their specific needs, goals, and budget. Whether it's establishing secure networks, managing cloud infrastructure, or implementing data protection measures, Synergy Technical's comprehensive suite of services ensures a scalable and adaptable IT environment that grows with the business.
Focus on Security and Compliance:
With the ever-increasing threat landscape, robust cybersecurity measures are of utmost importance for businesses. Synergy Technical places a strong emphasis on security, helping clients protect their sensitive data and maintain compliance with industry regulations. As a trusted MSP, they implement advanced security protocols, conduct regular audits, and provide proactive monitoring to identify and mitigate potential vulnerabilities. By partnering with Synergy Technical, Richmond businesses can rest assured that their critical assets are safeguarded against cyber threats.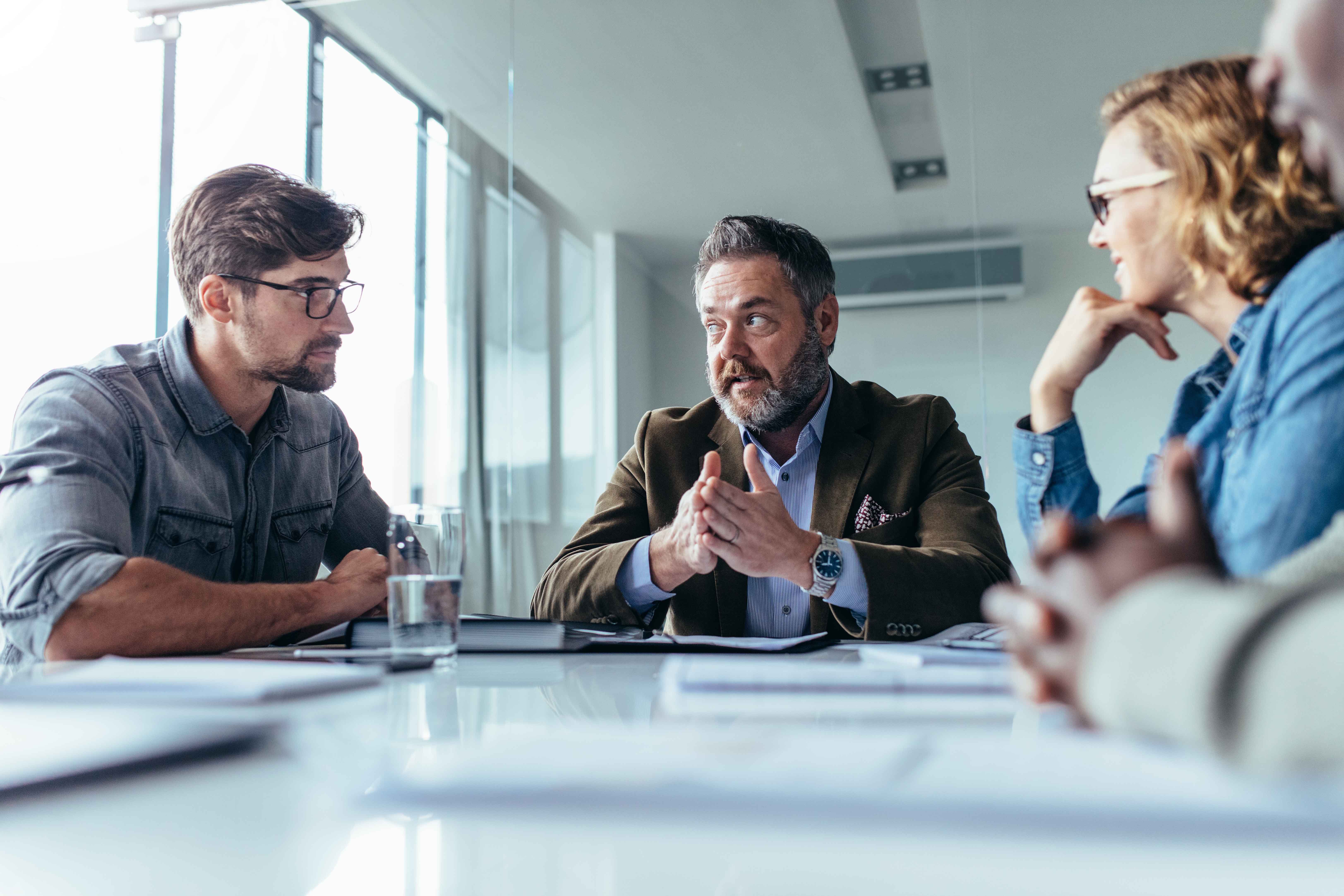 Proven Track Record and Client Satisfaction:
When selecting an MSP, it is crucial to consider their track record and client satisfaction levels. Synergy Technical has established itself as a reliable and trusted IT partner in Richmond, boasting a portfolio of satisfied clients across various industries. Their commitment to delivering exceptional service, proactive support, and ongoing optimization has earned them a reputation for excellence. Positive testimonials and long-standing partnerships reflect their ability to consistently meet and exceed customer expectations.
---
Choosing a local managed services provider offers businesses in Richmond, Virginia, a range of benefits, from local expertise and on-site support to customized solutions and a focus on security. Among the reputable MSPs in the area, Synergy Technical stands out as the go-to IT partner. With their deep understanding of the local market, commitment to client success, and comprehensive suite of services, Synergy Technical provides Richmond businesses with the necessary tools and support to navigate the ever-changing technology landscape and achieve their goals with confidence.