Windows 10 Anniversary Update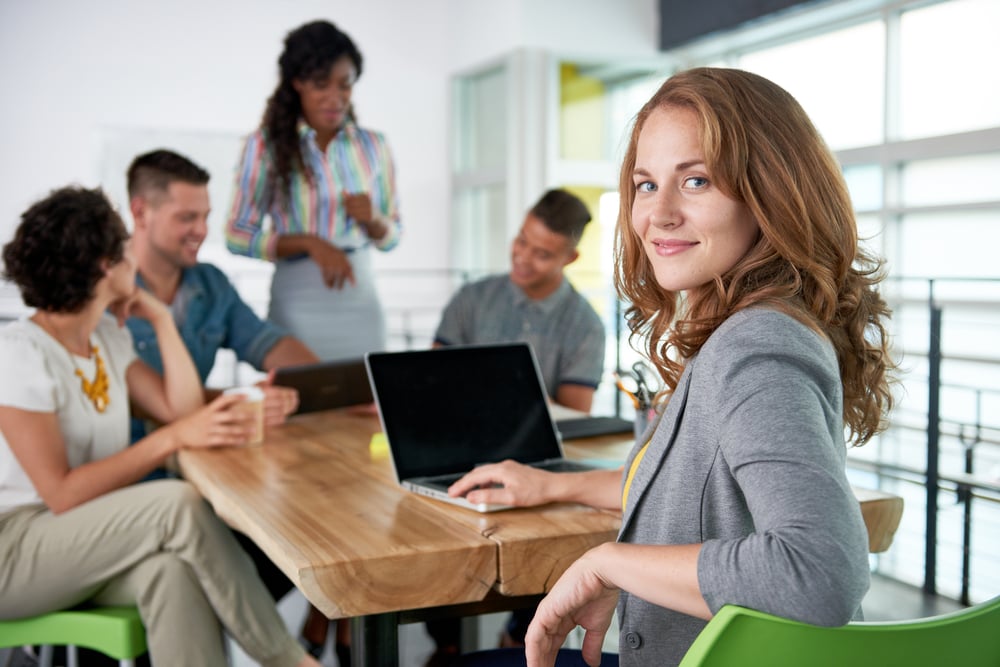 My son is going into the 5th grade this year. He's been begging for an iPod (truth be told, an iPhone, but that ain't gonna happen) for about a year. I've struggled with the request, not because I want to keep technology out of his hands, and really not even because I'm afraid it'll be abused (it will), but mainly because I've been waiting for the school system to declare a standard.
When he was in Kindergarten, he was enrolled in a private school right across the street from the house. 6th – 8th graders had just been informed that they could submit 100% of their homework assignments digitally. It was a heady time, and I was excited to be a part of a forward-thinking school. But even though the school had a computer lab and the elementary kids got access to it, there was no real direction for getting the younger kids involved outside the school walls.
In 2nd grade, we moved him to public schools, where there was actually a program in place for kids to use iPads and Android tablets to access a few school-sanctioned apps. He enjoyed it, and I ended up giving him my old Kindle Fire to help sharpen his math skills…and watch Netflix late into the night. He is, after all, still a kid.
But now we find ourselves in a tech conundrum. He's getting to the age where REPORTS will be due, and the idea of banging out a multi-paragraph document on an on-screen keyboard just makes me itchy. The idea of buying him multiple devices makes me itchier.
Sure, there are external keyboards for iPads, and ChromeBook is almost a compelling option, but what about app support? He's in a school system that has actually licensed Office 365 for students, and I'd hate to leave that power on the table and force him to use a web-only experience, even if that might be the eventual future.
Windows 10 Anniversary Update drops today, and with it come new features that may have just answered the question of "what's the next device?" for us.
Ask a kid to enter a math problem in Excel. Or even Calculator. What works well on paper doesn't always translate well into an on-screen experience, and I know I've personally spent time with a sheet of paper trying to translate my math problem into something the computer could understand. But what if you could just write it on the screen and let the computer figure it out?
What if you could write sheet music like that?
Windows Ink brings these simple-with-a-pencil tasks to the computer, along with Sticky Notes that the system can recognize and turn into calendar events, integration with Microsoft Office apps, and even Microsoft Edge. Much of this is directly targeted at the Education space, which is getting some love from the cloud services arena, too, with the development of School Data Sync, Office Forms, and Microsoft Classroom.
Now I just have to convince my wife.
---
Would you like to find out more about Windows 10 & 11? Learn how you can deploy Windows 10 & 11 today.