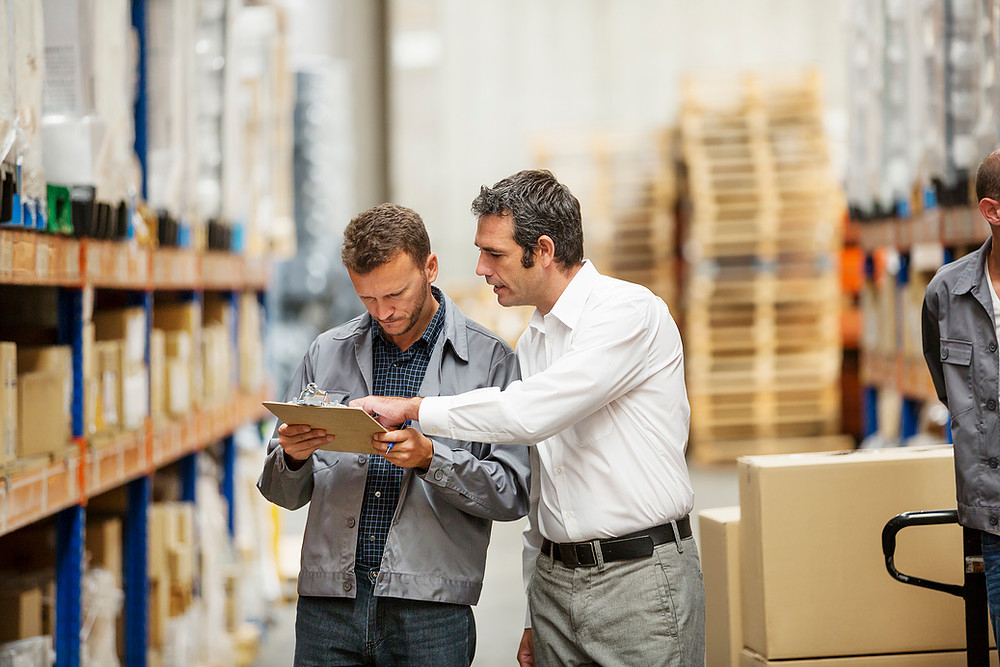 As of January, Microsoft announced that Staffhub is out of preview! Staffhub is available for free to Office 365 subscribers with a K1, E1, E3 or E5 plan. Staffhub is a great addition to Office 365 and helps to extend it to employees that aren't traditional office workers. Some use cases are warehouse workers, retail, hospitality and basically any other category of workers that may not be sitting at a desk using the traditional Microsoft Office suite of products.
I recently came across a company that had subscribed to Office 365 and Dynamics, but only a small group of employees had licenses. They were struggling with issues of how to extend some of the Office 365 capabilities to the employees who worked in their warehouse. They wanted to share information with these employees but didn't see it as a good value to pay for full licenses for these employees. They also lacked a good scheduling app and had tried some in-house solutions in the past that didn't work out.
Staffhub was the solution that they were waiting for! First, Staffhub took care of their scheduling issues; it allowed managers to see everyone's schedule at a glance. Also, employees now had a standard way of requesting time off – a process that used to be ad hoc and caused a lot of confusion. Managers can easily check schedules and approve time off and everyone has access to the information. Employees already had smartphones; all they had to do was receive an invitation and download the Staffhub app for iOS or Android.
Staffhub also gave the company an easy way to distribute information to their team. No more printing and posting on the break room bulletin board.
Staffhub is enabled by default. If you have an Office 365 plan that includes Staffhub, you can check it out here - http://staffhub.ms/admin
---
Would you like to find out more about Office 365? Learn how you can transform the way you work with Office 365 today.