Office 365, an even better value!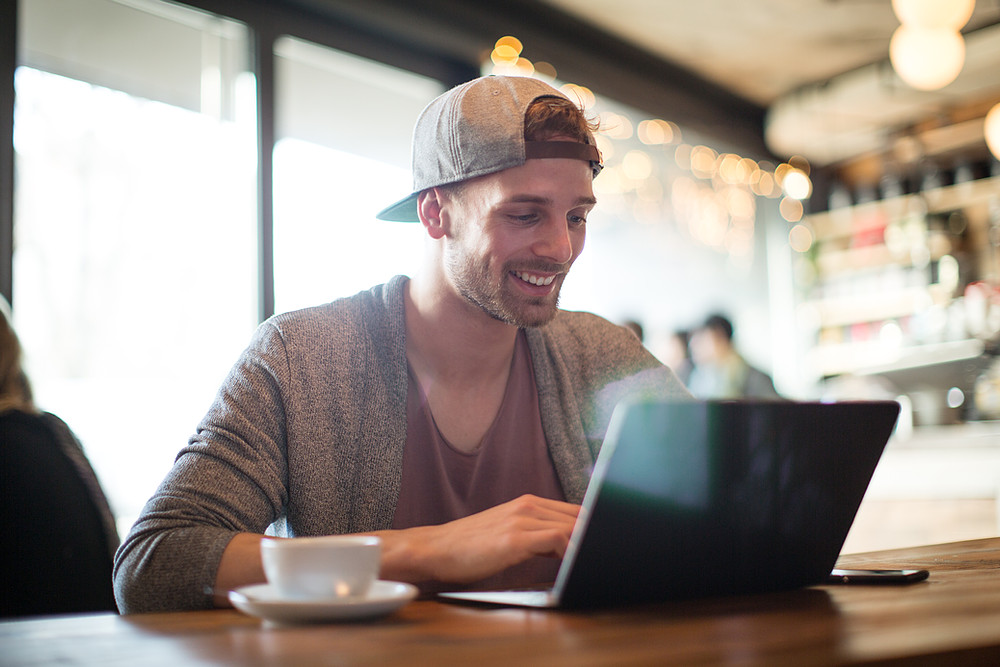 Great news! Office 365 - an even better value! Microsoft announced at the end of 2016 that mailbox sizes for Office 365 E3 & E5 plans were increasing from 50 GB to 100 GB! This is just for the main user mailbox. The online archive mailbox still starts at 50 GB, however, you can get an increase in the online archive by reaching out to support. Microsoft has also announced that automatic addition of storage for archived mailboxes is currently being rolled out to Office 365 customers.
You can view mailbox storage limits here - https://technet.microsoft.com/en-us/library/exchange-online-limits.aspx.
When I saw this on the Office 365 Roadmap, it reminded me what a great value Office 365 is for our customers. Microsoft is constantly adding features to Office 365 to make it a better product. The great news – More Features, Same Price! How many products can you purchase or subscribe to where you can truly say the product improves year after year, yet the price stays the same?
Every month, Microsoft improves Office 365 by adding features to both the online platform and the Office desktop apps. Check out the Office 365 technology blog for some of the recent updates - https://blogs.office.com/office365updates/
---
Would you like to find out more about Office 365? Learn how you can transform the way you work with Office 365 today.