As a technology professional, I found that having the discussion with my organization about how shaky our Business Continuity Plan was didn't warrant the response I felt it deserved. Many times another business initiative was considered a higher priority or would create more immediate benefit for the organization. That is until the organization was threatened by a hurricane or a building fire occurred. Floods were good for this too, either created by rain or a burst pipe in another tenant's office that just happened to leak down into the data center.
With Hurricane Florence impacting North and South Carolina so severely, how to endure a disaster or rebuild after one is at the forefront of everyone's mind. Now is the time to talk about how to shore up your Disaster Recovery operations and Business Continuity Plan as leadership can now see firsthand what not taking those precautions costs in downtime and economic impacts.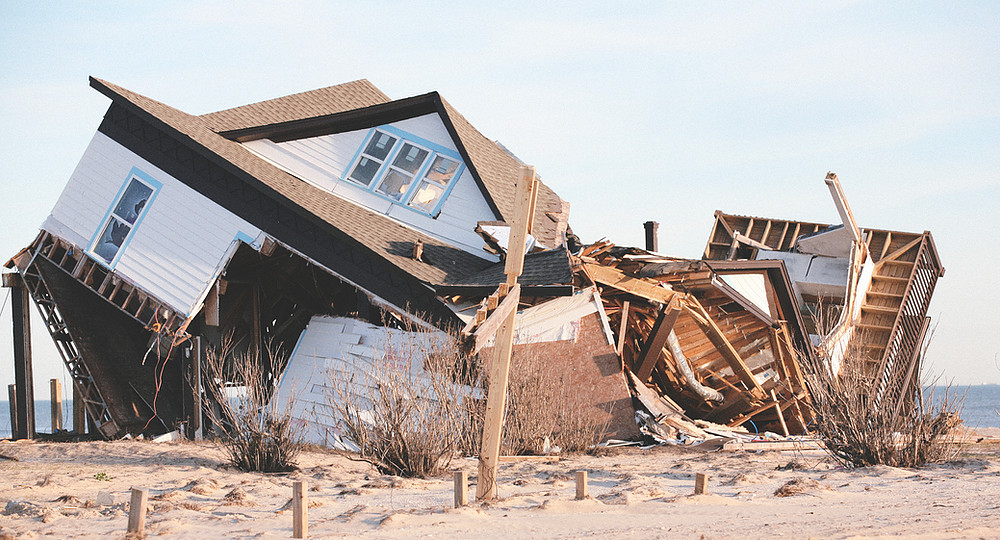 Very quickly, these conversations become a sales pitch. You'll need to sell the technology used for Business Continuity as well as sell the necessity of taking this step. Luckily, selling the idea you need this insurance is now self-evident. The technology is the next step. The great thing is that there are many ways to get from having no backup images to recover from to a full-fledged enterprise level Business Continuity solution. Here are a few:
Azure Site Recovery (ASR) – ASR is a tool that will replicate your server from on-prem to Azure cloud storage. It can implement a single click recovery plan of multiple servers as well as test server fail-overs with no effect on production. It can protect VMware VM's, Hyper-V VM's, physical servers, and Azure VM's. The added benefit of ASR is that it doesn't require additional physical hardware to be installed on-prem. It can also be used to migrate on-prem servers to Azure for "lift and shift" migration to the Azure cloud.
Datto Hybrid Cloud Platform – The Datto backup appliance is a very low maintenance offering that will backup on-prem servers and other storage to mirror them automatically to the Datto cloud. Datto support is extremely responsive.
Druva – Druva is a company with a multitude of offerings to gain control over your data in various ways. They offer various backup/Business Continuity products to protect PC clients, servers, whole data centers, and will size to protect small business operations as well as multi-site enterprises. Druva partners with AWS to supply storage for these operations.
The offerings listed here are a small cross-section of available technologies. These three give you an idea of a cloud-based Business Continuity solution in which each one busts a myth about Business Continuity in that it's labor intensive, costly, or impossible due to scale. These are all fallacies. Business Continuity has never been less expensive, less maintenance intensive, or more capable of protecting large operations. While every business has challenges regarding being resilient, those can be overcome by the implementation of the right technology at the right price point.