Start taking control of your data today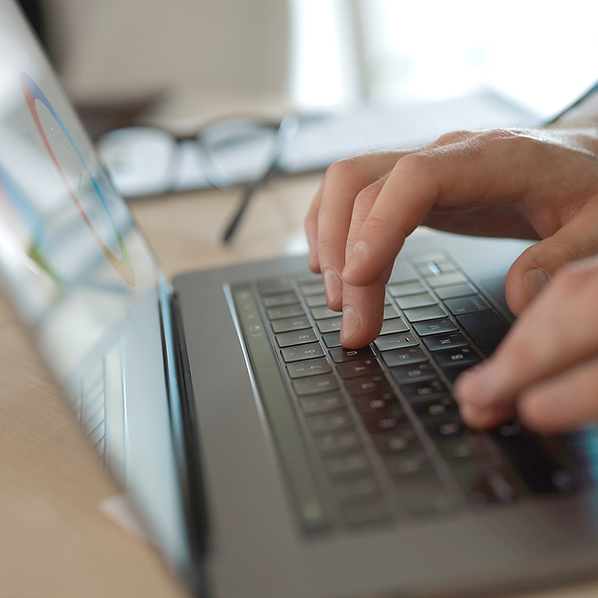 Secure, scalable, on-demand data protection & management
Druva is a secure, cloud-native backup platform, built on AWS. It provides a consolidated backup data repository for datacenters, cloud workloads, and endpoints. Delivered as-a-service, Druva Cloud Platform is infinitely scalable, on-demand as needed, without requiring costly investment in onsite hardware or software.
Druva Cloud Platform features include:
Protect edge, on-premise and cloud workloads
With a consolidated, centralized view to data, simplify backup and disaster recovery while improving data visibility for compliance and discovery.
Flexible, policy-based management
Centralized management ensures that the right rules are in place for all enterprise data, while providing the granularity to customize those rules as necessary.
Easily address governance needs
Comprehensive legal and compliance capabilities like legal hold, federated search, compliance monitoring, and audit trails provide visibility into data activity and enable IT to take action when required.
Up to 50% better TCO
Druva eliminates the cost and complexity of onsite hardware, software, or dedicated resources. With on-demand scalability and storage tiering, you can improve utilization while reducing storage spend.
How Druva Cloud Platform can help your organization...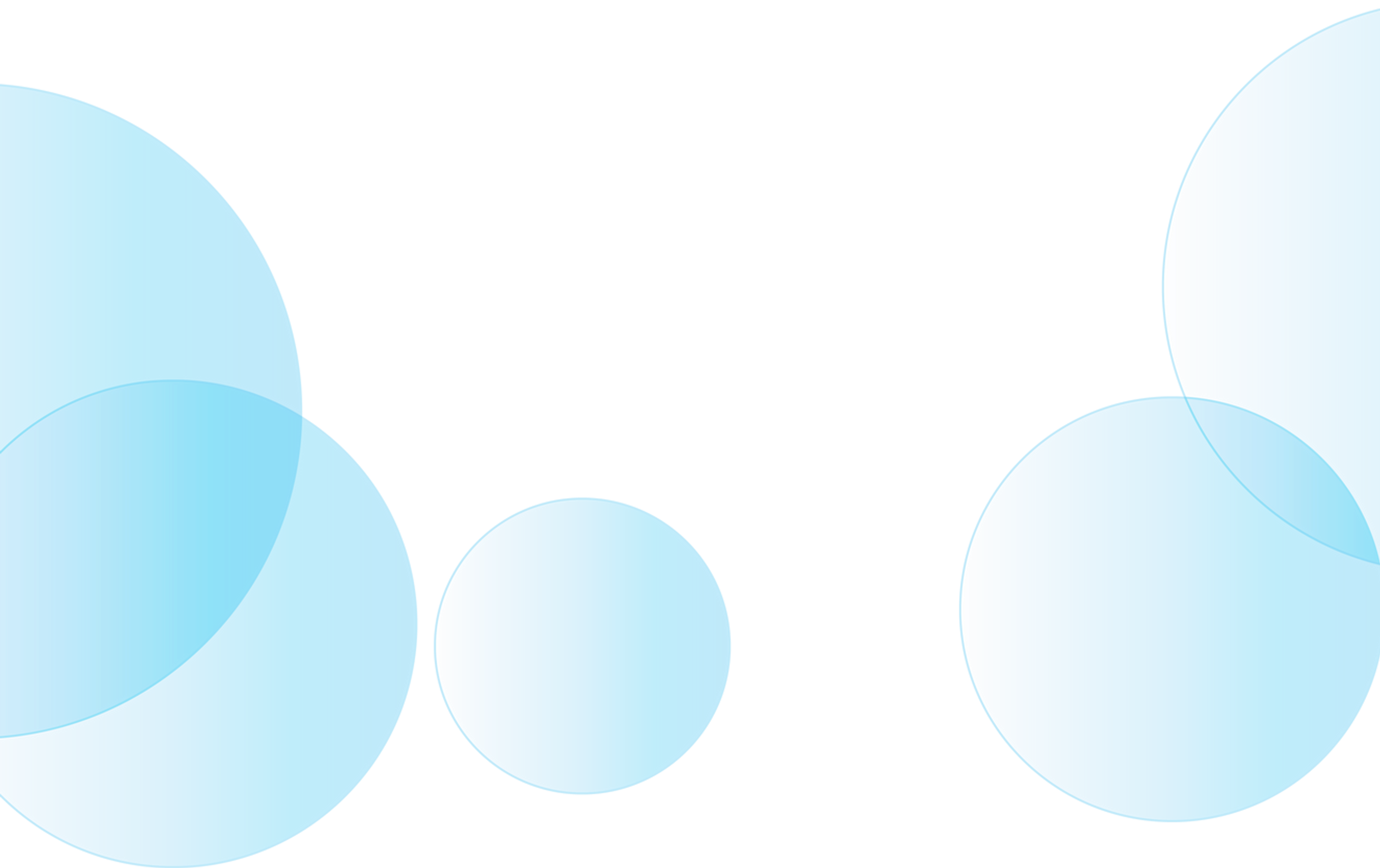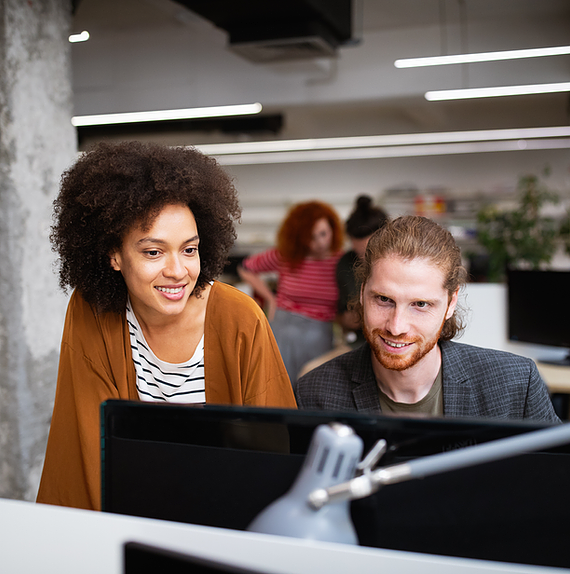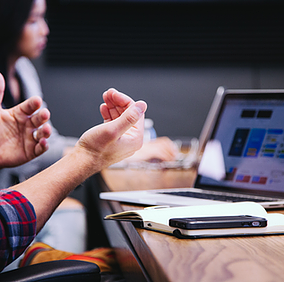 Global, source-side deduplication
Druva's patented global deduplication works across all backup data, regardless of location, ensuring servers, cloud applications and end-user devices benefit from efficient bandwidth utilization while also minimizing the amount of data that needs to be transferred.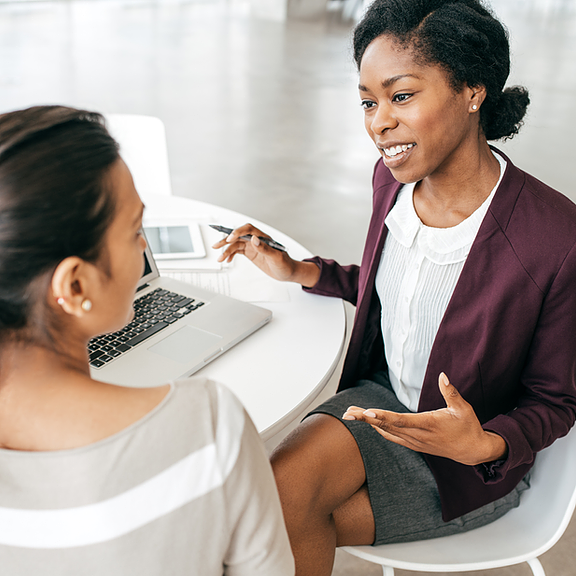 Designed for security first
Multiple layers of security ensure that your backup data stays protected, in-flight and at rest, including data encryption in-flight to customer specific access keys.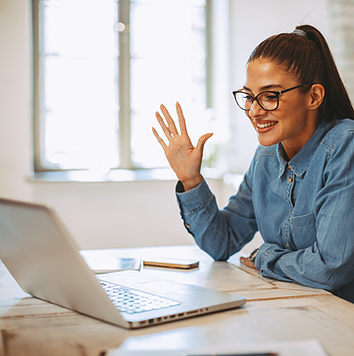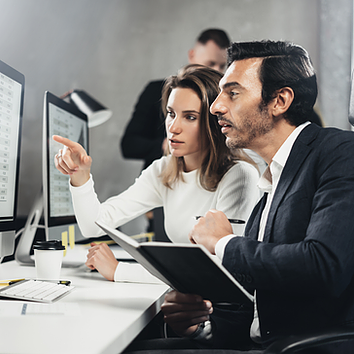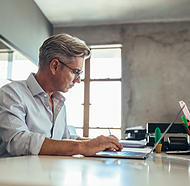 Globally accessible
Druva Cloud Platform enables compliance with regional data residency requirements as well as enabling workload mobility.
Recognitions and certifications
Synergy Technical has been accredited with several partner recognitions.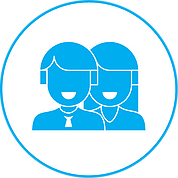 Microsoft FastTrack Ready Partner
FastTrack is a combination of resources, engineering expertise, and best practices that ensures you have the most efficient deployment & adoption possible.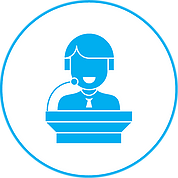 Customer Immersion Experience facilitators
As one of Microsoft's top CIE partners, we have experience showcasing the benefits of Microsoft productivity and security solutions.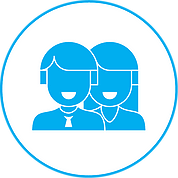 Microsoft Gold Certified Partner
We have earned Gold level competencies in Productivity, Cloud Platform, Enterprise Mobility + Security, Collaboration, and Devices & Deployment.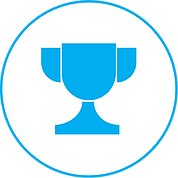 Our proven experience
Deployed over 2M seats of Office 365, Microsoft 365, & Microsoft EMS
Customers in all 50 states
Experience in 70+ countries