Do you think of Microsoft as a cybersecurity company?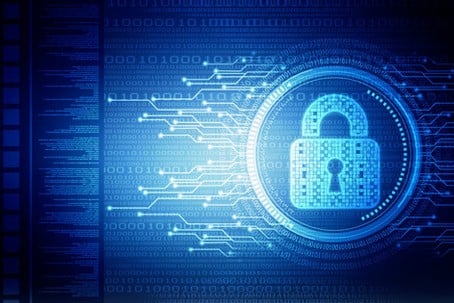 When people think of Microsoft, they think of productivity tools like Excel, Word, and PowerPoint. For a millennial like me, you may even have nightmares of Clippy from time to time. A growing number of folks have more recently become familiar with Azure services like PaaS and IaaS. Those users have begun to think of Microsoft as an open(!) platform for development (Good call Satya)… but few think of the cybersecurity world when Microsoft is mentioned.
Why is that?
Microsoft is putting over $1 billion into cybersecurity EACH YEAR. That's considered a unicorn in the startup world. Think about that… they are figuratively funding a unicorn's revenue towards security every year.
Are they never in the news for security issues? No, it's 2020 and you're living in fantasy land if you think anything is 100% secure – but Microsoft can catch, patch, and update better than anyone because they are monitoring 7 trillion (that's a T for TRILLION) signals everyday.
I've heard customers getting excited about the latest 'insert buzzword here' module that another vendor just sold them an add-on product for… Microsoft has been making acquisition after acquisition and don't let the years' surprise you; $100M in Hexadite (2017) for Machine Learning and Artificial Intelligence – Predictive Analytics in Aorato (2014) for a predicted $200M – and $320M for Adallom (2015) that is now the Shadow IT watchdog branded Cloud App Security.
These are acquisitions few vendors could entertain and the public has mostly brushed off because of their perception of what Microsoft is to end-users. Productivity solutions! Your servers, but in the cloud! Well, Microsoft has matured to being a leader in the cybersecurity conversation as well.
Don't just take my word for it – here are industry leading research organizations consistently ranking Microsoft higher than historical brand names in this space:
Forrestor has named Microsoft a Leader for Endpoint Security
Gartner names Microsoft Leader in Magic Quadrant for Endpoint Protection
MITRE Evaluation highlights Microsoft's industry-leading EDR
And they're not afraid to dream big – looking to tackle Election Security is a step few want to put their name on – Microsoft has been boldly proclaiming it wants to help. I'm no brand adviser, I'll leave that to the marketing pros, but I'm assuming Election Security is not on the top of the 'Great Marketing Splashes of 2020' list. Microsoft stands proudly in front of their position. I've talked with software companies that won't promote their Security Audits because, in their opinion, that just attracts attention. Microsoft is actively saying we want to help secure a system that encountered one of the most public hacks in recent memory. Bold Strategy, Cotton. Just another example of the bet Microsoft has made on itself.
For the CIO looking to simplify the IT architecture – or for the CFO looking to reduce third-party contracts and overall spend – it's time to see Microsoft as the full-fledged Security solution it is.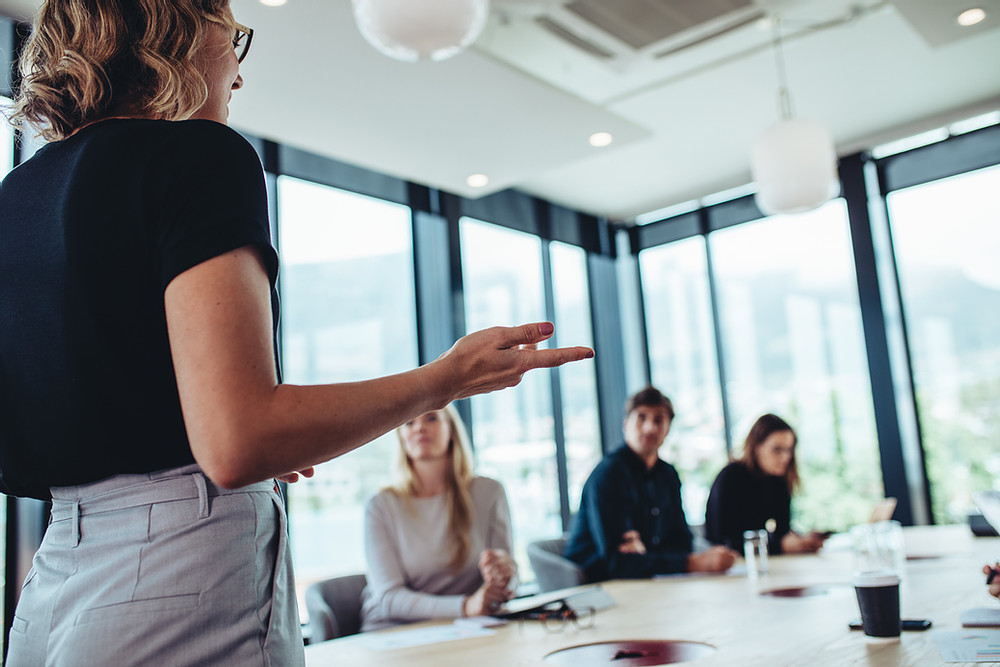 "Microsoft is a security company now, and it's coming for your business," says Josh Zelonis, Principal Analyst at Forrestor.
For you folks who never trust 'Rev 1', that quote is from March 2019. One year later, it's time to see Microsoft as the security solution it can be for your organization.
If you want an understanding of how to create a more manageable and secure environment, catch us in a Microsoft Technology Center or request a Security Immersion Experience from an award-winning leader in this space – Synergy Technical!