The Introduction of a Disaster Recovery & Data Protection Revolution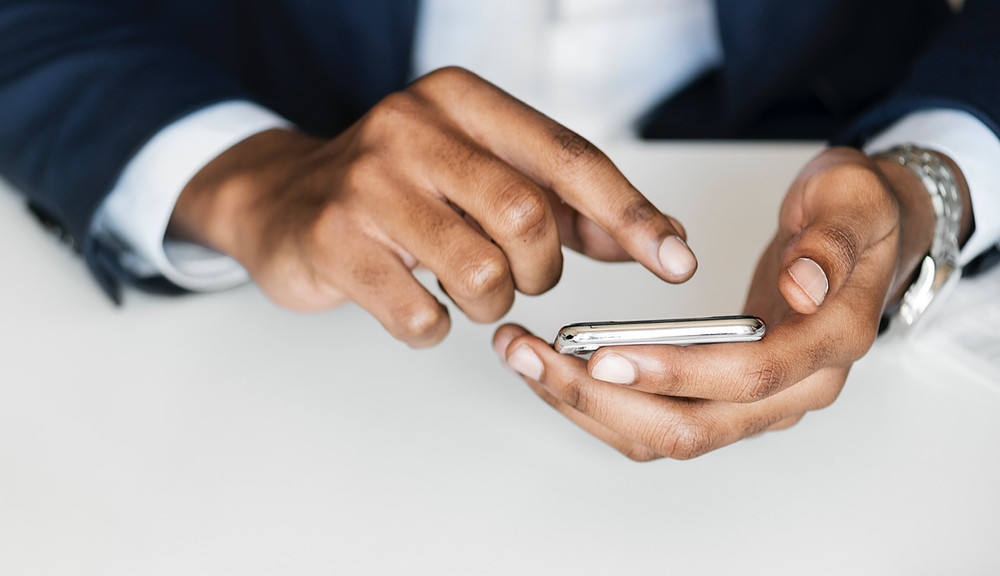 The advent of cloud technology and offerings has revolutionized IT yet again. Those of us in the industry for years and decades have seen this before. The revolution of virtualization is one of the most recent and best remembered by most of us. Cloud tech is the beginning of being another sea change on the same level.
Speaking of how cloud technology can change all of IT is beyond the scope of this short blog entry. I can talk about how cloud offerings will change how organizations prepare for disasters and protect their data.
Over the next blog posts, I'll break down what is a color palette of ways to leverage cloud abilities into the basic methodologies. I use the metaphor of a palette as you can mix and match these offerings in many ways creating a device or strategy that best fits your organizational needs as well as any gradient in between. The purpose of these constructs and abilities are truly endless at this time considering the sheer number of AWS and Azure API's.
---
Would you like to find out more about Disaster Recovery & Business Continuity? Learn more how we can build a custom DR plan tailored to your organizations' unique IT operations.