Windows 10 Is What We've Been Waiting For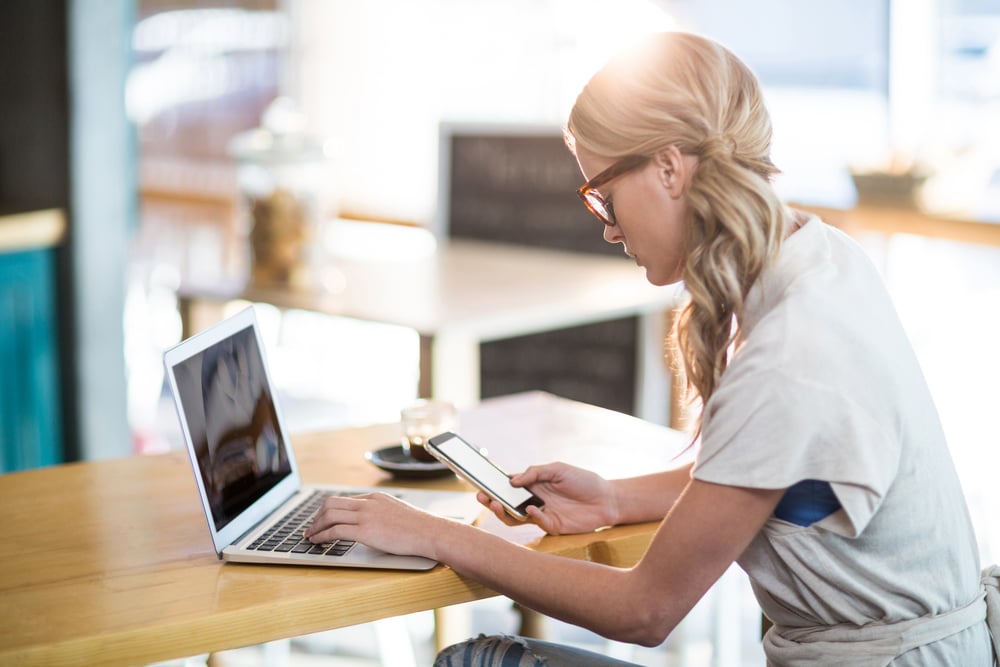 This blog comes to you from a member of the Synergy Technical engineering team. The Synergy engineering team has been testing Windows 10 since it's release in Preview.
The Tablet Versus PC Debate Is Over
Have you been holding out on buying a tablet to see where the market is heading? With the release of Windows 10 today, my constant internal battle between iPad and Surface tablet is finally over.
While Windows 8.1 was a tablet-friendly interface, the implementation never quite felt as simple and smooth as I had hoped. Having to swipe from the edges of the screen to activate menus and access features wasn't exactly ideal. On the other hand, Apple's iOS is simple. But, the tradeoff is a locked down ecosystem - you can't change the default mail / calendar / contacts apps. No third party applications to improve the operating system. Most importantly, for technology professionals, iOS is too simple to get complex tasks completed.
With the release of Windows 10, Microsoft has put these issues in the rear window. Windows 10 is truly a hybrid platform that allows you to easily switch from a traditional desktop to tablet mode. When working at a desk, I use Windows as I have to decades - as a desktop operating system. Mouse and keyboard. But, now I can take my Surface tablet to an offsite meeting, pull off the keyboard, switch to tablet mode, and use a more touch-oriented interface with full screen applications. Microsoft even created a task view button which quickly shows all open applications. This is incredibly useful in tablet mode. Even multi-tasking is much improved - you can drag applications to the sides of the screen to lock them into side-by-side mode. You can even drag a slider to change the percentage of the screen each application should use.
These features are a game changer from the user's perspective, but what's in it for the enterprise?
Shrink Wrapped Machine Deployments
Hands down my favorite feature in Windows 10: Azure AD Authentication. Imagine shipping a replacement laptop to an executive without having to join it to an on-premise domain. Your executive just logs in with their Azure AD account, the profile is set up, and all of their settings and group policies are applied. Gone are the days of forcing your executive to change their password because you have to log into the domain from your network. No longer do your users have to bring their laptop to your network every 6 months so they don't get locked out.
There are many more features added in Windows 10 that make it a no-brainer for enterprise deployment, you can read more here: http://blogs.windows.com/business/2015/07/28/windows-10-available-for-business-today/
Overall, I'm very excited with the release of Windows 10 today. It shows that Microsoft is ALL IN for enterprise computing, with a forward thinking platform that will allow us to change the way we get work done.