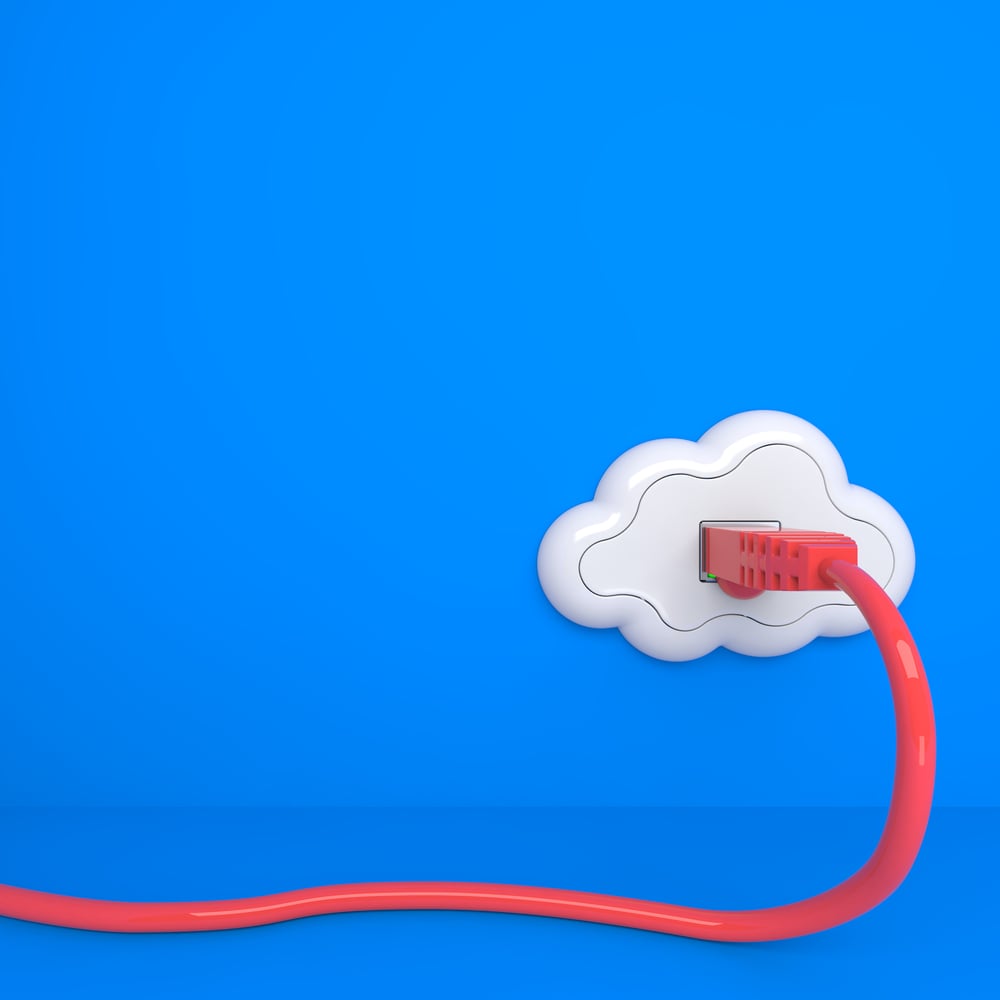 Everyone is looking at the cloud. Here's why. We've been seeing this trend for years. More and more companies have a need to transition from capital investments to operating expenses. Sometimes it's because it's more difficult to get capital approval, sometimes it's for economic reasons. One of the key drivers of this trend is that the more you outsource IT, the less capital you need to invest in IT.
A cloud deployment brings this even closer. Cloud computing provides an organization with the flexibility to add and remove IT capacity as needs change – without having to overpurchase to cover peak usage. From a business perspective, this is key. It allows an organization to control cash flow and is a much more efficient utilization of IT resources.
Equally important, in both an on premise and a co-location deployment, organizations require a full IT team dedicated to managing the resources and hardware. IT personnel must be skilled in maintaining, patching, upgrading, and troubleshooting on premise and co-located equipment. Cloud computing changes this requirement. An organization is no longer dependent on internal skillsets – they can now rely on a cloud provider's expertise. This reduces the total cost of ownership and shifts IT personnel to being focused on the core business functions.
So, what will you really get from cloud computing?
Efficiency. Cloud providers optimize data centers to be run in the most efficient manner possible. A cloud provider manages the power, heating, cooling, and maintenance of the data center. This translates to less cost for you. Cloud providers invest in high efficiency infrastructure – something that the average business simply can't afford to do.

Speed. You can scale up and down as necessary. Need a little more processing power? Add a processor, on demand. Then pay only for what you really use.

Disaster Recovery. No need to enter into a contract with a disaster recovery provider or hot site. The right cloud provider will provide geo-redundancy and real time load balancing.
Contact Us.
You have more questions – this is just the start of your cloud journey. We can assess your existing infrastructure and requirements. We will review your security, performance, management, governance and compliance requirements – and help you develop a plan that makes sense for your organization. The cloud isn't right for everyone. Not all applications perform well in a cloud environment. We are here to help you assess and understand what makes sense for your environment.